The storytelling agency for branding & digital growth.
Work
Stories we narrate.
Brandclick is a full-service agency that helps inspiring brands to unravel their story. But why waste words if we can let their work speak for itself?
What we believe
A great story is contagious and the foundation of (digital) growth.
Let's talk
business,
baby.
We're not your regular agency. Sure, we're tech-savvy and make cool stuff but we also know from our experience what it takes to start and run a business. And we're here to help others with that too. From activation to conversion, we got your back!
About us
One well-oiled machine…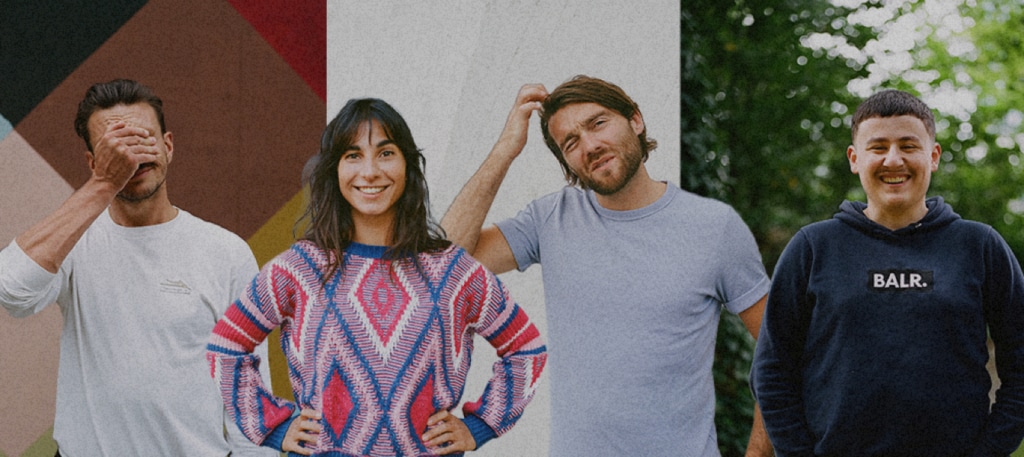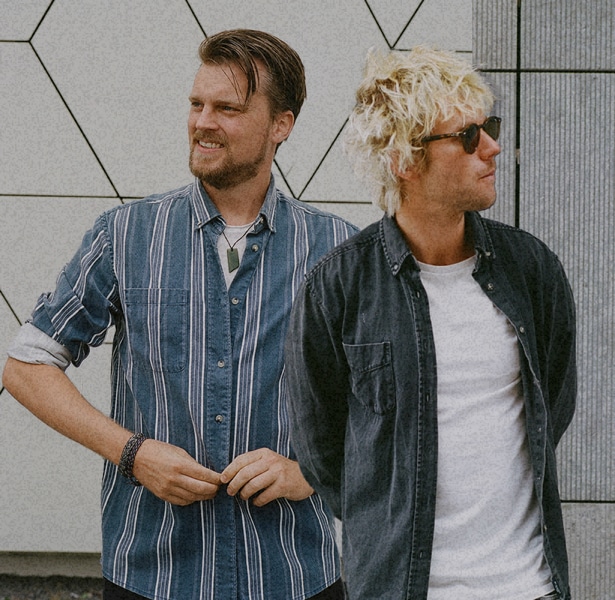 Meet the faces behind the front-end! With years of experience in starting and running businesses, a team of digital experts that offers a holistic business approach and a lot of tacky jokes, and we're up for any challenge!
Hasta la vista, baby
Ready to share your story? Get to the chopper and become part of our machine.