The storytelling agency for branding & digital growth.
Work
Stories we narrate.
Brandclick is a full-service agency that helps inspiring brands to unravel their story. But why waste words if we can let their work speak for itself?
Let's talk
business,
baby.
We're not your regular agency. Sure, we're tech-savvy and make cool stuff but we also know from our experience what it takes to start and run a business. And we're here to help others with that too. From activation to conversion, we got your back!
Strategy
A good strategy is the foundation of a successful business: from helping you unravel your core beliefs to finding your desired target audience and the appropriate distribution channels.
Design
Your visual identity has to match your brand story to make everything click. Whether you already have one that works or you need a new visual identity, we have plenty of creativity to spare to help you out.
Development
Producing stellar code that ensures your website(s)/apps/refrigerators(?!) run not just properly, but majestically. We ensure your online environments work as smoothly as possible.
Marketing
Unraveling your story is one thing, telling it is a whole different ball game. Lucky for you, we're storytellers at heart. We know how to capture your audience's interest.
About us
One well-oiled machine…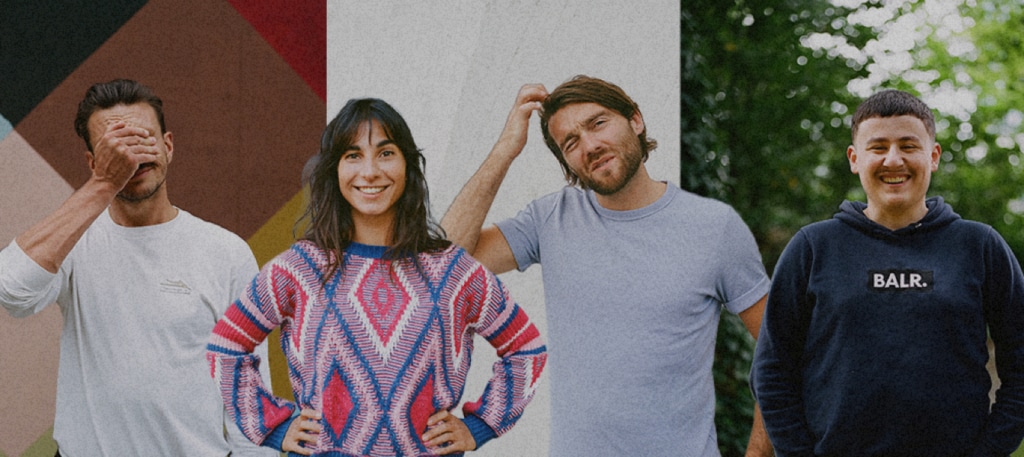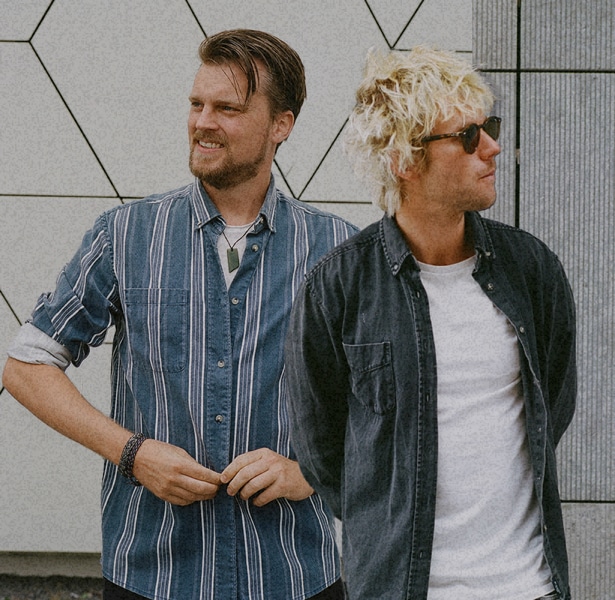 Meet the faces behind the front-end! With years of experience in starting and running businesses, a team of digital experts that offers a holistic business approach and a lot of tacky jokes, and we're up for any challenge!
Hasta la vista, baby
Ready to share your story? Get to the chopper and become part of our machine.