Gkazas
It's oil in the family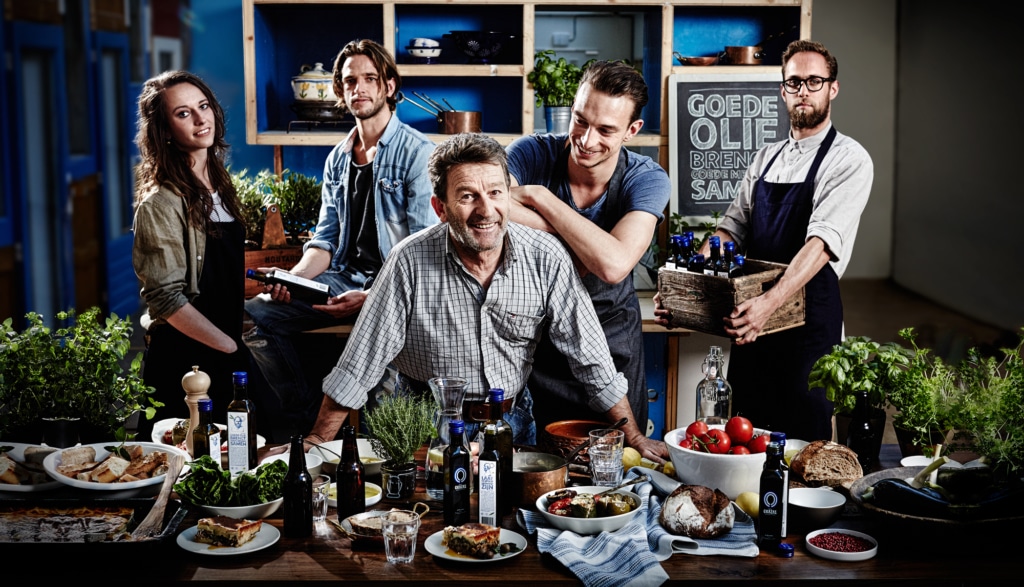 A dream is born
The story of Gkazas originates in Crete under the trees of an olive yard, the olive field of the Gkazas family to be more exact. Here, a dream is born: making olive oil of the highest quality accessible to as many people as possible in the most honest and sustainable way.
Share the love
Brandclick helps Gkazas Olive Oil in telling and sharing their story. The 'Share the Love' campaign is the most fitting example of what Gkazas is about. Gkazas Olive Oil shared the Cretan culture, respect, and love for their products and surroundings back here in the Netherlands.
The love and respect that Gkazas Olive Oil feels when they are on Crete inspires them and warms their bones. That's why they wanted to share this back home in Holland. By capturing the stories of six Cretans (a beekeeper, shepherd, tea lady, fisherman, merchant, and farmer) and how their lives and respect for their surroundings lead to beautiful products.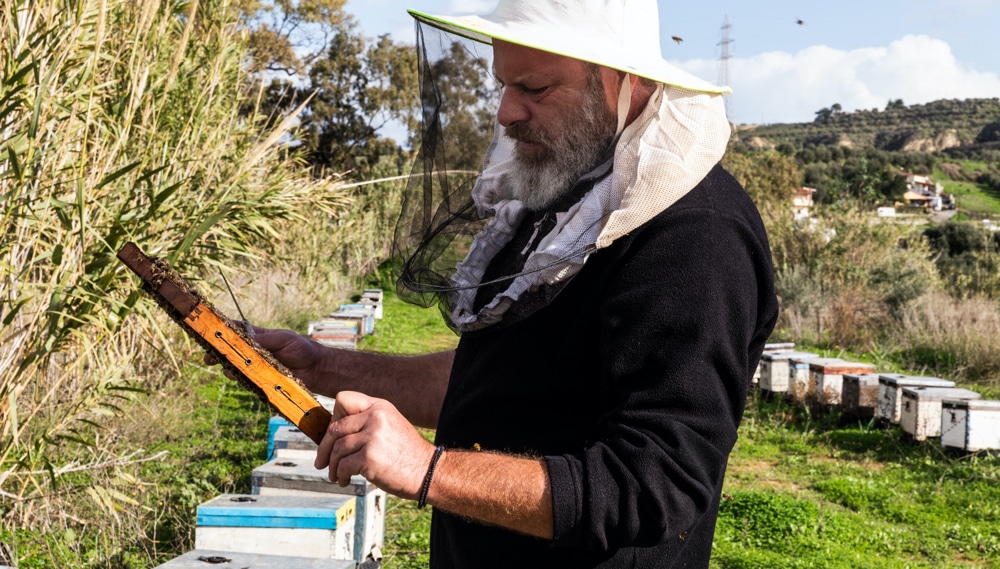 Sharing the love
Just telling their inspiring stories is not enough. Gkazas wants to share the feeling of sharing even more. For this reason, people were able to share a specially developed 50ML can that fits through the letterbox with friends and family. And the best part? It's for free! Sharing the Cretan way of love and life, here in the Netherlands.
Hasta la vista, baby
Ready to share your story? Get to the chopper and become part of our machine.