Winkelcentrum Plein '40-'45
2023
Design, Development, Marketing, Online marketing, Strategy
Winkelcentrum Plein '40-'45
Design, Development, Marketing, Online marketing, Strategy
The multicultural shopping area of Amsterdam-West
Winkelcentrum Plein '40-'45 is the go to place for Amsterdam Nieuw-West where everyone feels at home, valued and connected. Due to the diverse range of shops, the daily market, restaurants and bars, activities and the central square, there's a bit of something for everyone at the shopping center.
Whether you are a local doing your daily shopping or looking for something specific, a tourist who wants to be entertained or you want to connect with the neighborhood and the entrepreneurs. And it is precisely because the shopping center offers this wide variety that you keep coming back.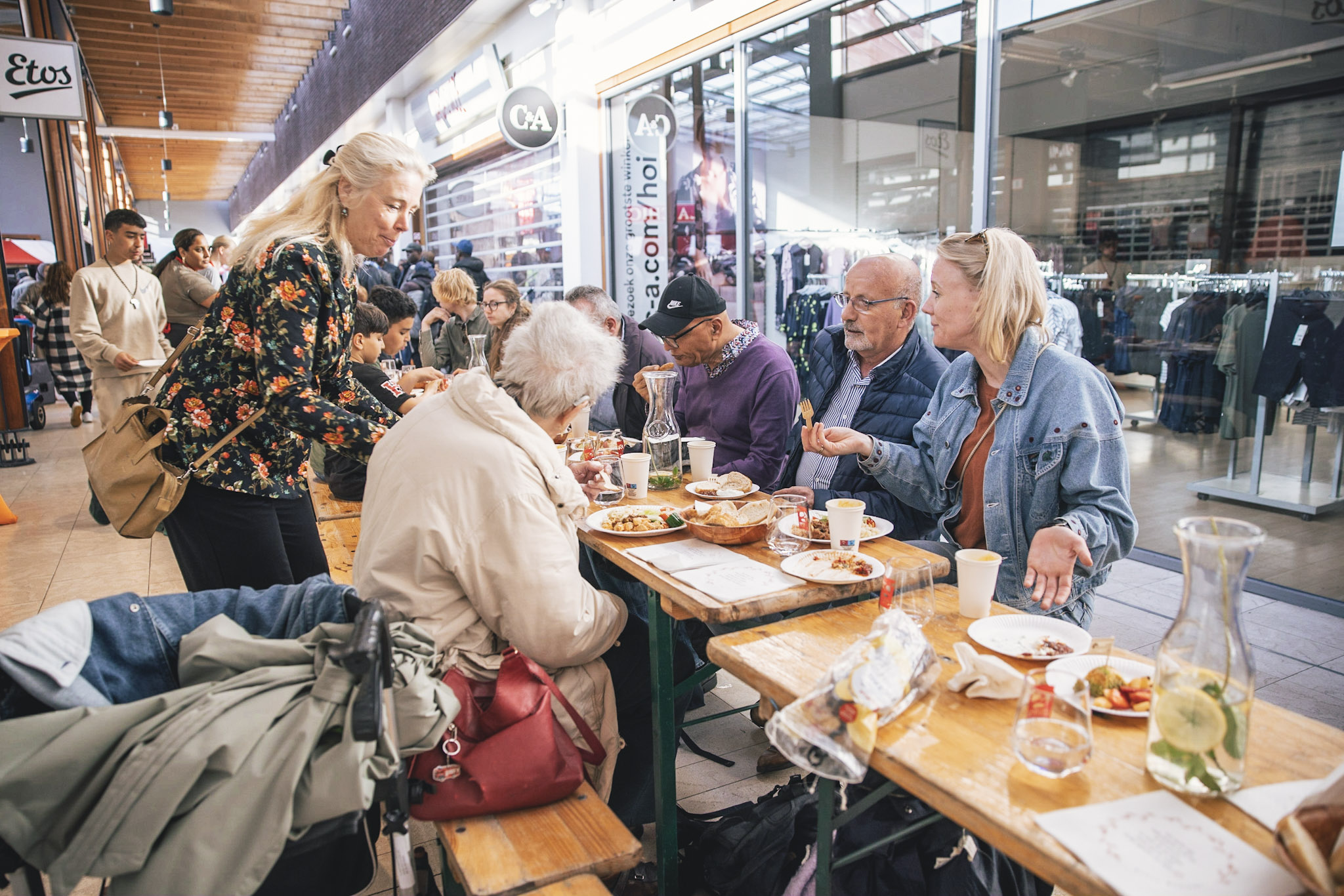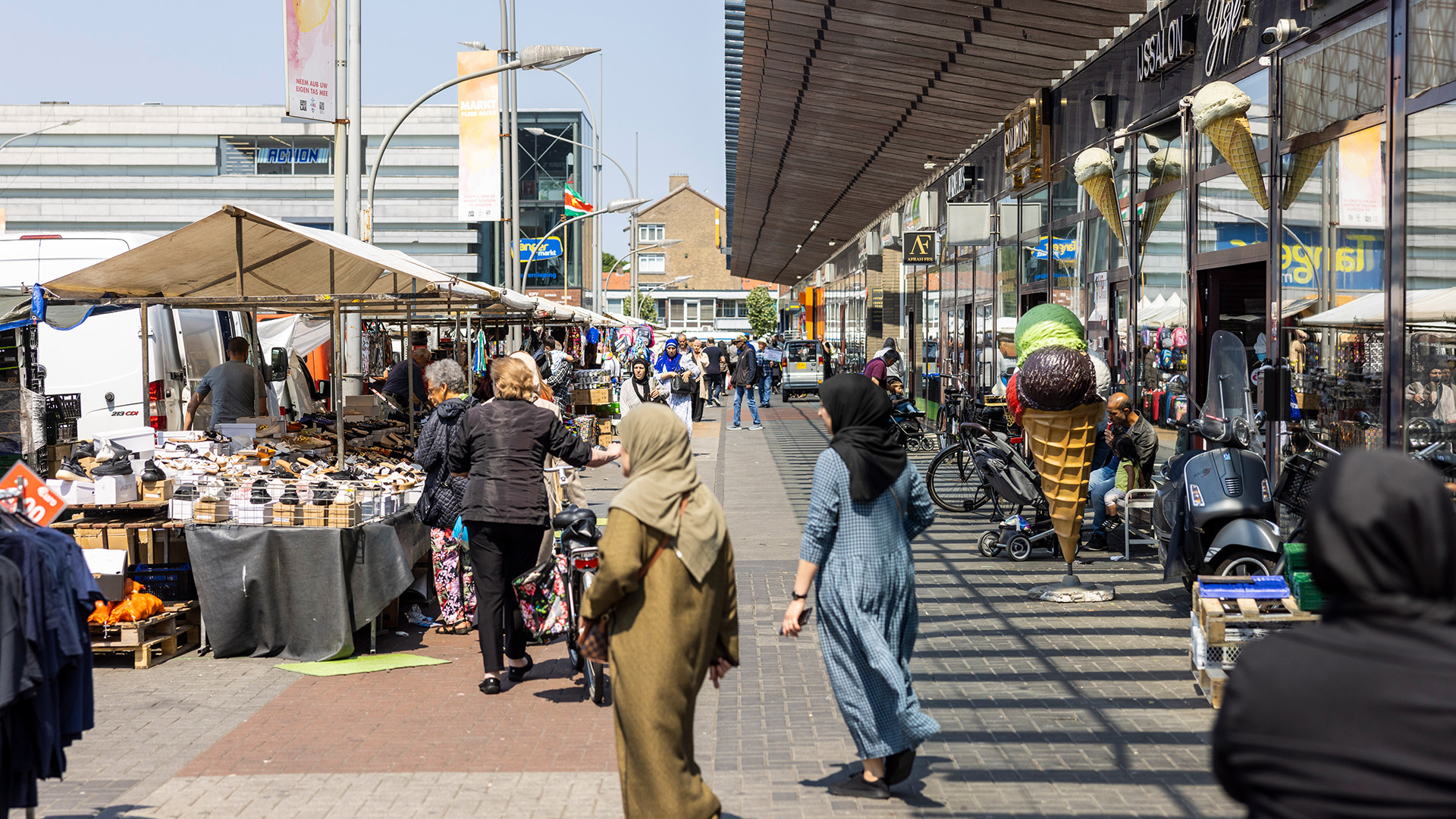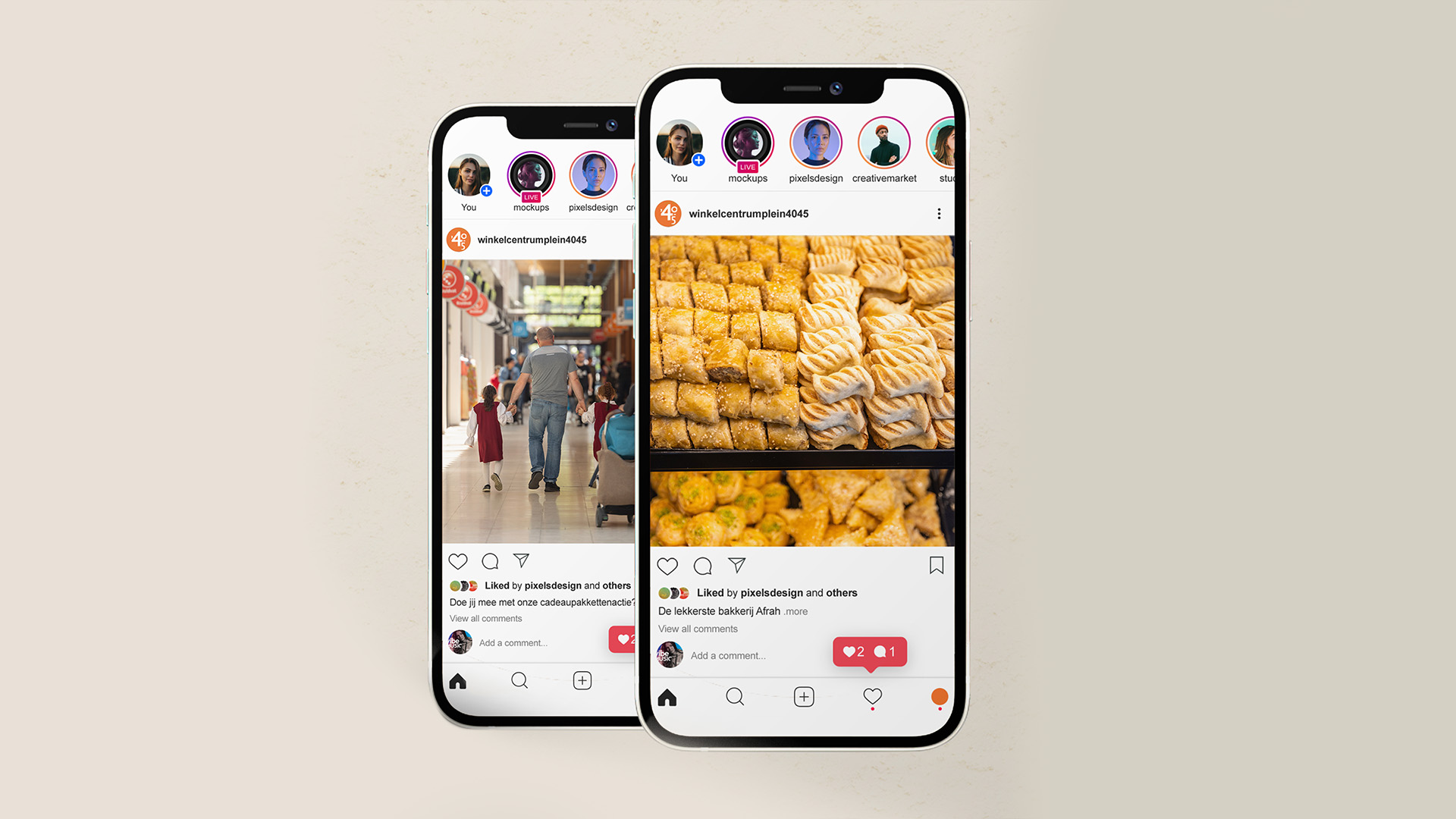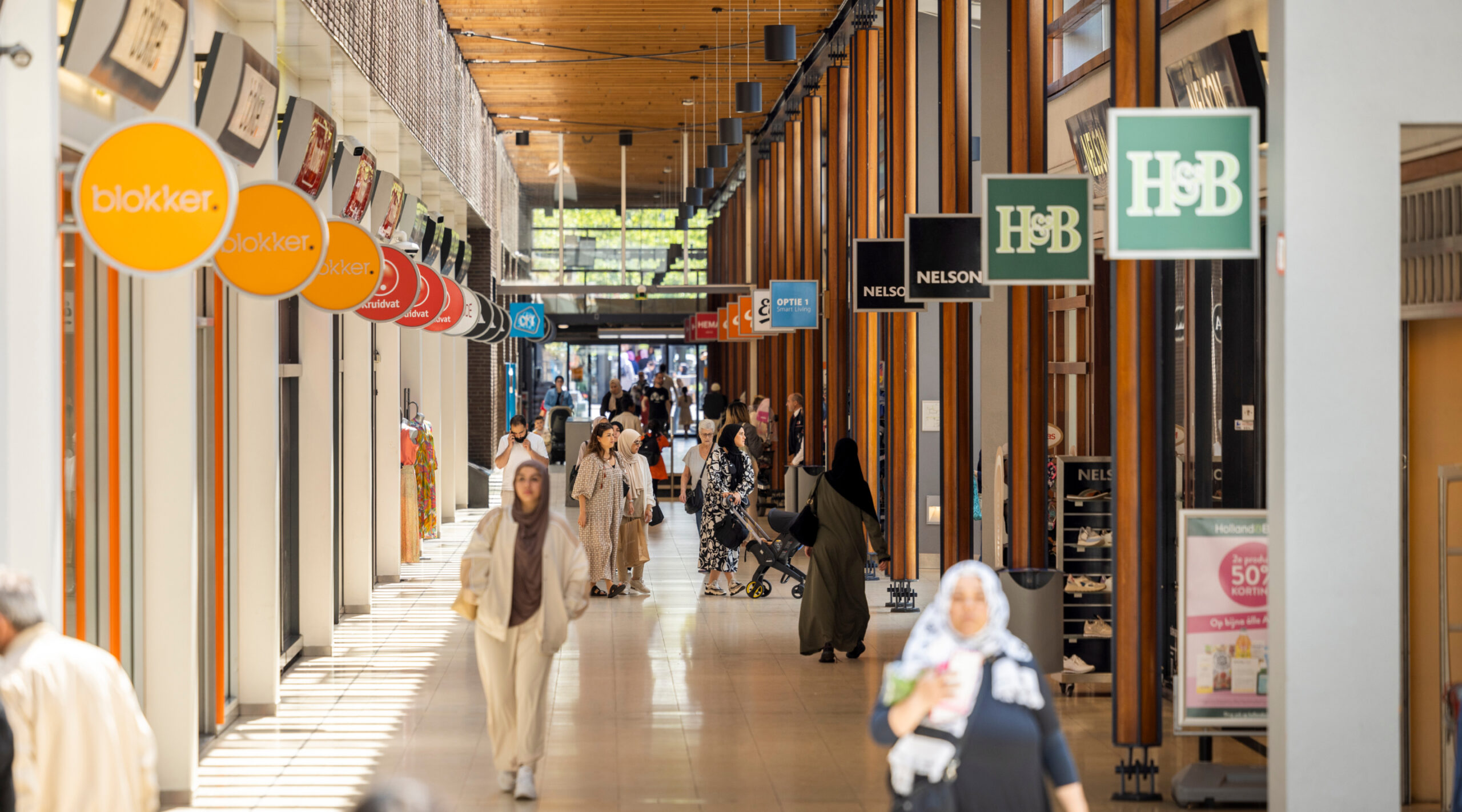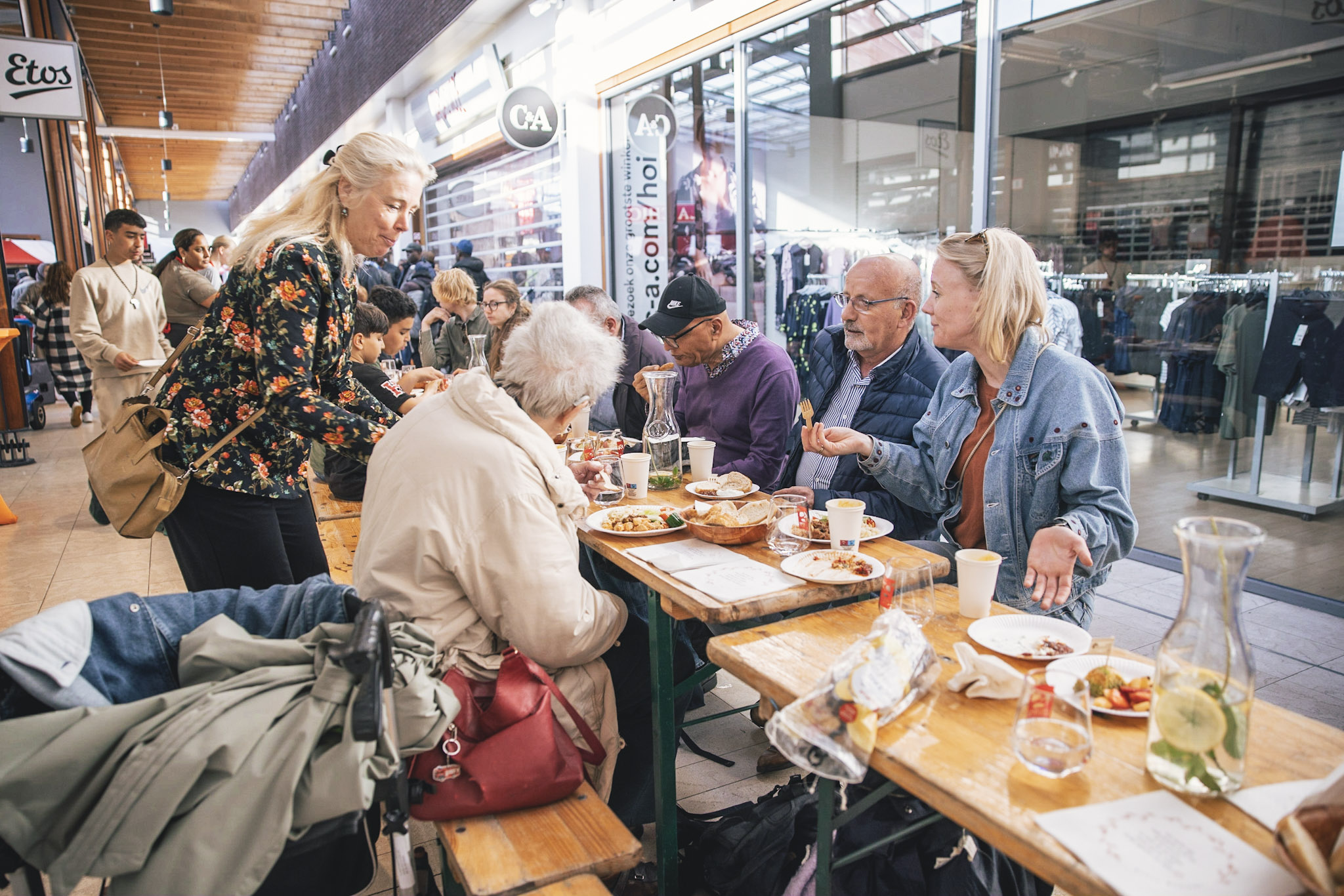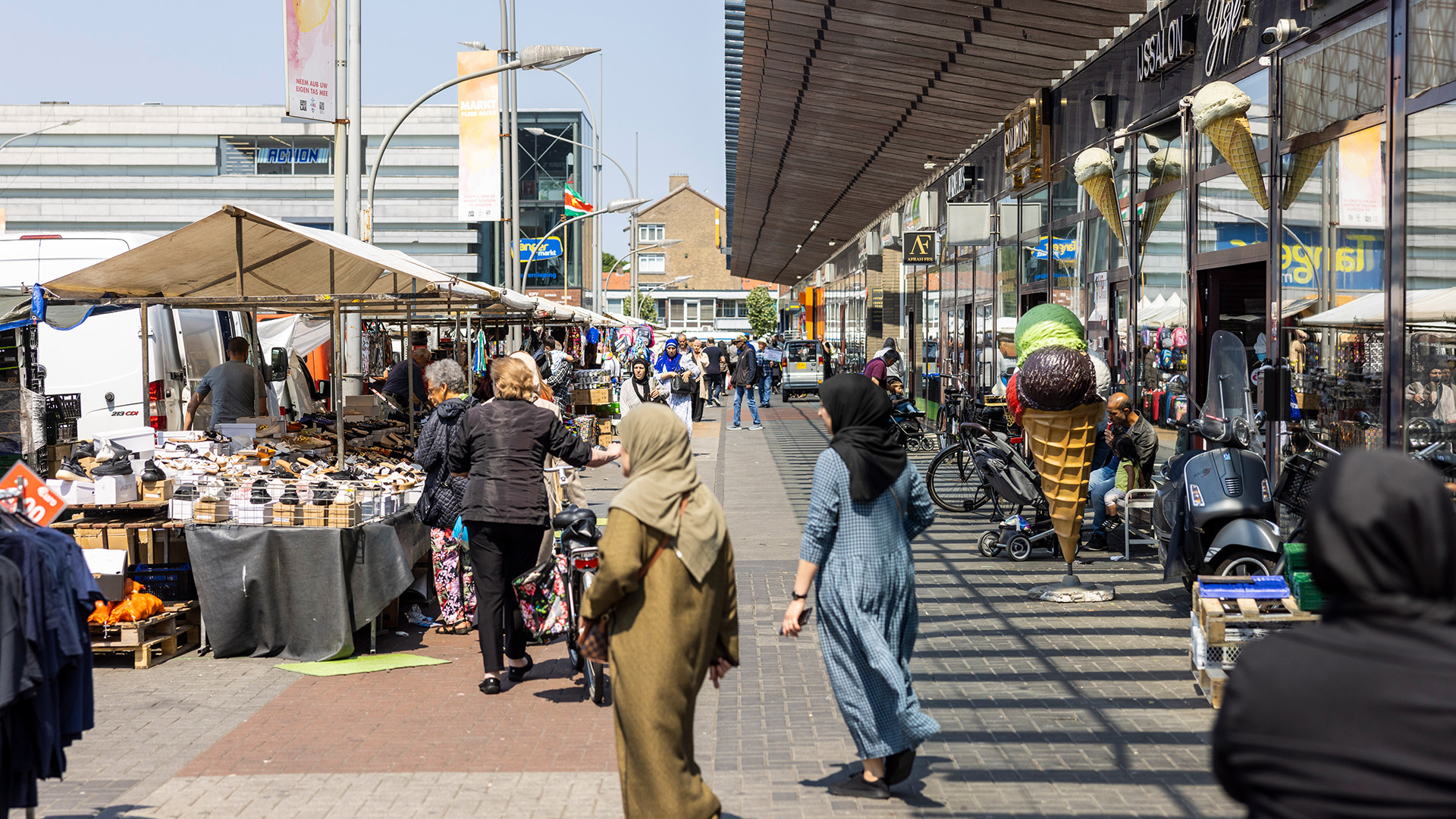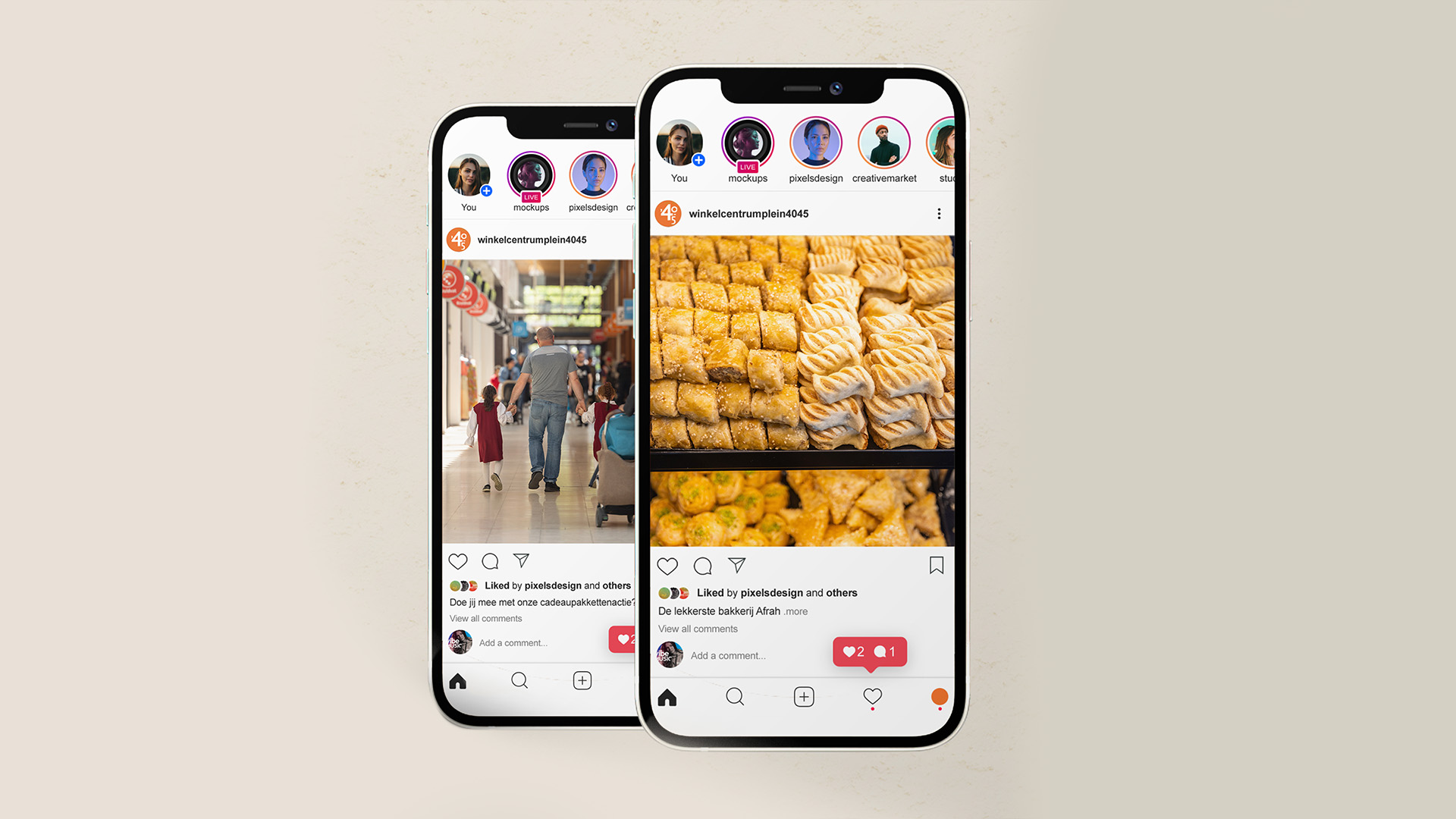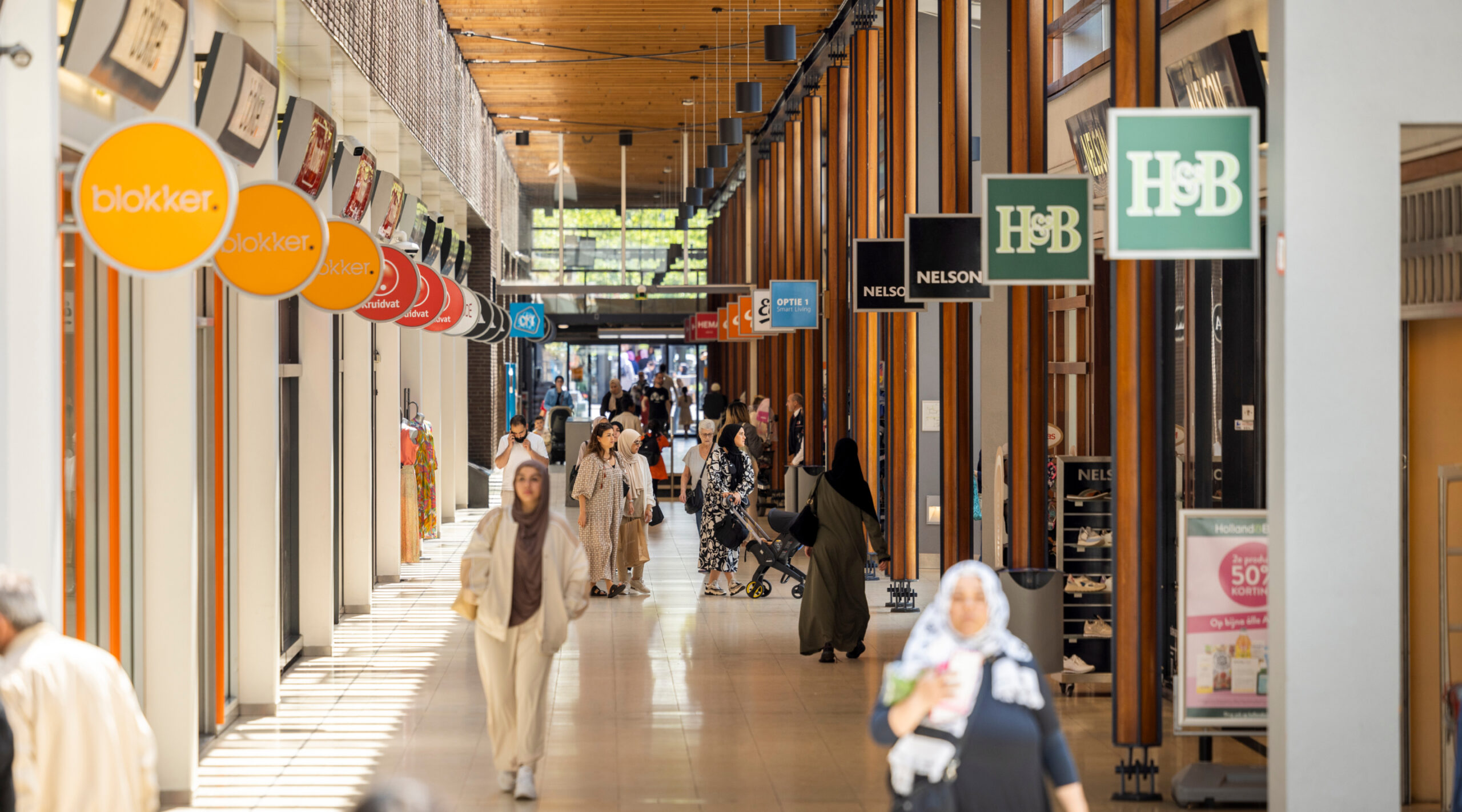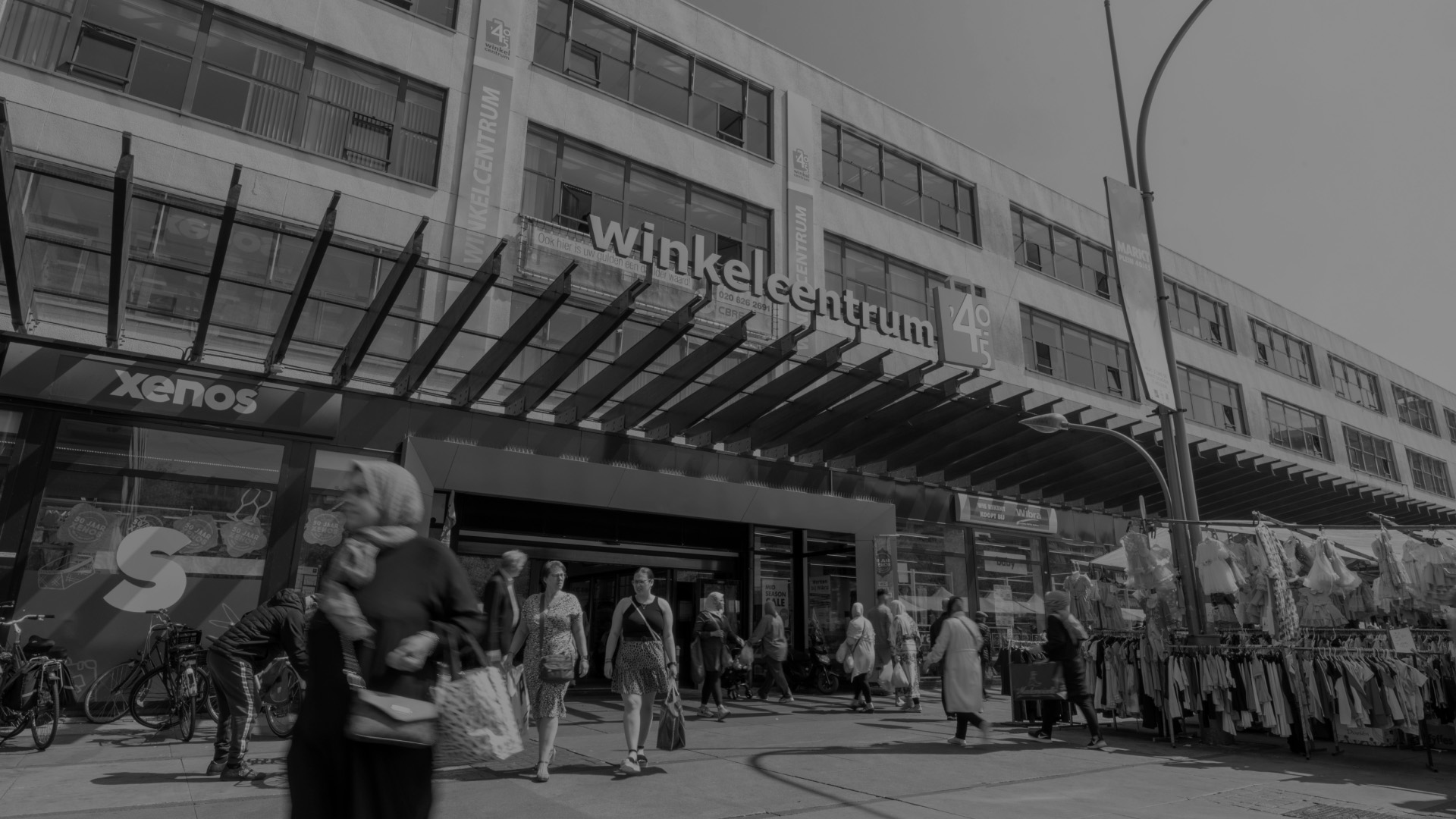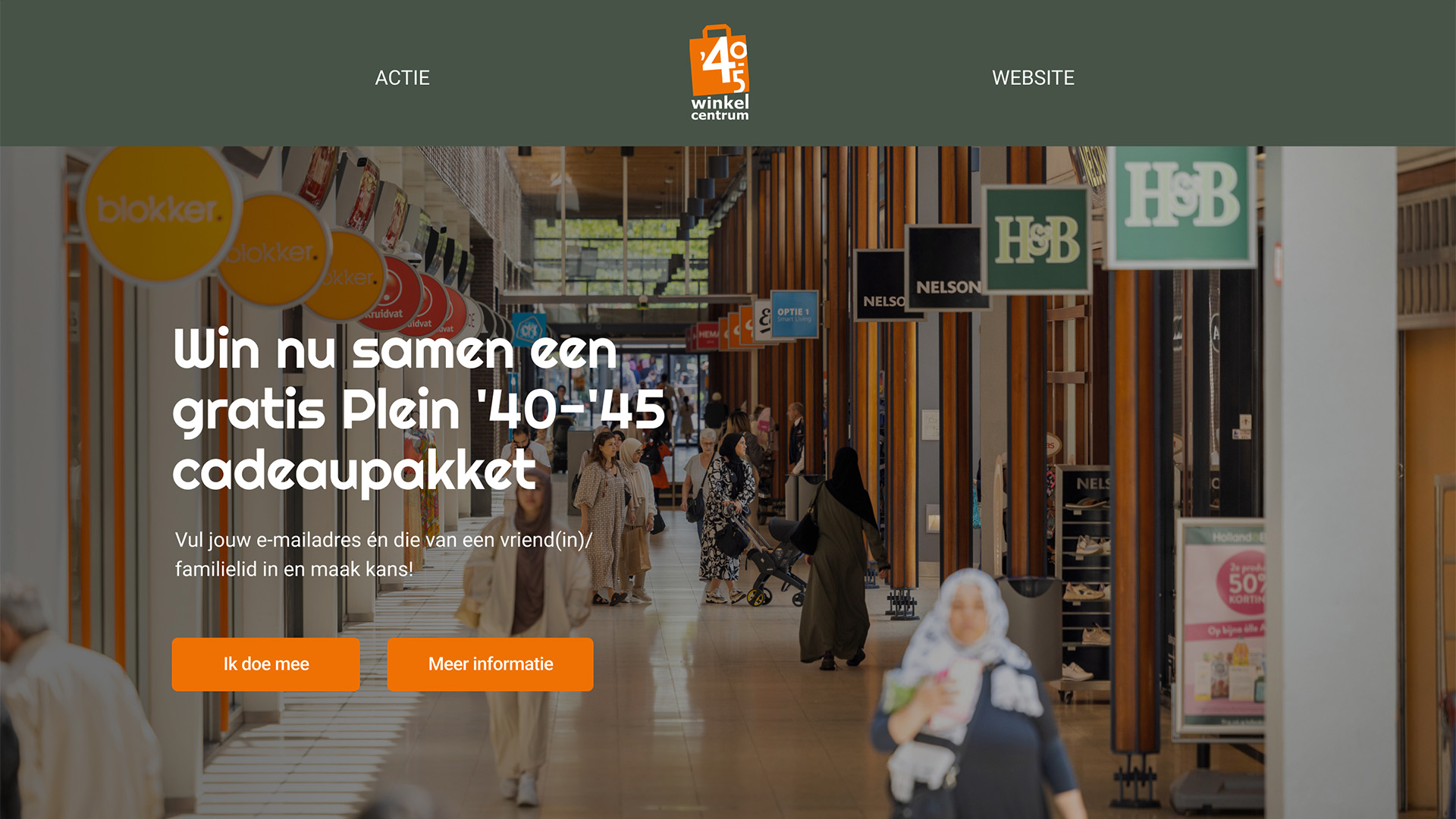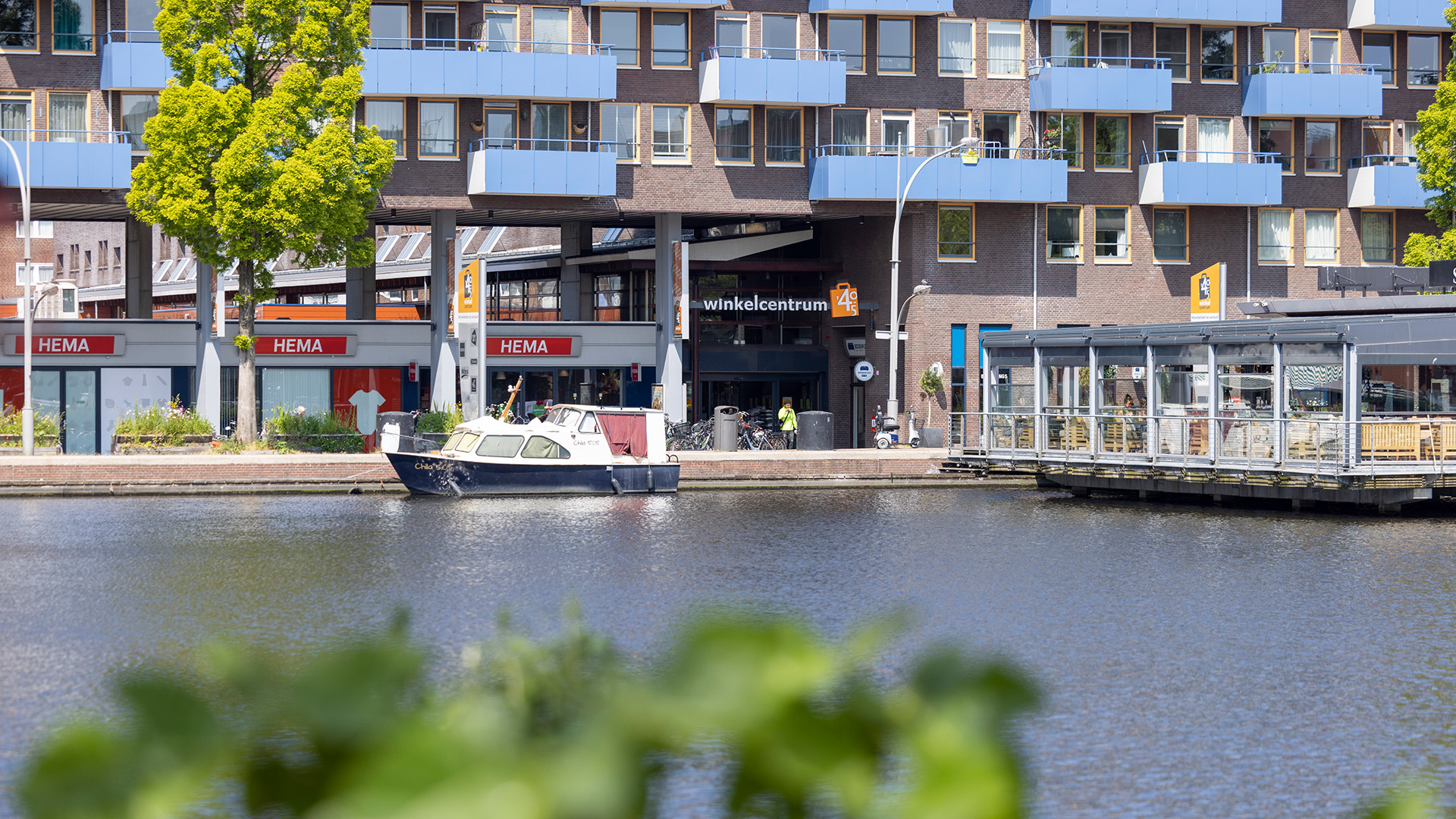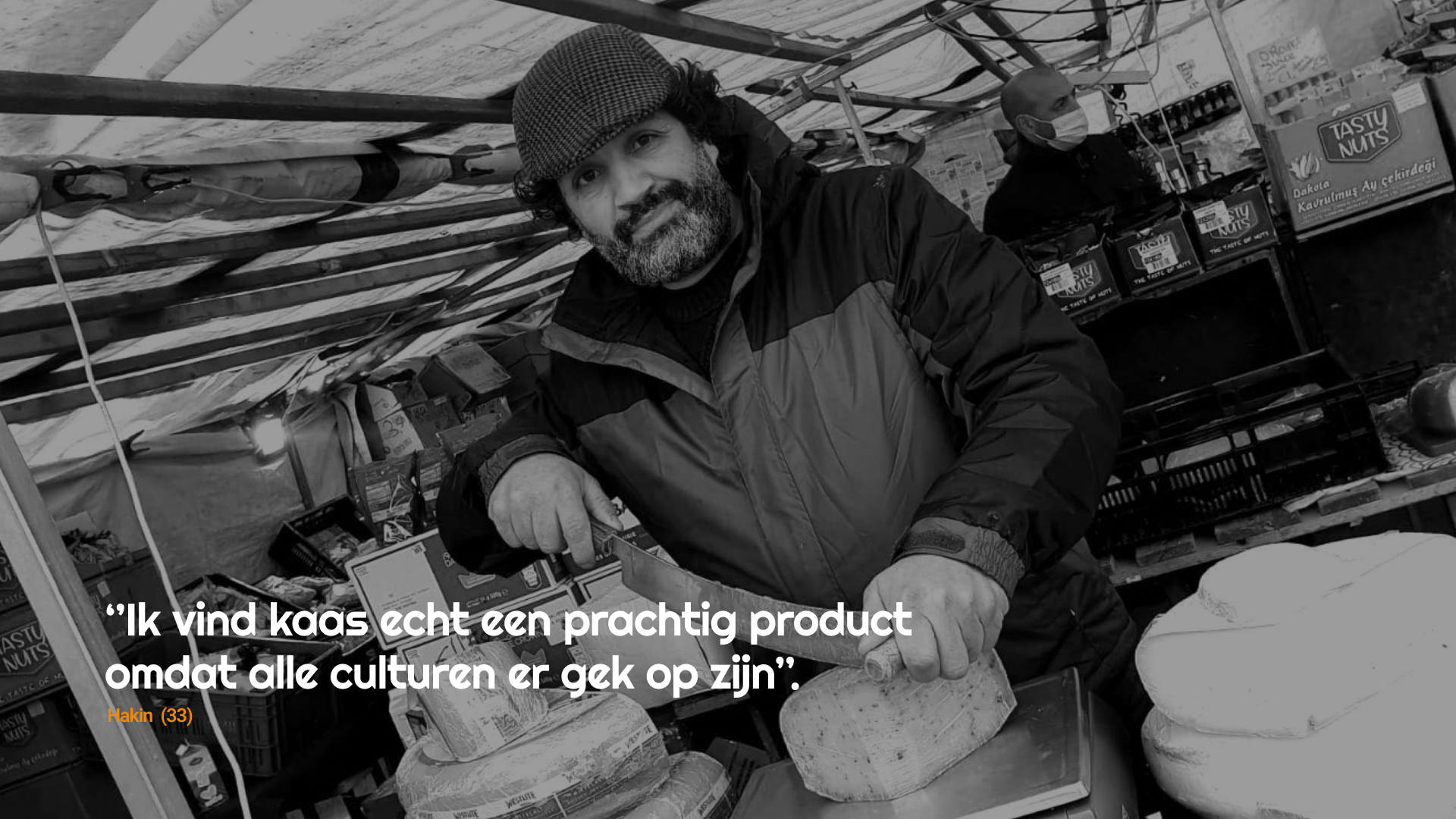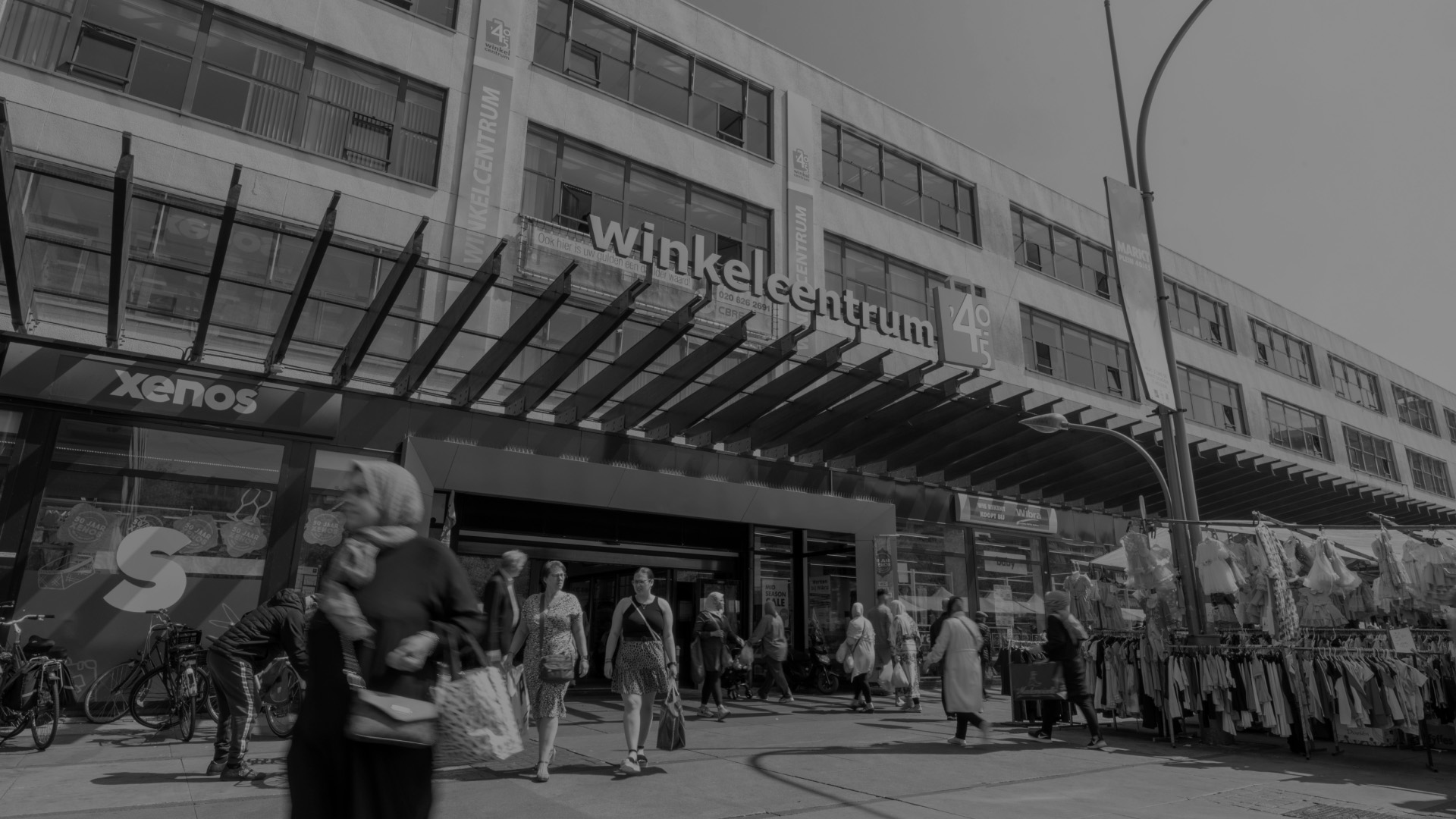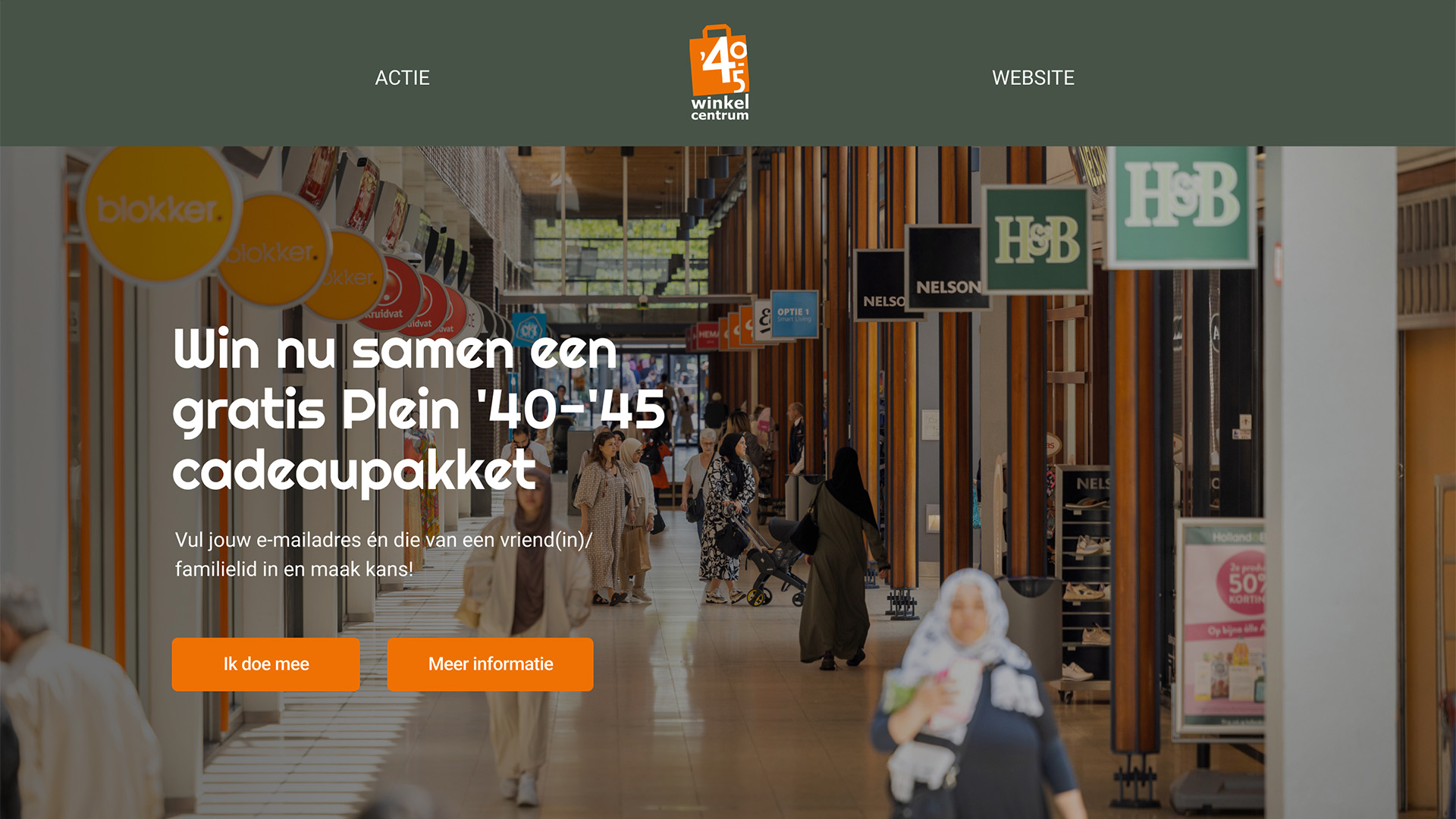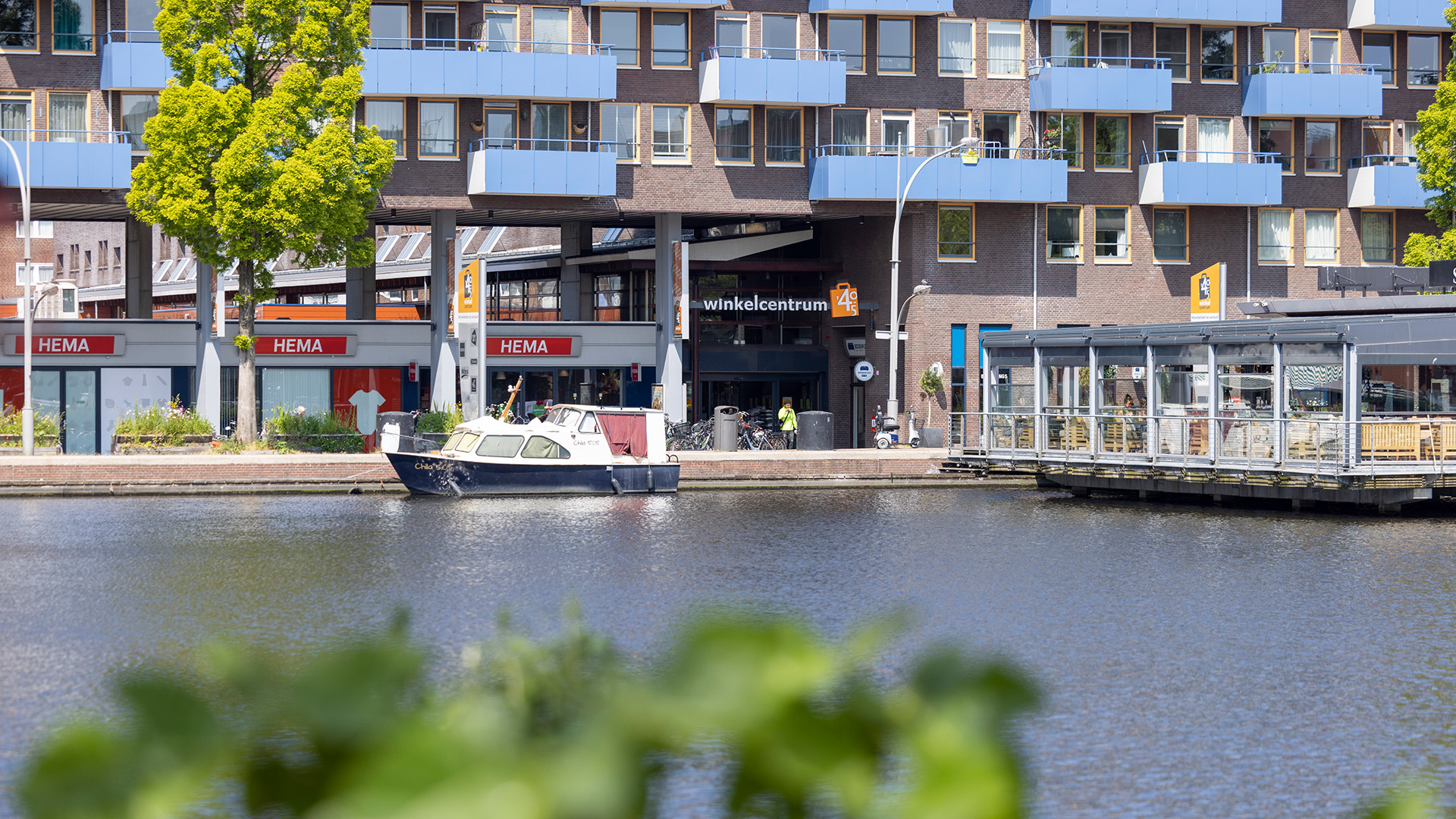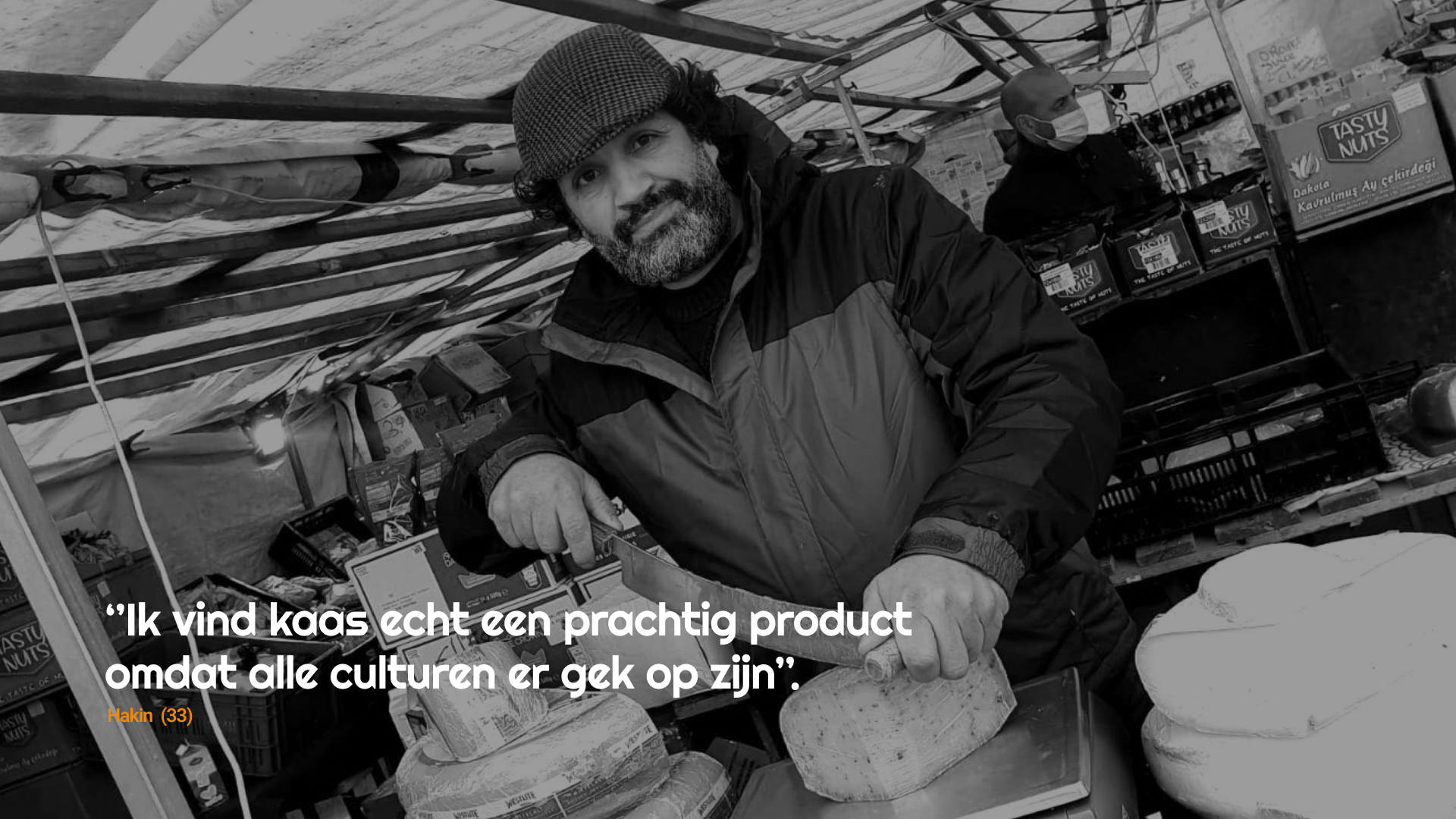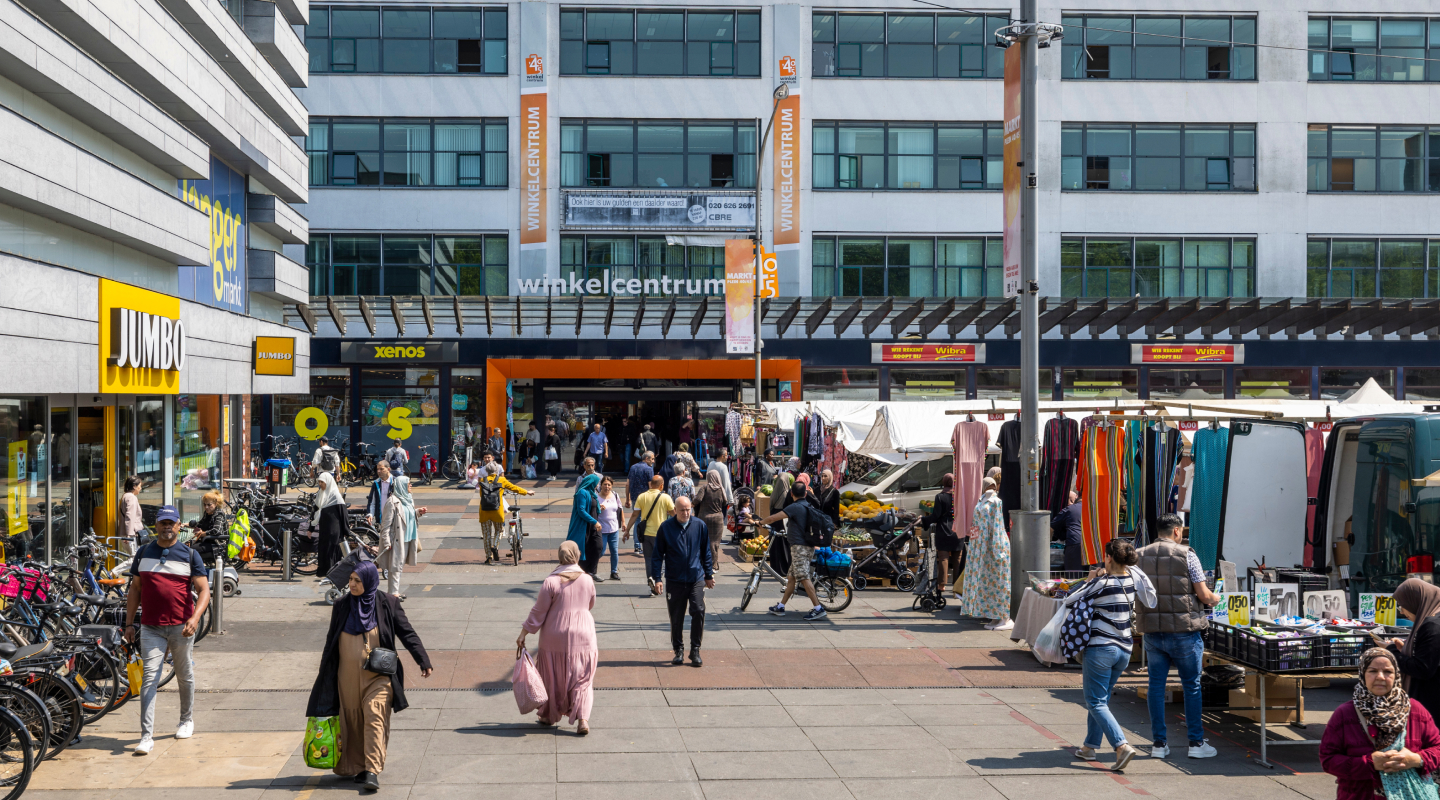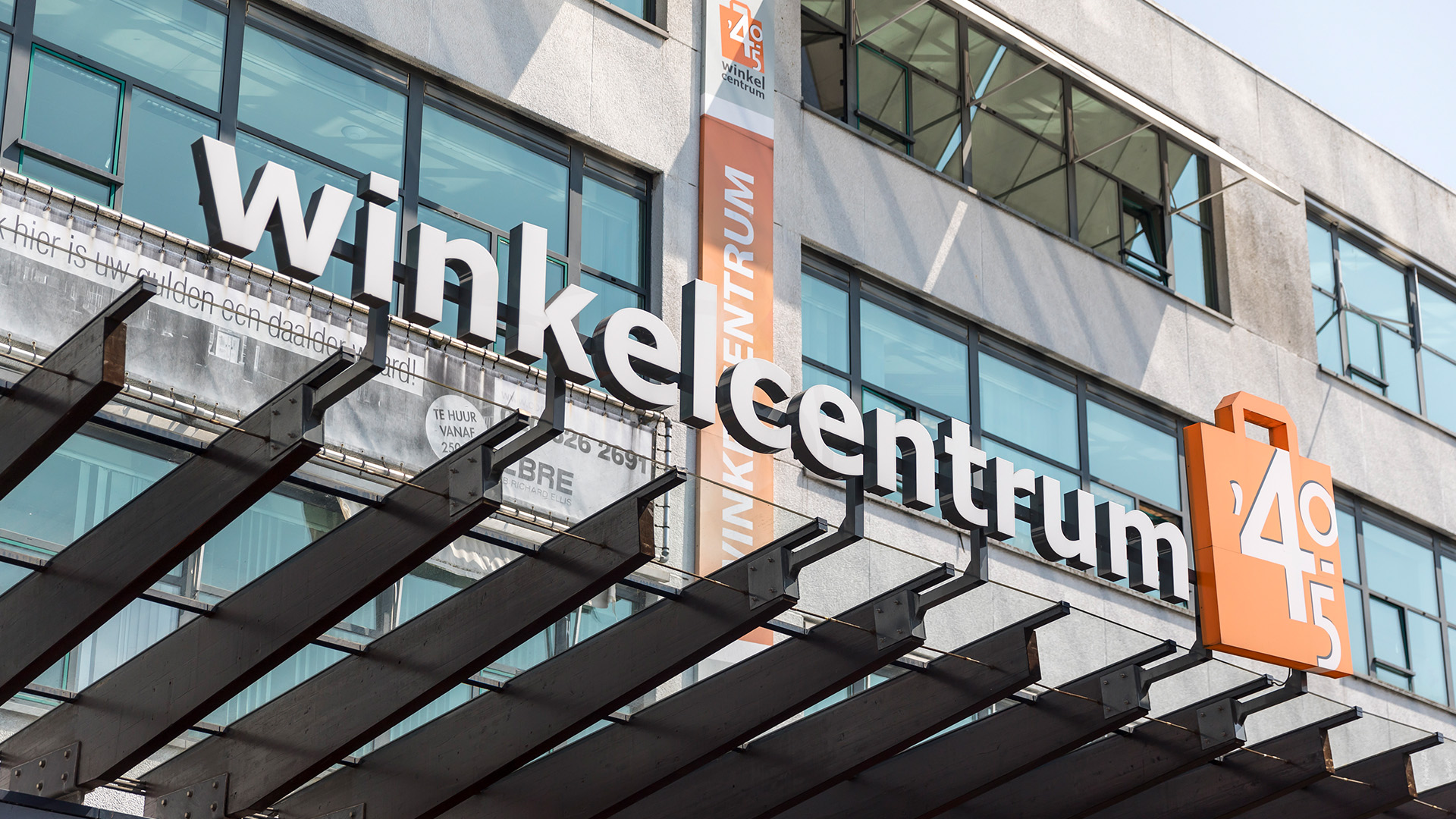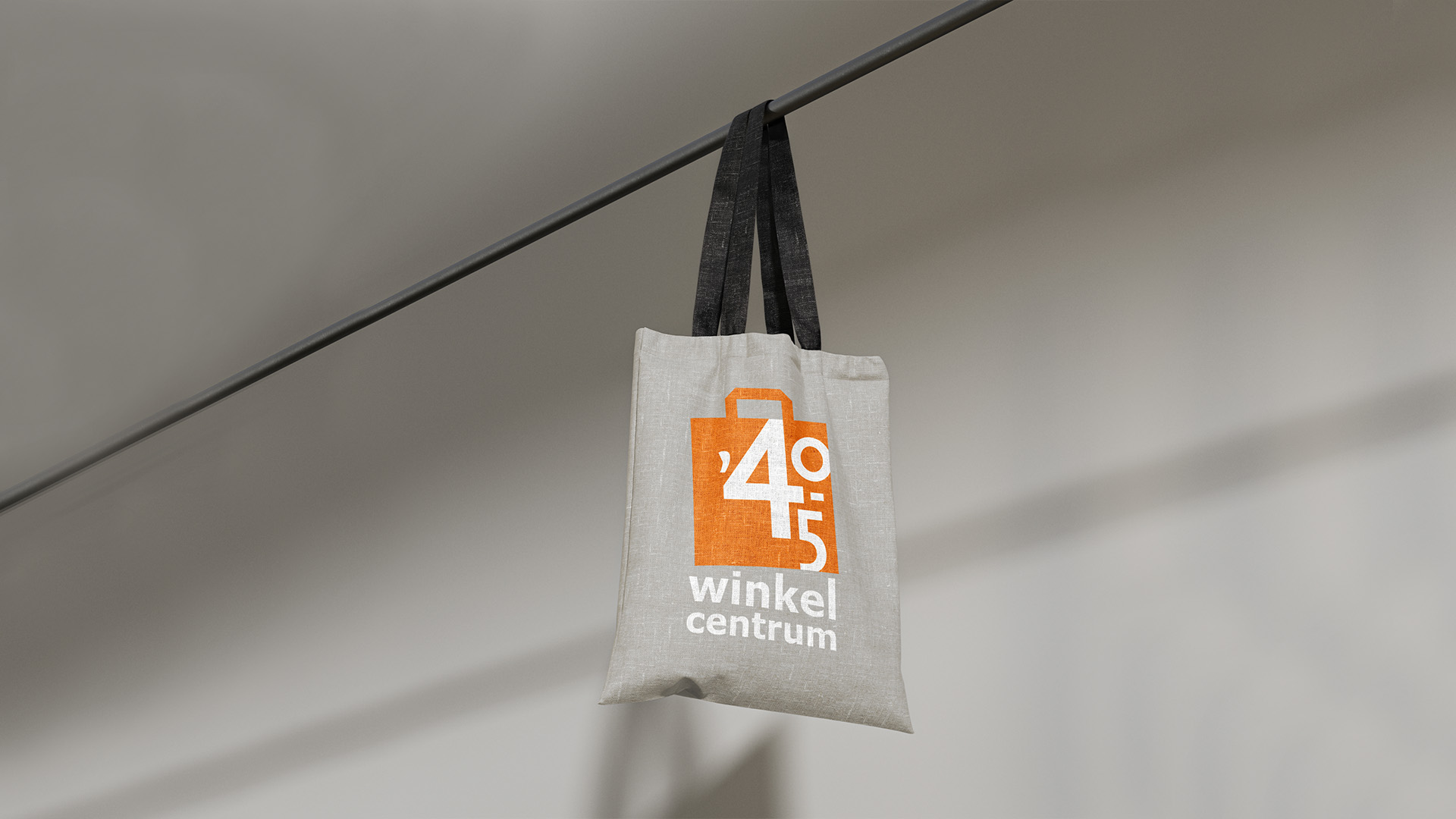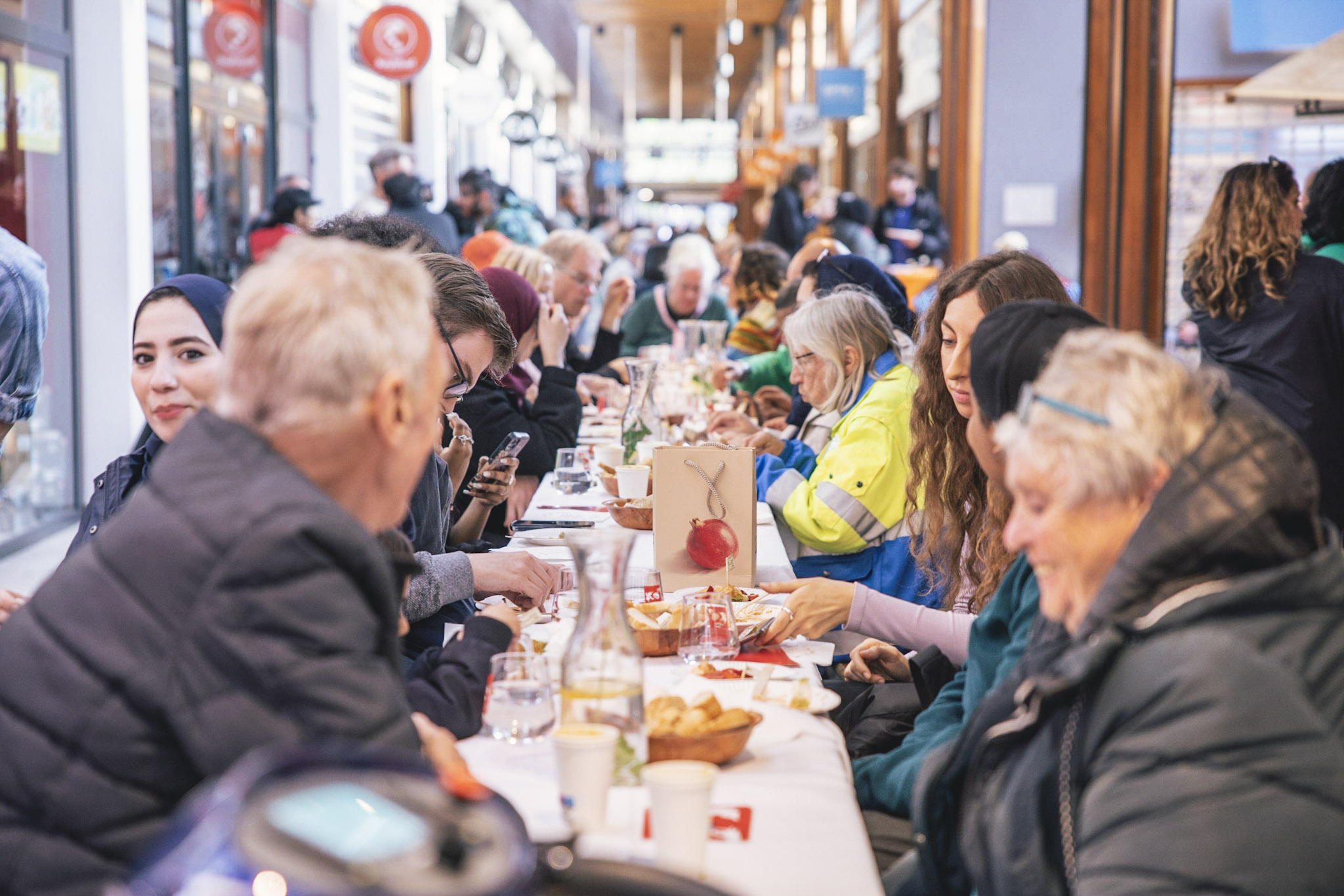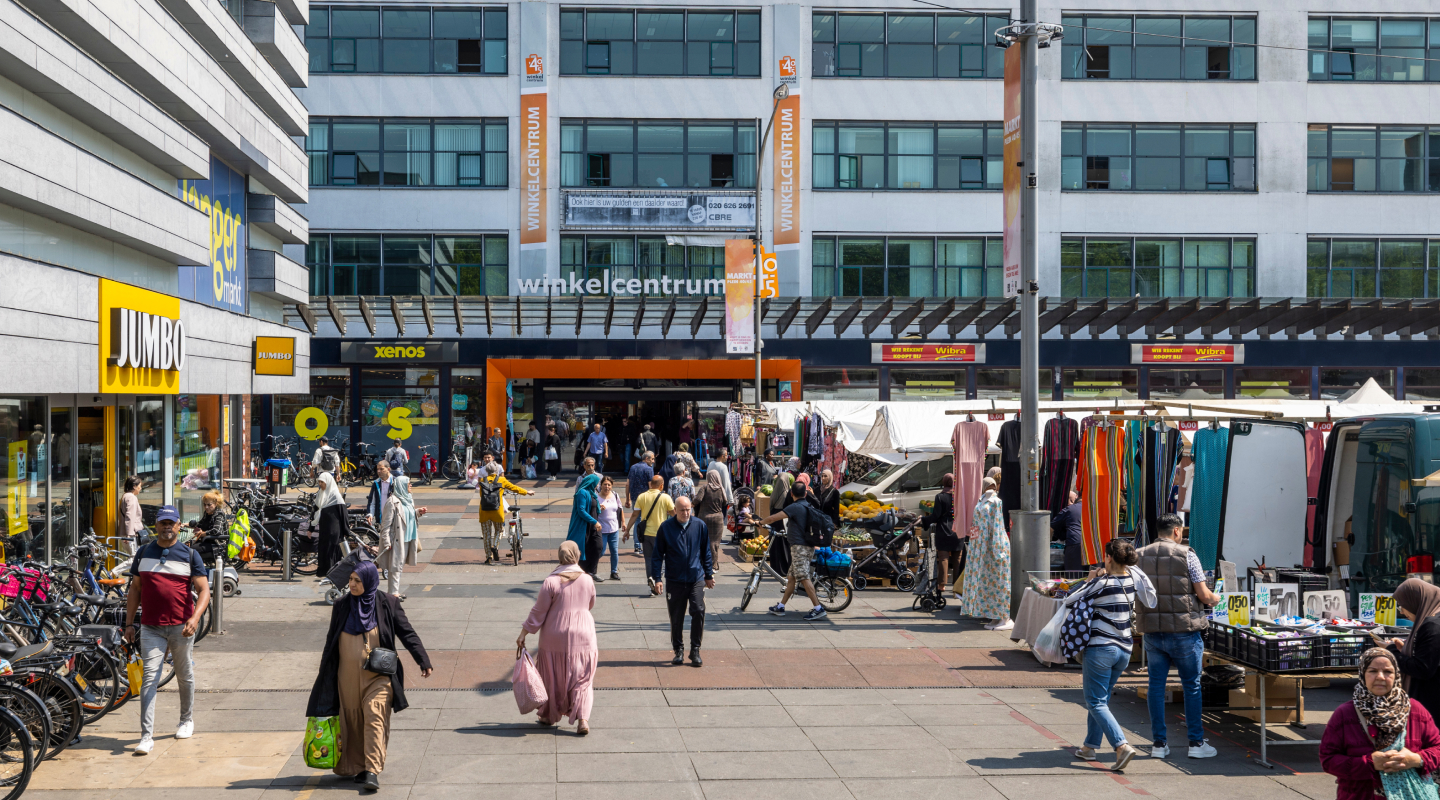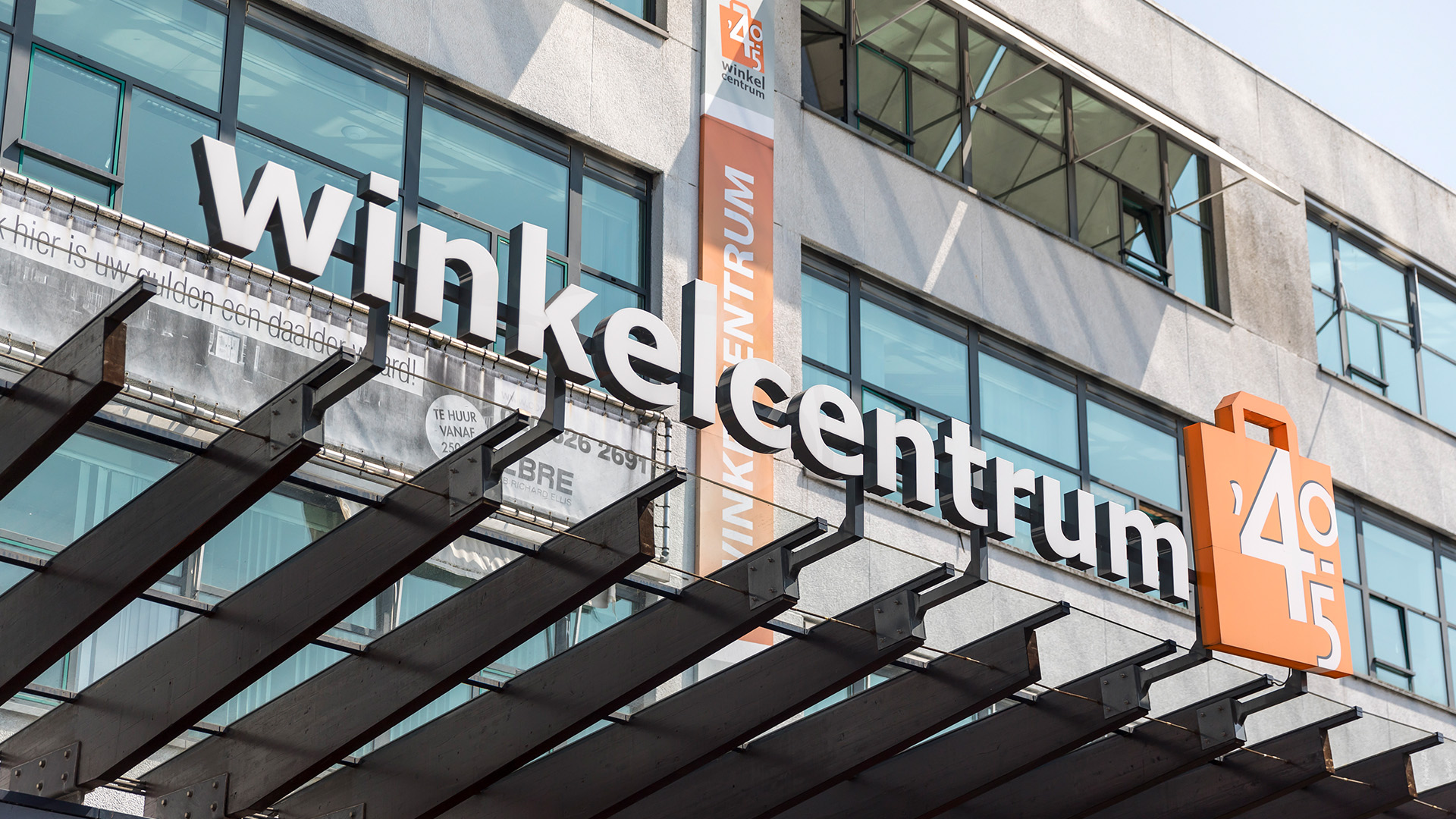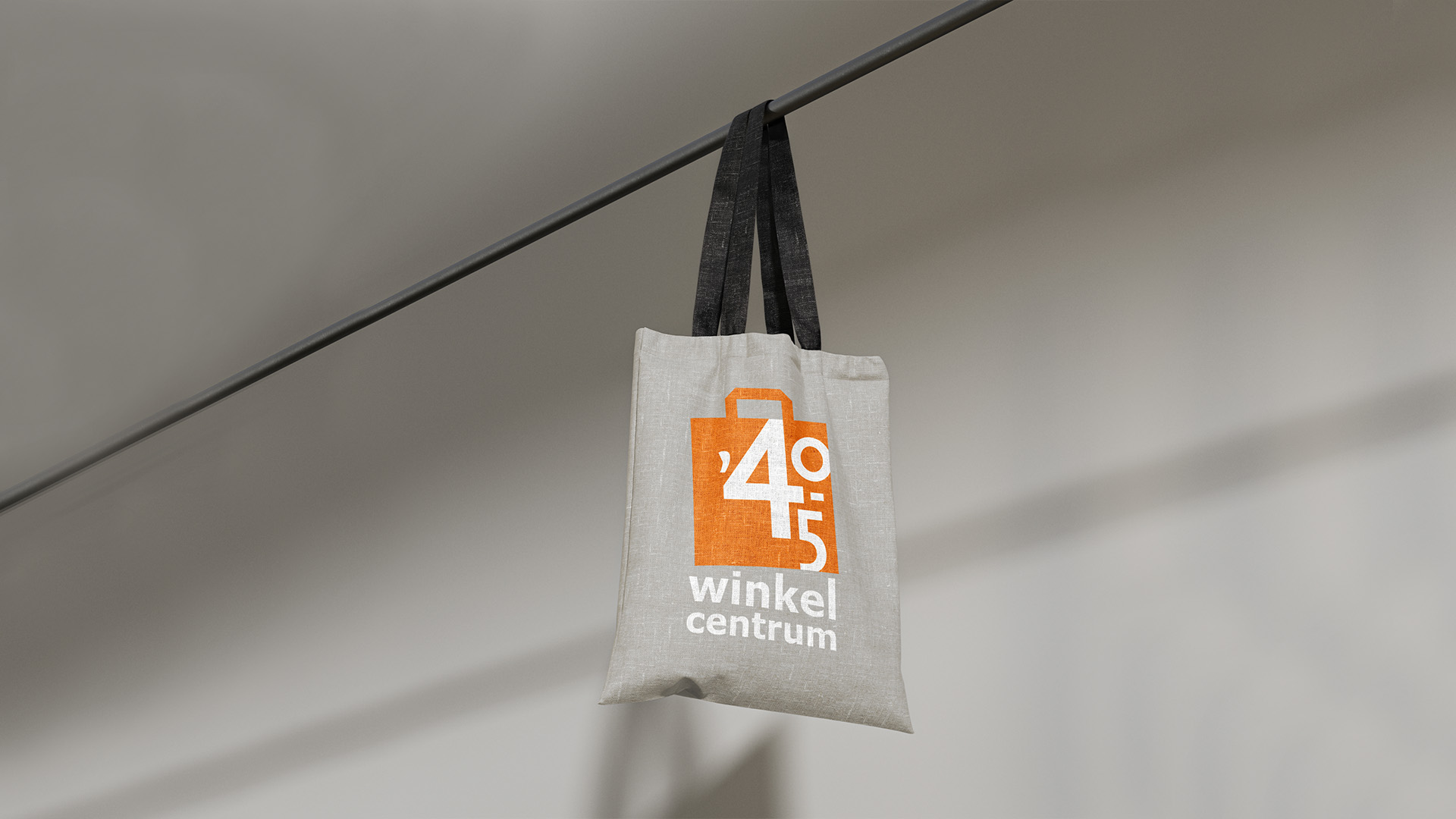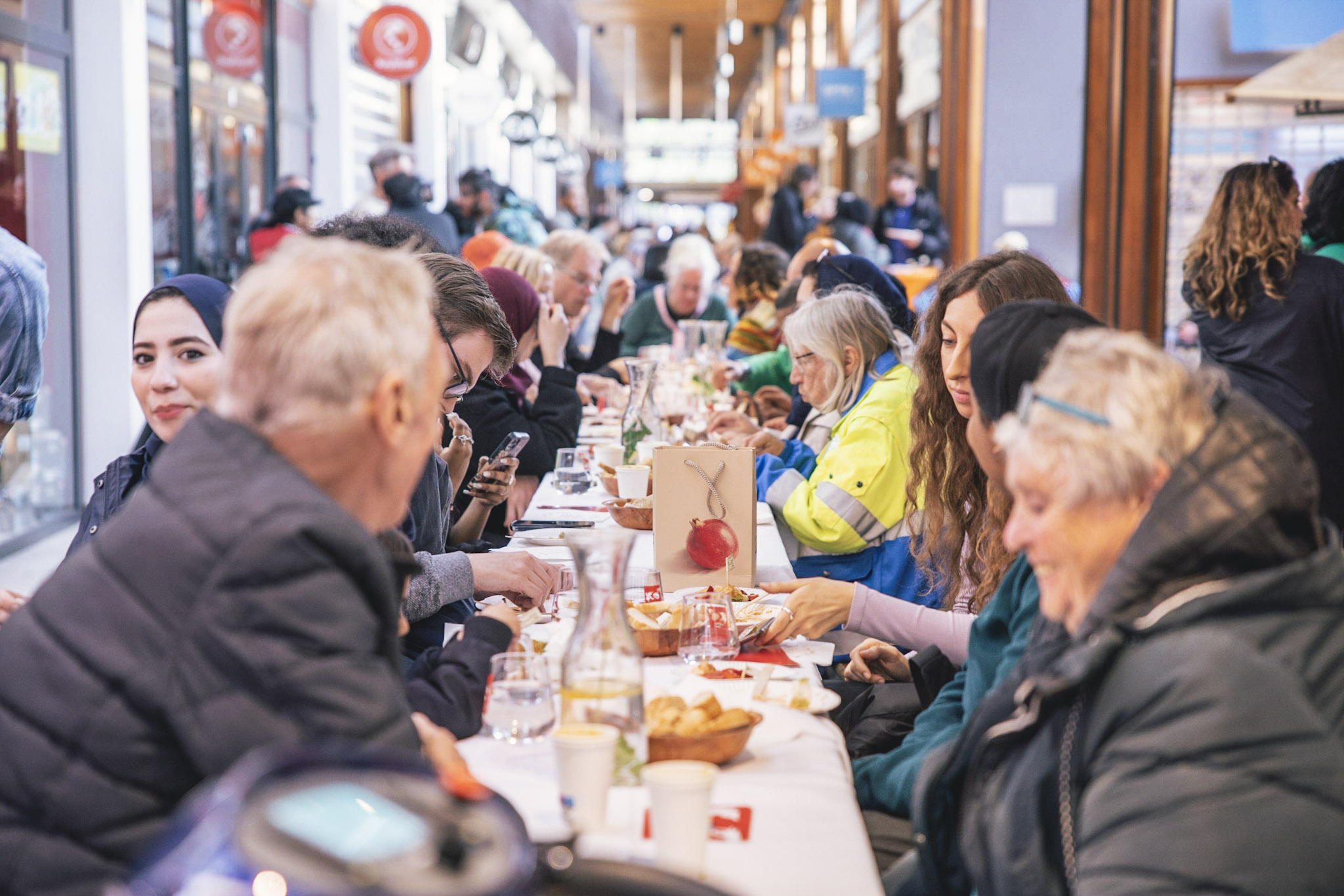 Our main mission
Setting Winkelcentrum Plein '40-'45 on the map as the multicultural place to be for locals, for the neighbourhood, by the neighbourhood! 
The area around the shopping center is changing enormously and is a small piece within a larger whole. That is why we are active every day in bringing people together and improving the shopping centre. Through various marketing campaigns, we put the neighborhood in the spotlight and bring people (closer) together.
Organic content – showing local 'heroes'
You will find all kinds of inspiring people on and around Plein '40-'45. That guy who has lived here for forty years and has beautiful anecdotes to share. Or the 'straatcoaches' who ensure a safe neighborhood, day in and day out. We follow them and share their stories.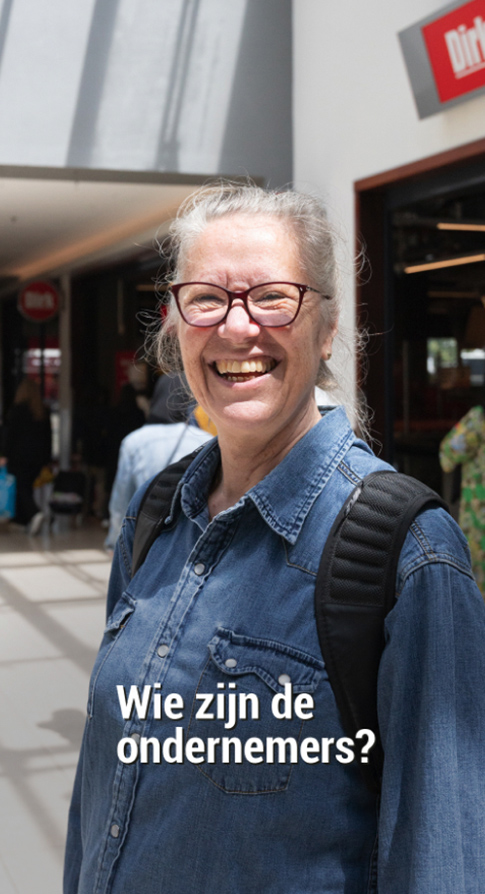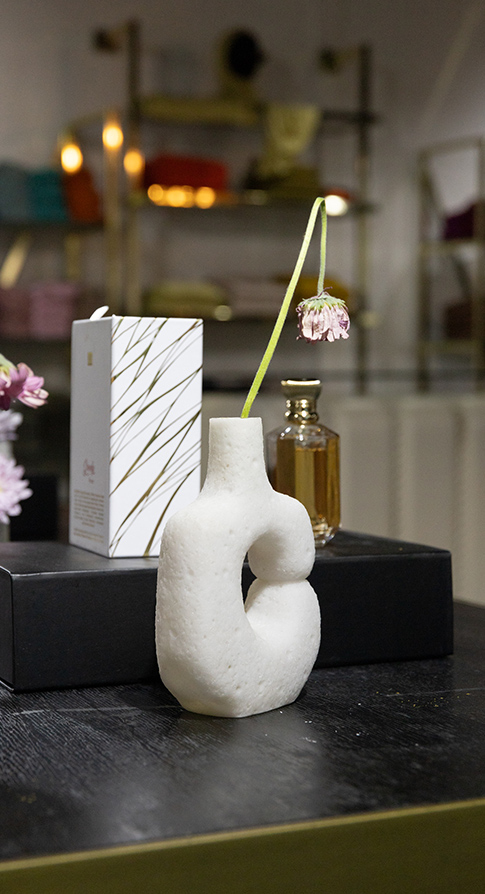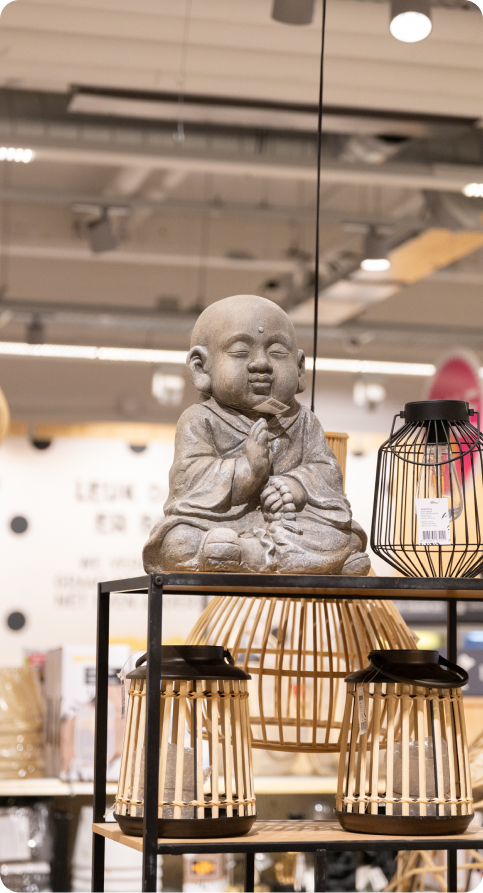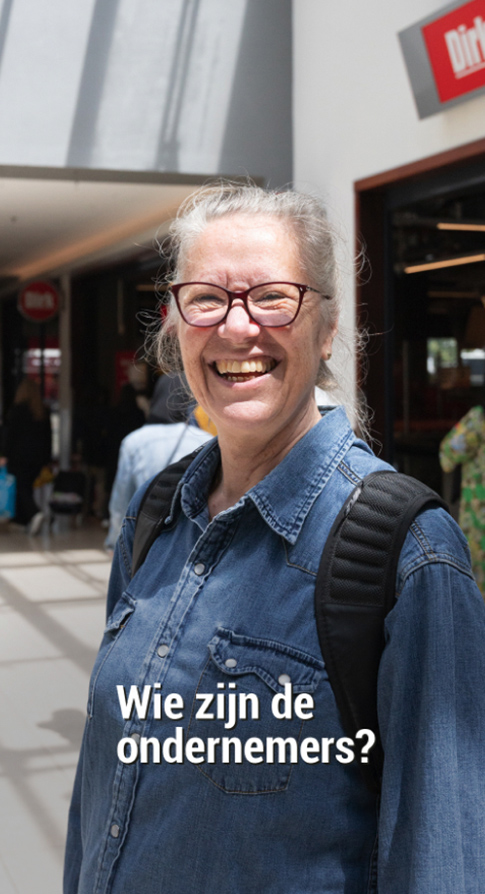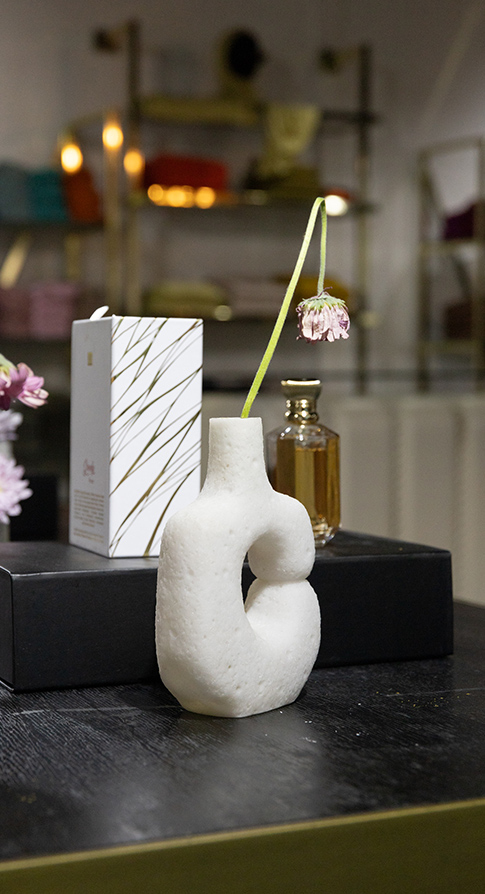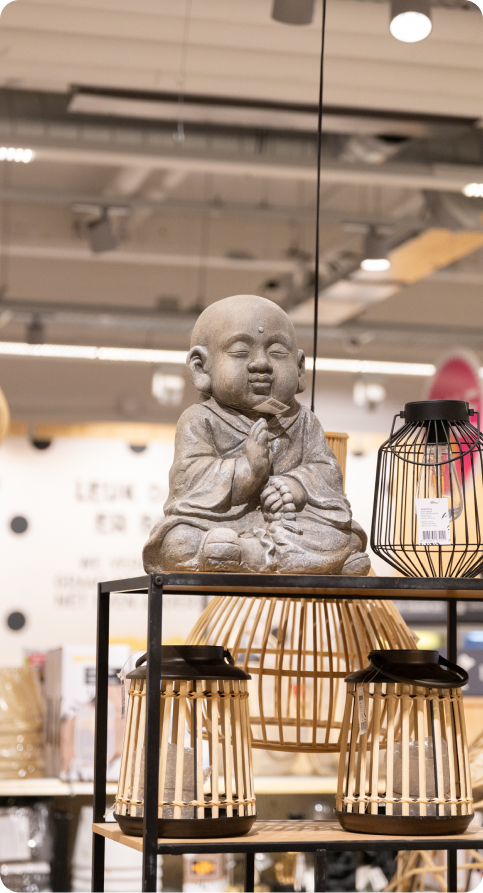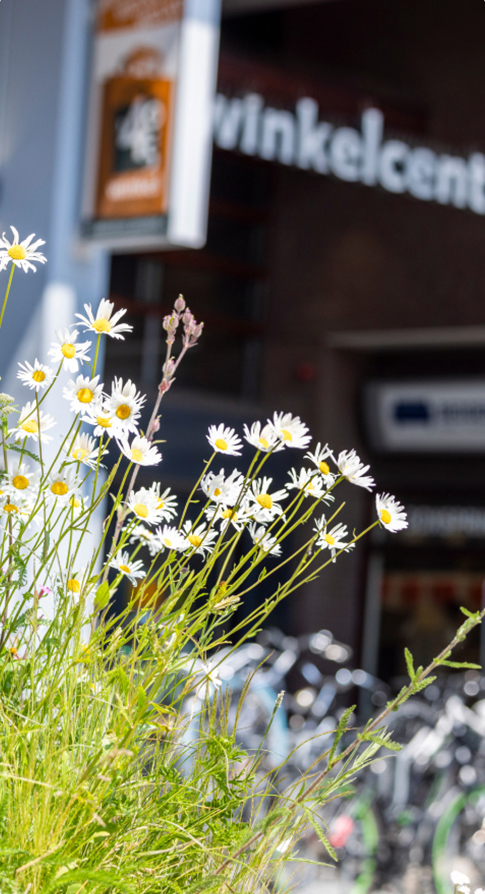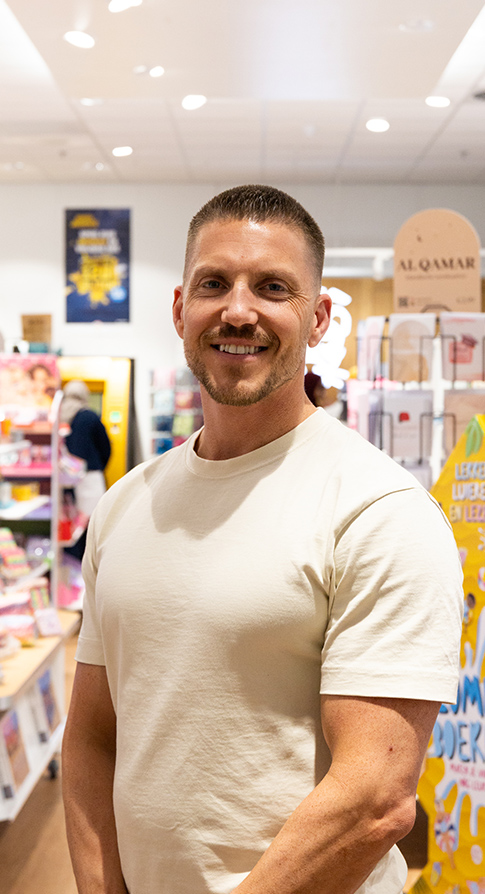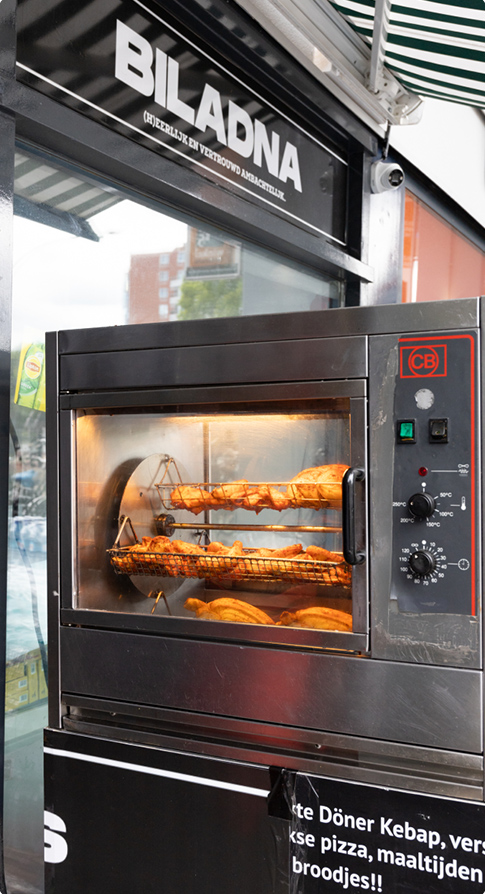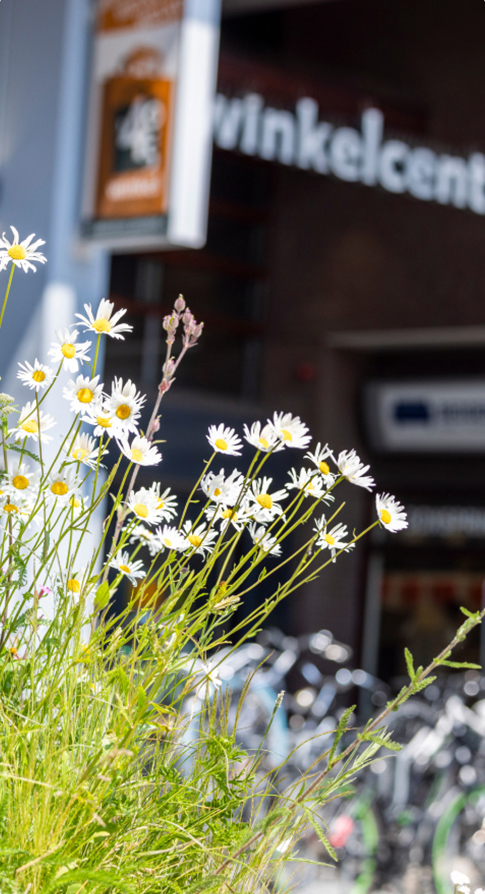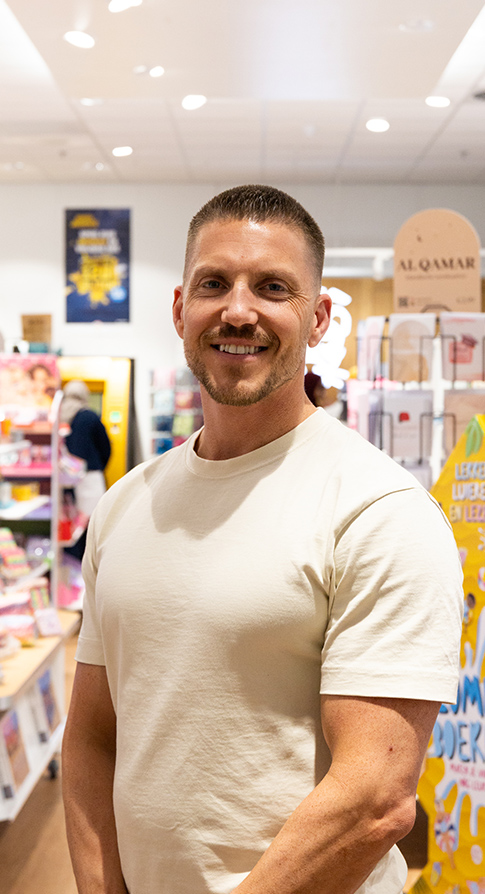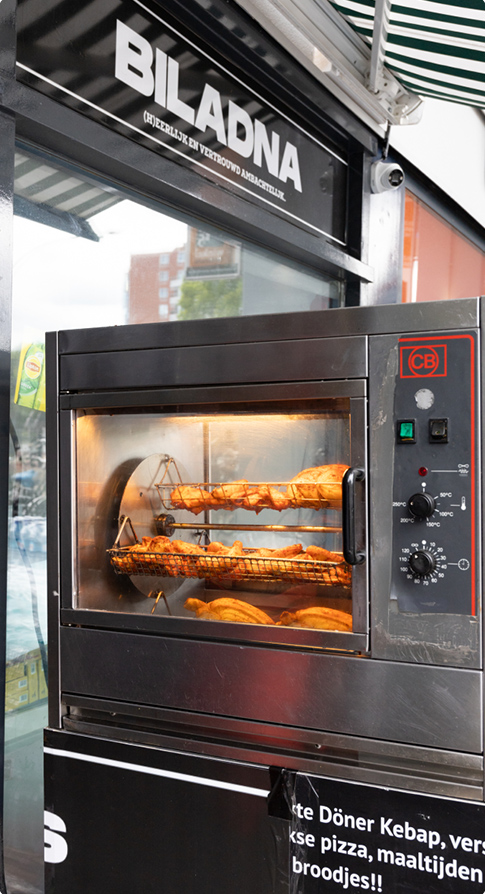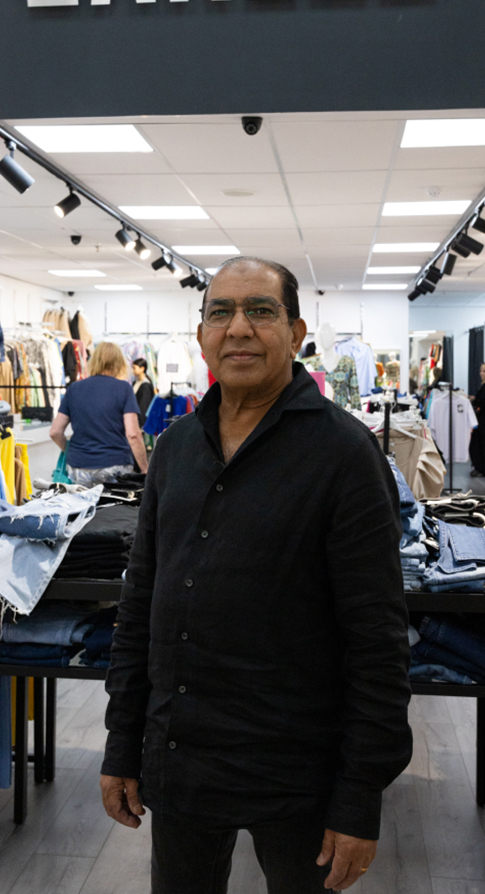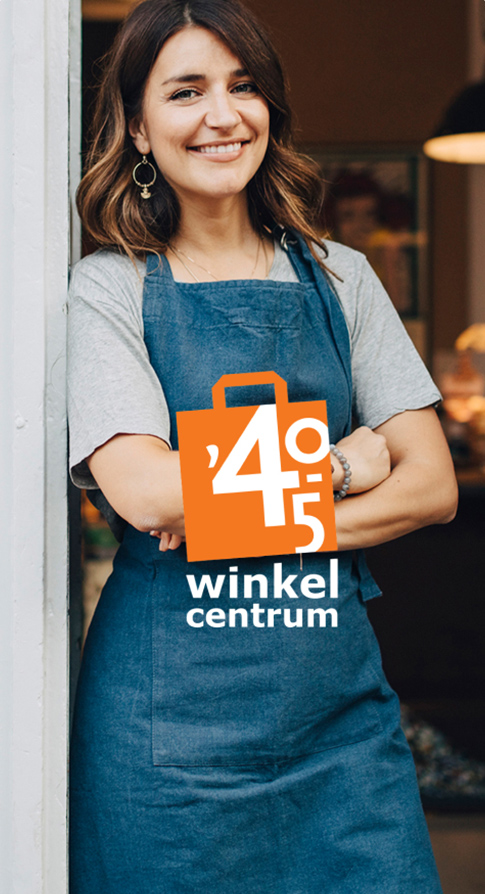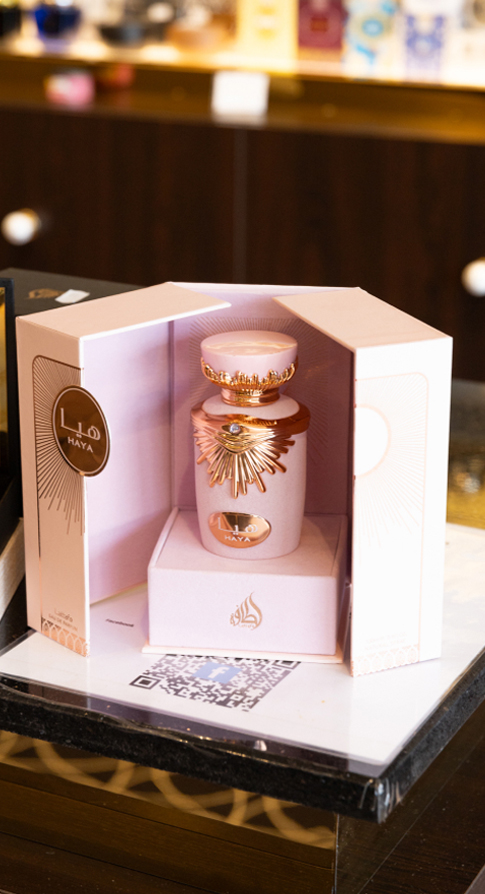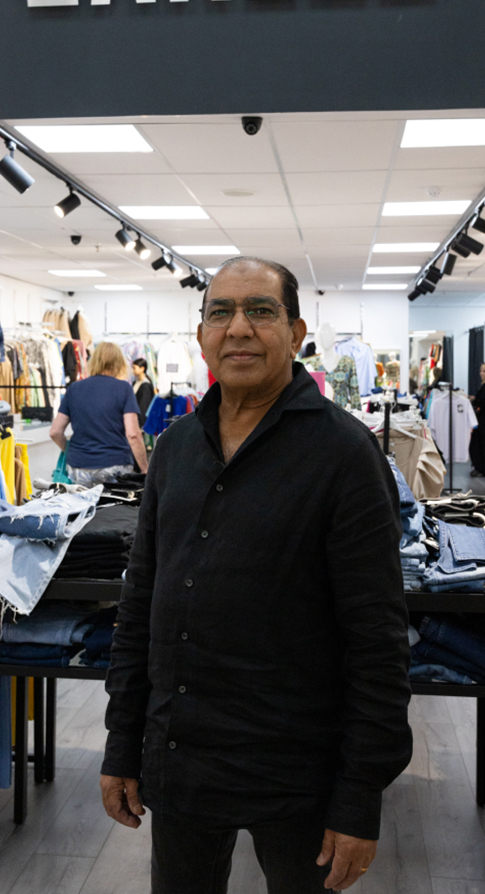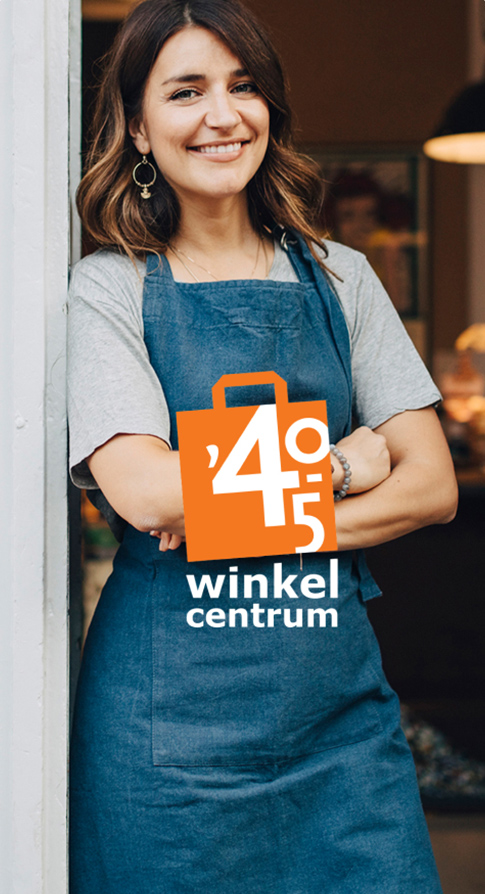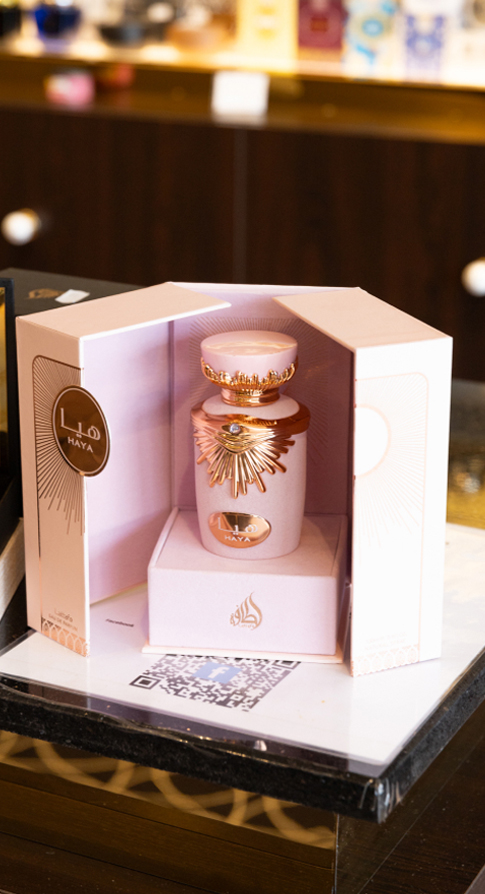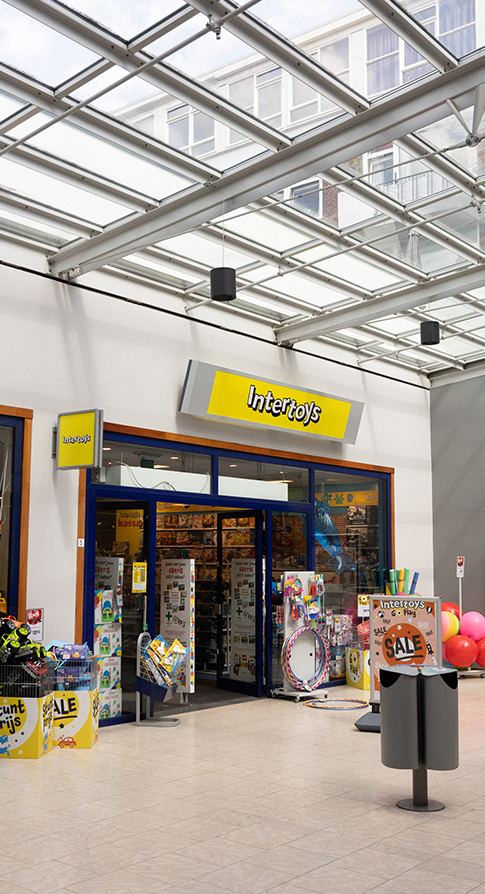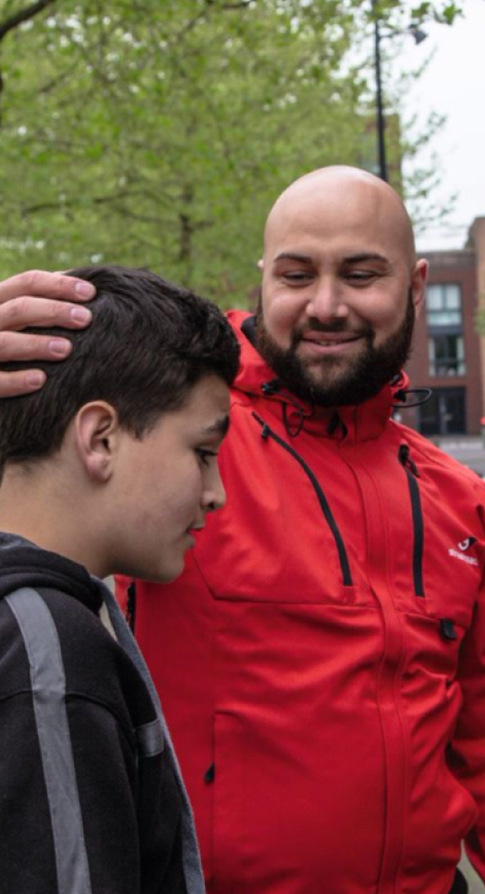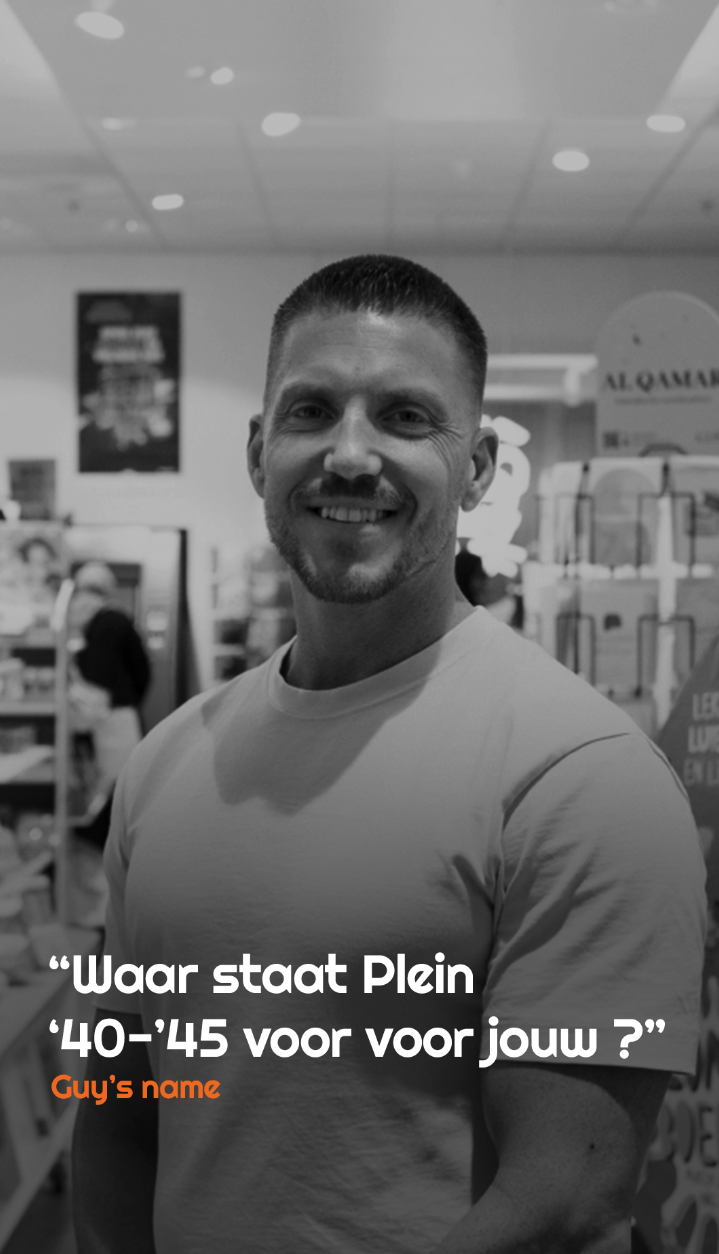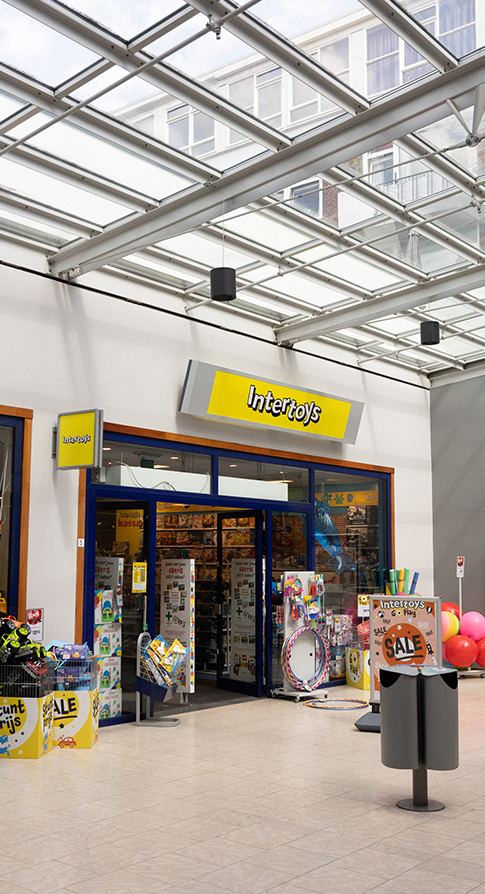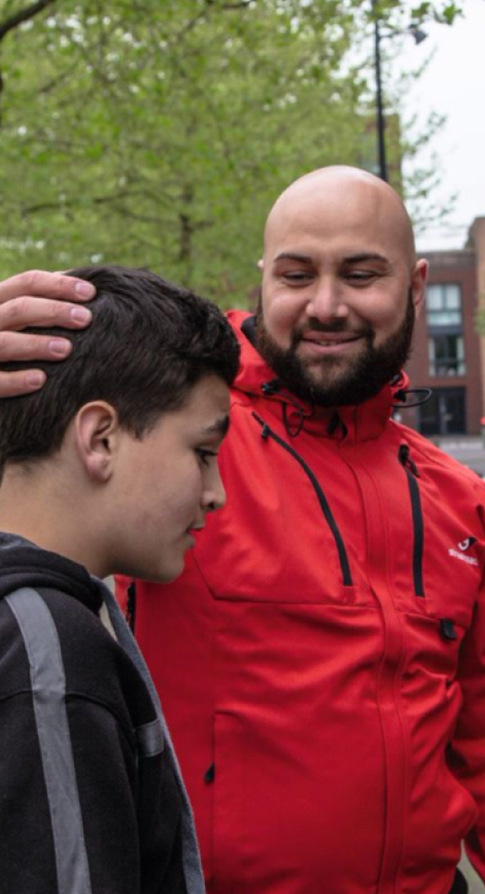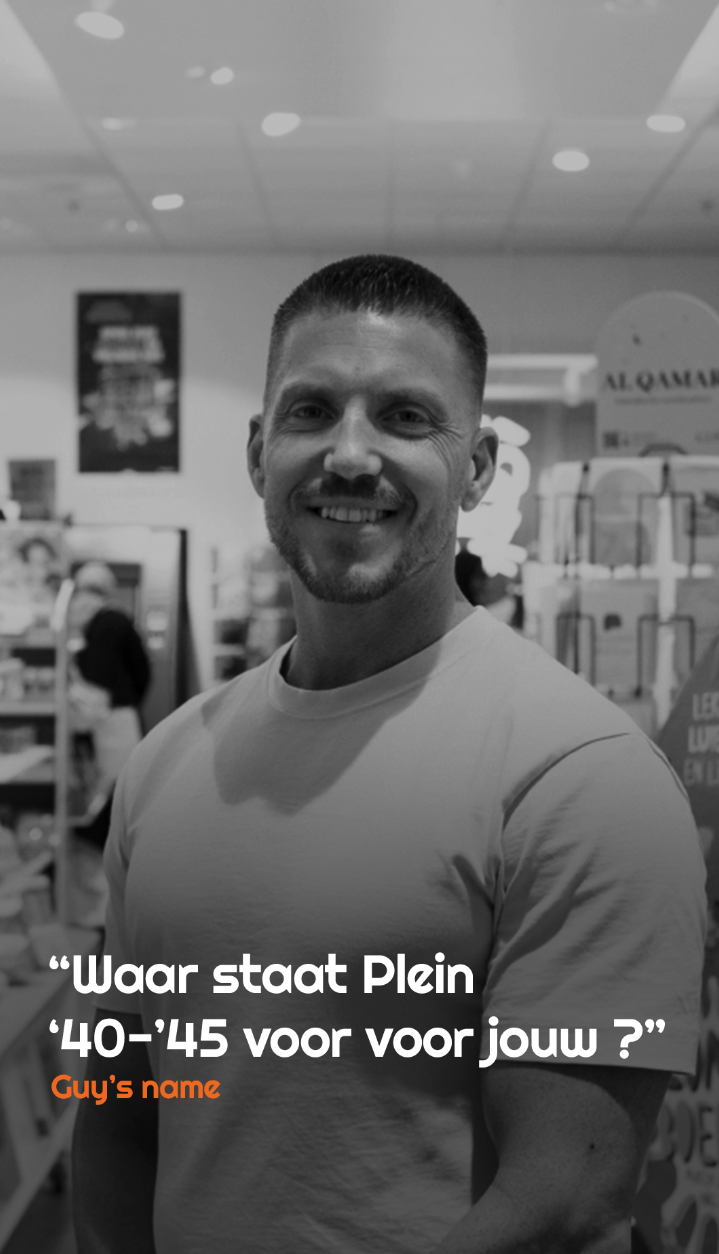 Referrals – cadeaupakkettenactie
The shopping center has a lot of daily visitors who love the various shops and their products. Why not let them spread the word for you? Weset up a gift contest. Together with a friend, people can participate for free by leaving their email addresses. Every month, 3 duos win a Winkelcentrum Plein '40-'45 gift packet worth €50,- and filled with beautiful products from shopping center.
Stimulating connection in the neighbourhood
Amsterdam Nieuw-West is full to the brim with wonderful people and beautiful stories that we are more than happy to share. That is why we are connecting to local people, brands and initiatives. The goal? To share their stories through our social channels, such as the website, Instagram and emailing. In this way we show that Winkelcentrum Plein '40-'45 is the epicentre of the neighbourhood. By the neighborhood, for the neighborhood, remember?!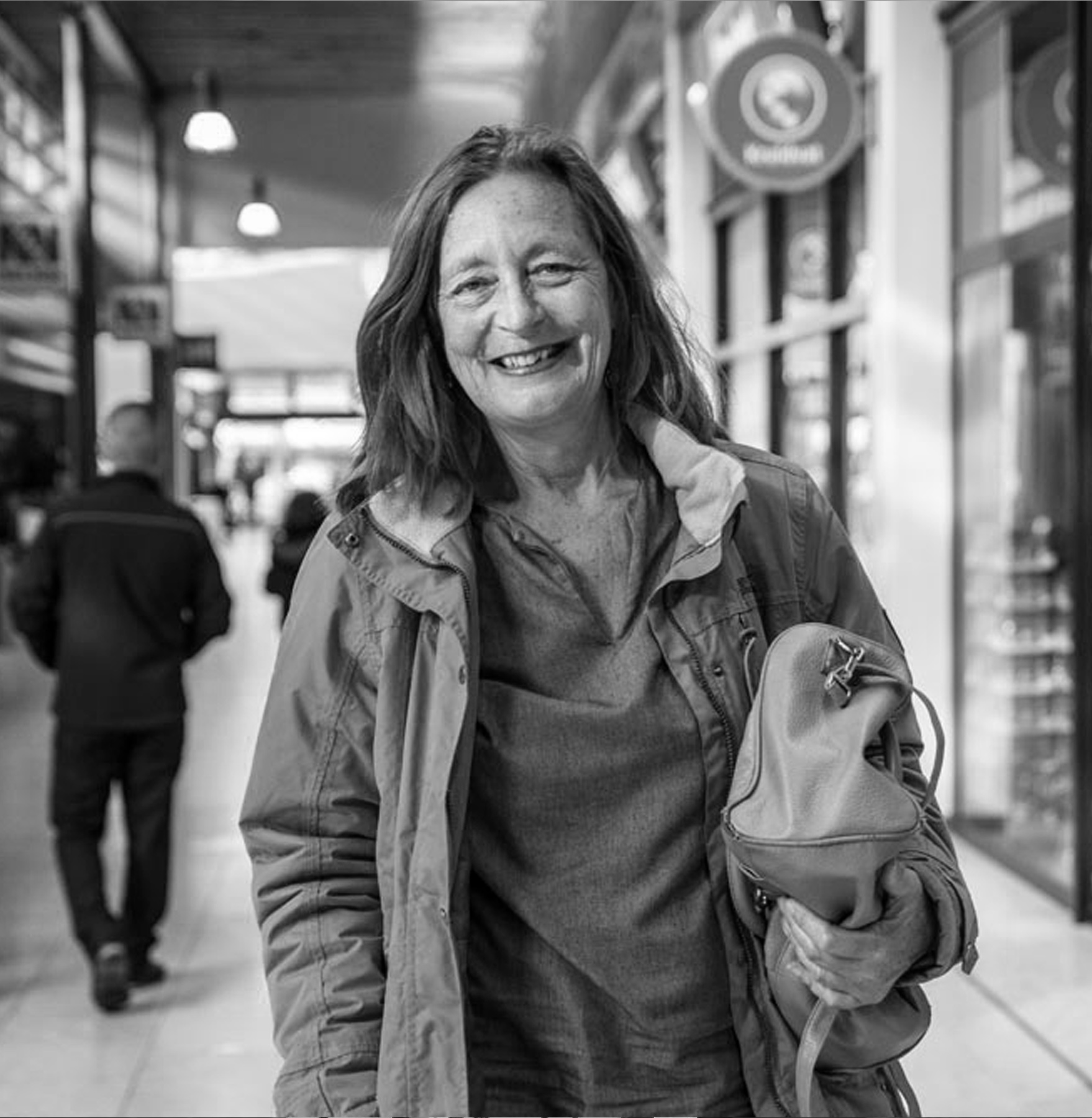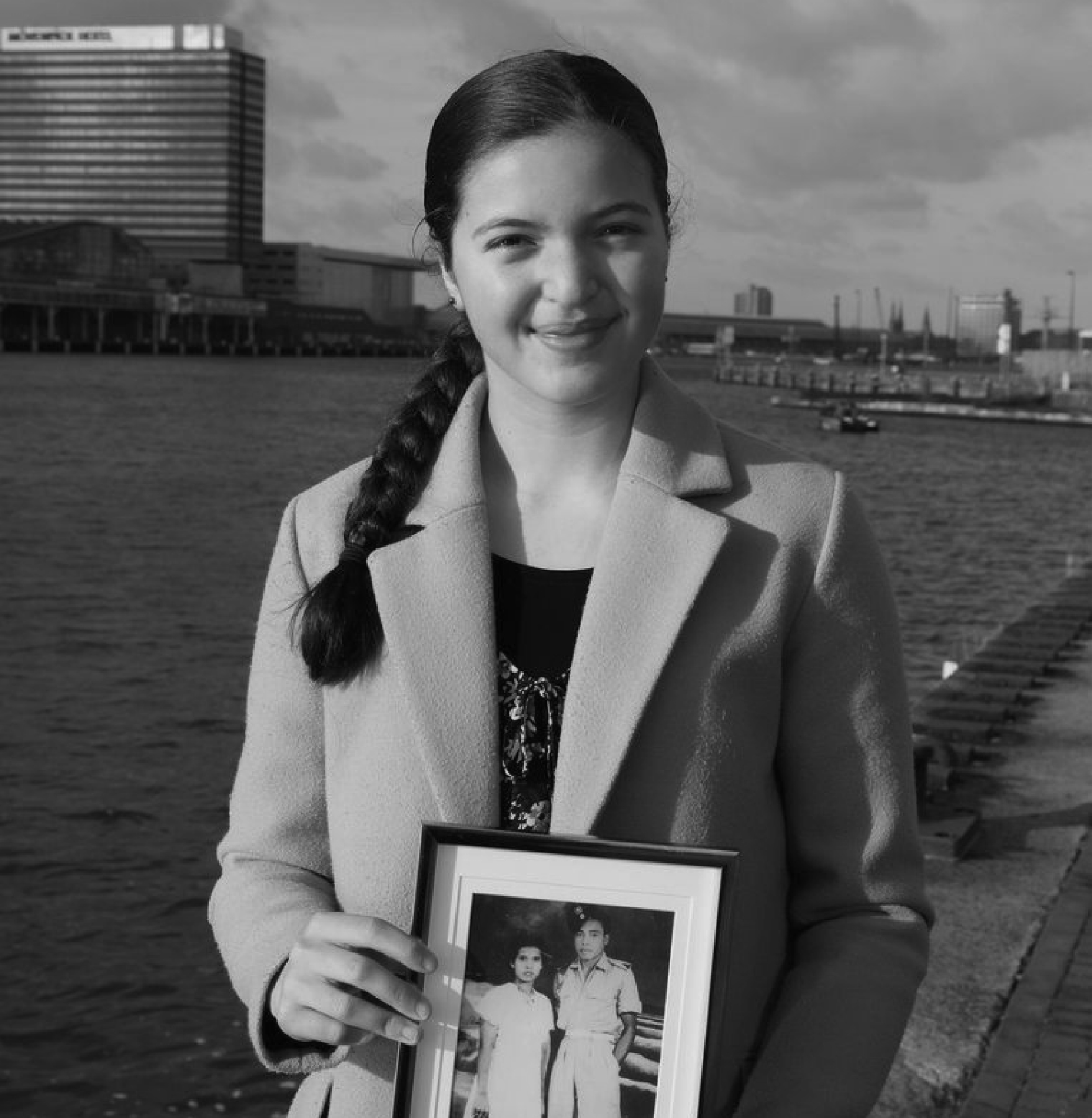 Why waste words
if we can let our work
speak for itself?

Why waste words
if we can
let our work
speak for itself?