Unfold.art
2019
Development, Marketing
Bringing to life mind-blowing audiovisual wonderlands
Unfold.art wants to show you something you've never seen before, bringing to life mind-blowing audiovisual wonderlands from the world's most exciting artists in striking global locations. Fusing the most exciting art, technology, new media and music into incredible experiences.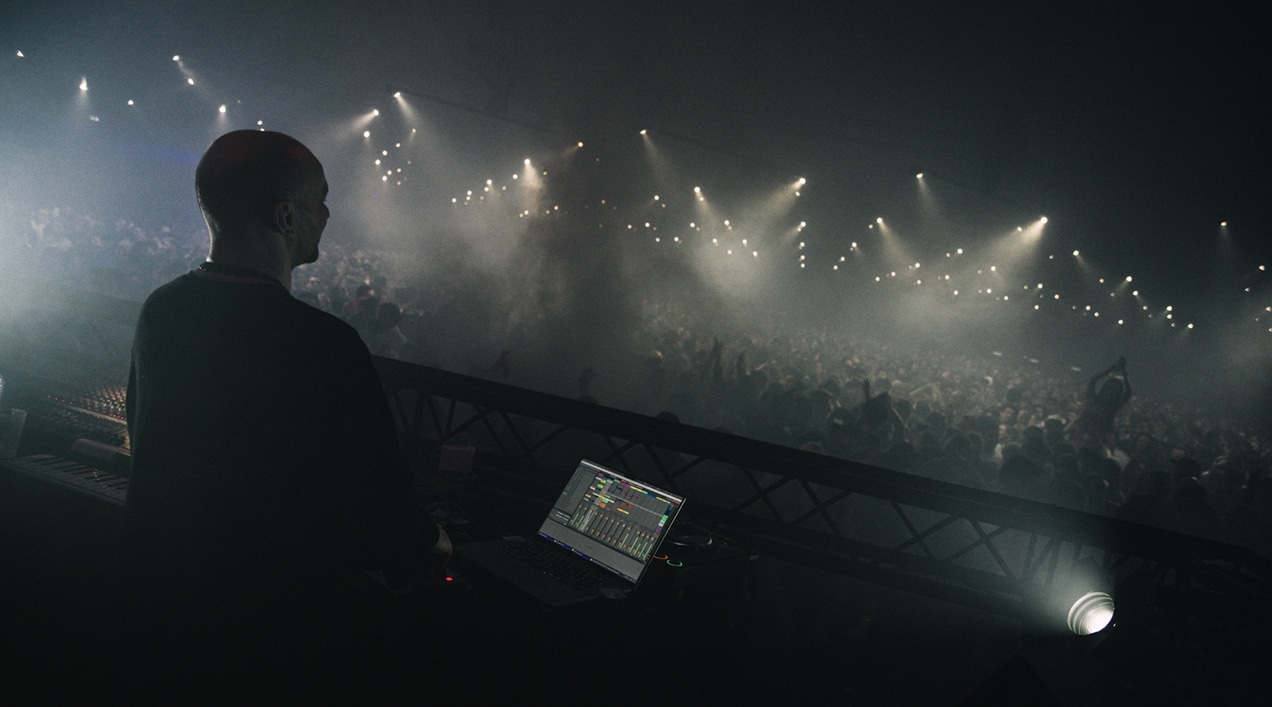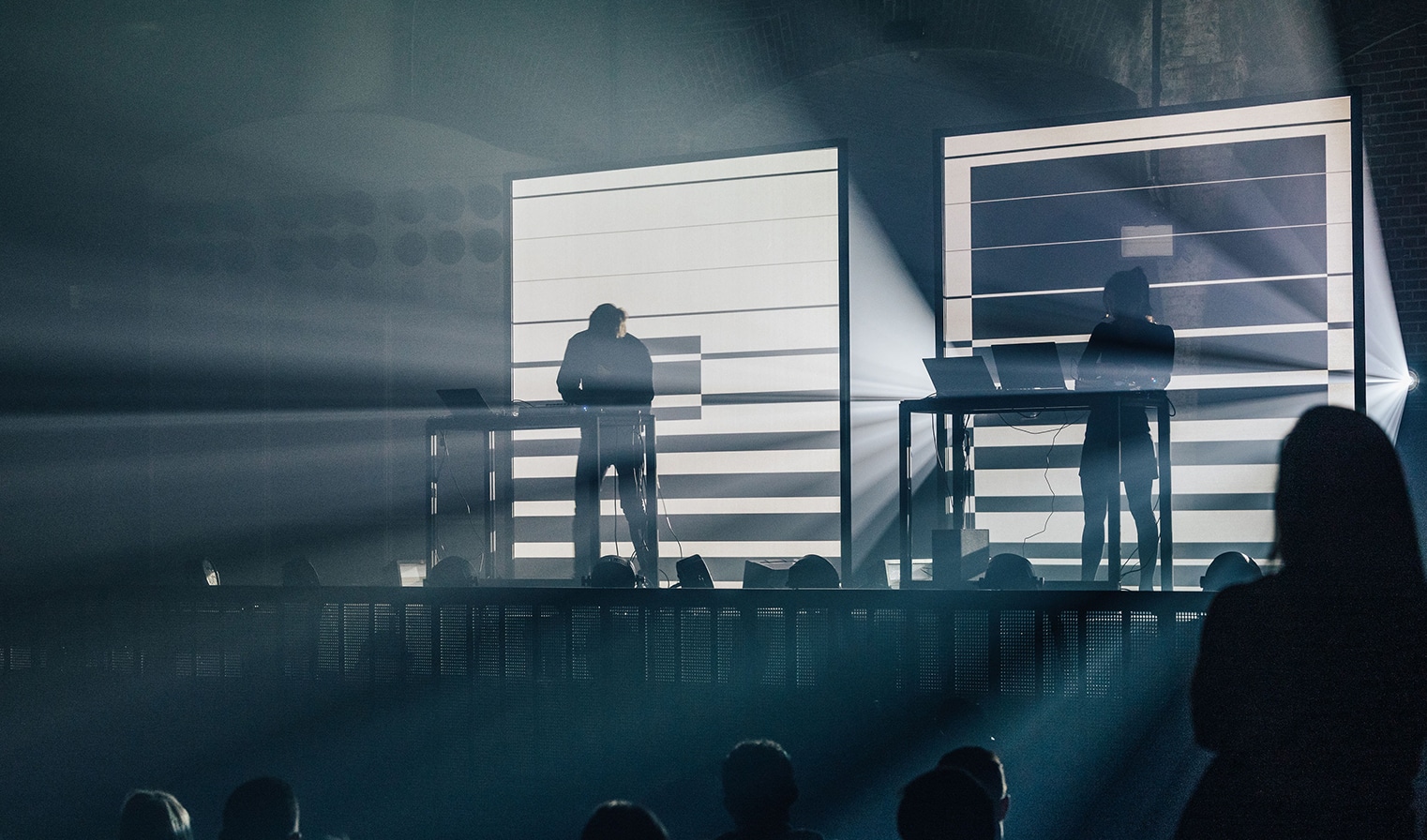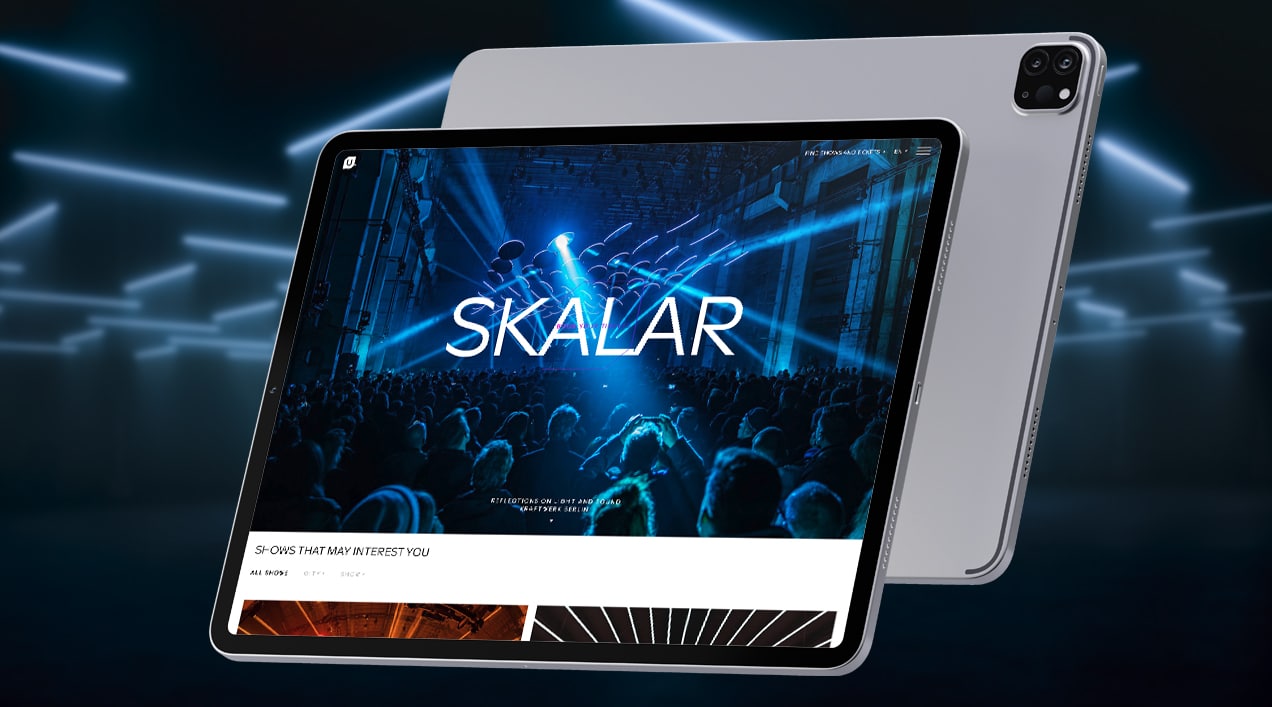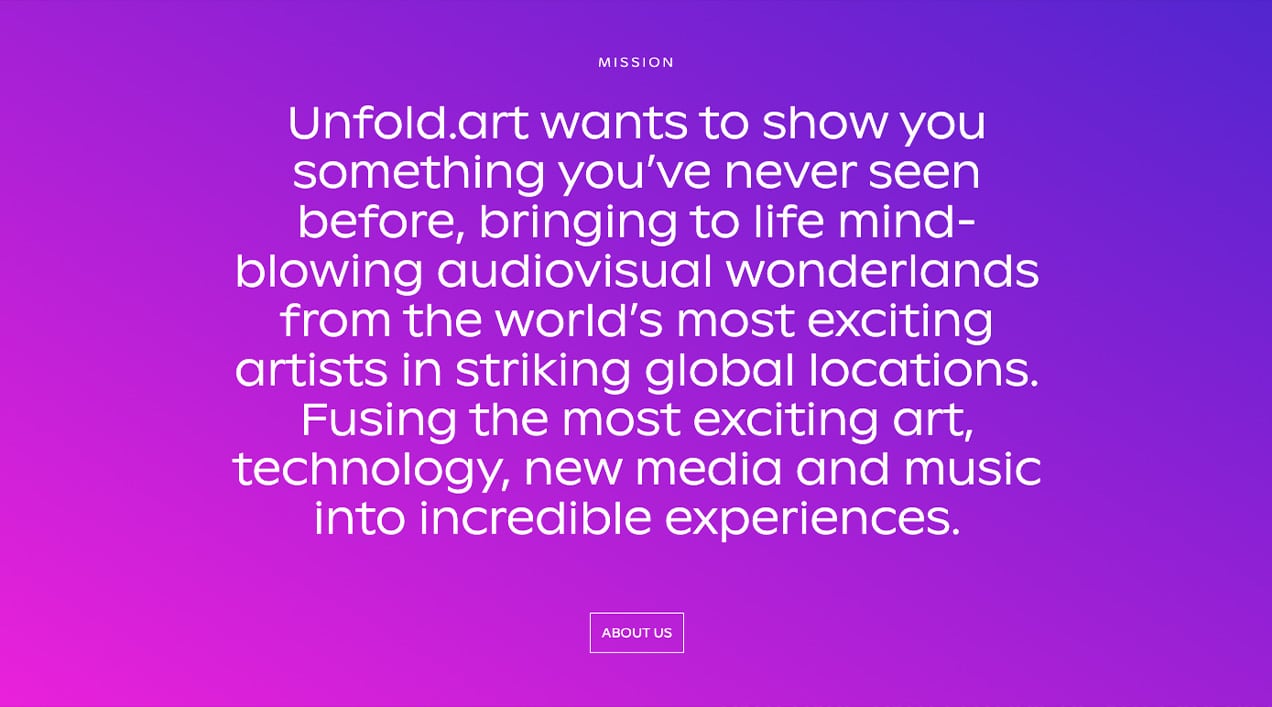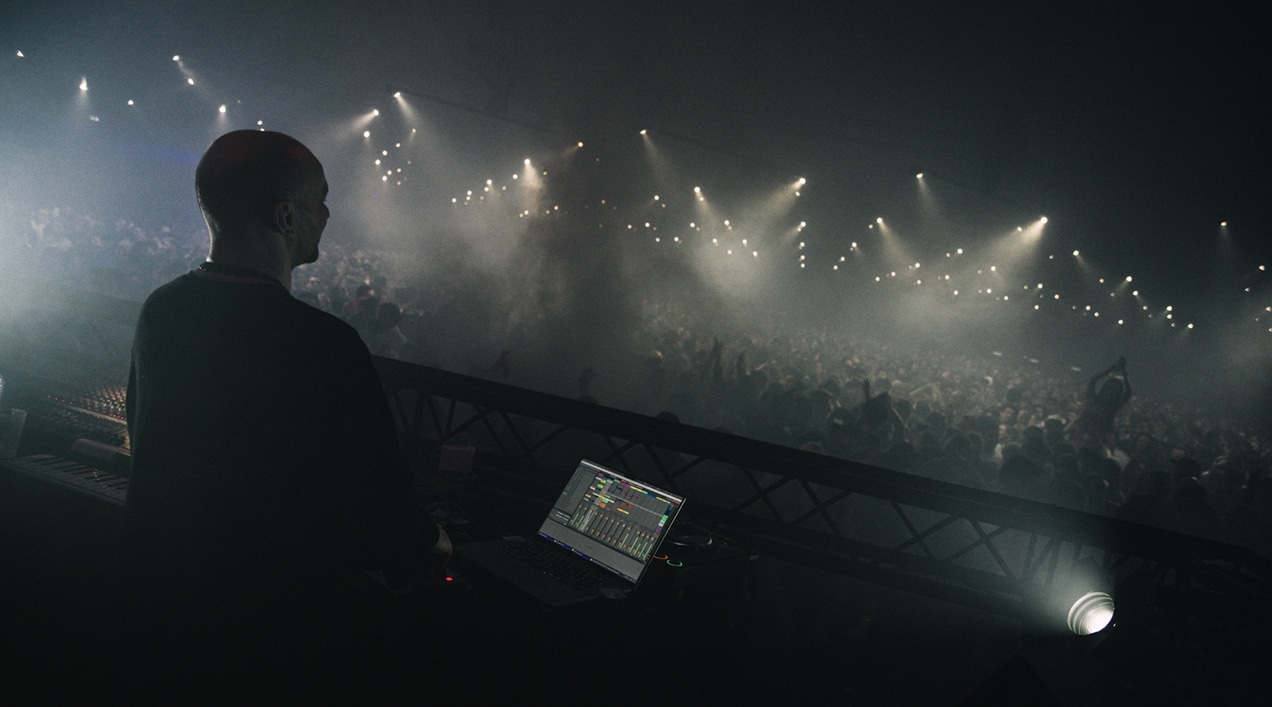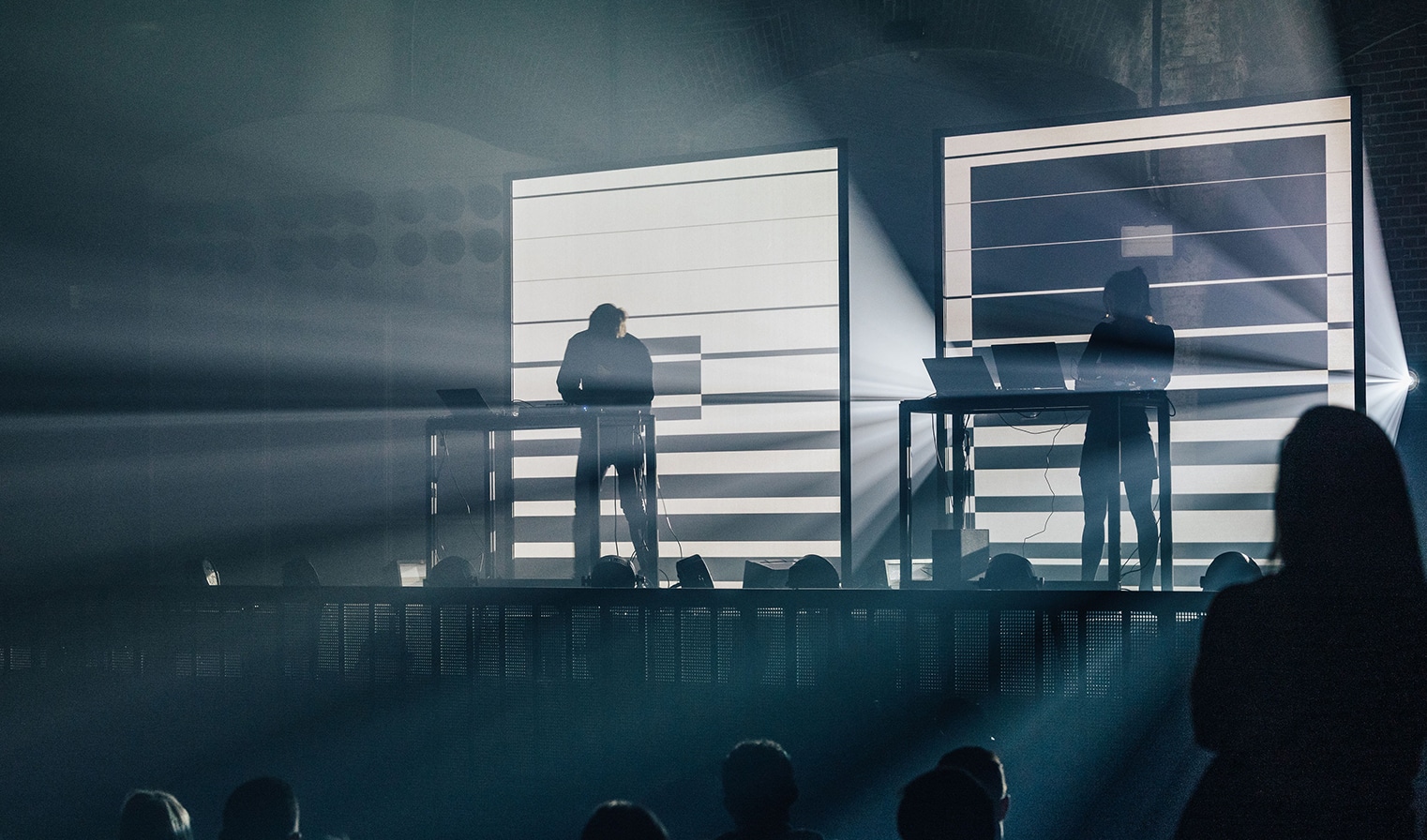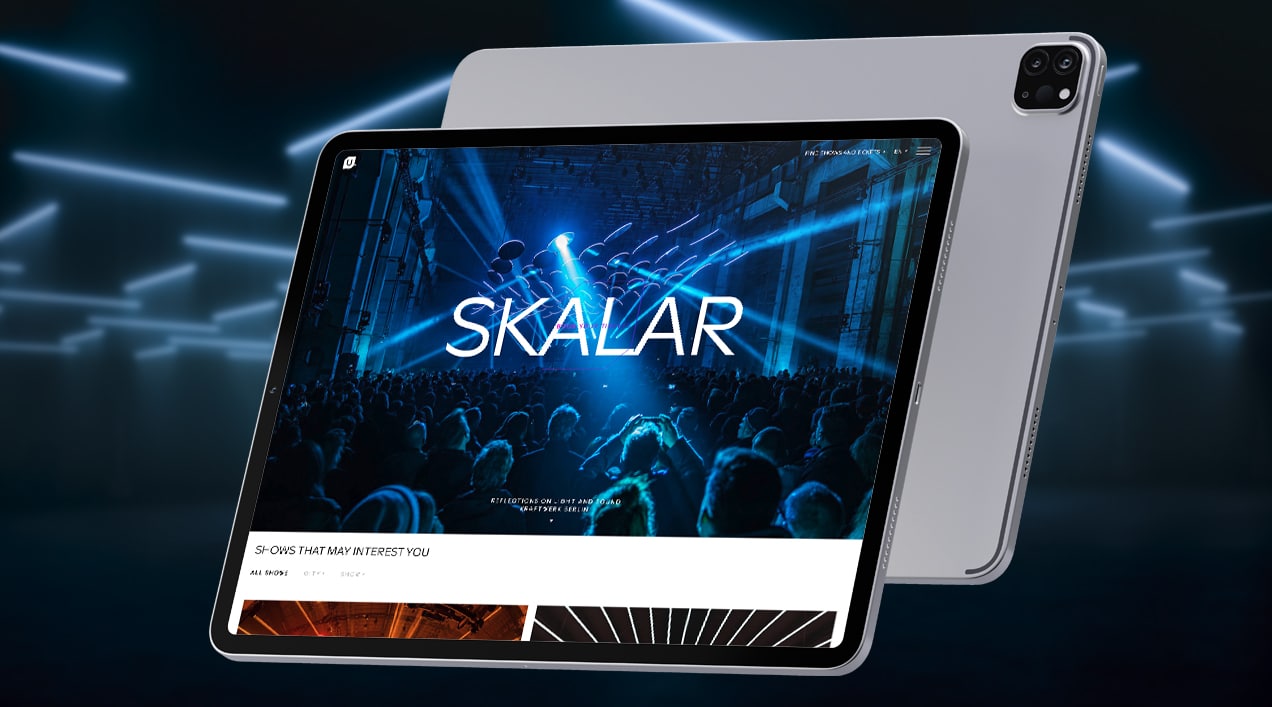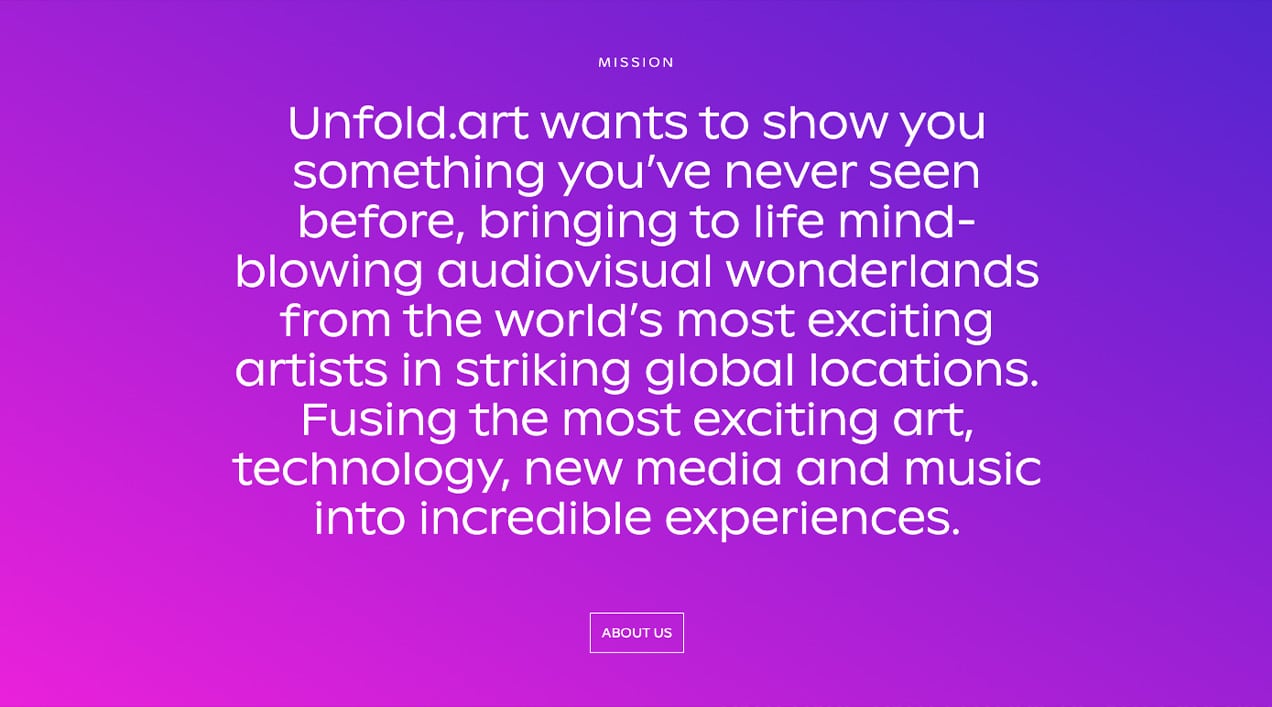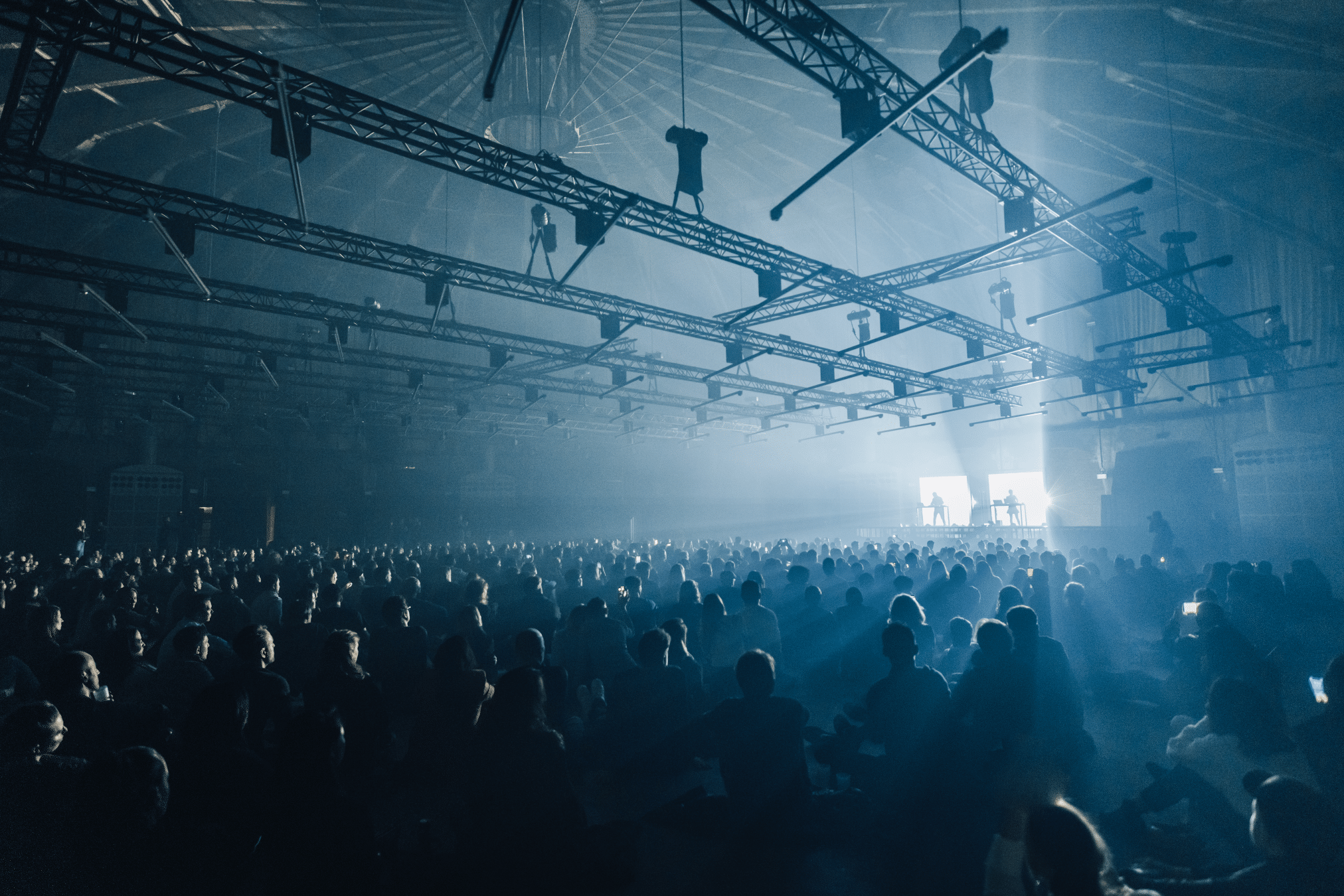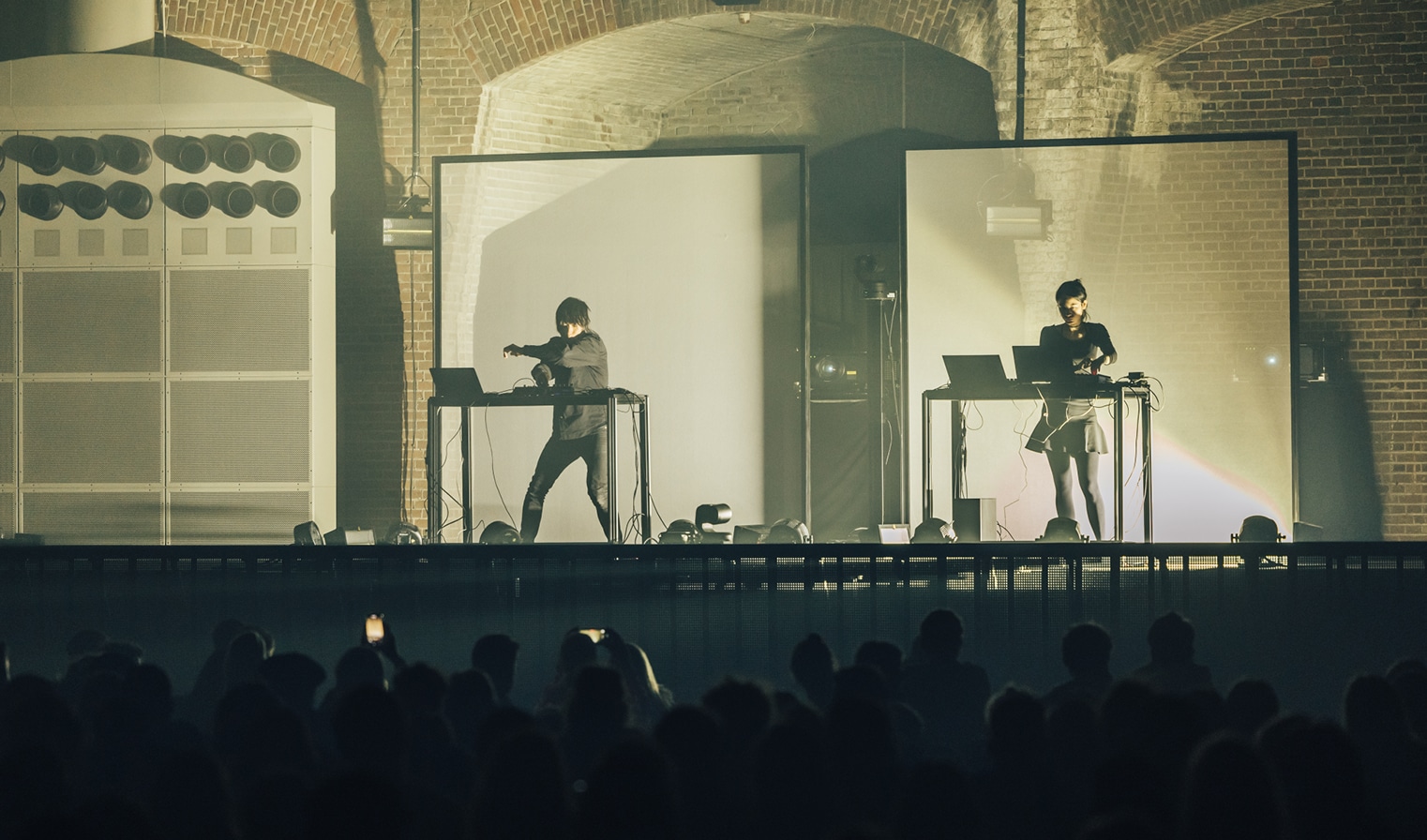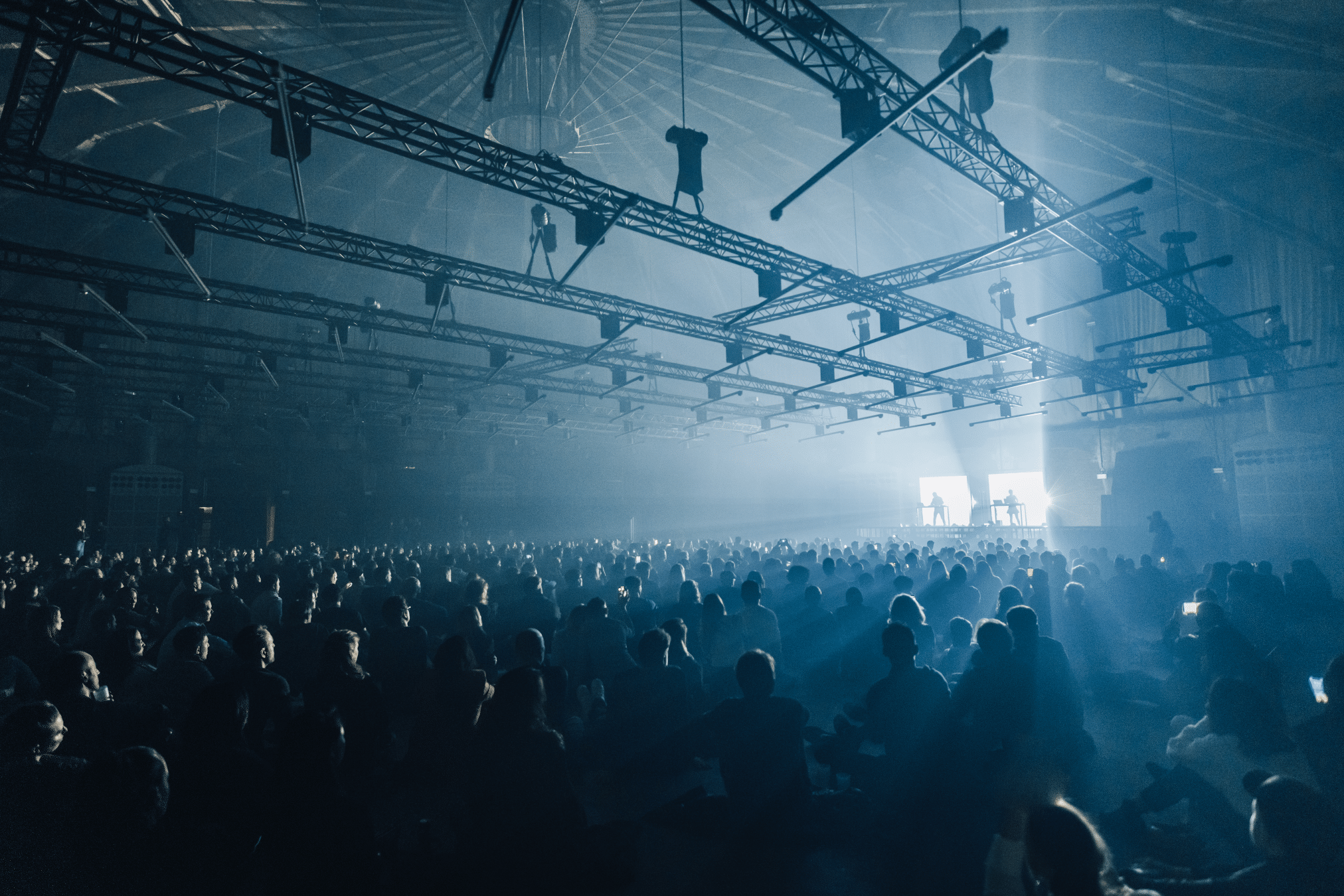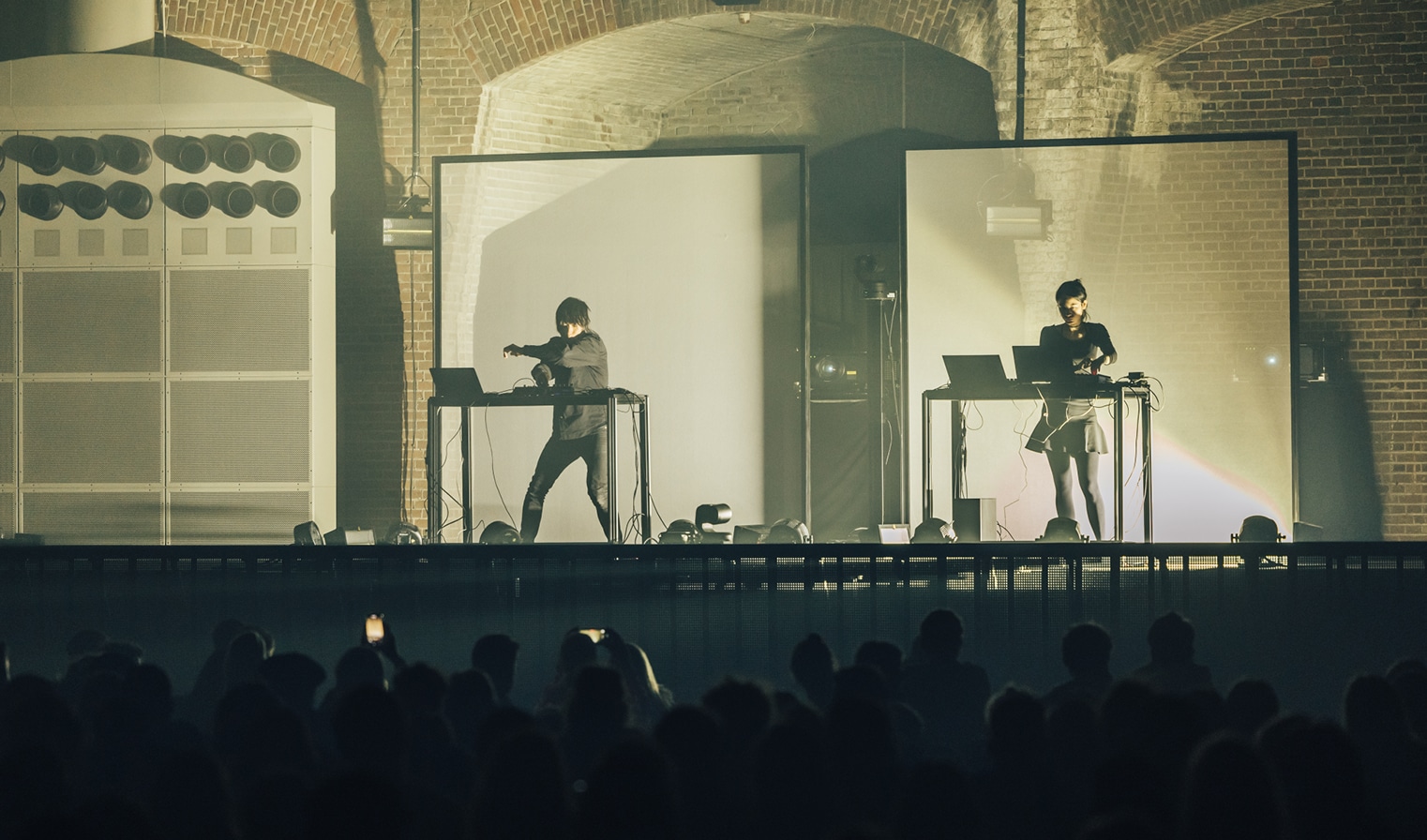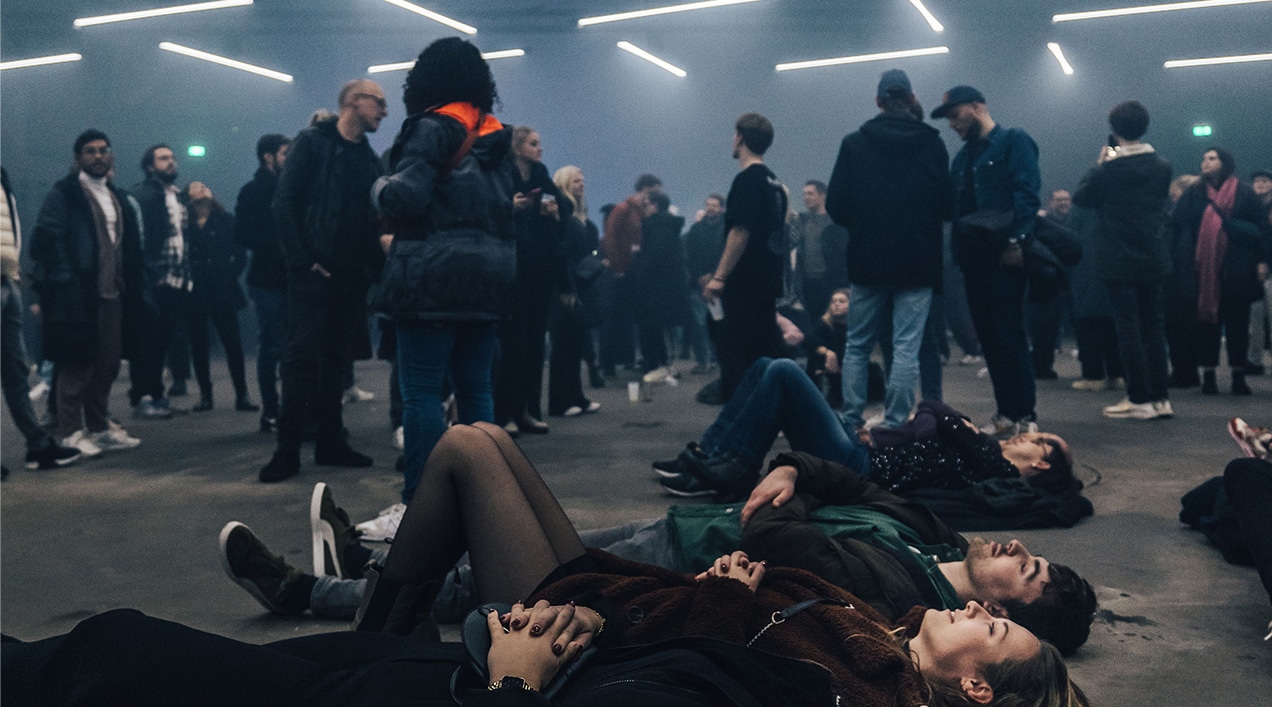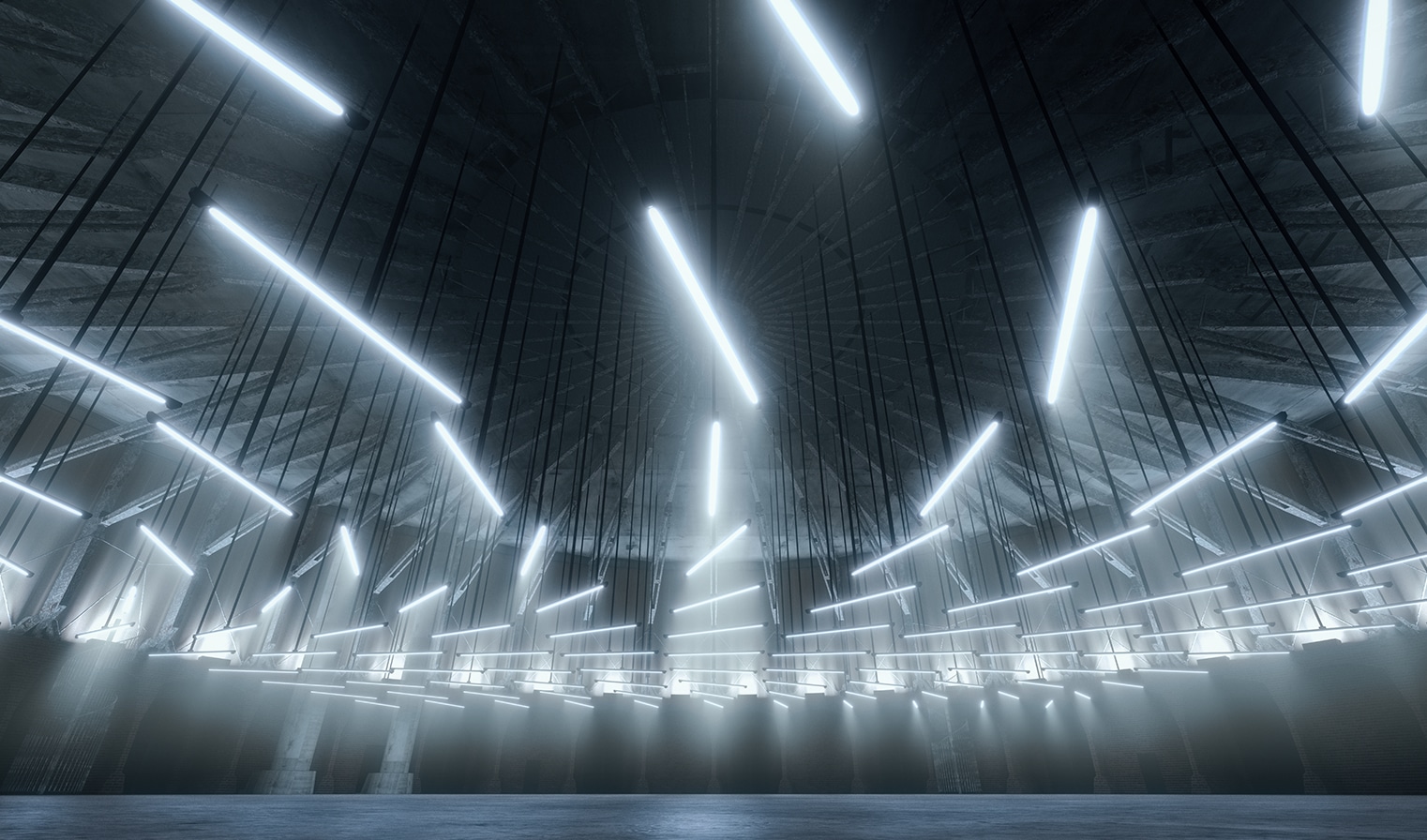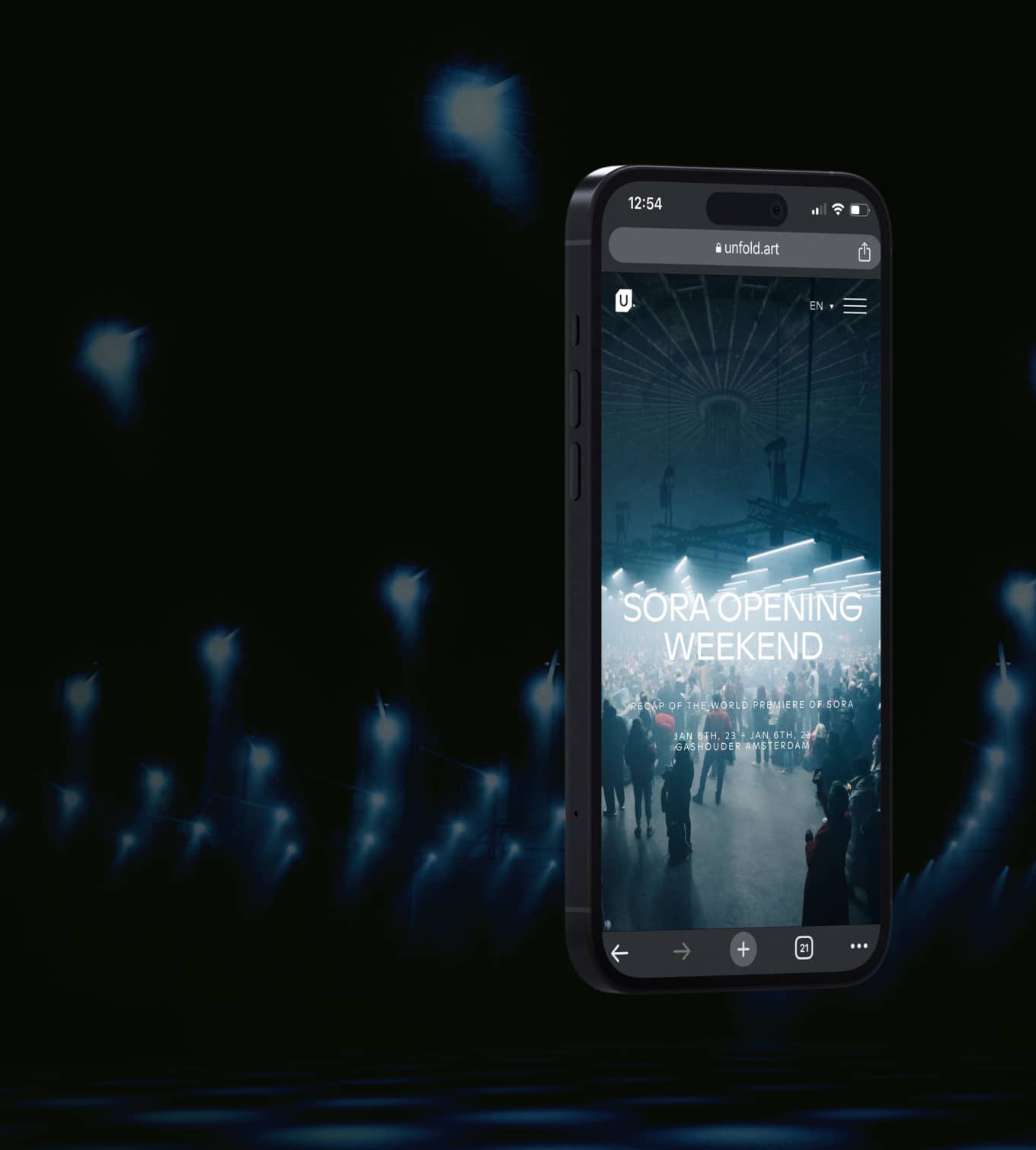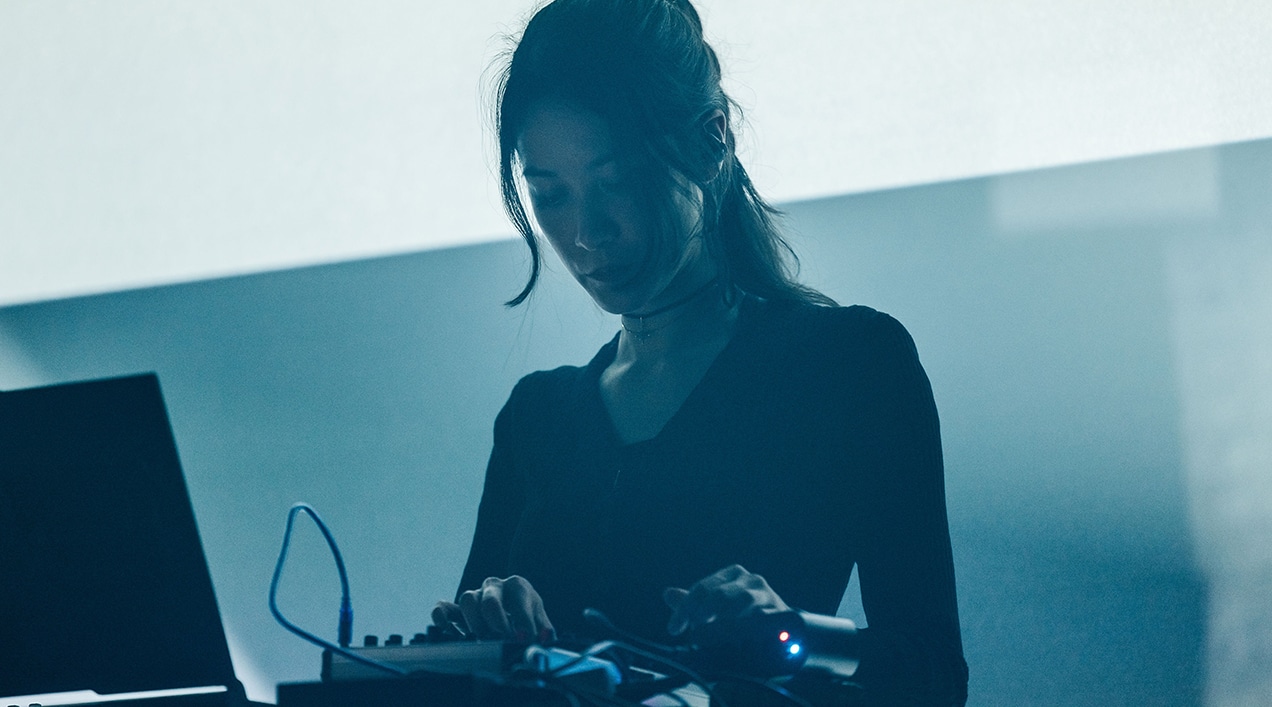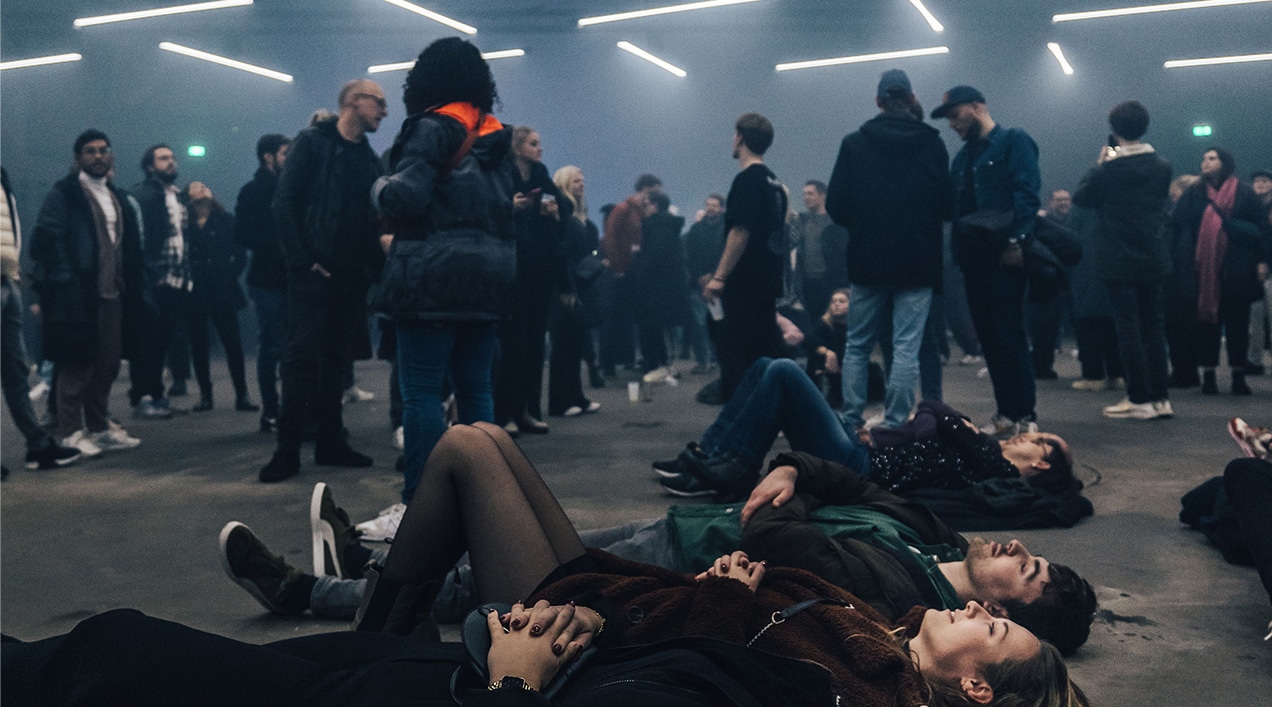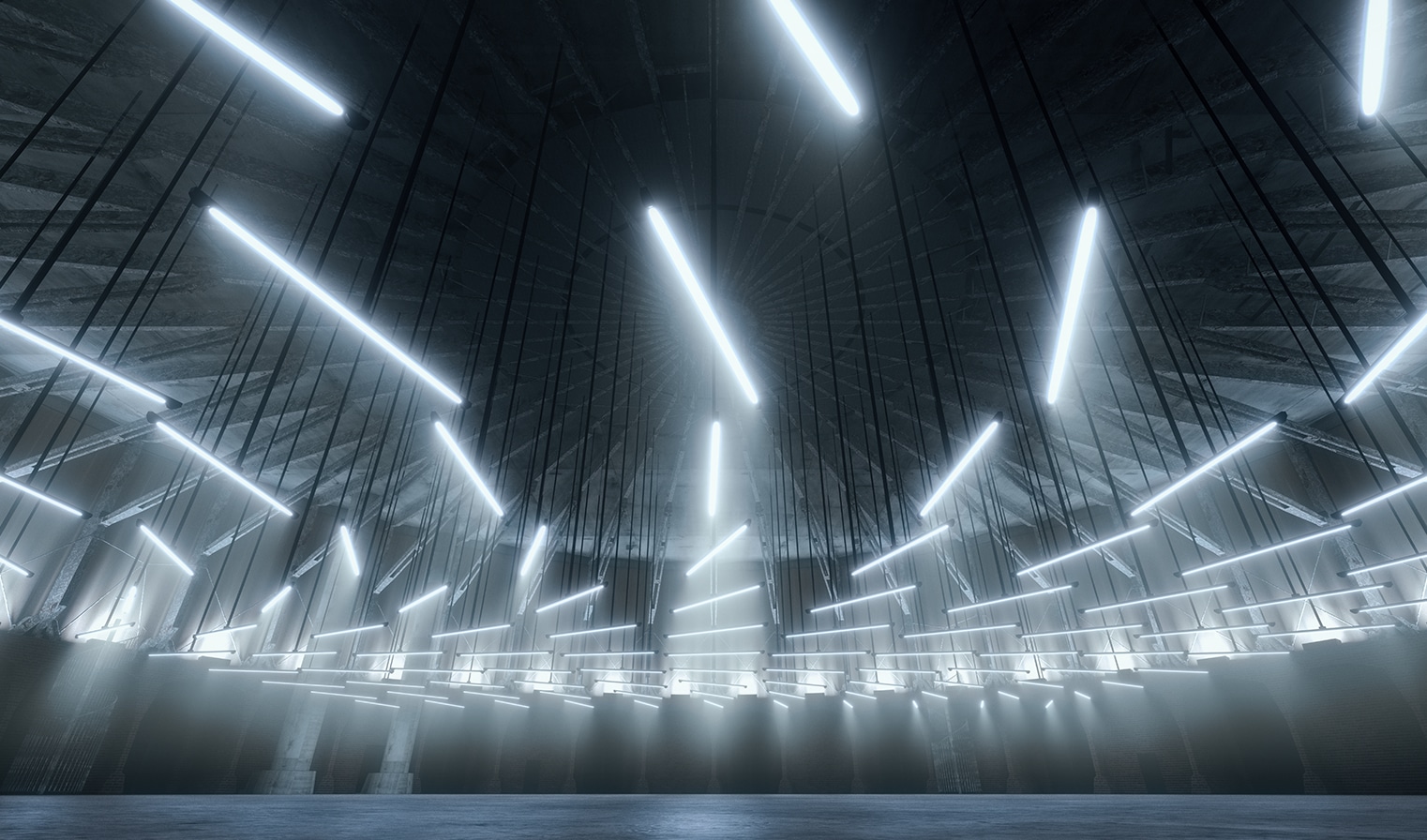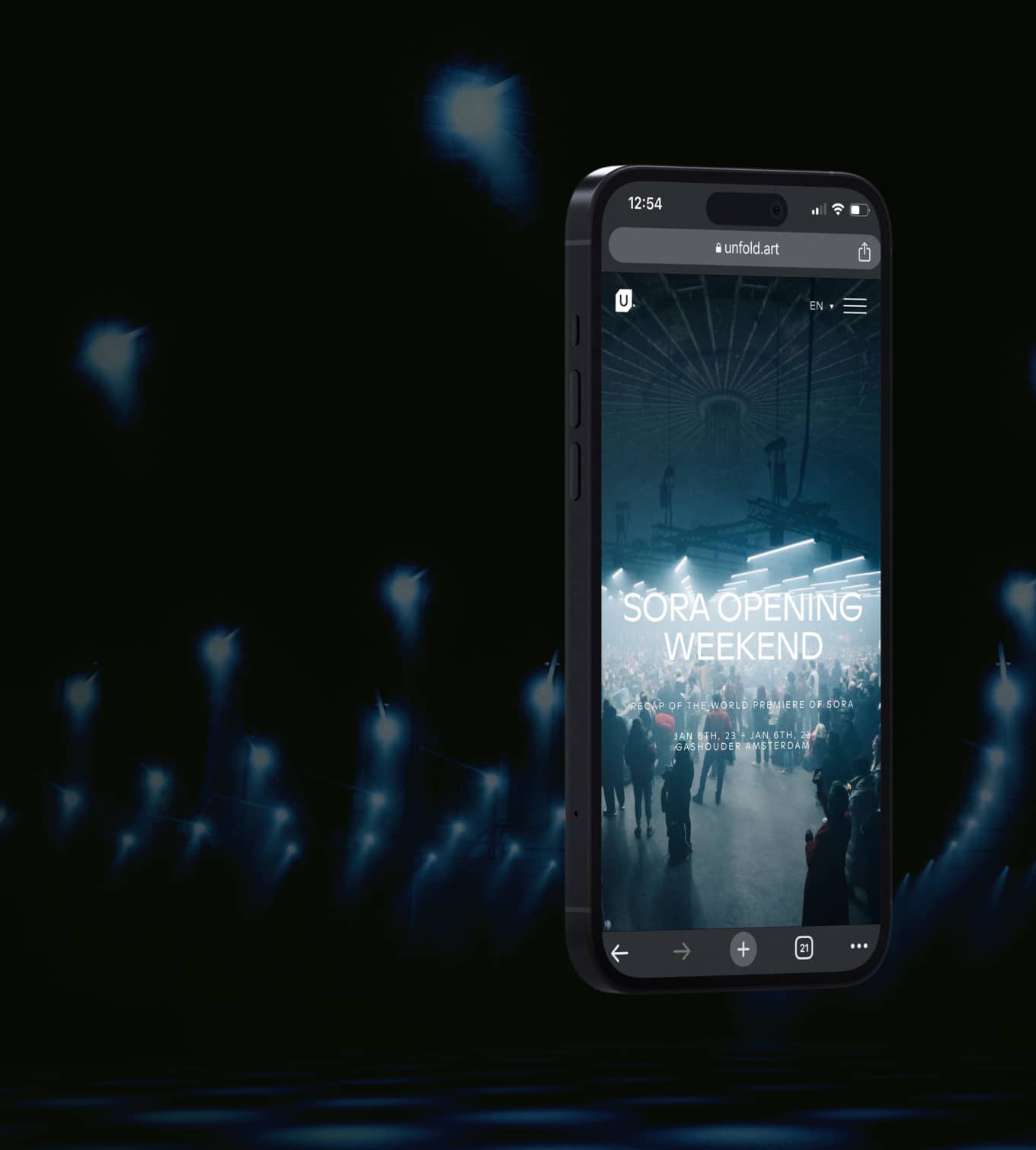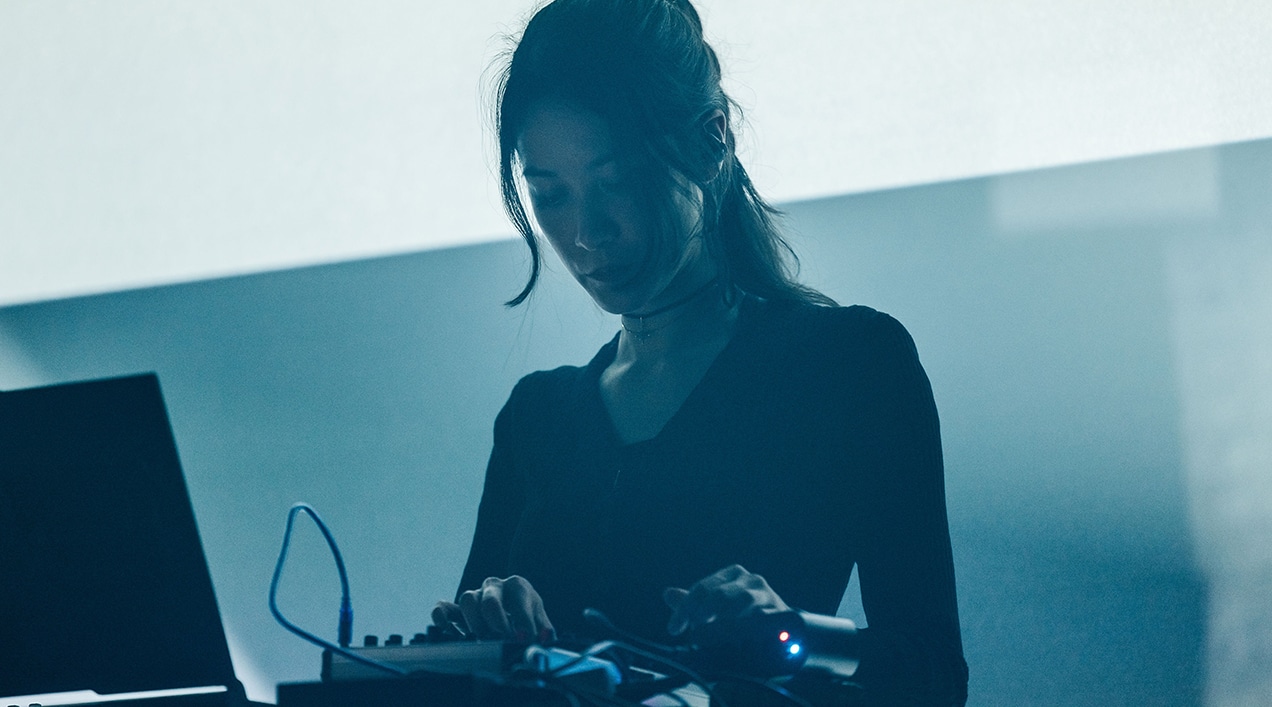 Our main mission
Building an immersive website showcasing the different shows and events Unfold.art produces, with the ultimate goal to sell tickets.
Sure, you can show people what you do on socials. However, you always need a place where they can find out more about your company, why you do what you do and how they can obtain your product(s) or service. With a brand story, identity and website design provided, it was our moment to step to the plate.
We built a custom website with unique unfold elements. From here, visitors could explore what Unfold.art is about and which shows and events they are currently hosting. A place to describe in detail what Unfold.art is about and what they are up to!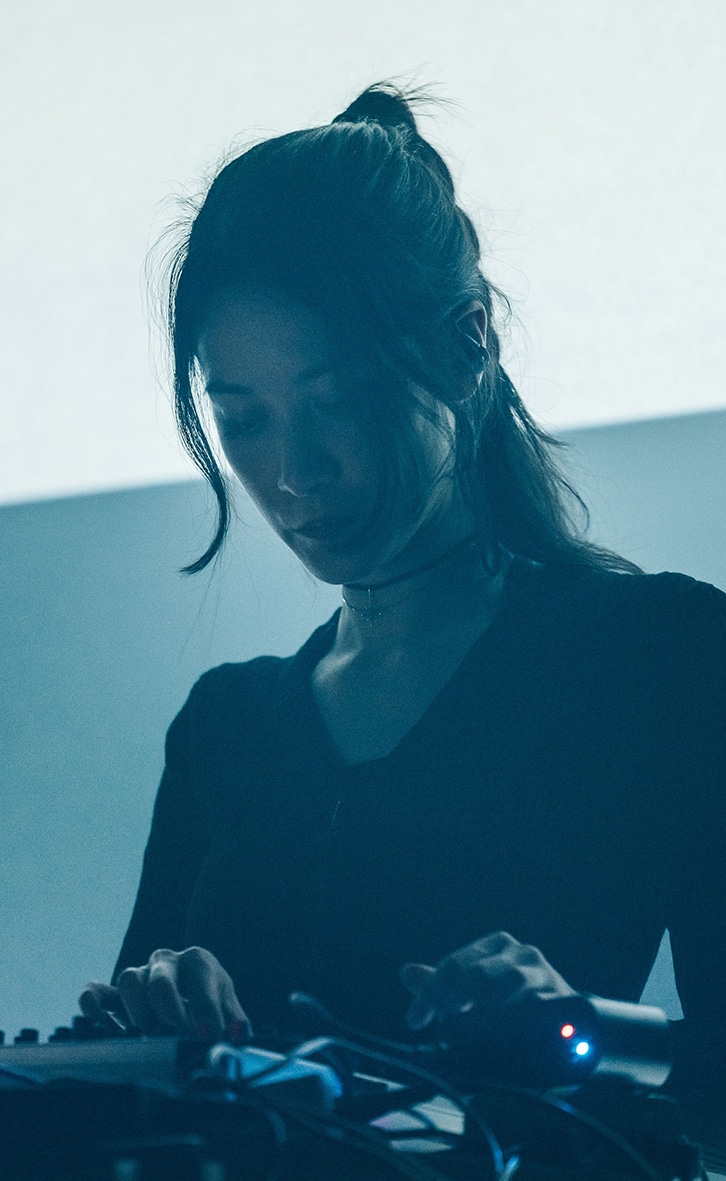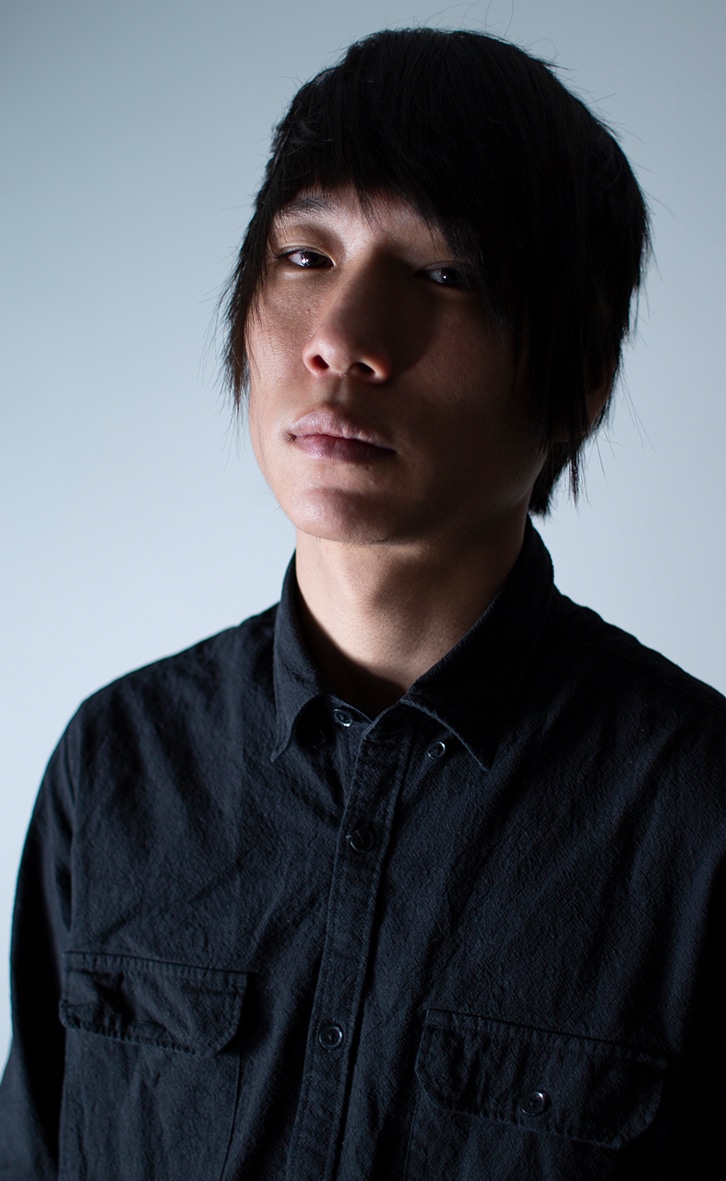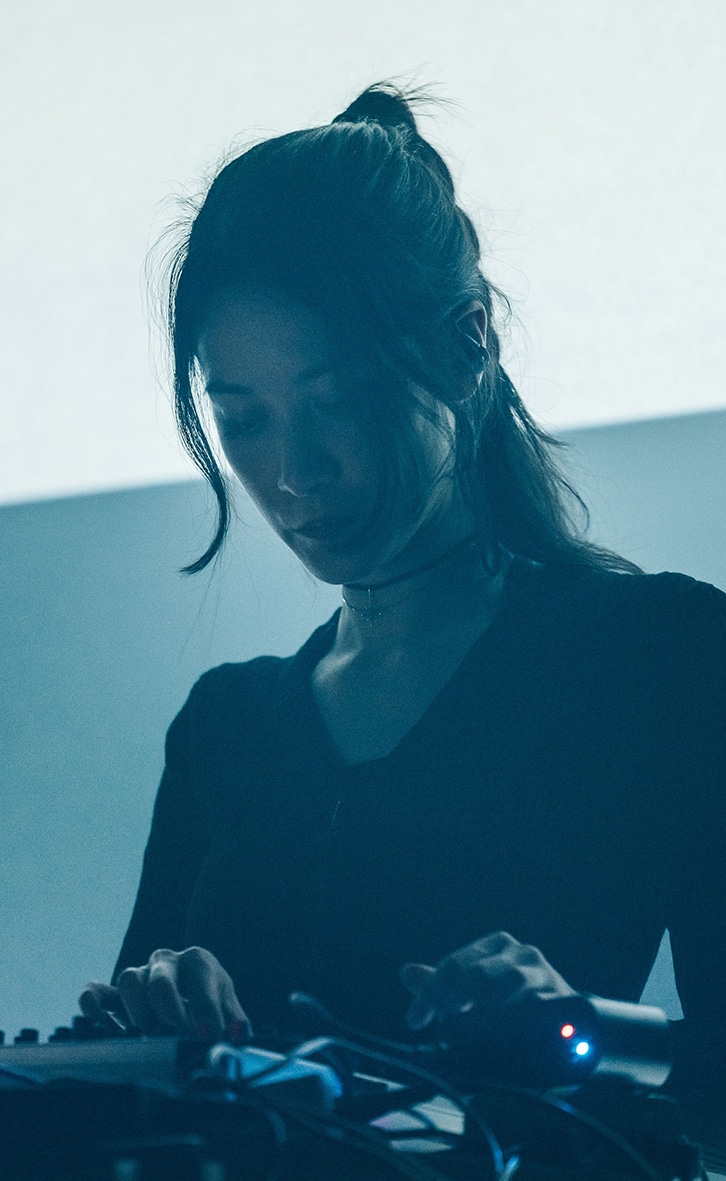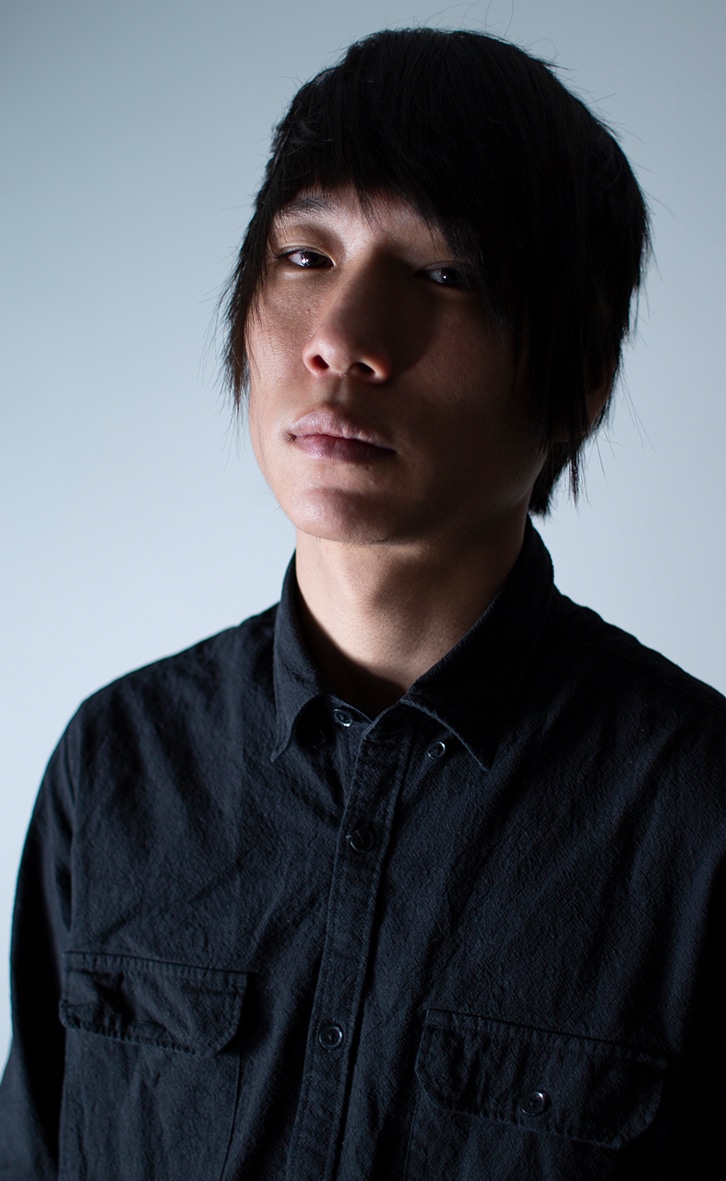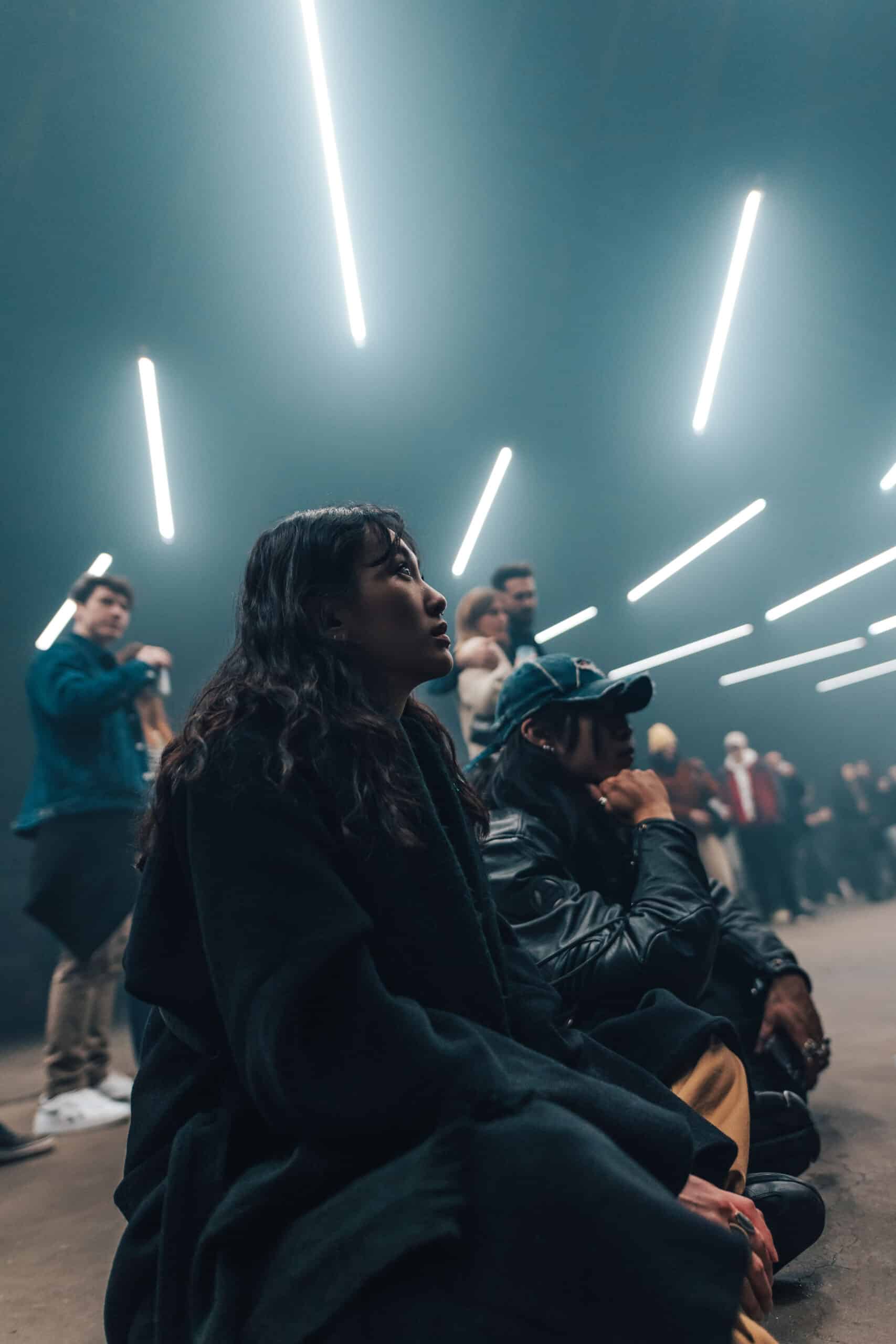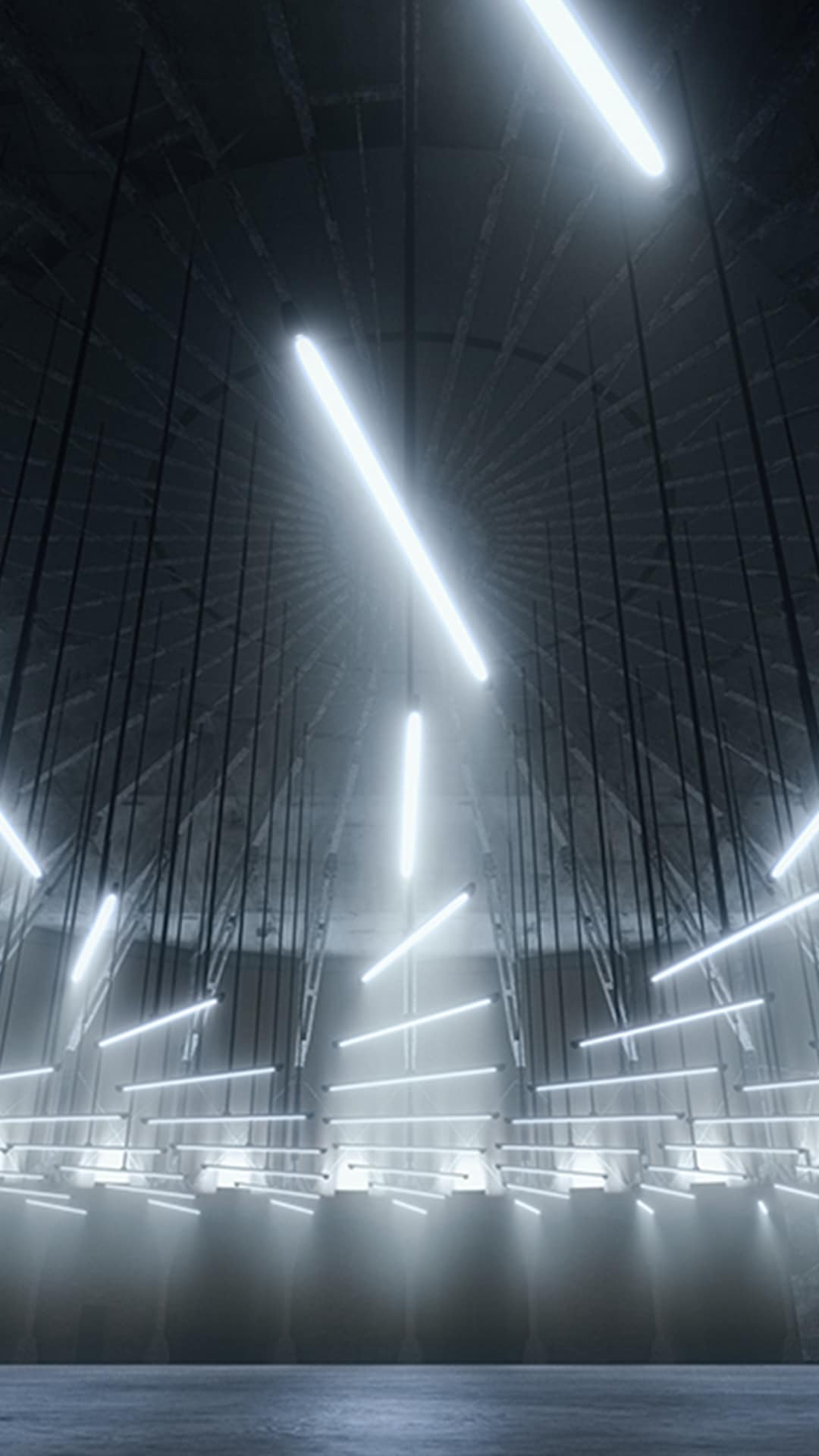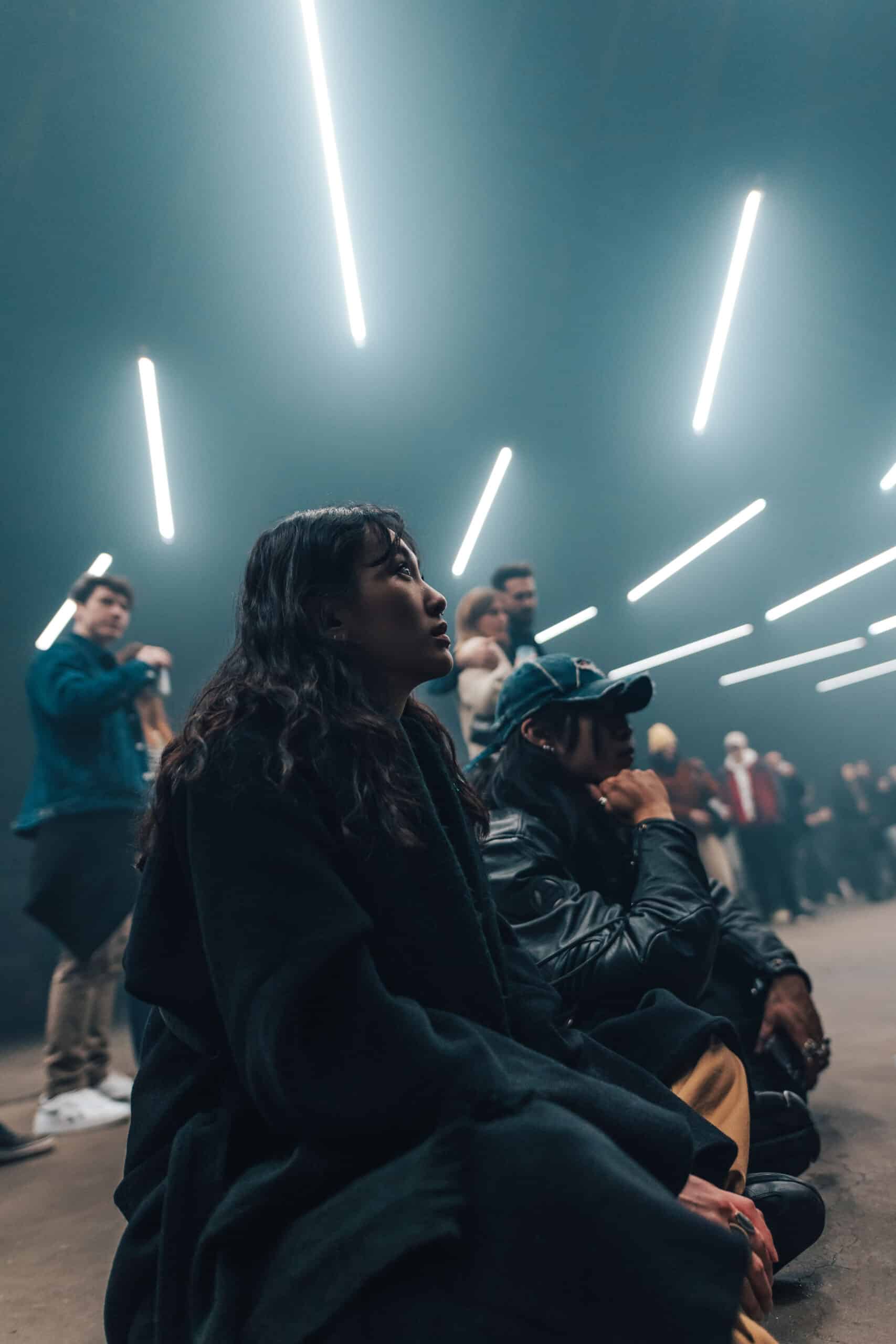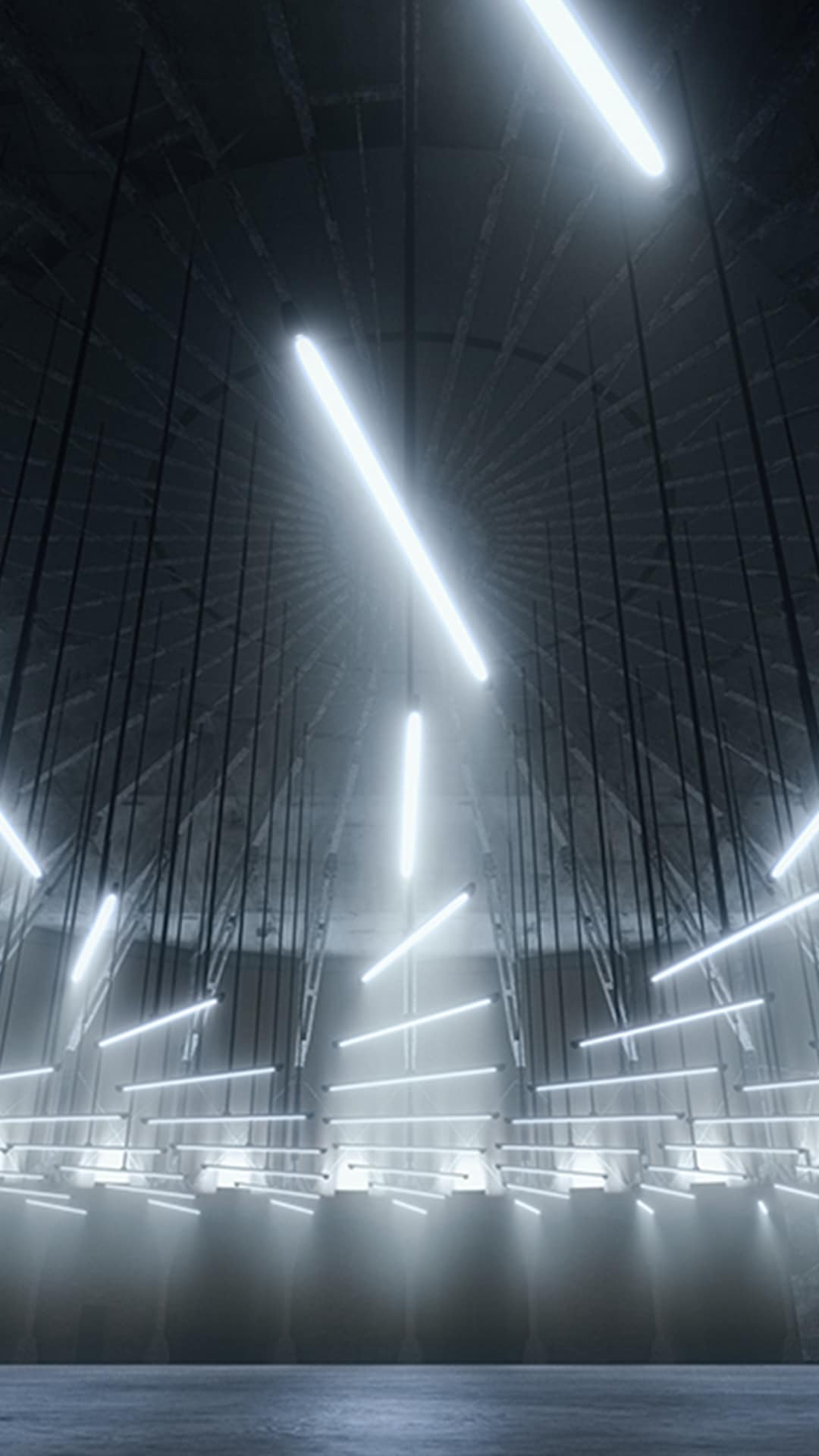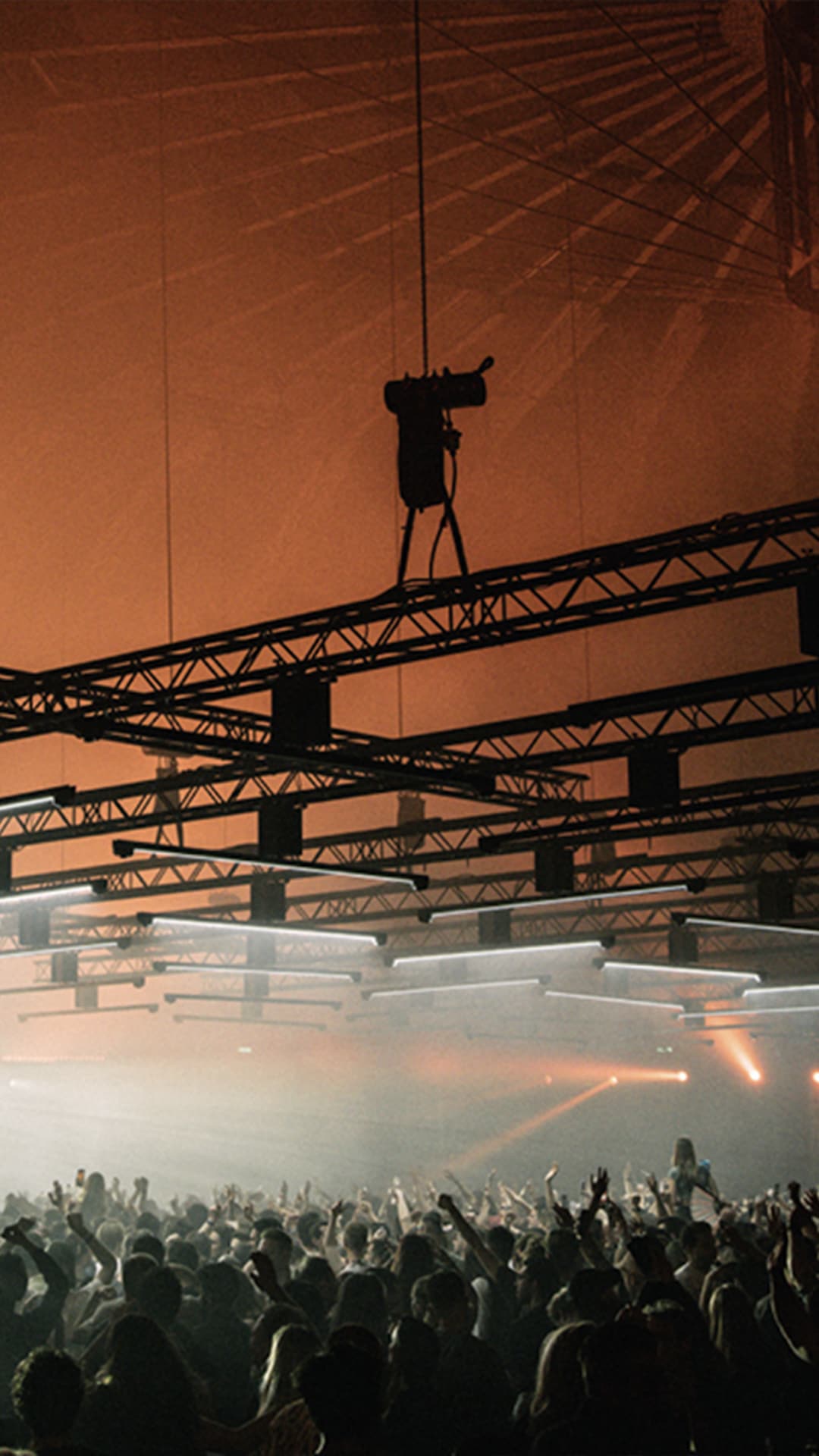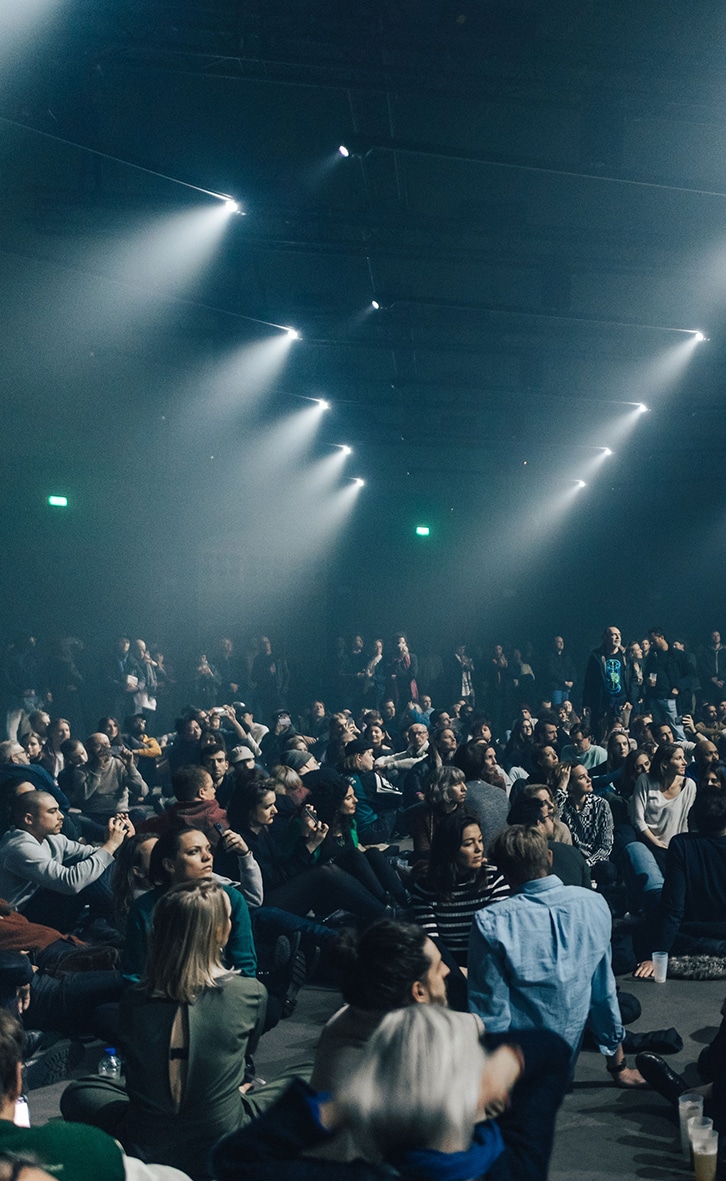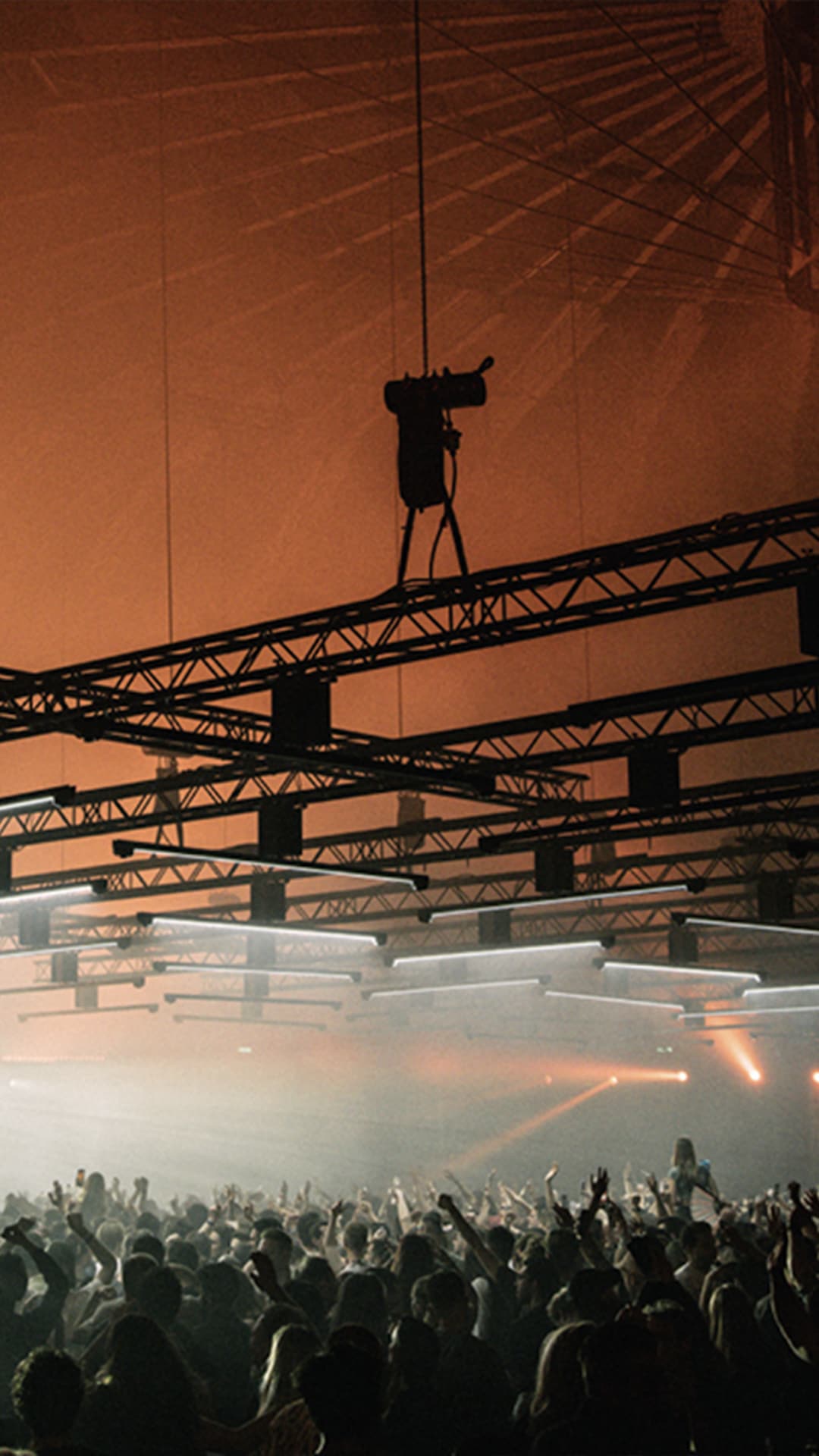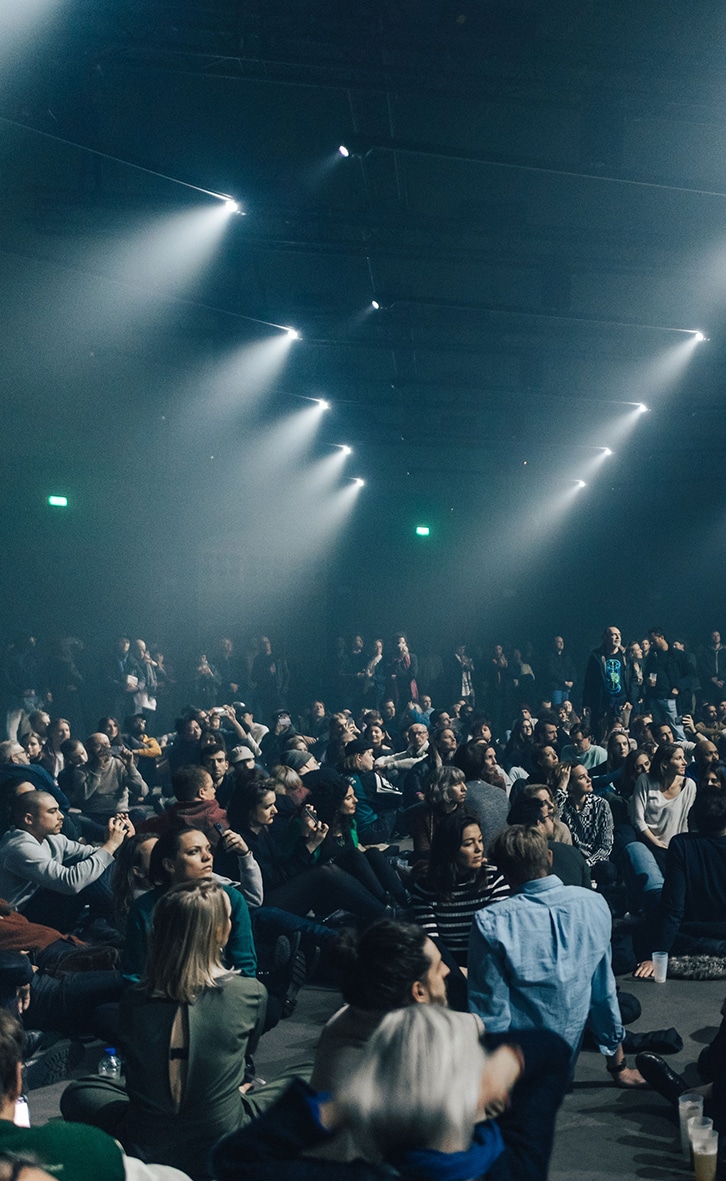 With a brand new website wrapped up, it is time to start generating traffic. With a considerable email database, the most important step was to create an email template which could be used for different emailing purposes. Thus, we created an email template consisting of different elements. In this way, for different purposes, elements of the template could be put together. A way of sharing the narrative completed!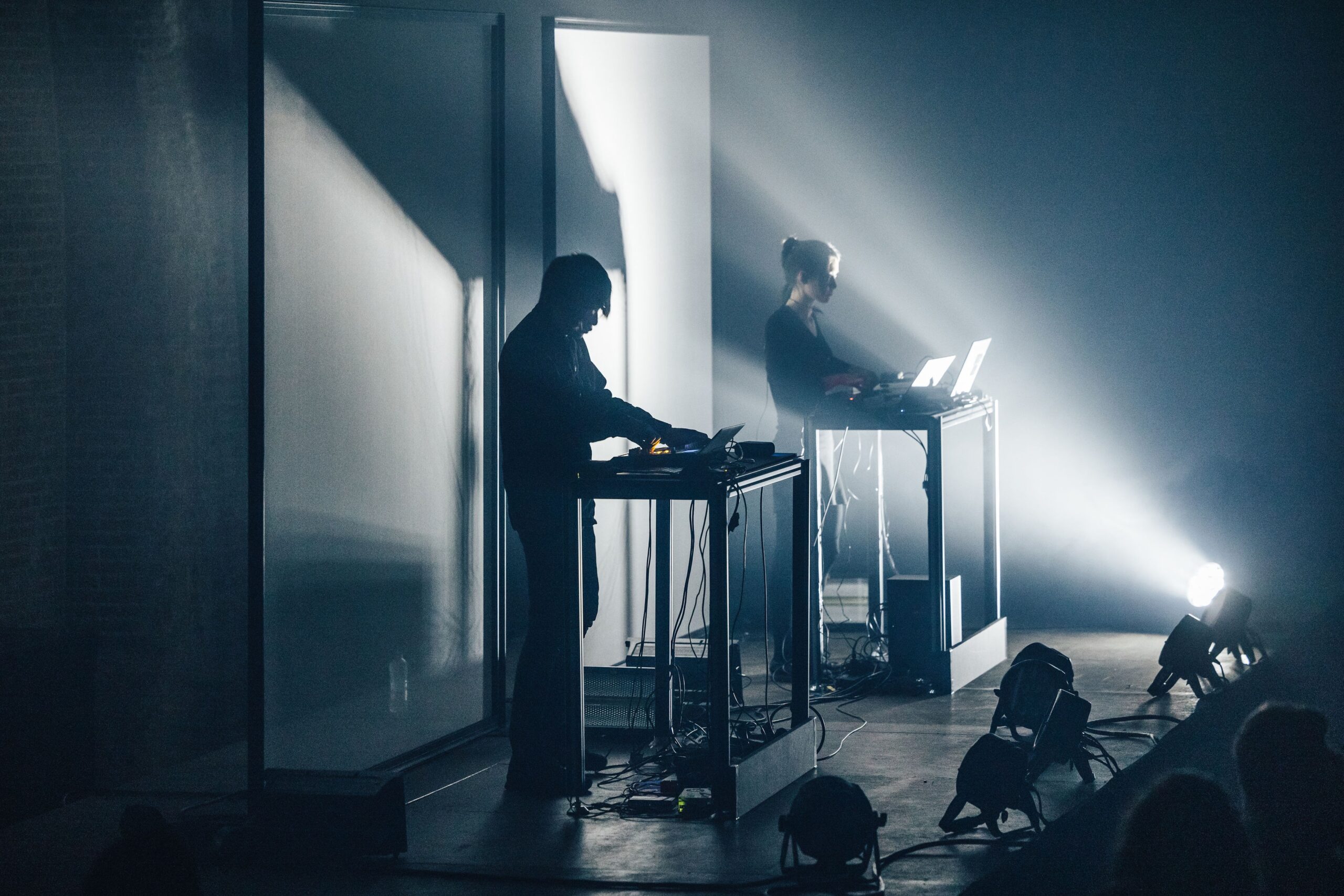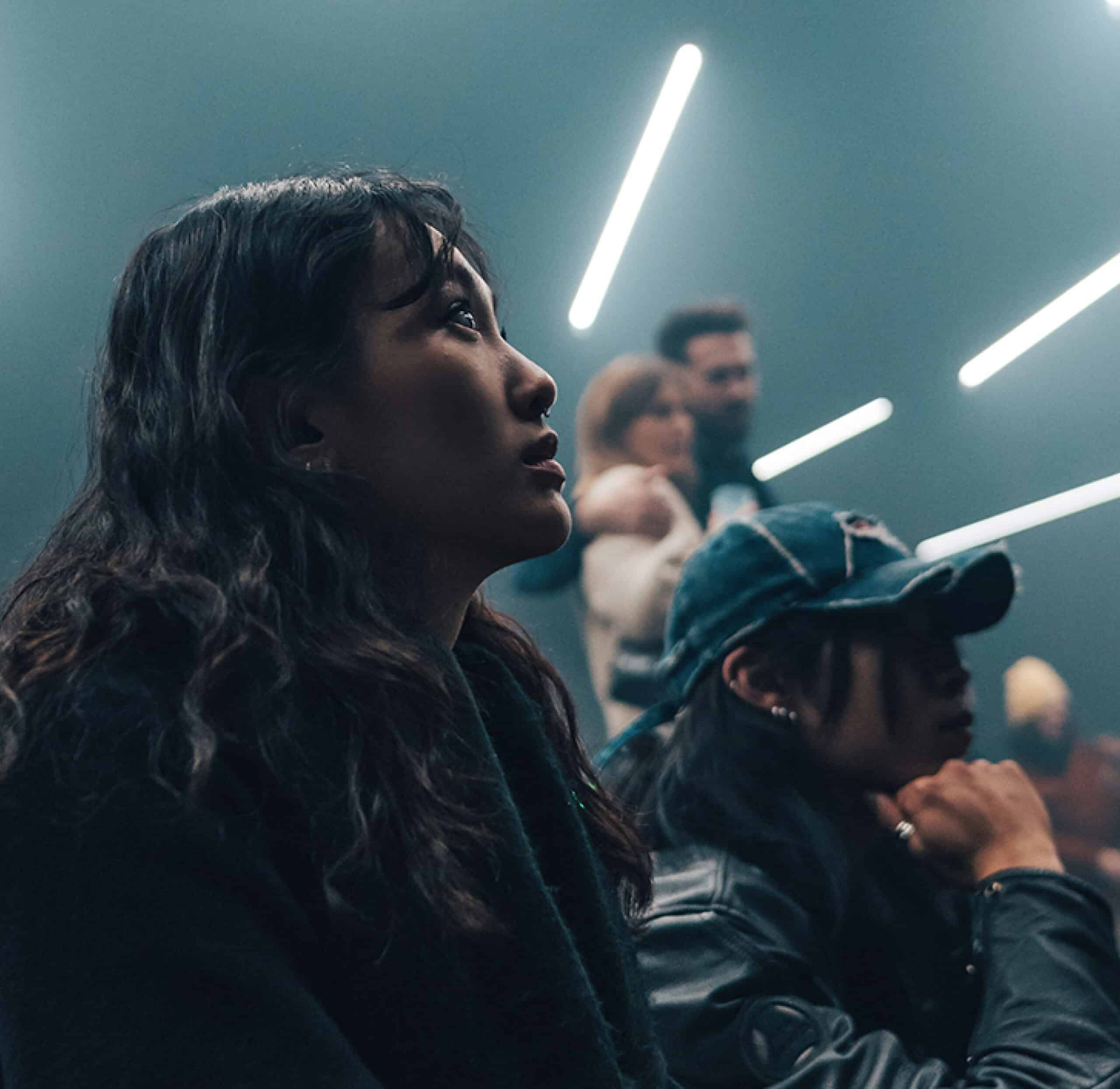 Just in case you want to
check more cases