Drone Stories
2021
Design, Development, Marketing, Strategy
Design, Development, Marketing, Strategy
Storytelling pioneers, turning the sky into (y)our canvas
Meet Drone Stories, leading drone storytelling pioneers. Their goal is to reshape the intersection between art, design and technology, presenting you with inspiring concepts and thought-provoking perspectives. In their crew, you will find a mix of specialists who are constantly exploring new frontiers of storytelling on an unlimited canvas; our very own sky.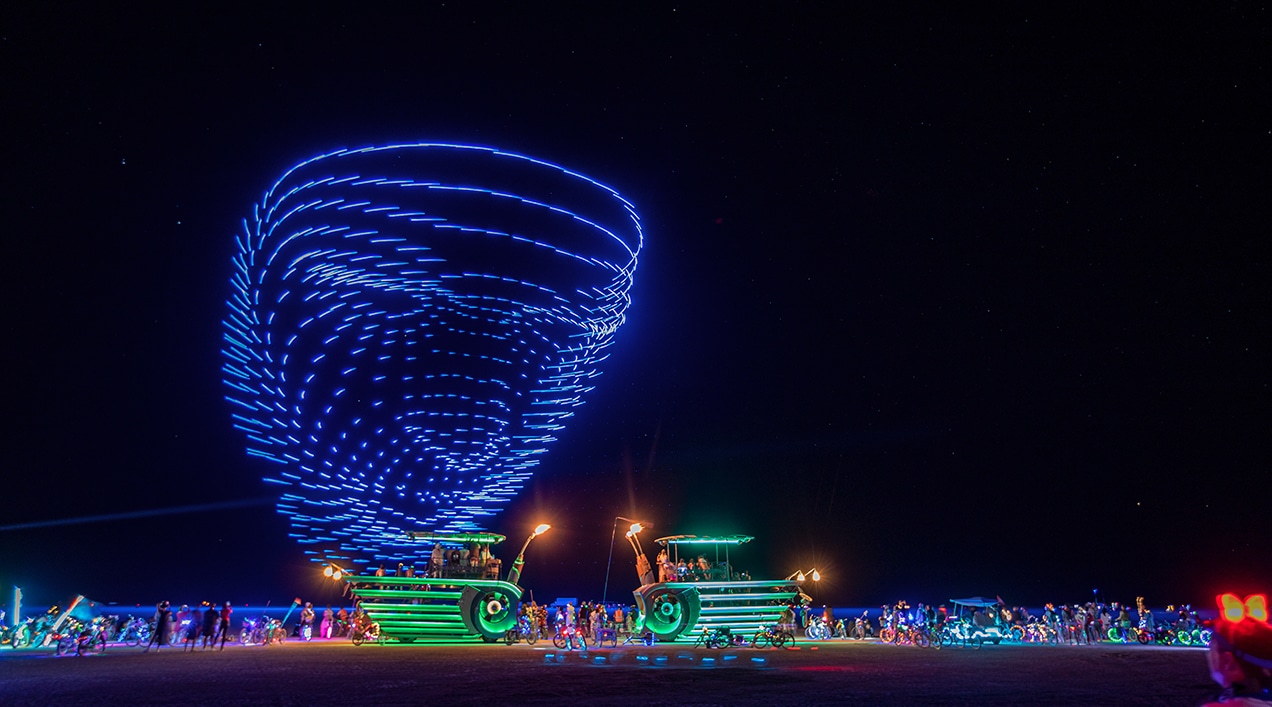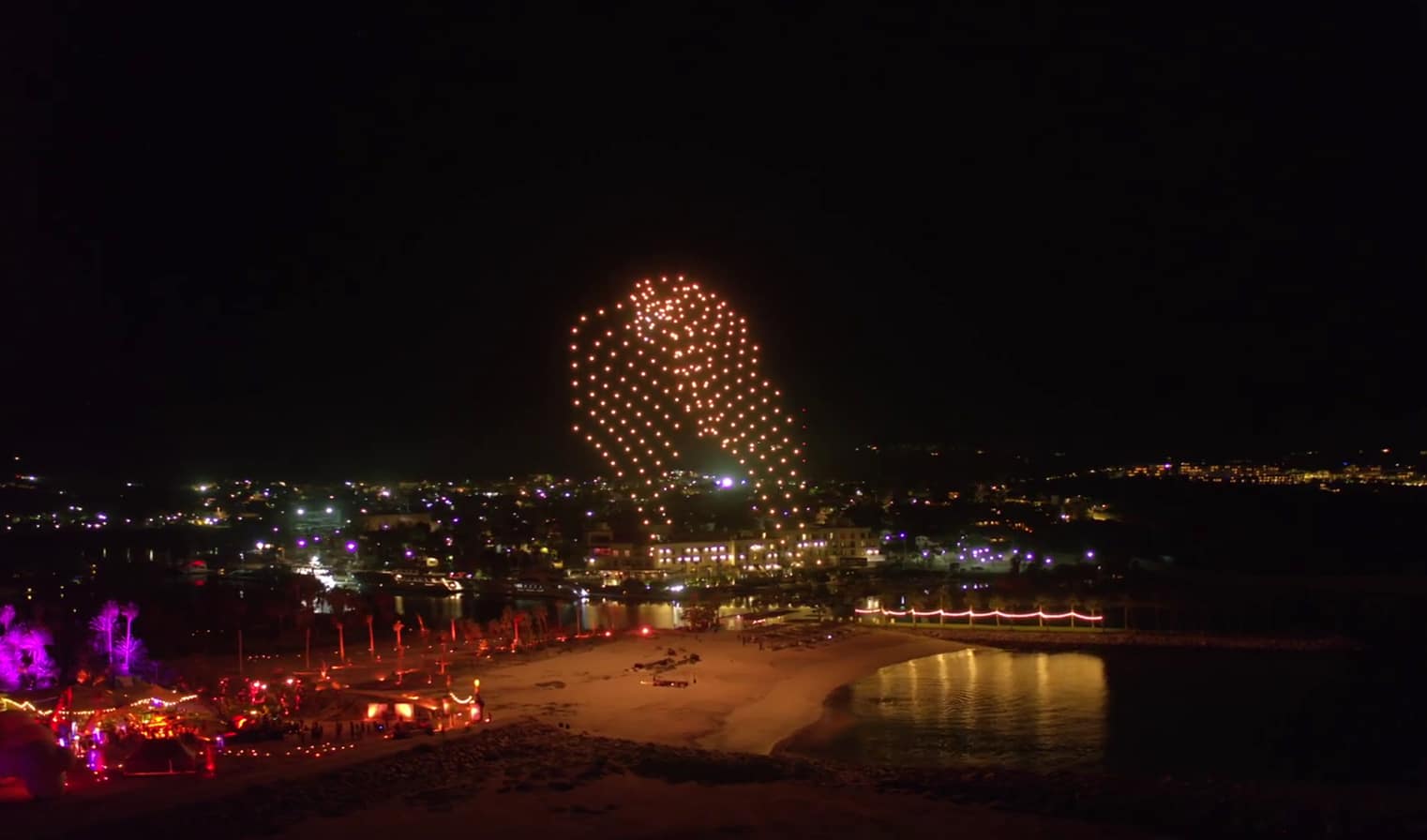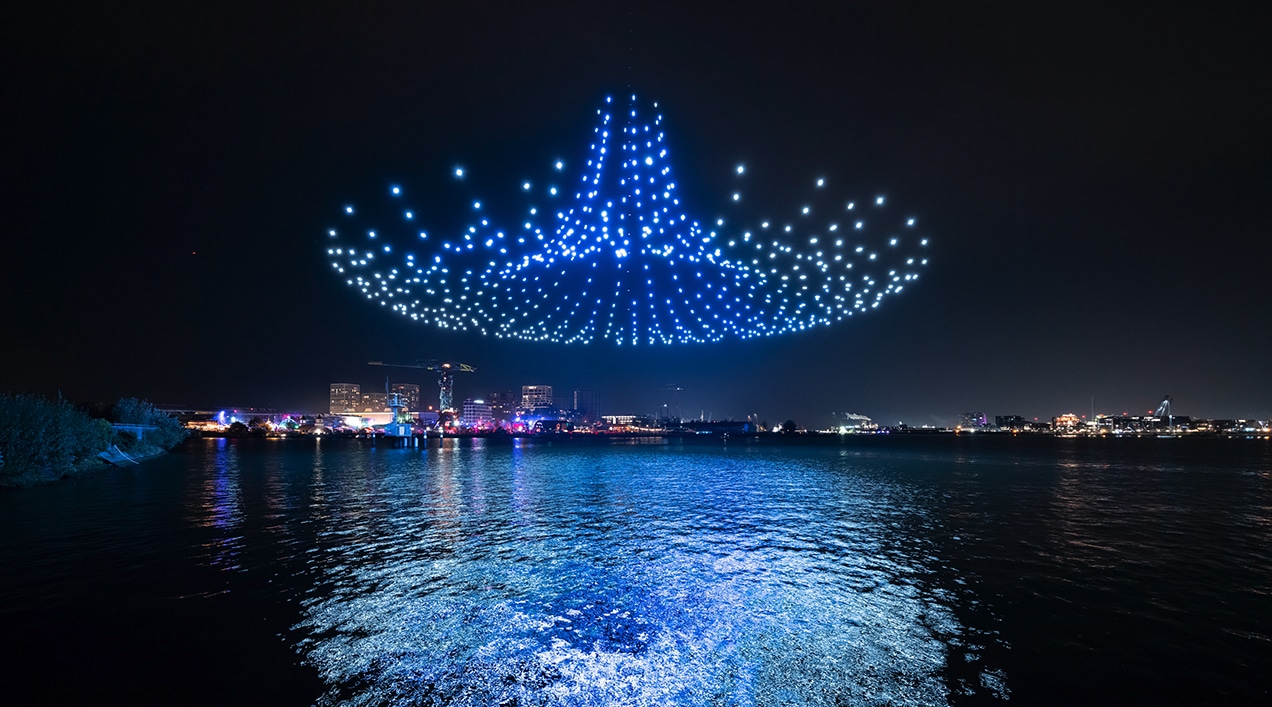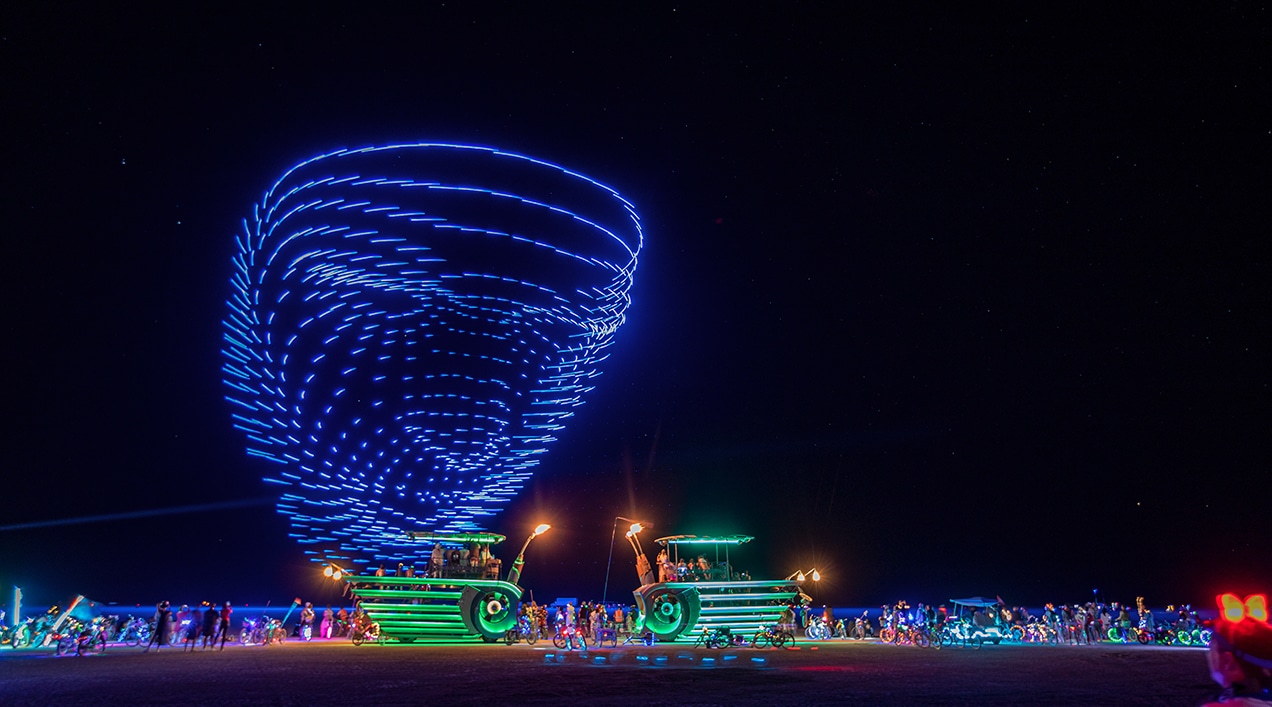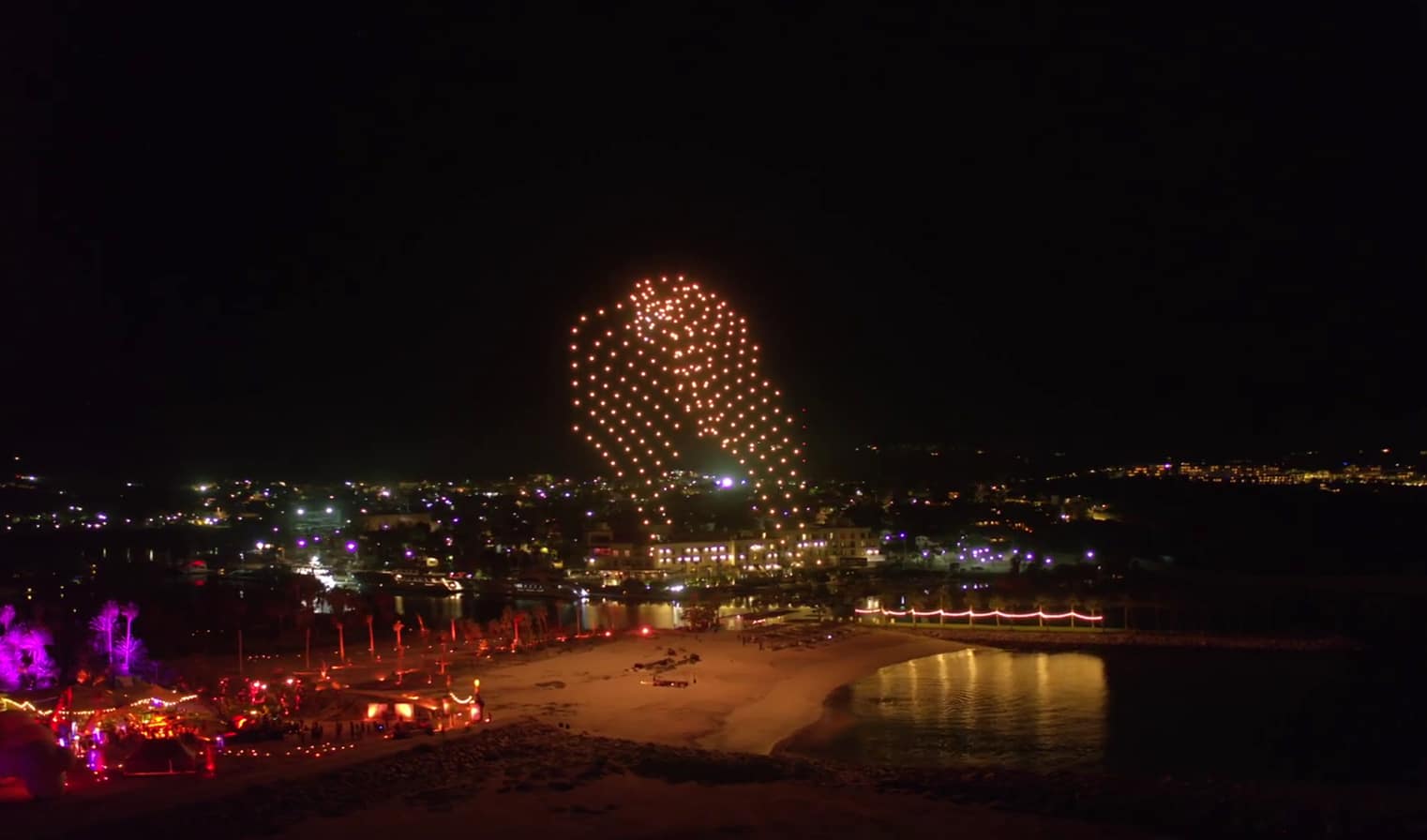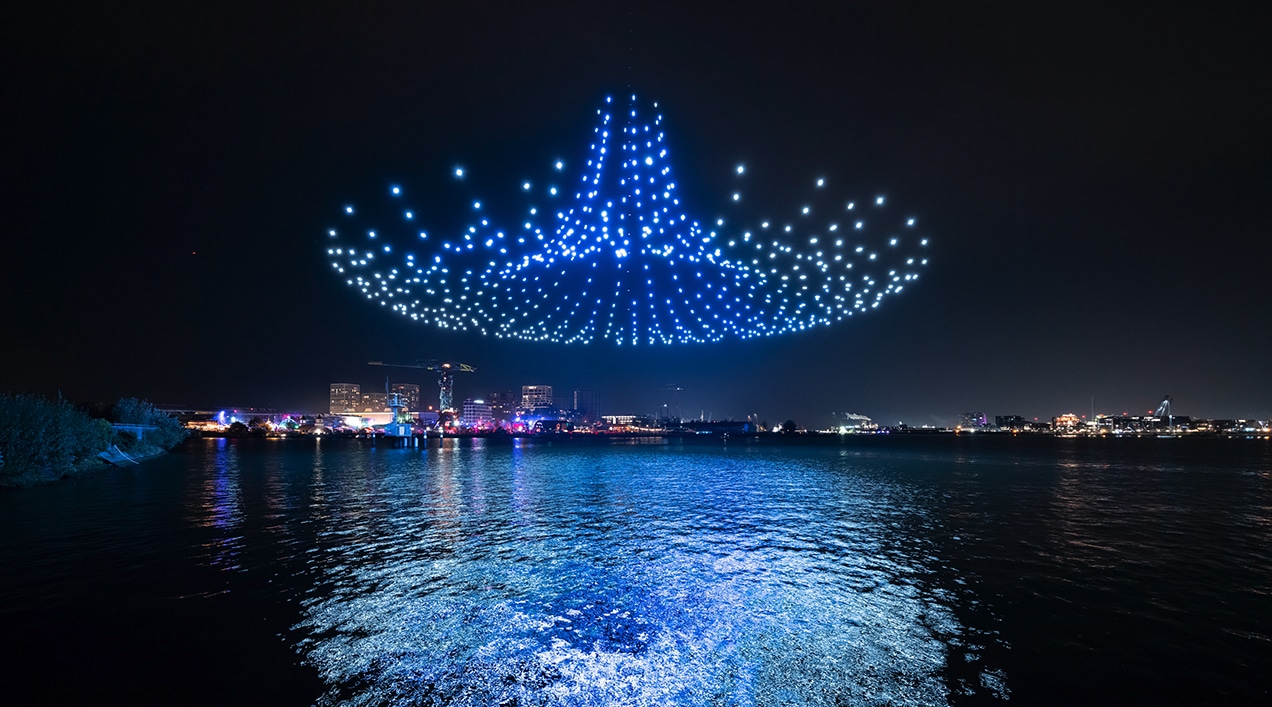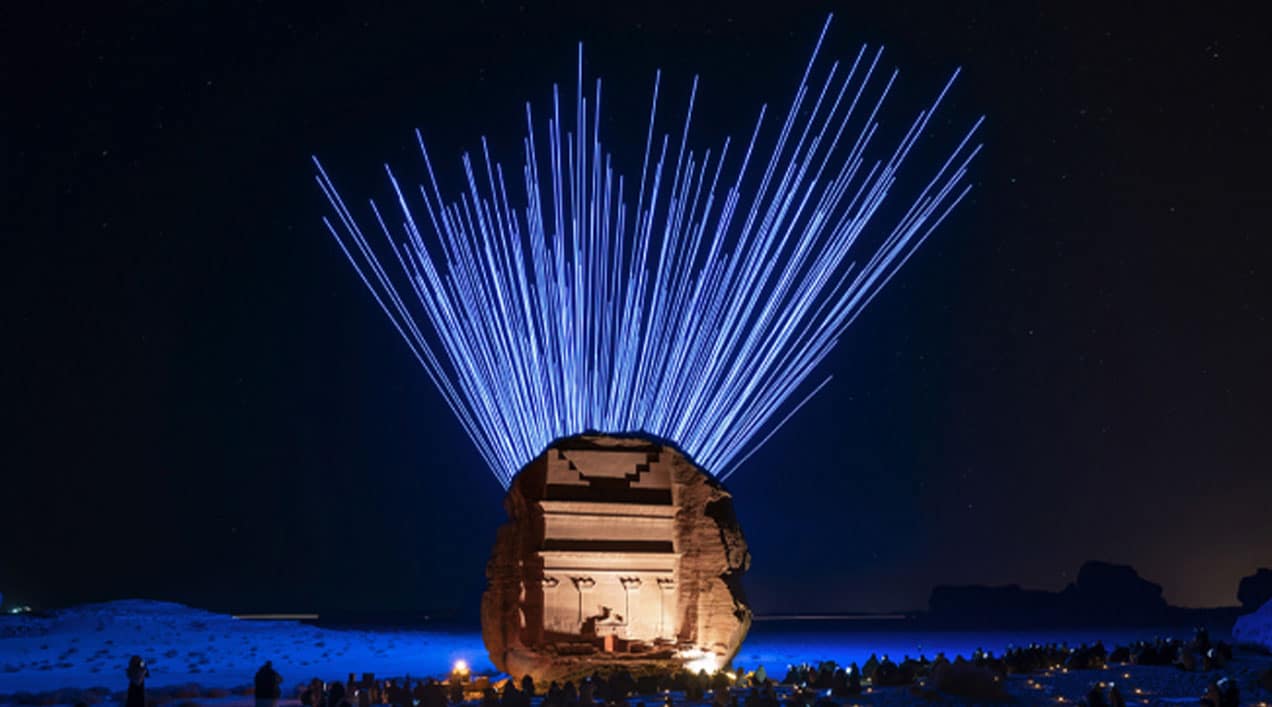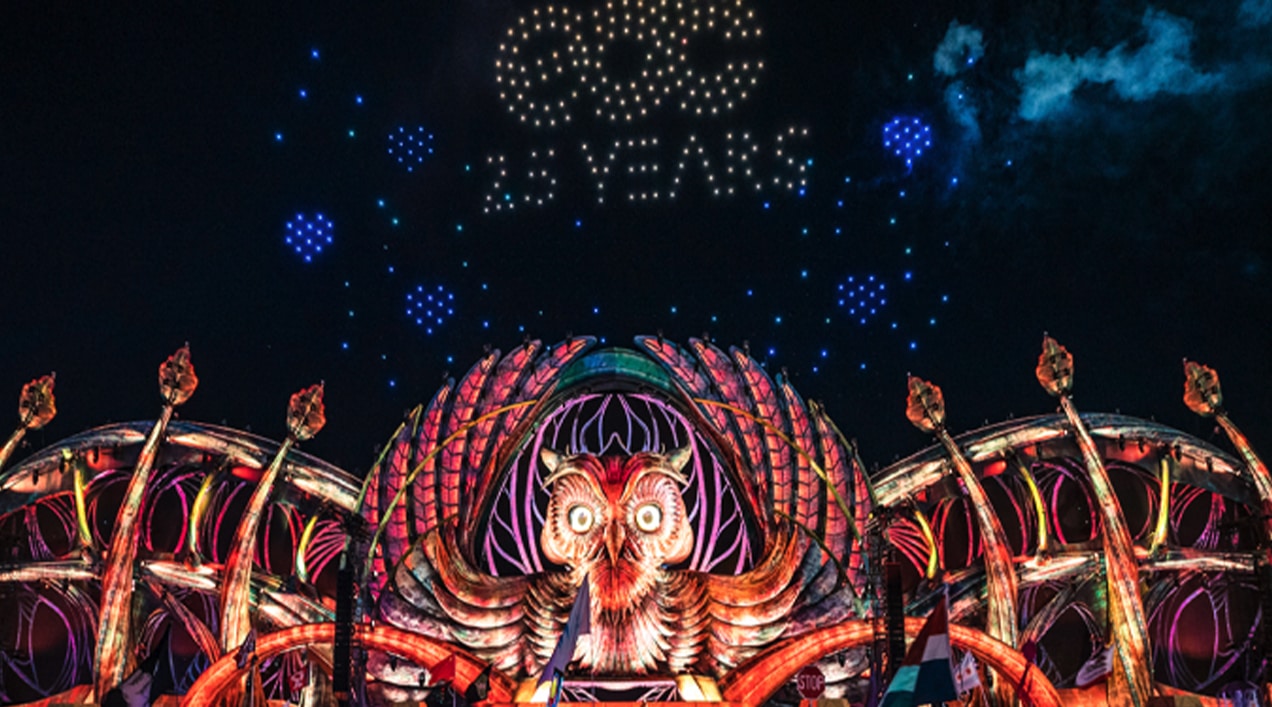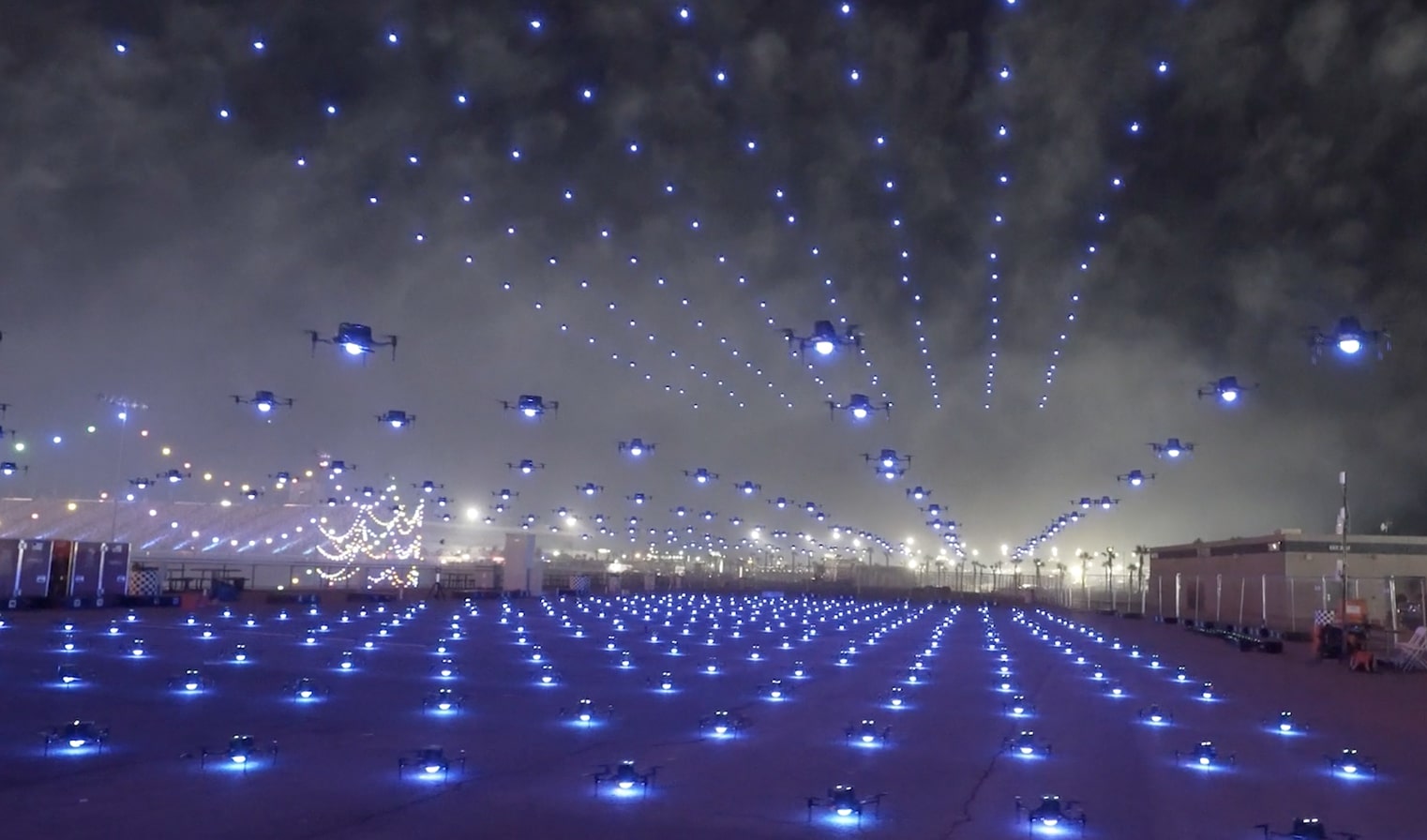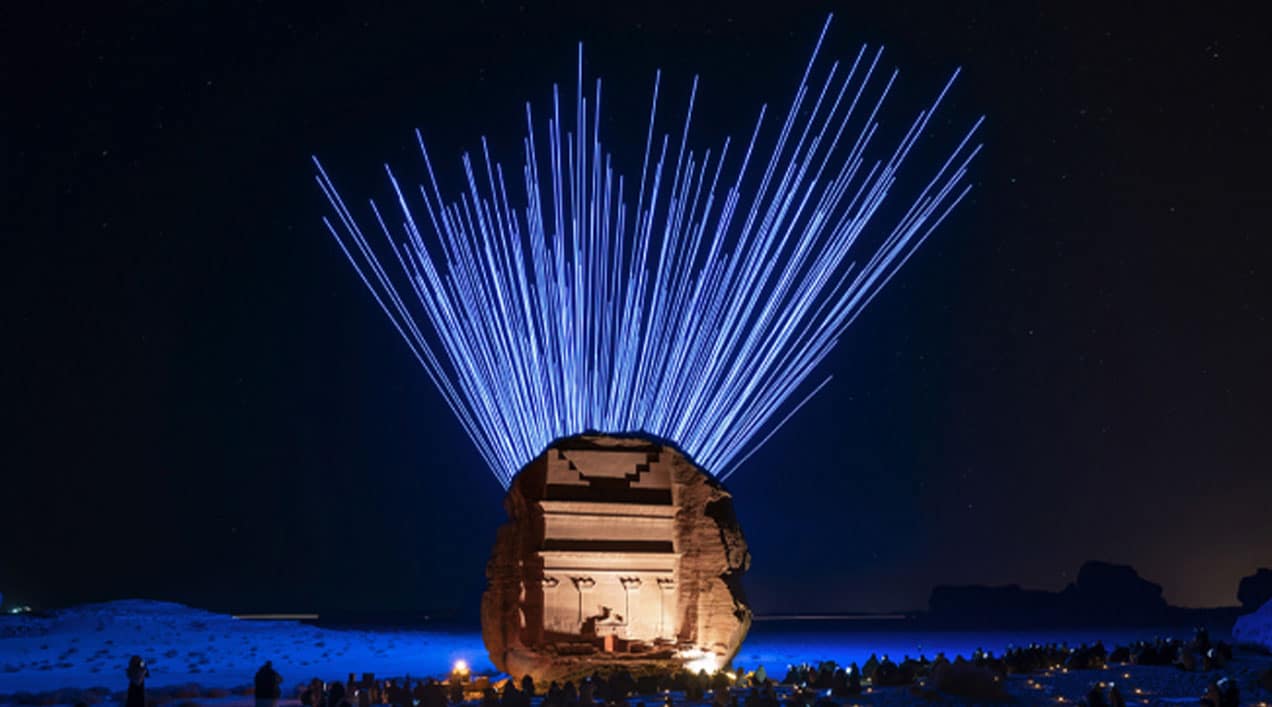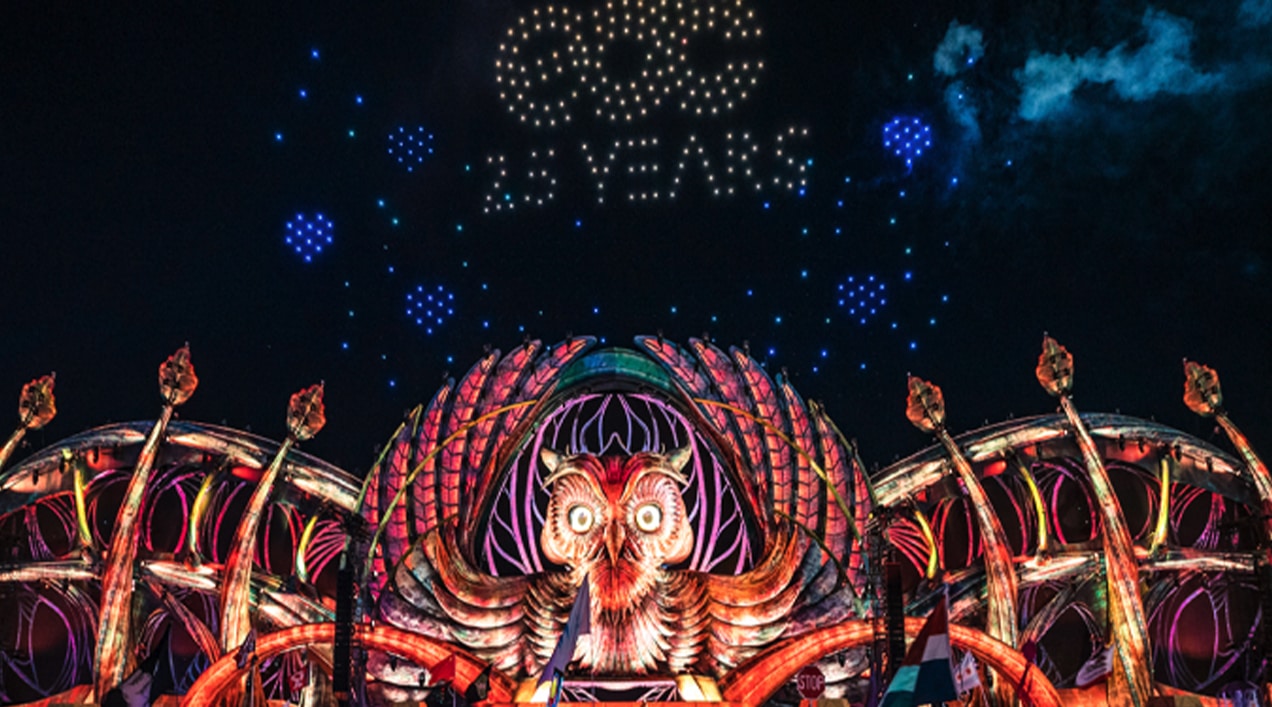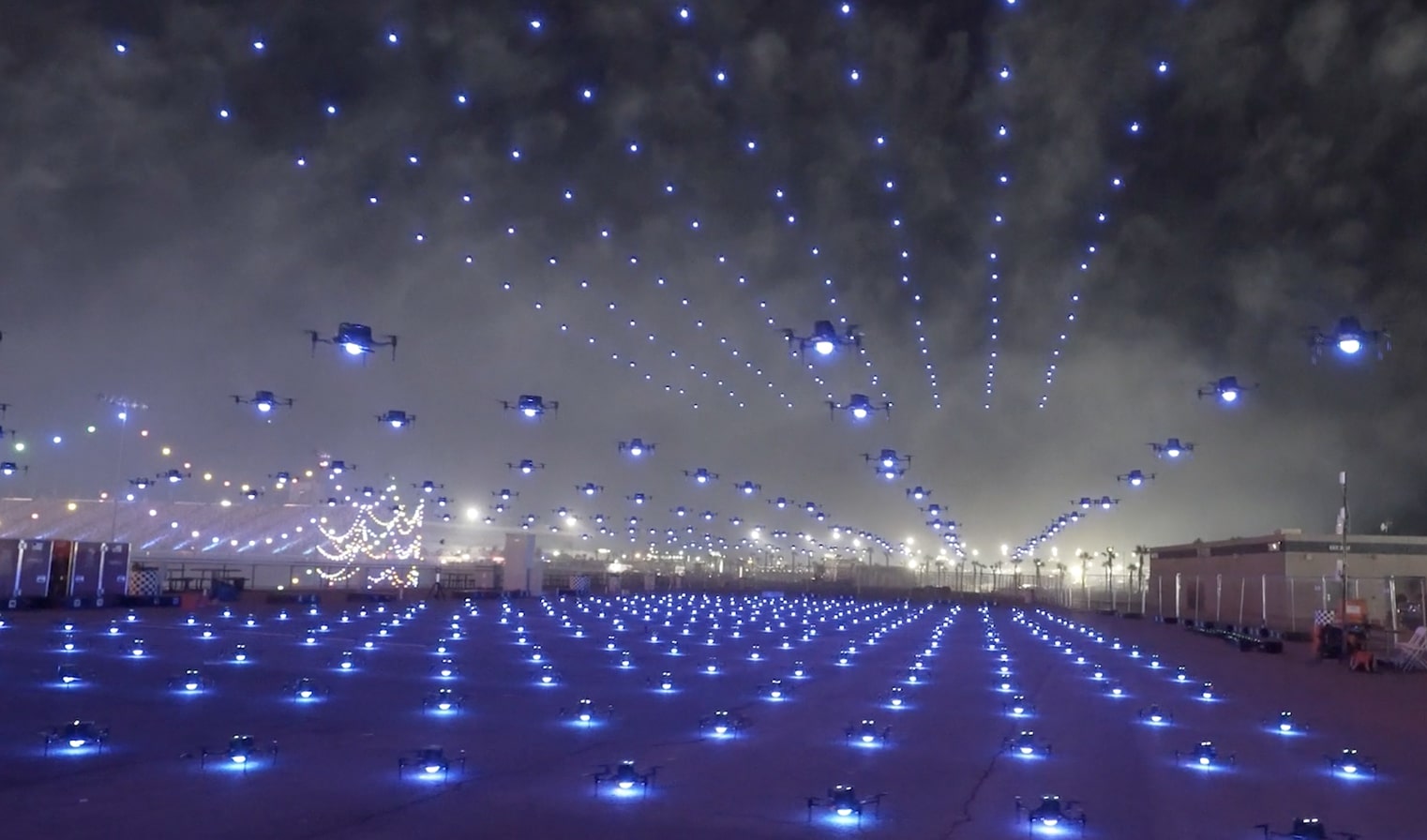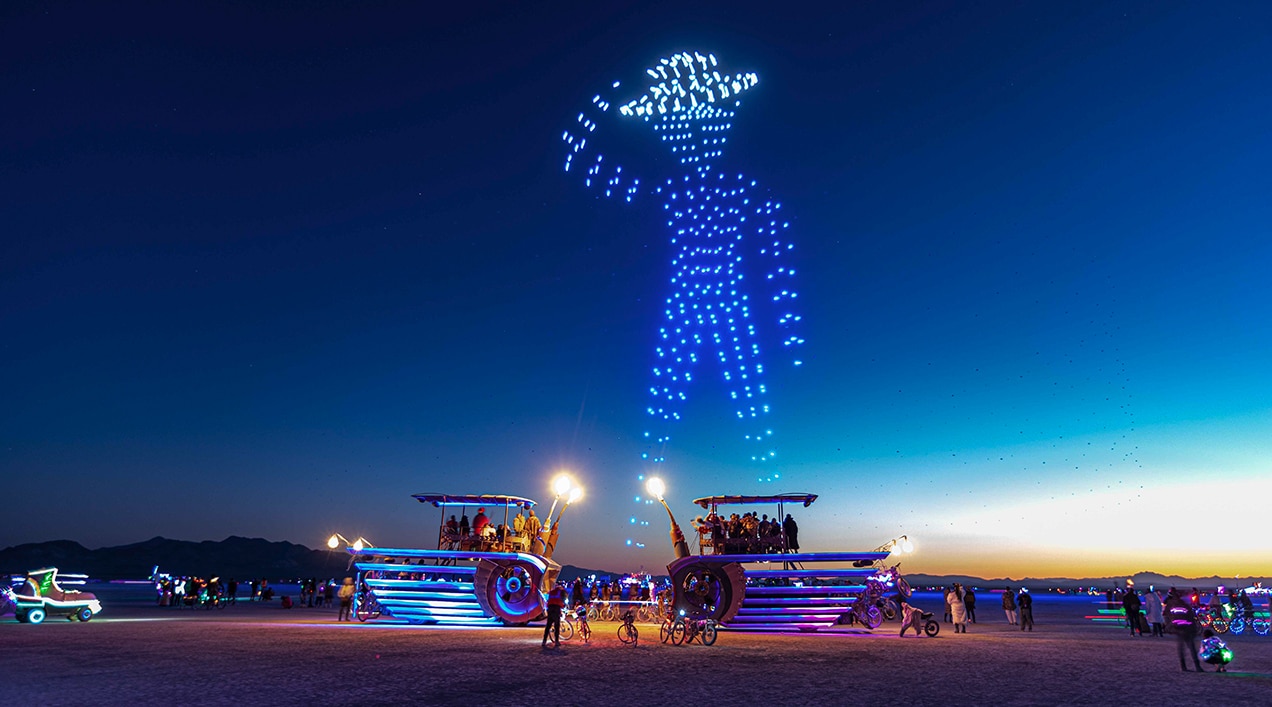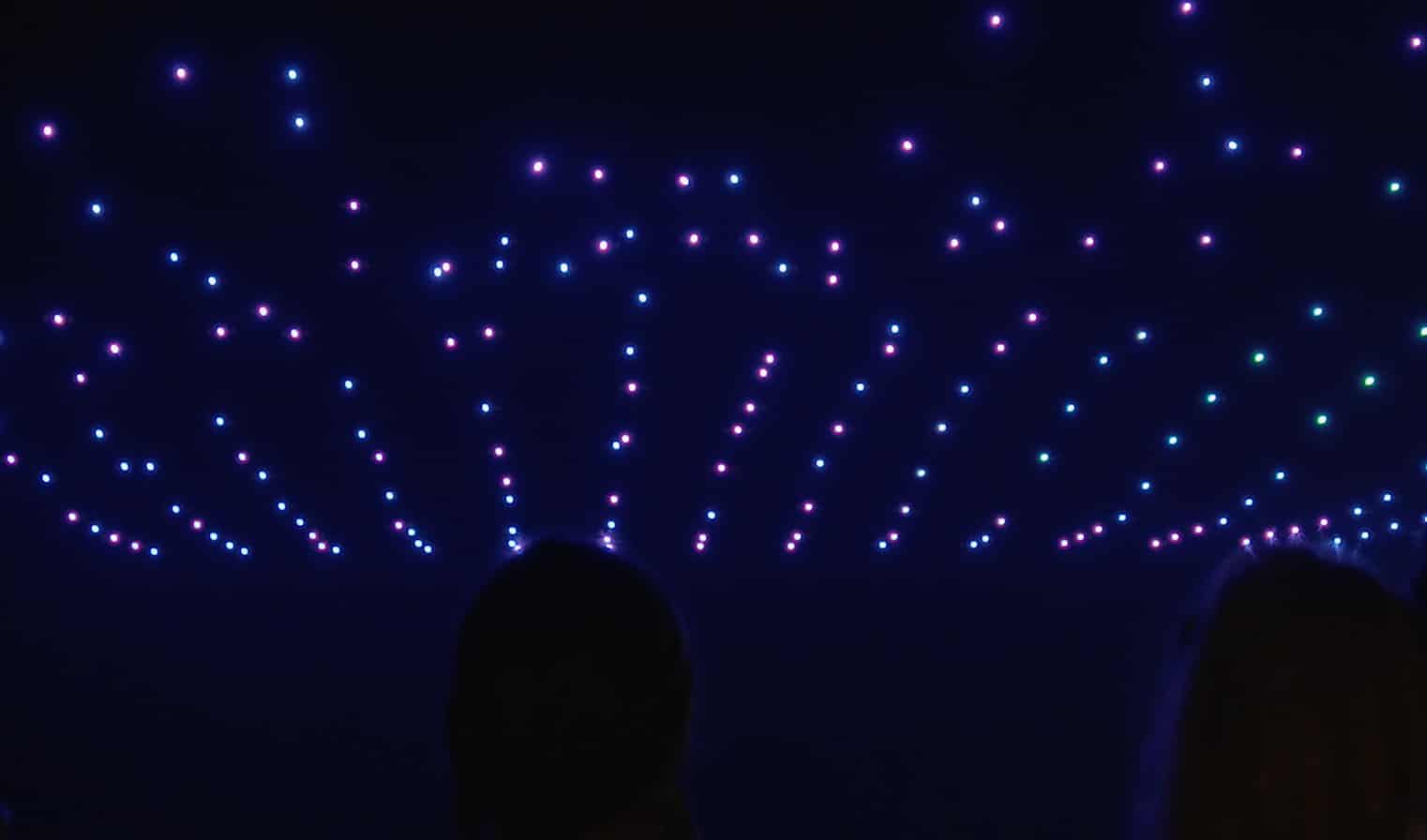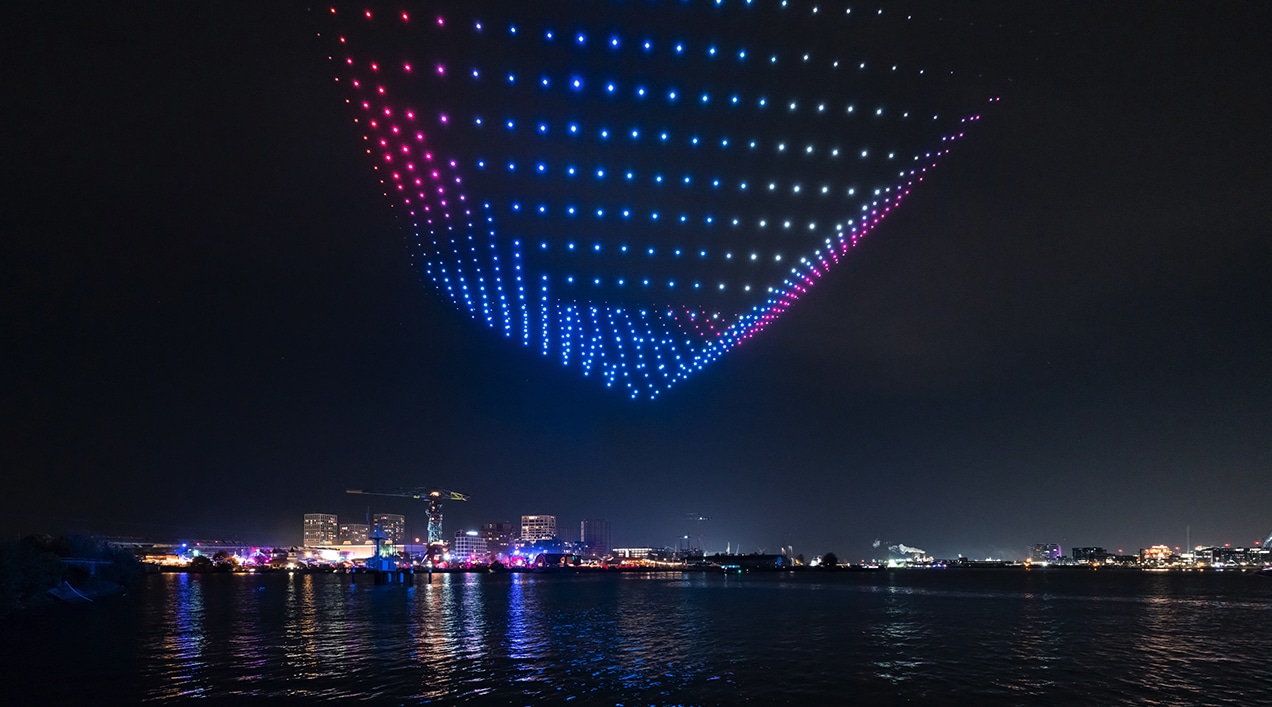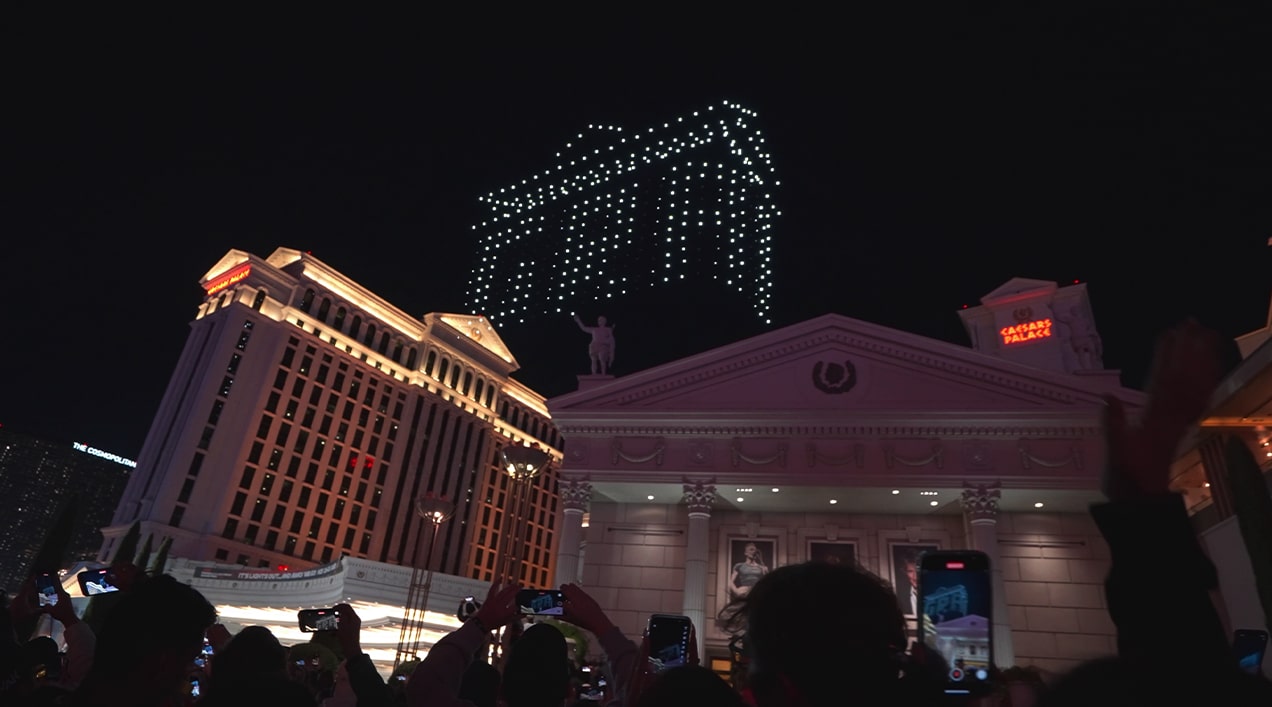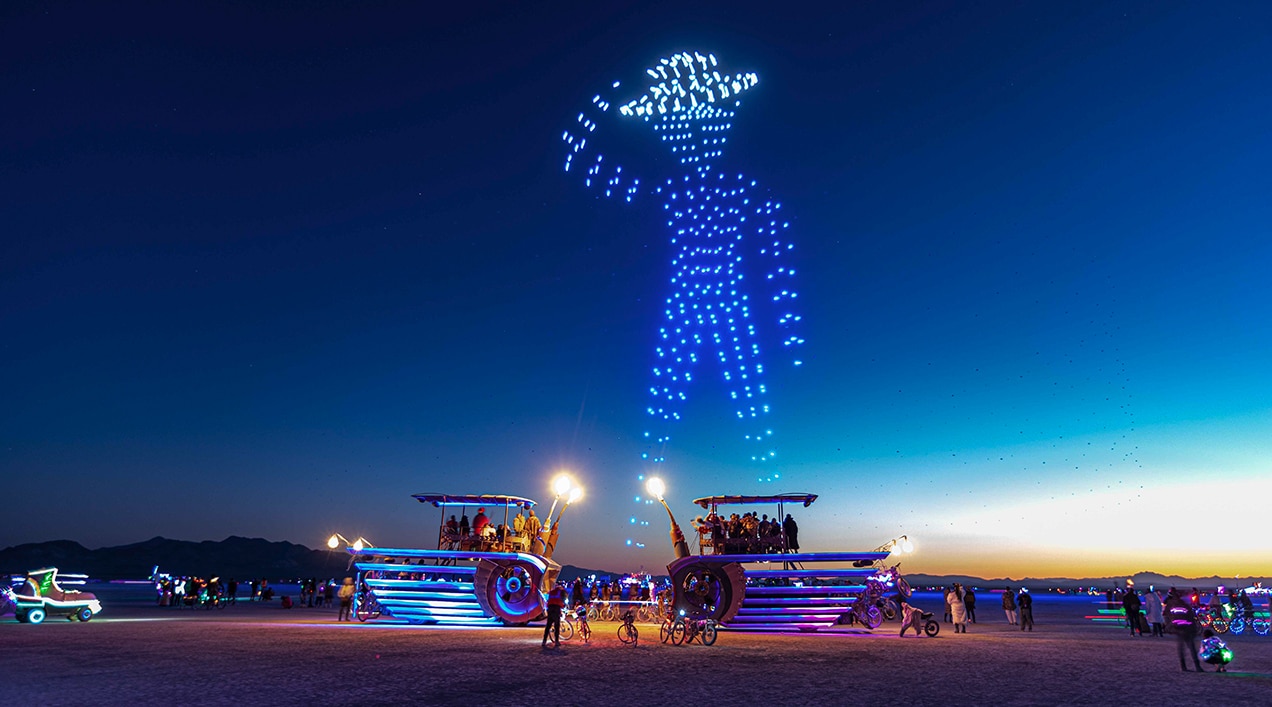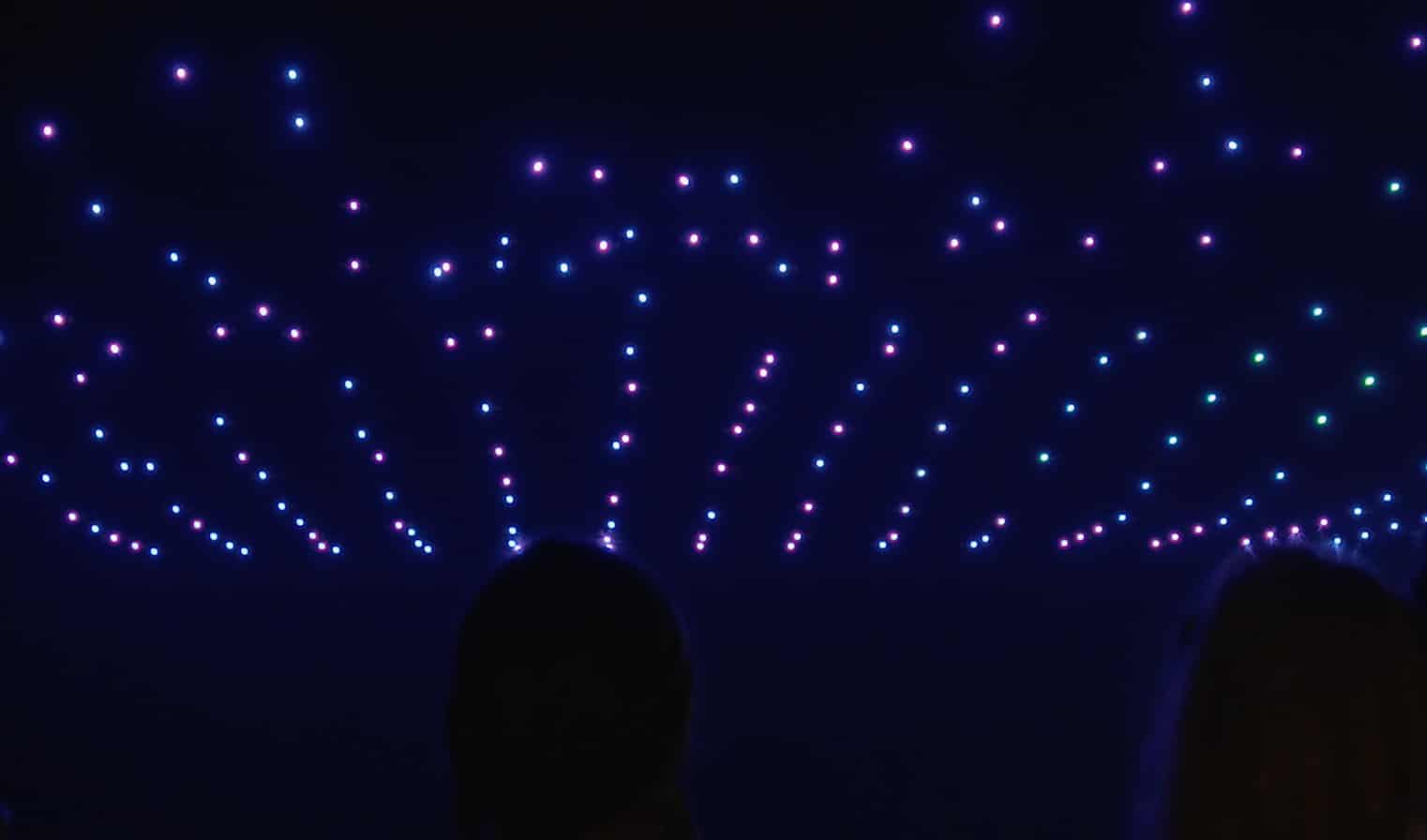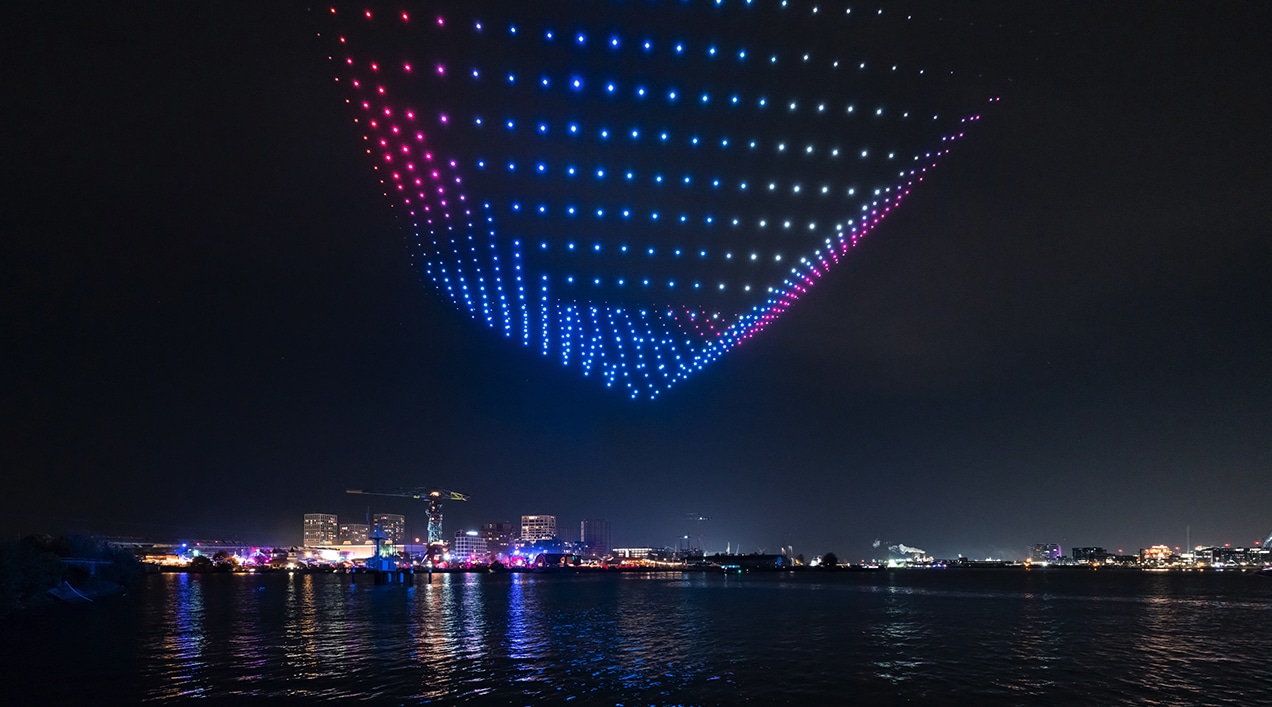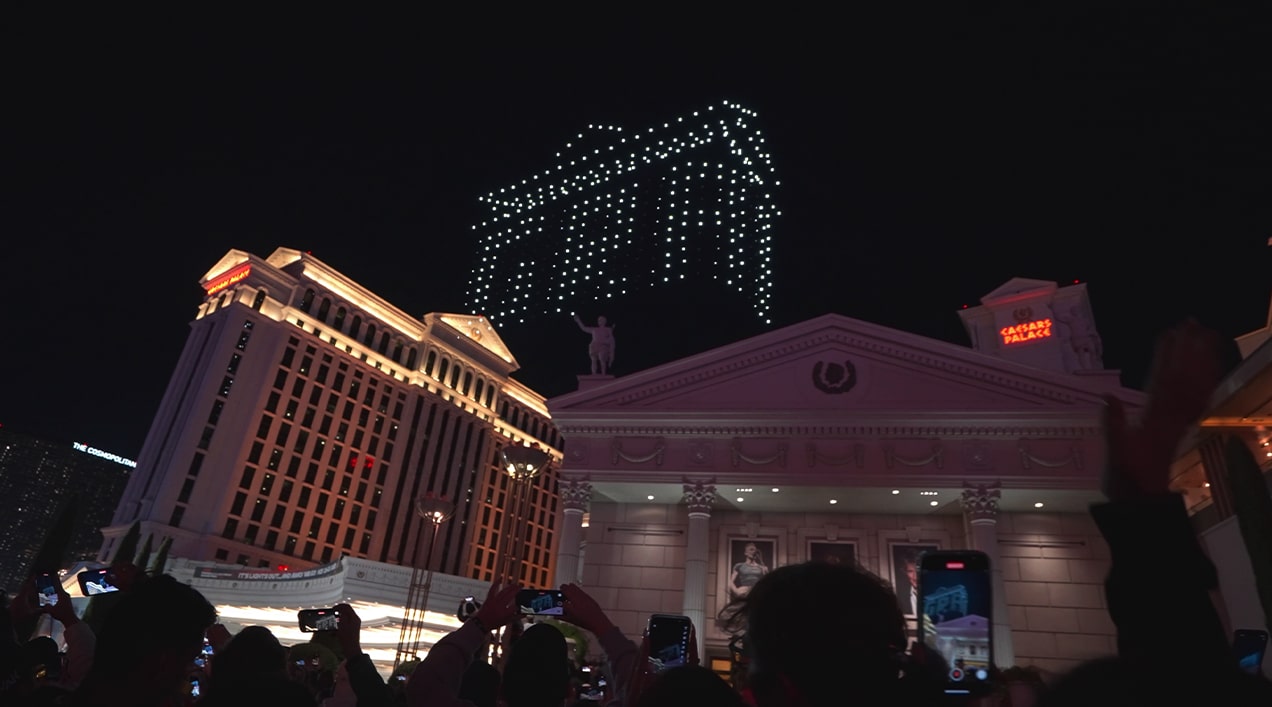 Our main mission
Growing Drone Stories to the top 3 drone companies in the world.
Drone Stories came to us with a clear, challenging goal. Their shows are flown worldwide and technologically advanced, however, their online presence was not yet representing their track record and reputation. So we sat down together to update their brand story and brand book so their online identity matches their offline achievements.
Lights out, let the show begin
With an updated story and brandbook it's time to let the show begin. We designed and built a new website highlighting the awe-inspiring drone shows they have flown over the last years. With their catchy tone of voice and new content of their drones and team, the foundation is laid to show the world wide web what Drone Stories can do…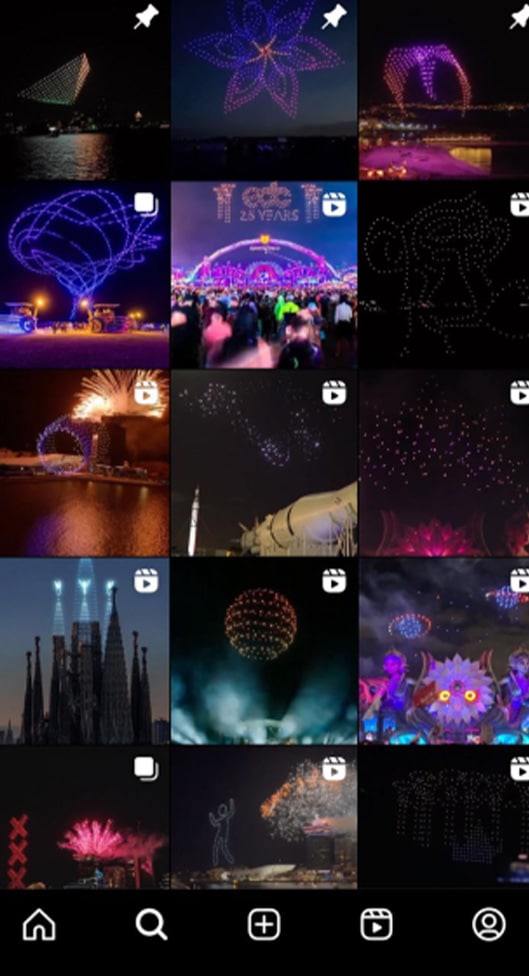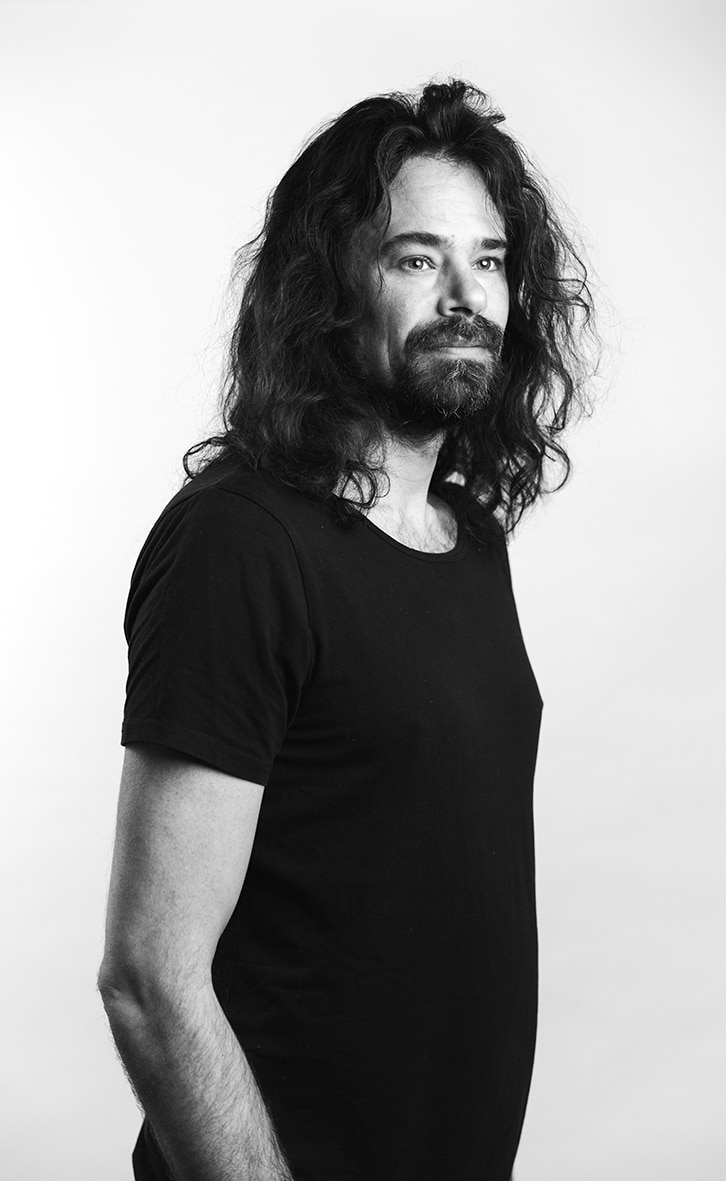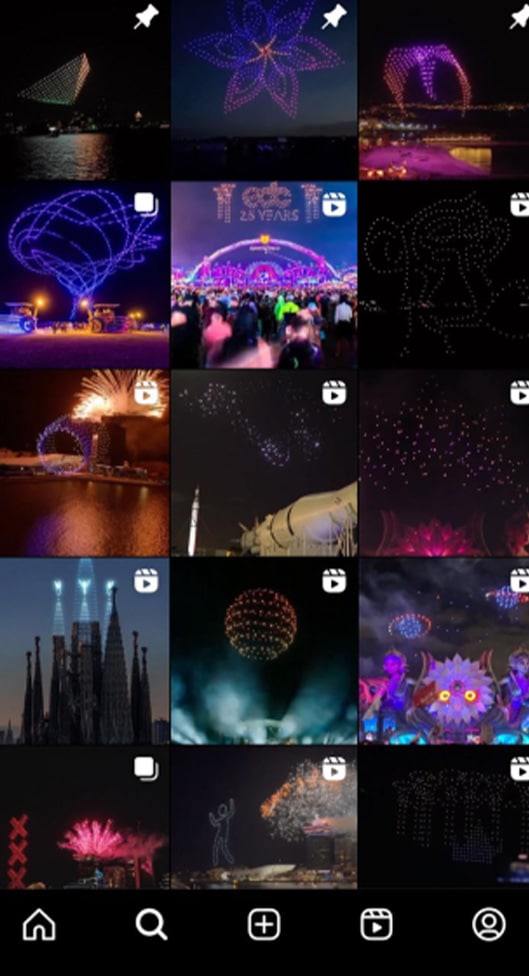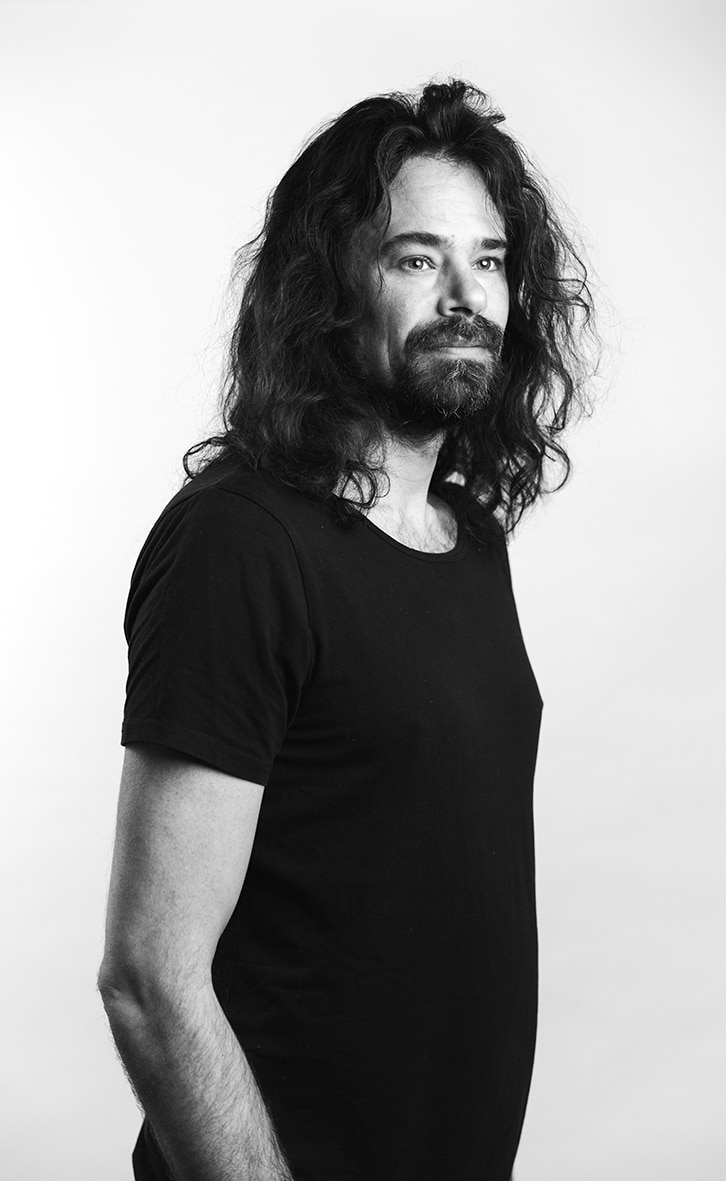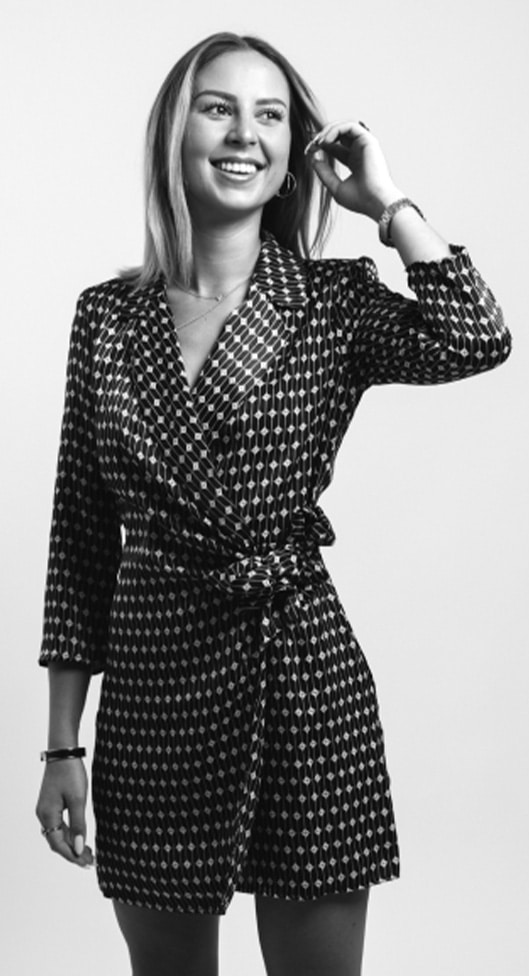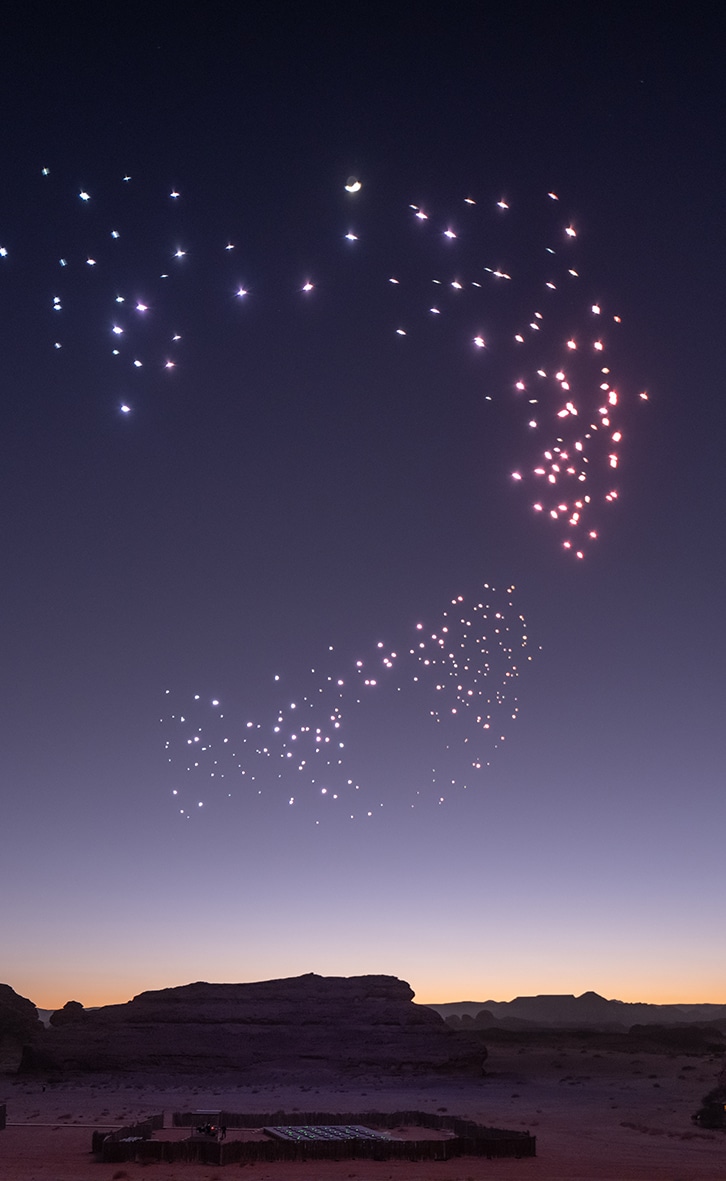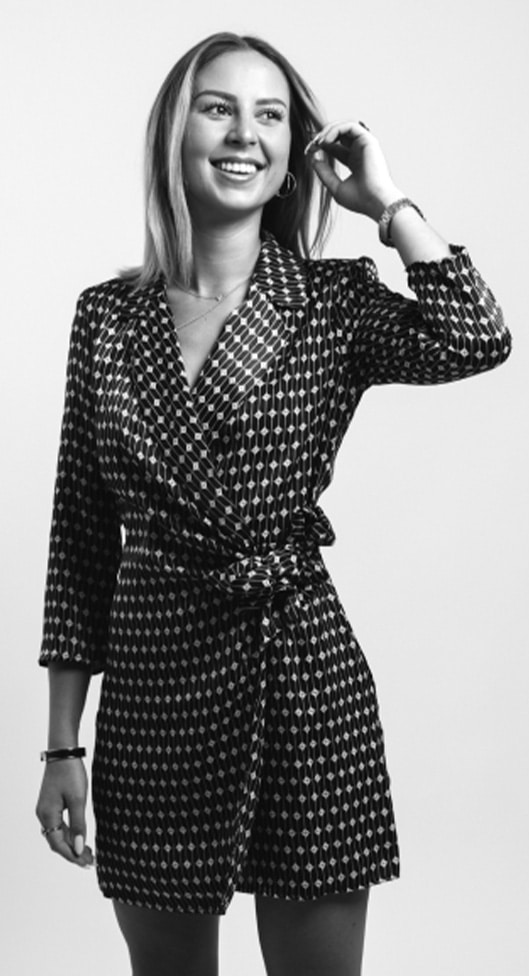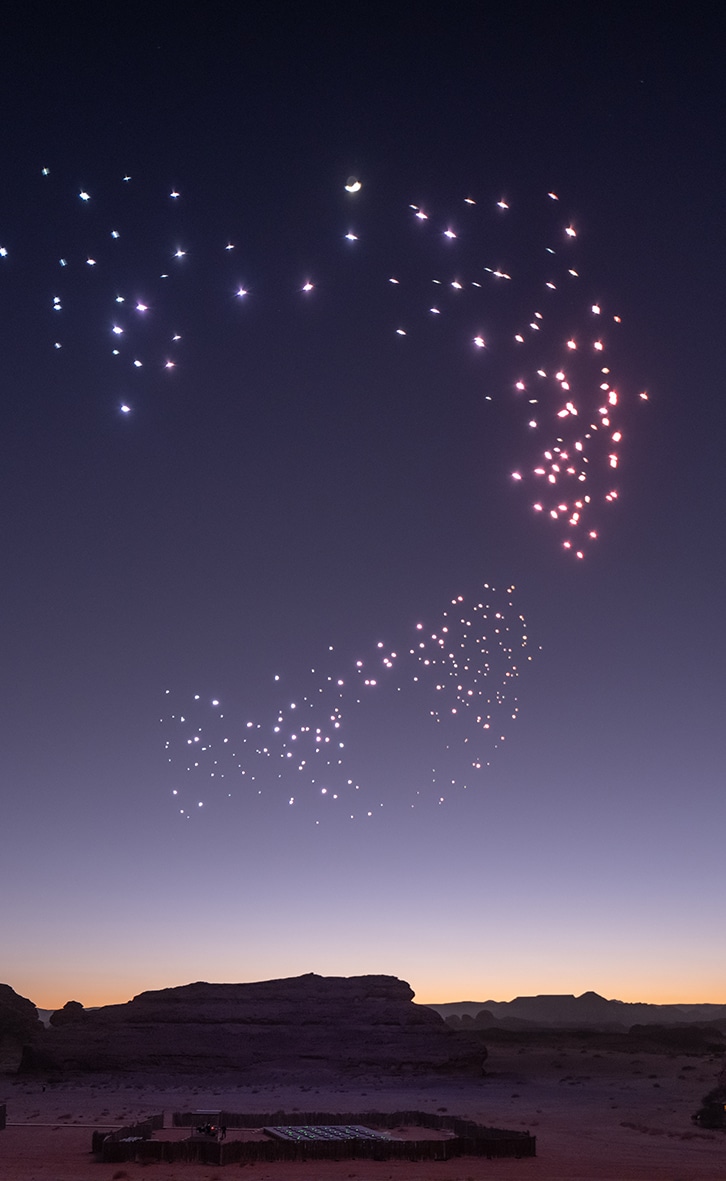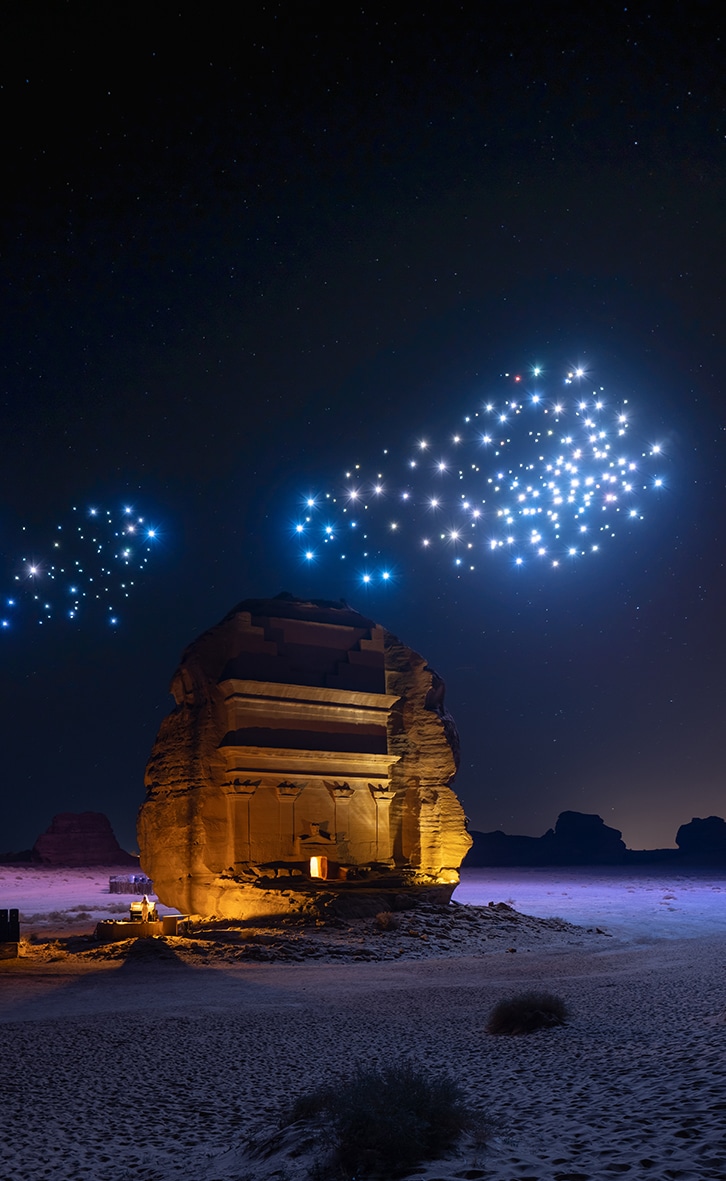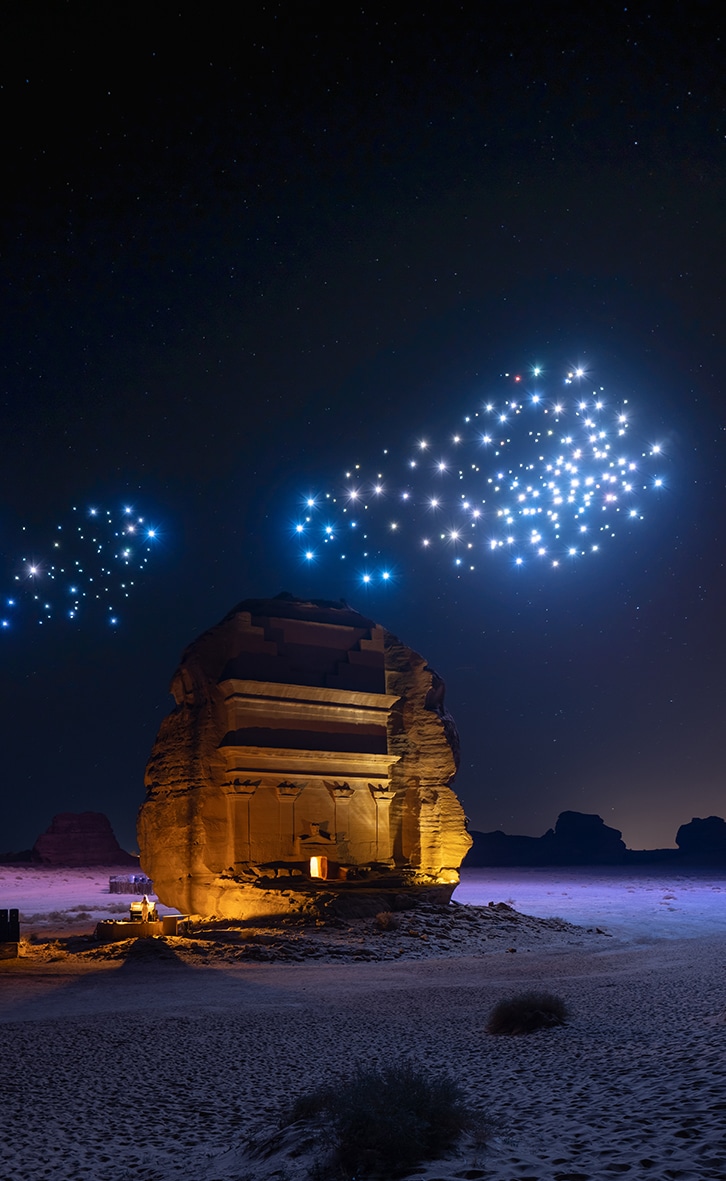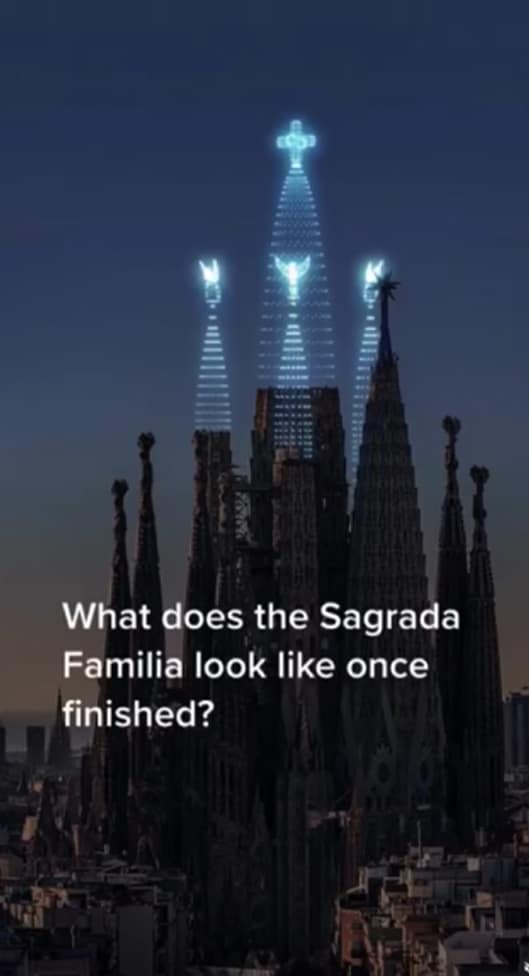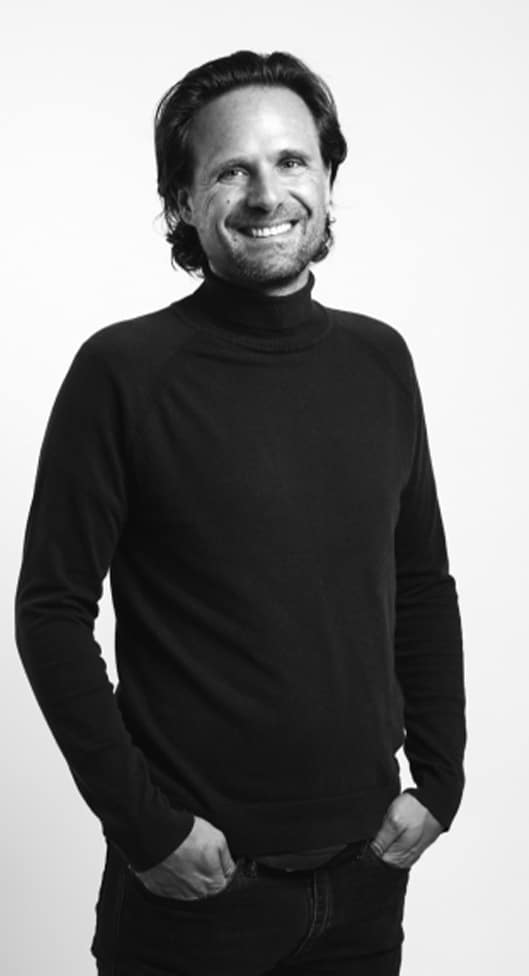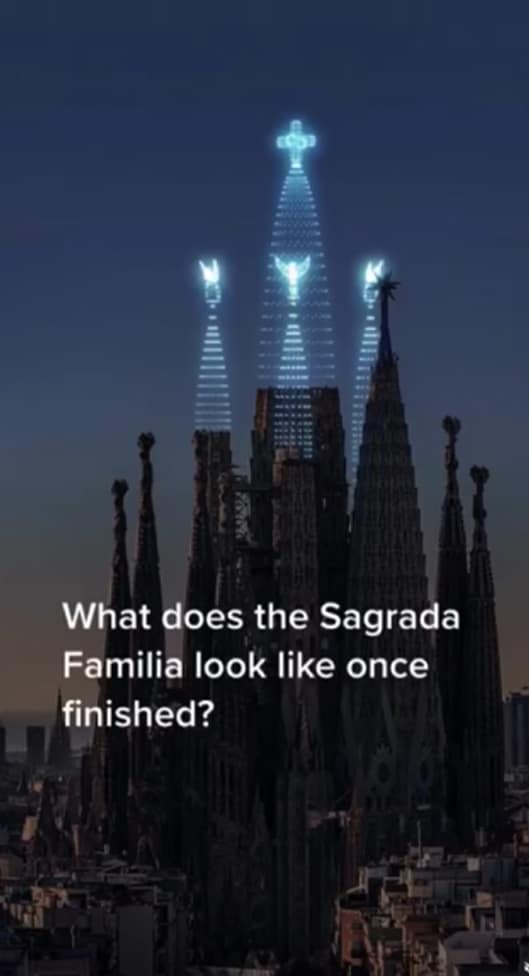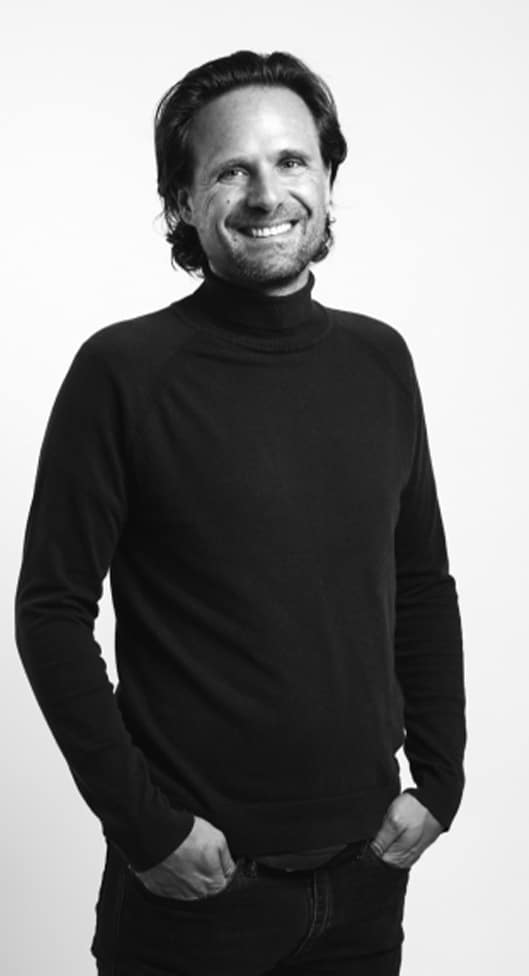 The brightest lights of the bunch
Yes, the drone shows company is ready to show the world they are the brightest lights of the bunch. With a social strategy capatilizing on the viral opportunities of different social platforms, Drone Stories' reach grew dramatically. Within half a year, their Instagram grew to nearly 80K followers and TikTok to 30K followers, ensuring their social presence can be categorized as the top 3 drone companies worldwide.
But it is important to keep focus. Stagnation means decline. Next to learning from their viral posts and optimising their content, we are focussing on SEO. Through monthly SEO analysis and structural website and content optimization, the goal is to be always organically listed in the top 3 search results for highly relevant keywords.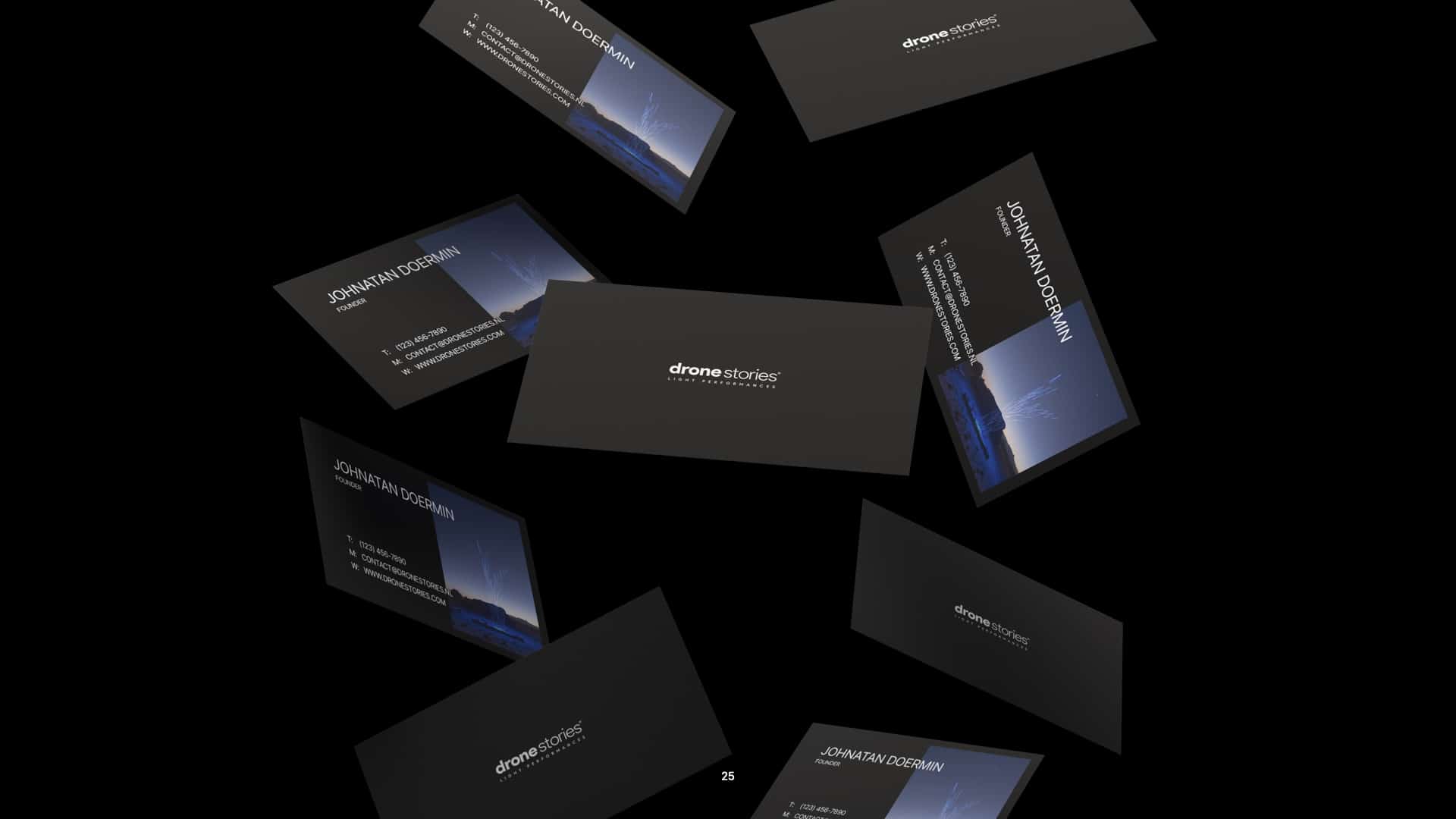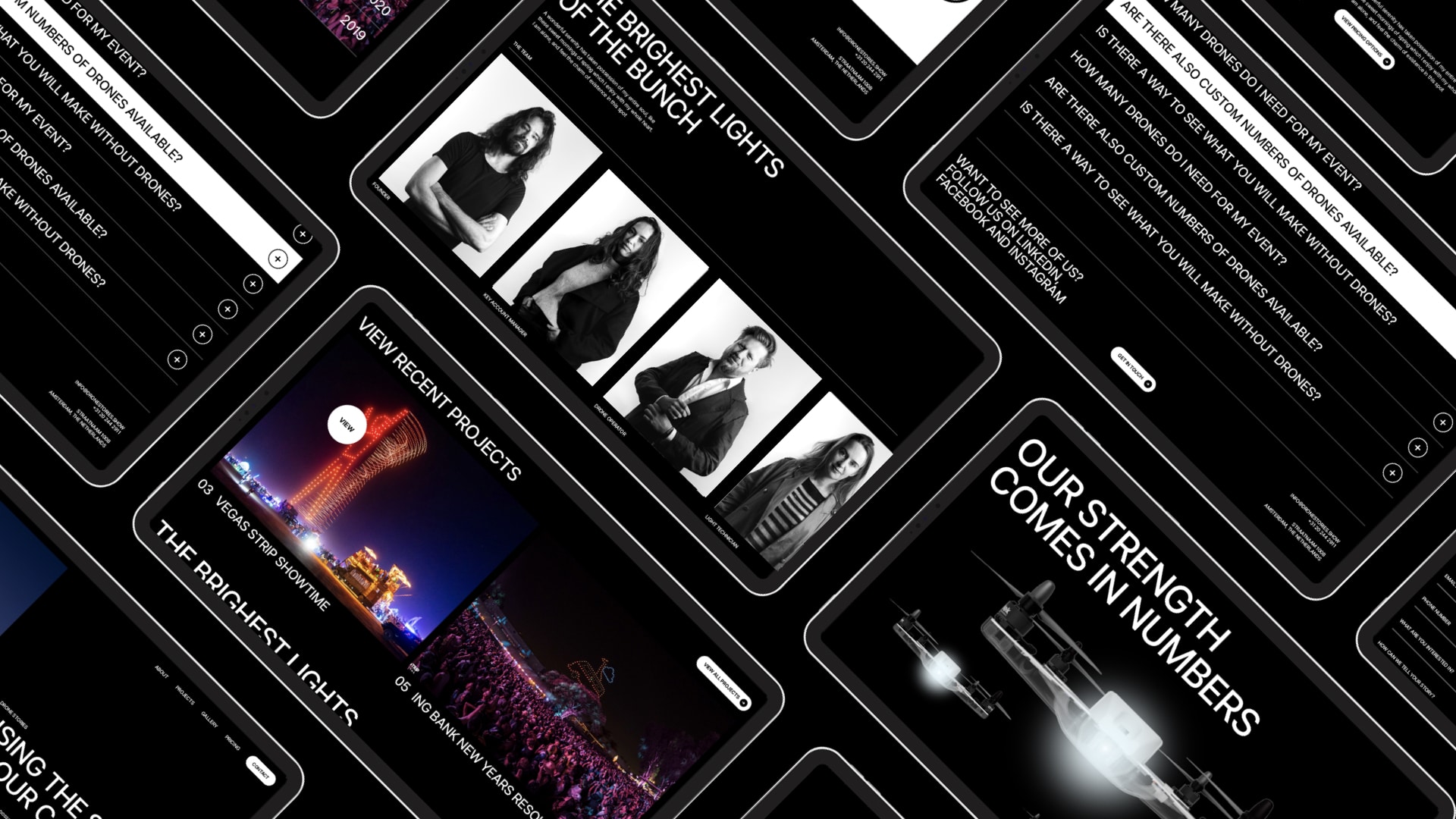 Hasta la vista, baby!
Get to the chopper and…