A'DAM&Co.
2022
Design, Development, Marketing, Strategy
Design, Development, Marketing, Strategy
The Amsterdam epicentre for creative minds
Meet the Amsterdam members club for creative minds, A'DAM&Co. Situated on the 18th floor of the A'DAM Toren, located on the north side of the city of Amsterdam, it's their goal to engage and stimulate the sharing of knowledge, music, art and friendship. With social events and an ever-changing and awe-inspiring event calendar, A'DAM&Co. realises this on a weekly basis.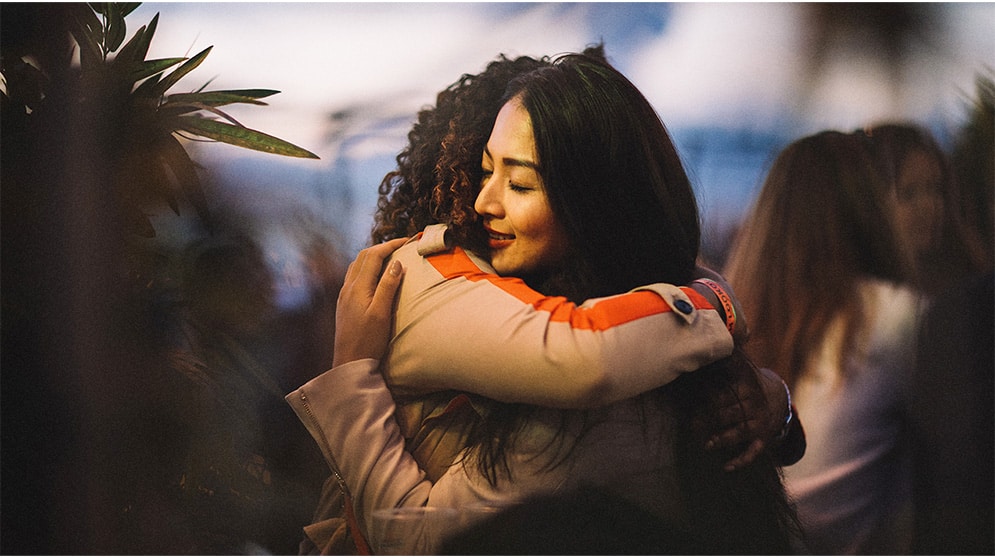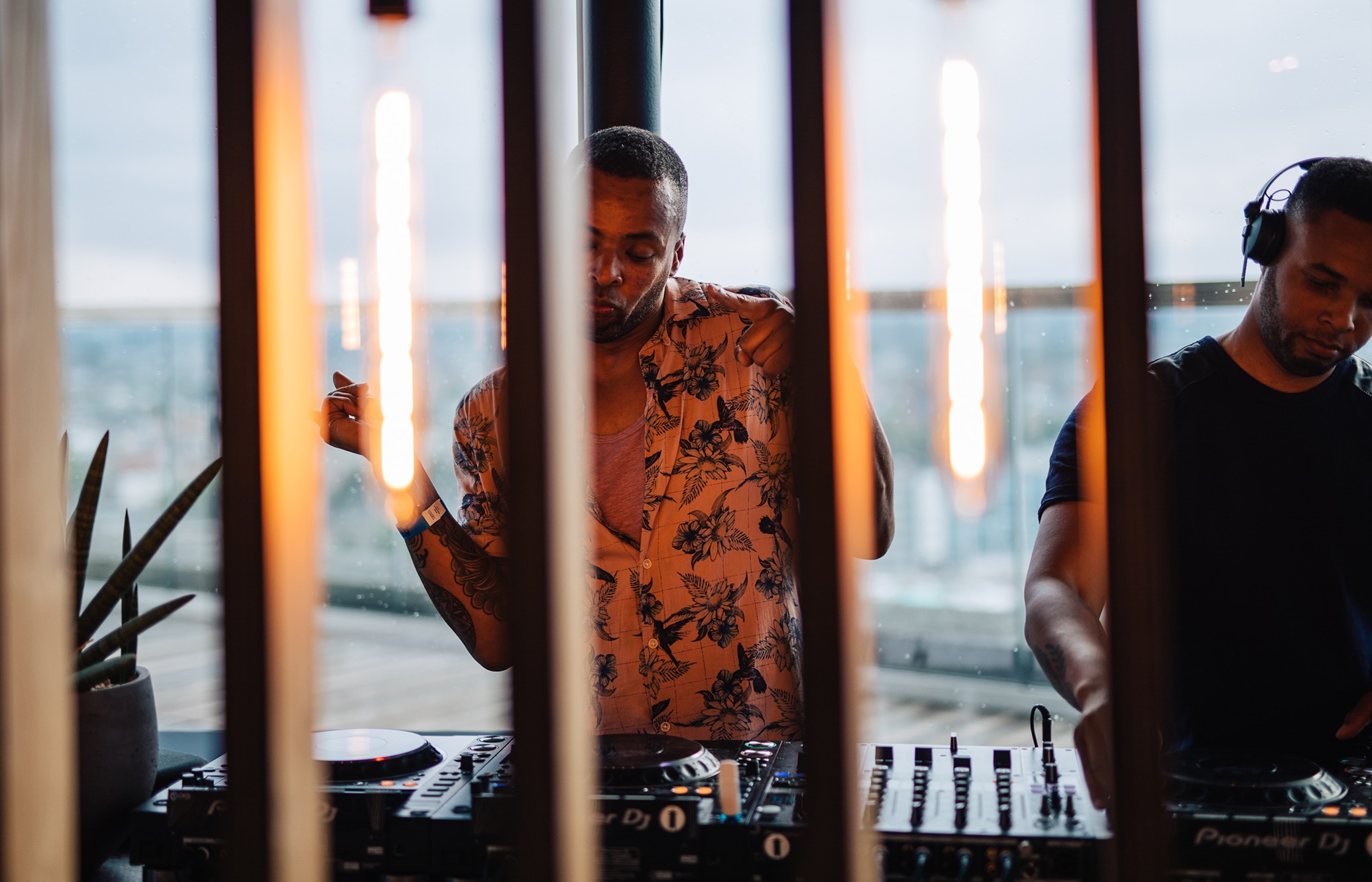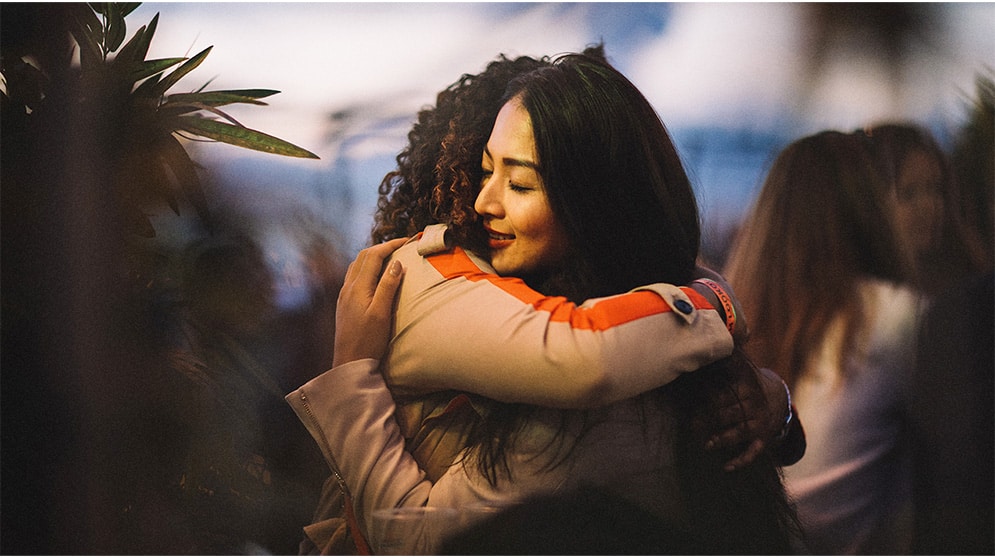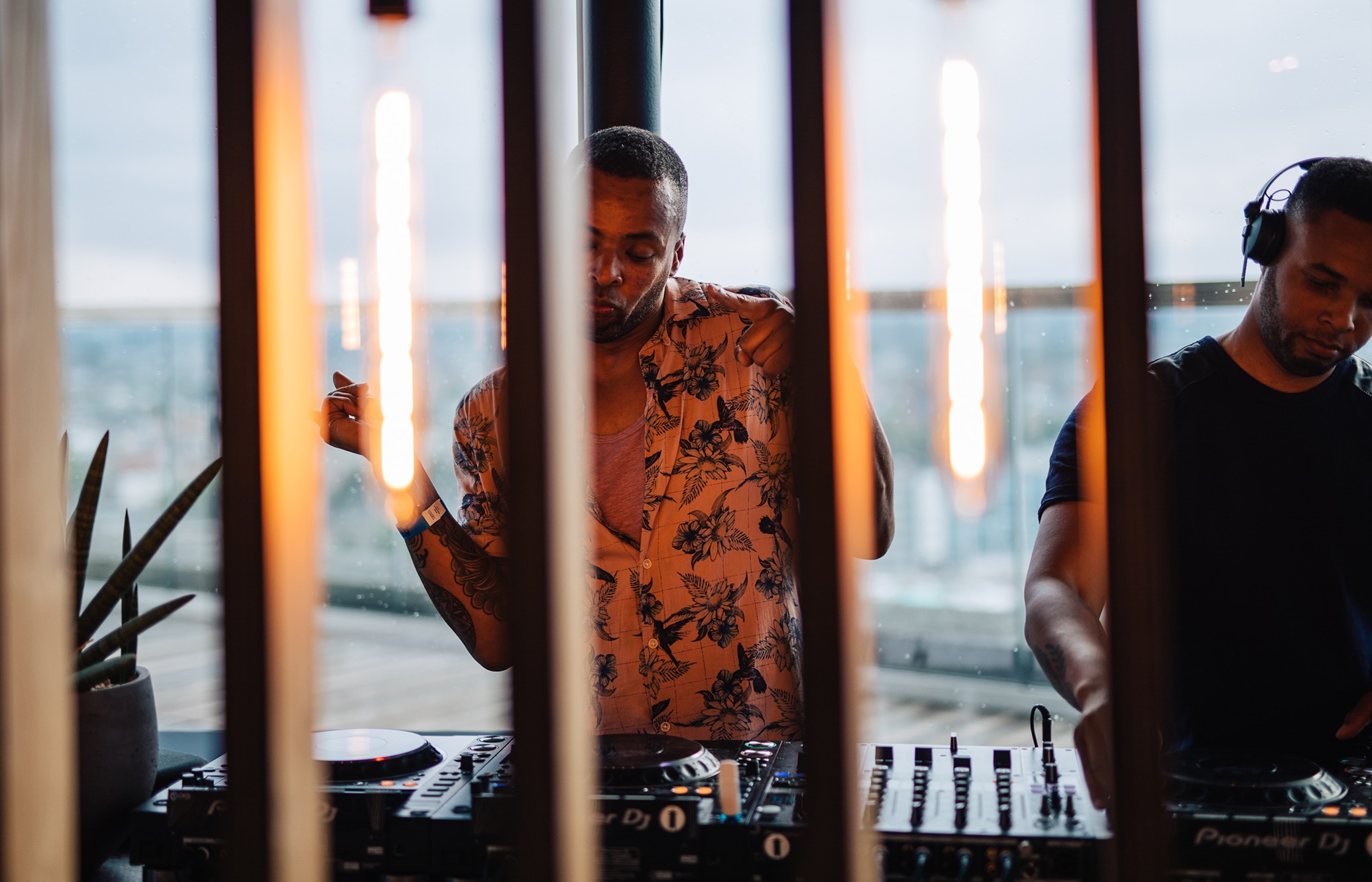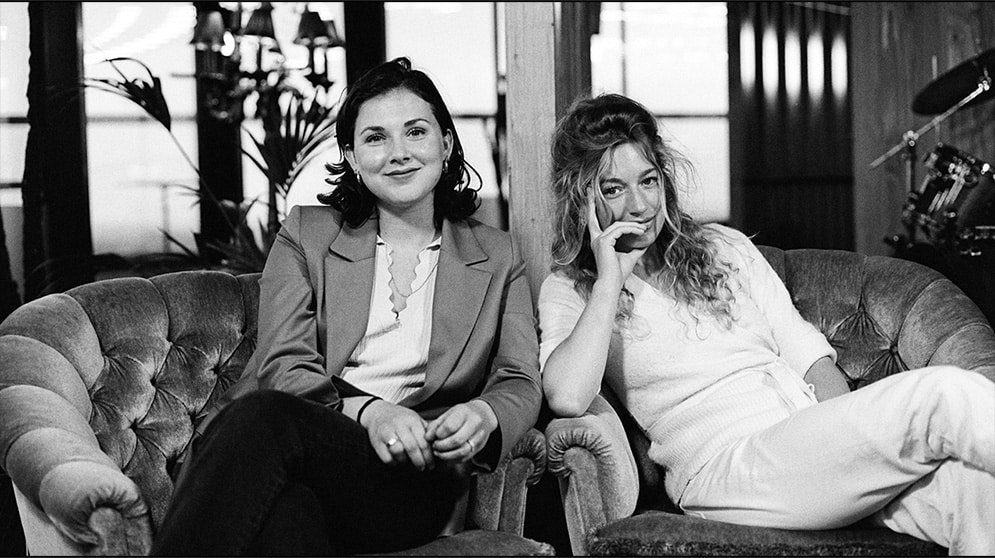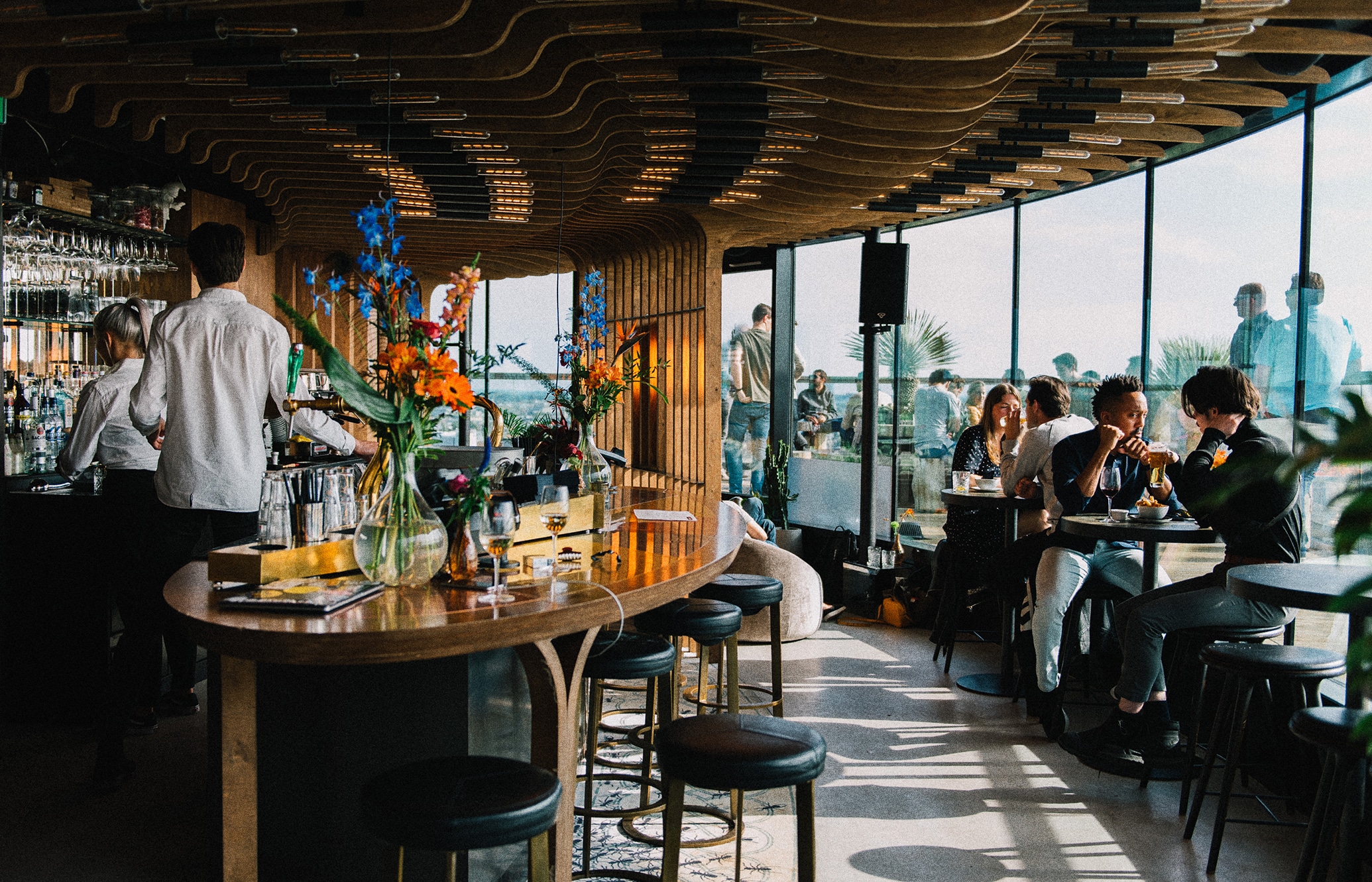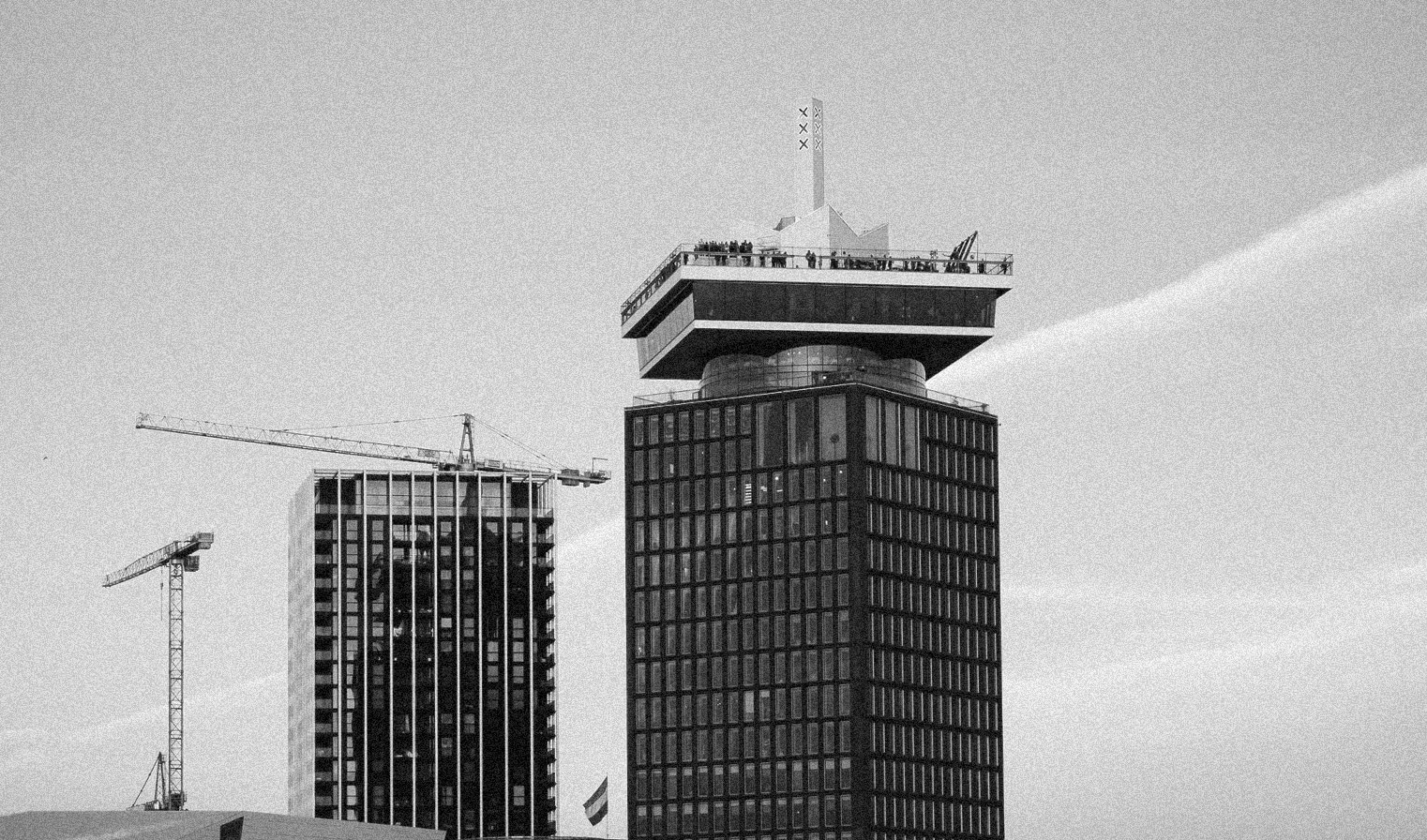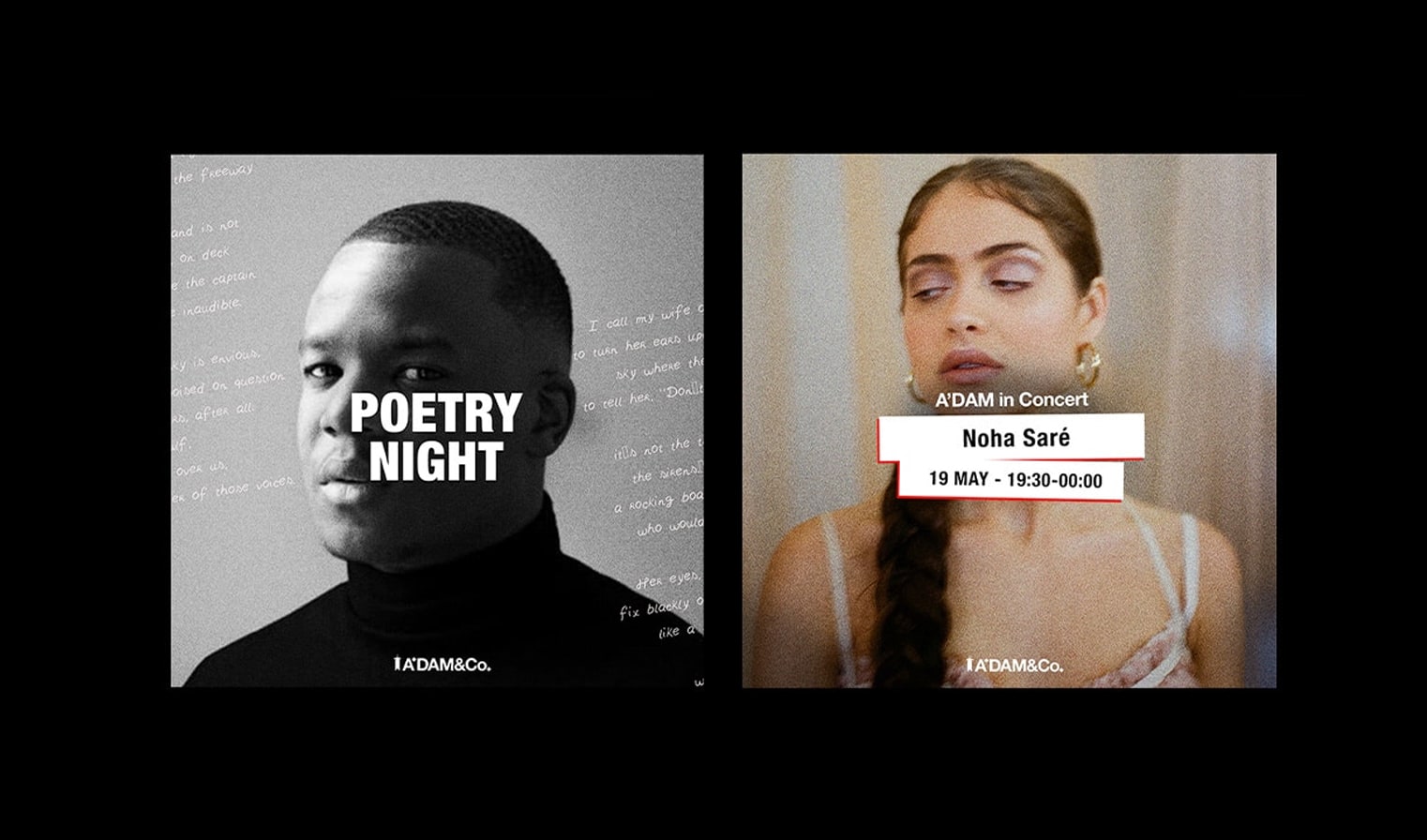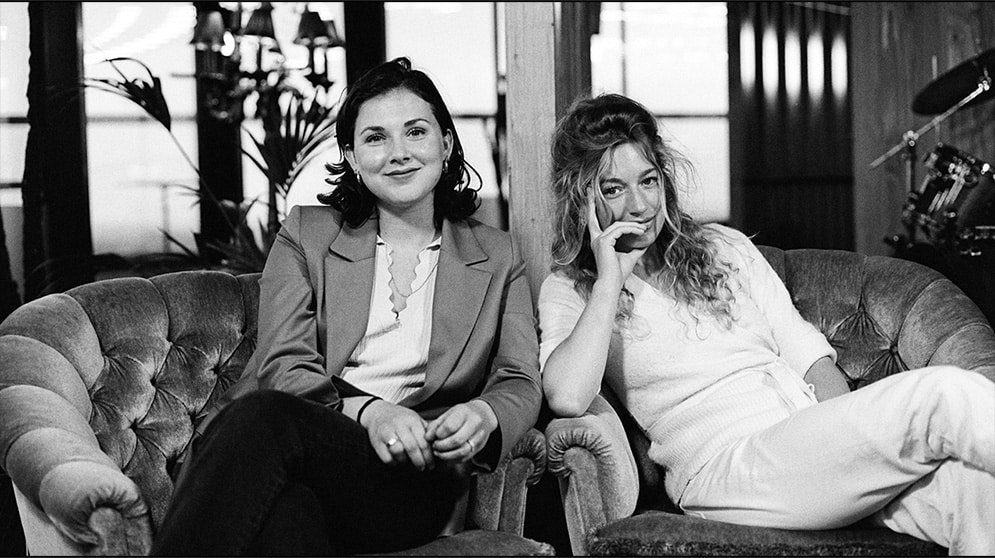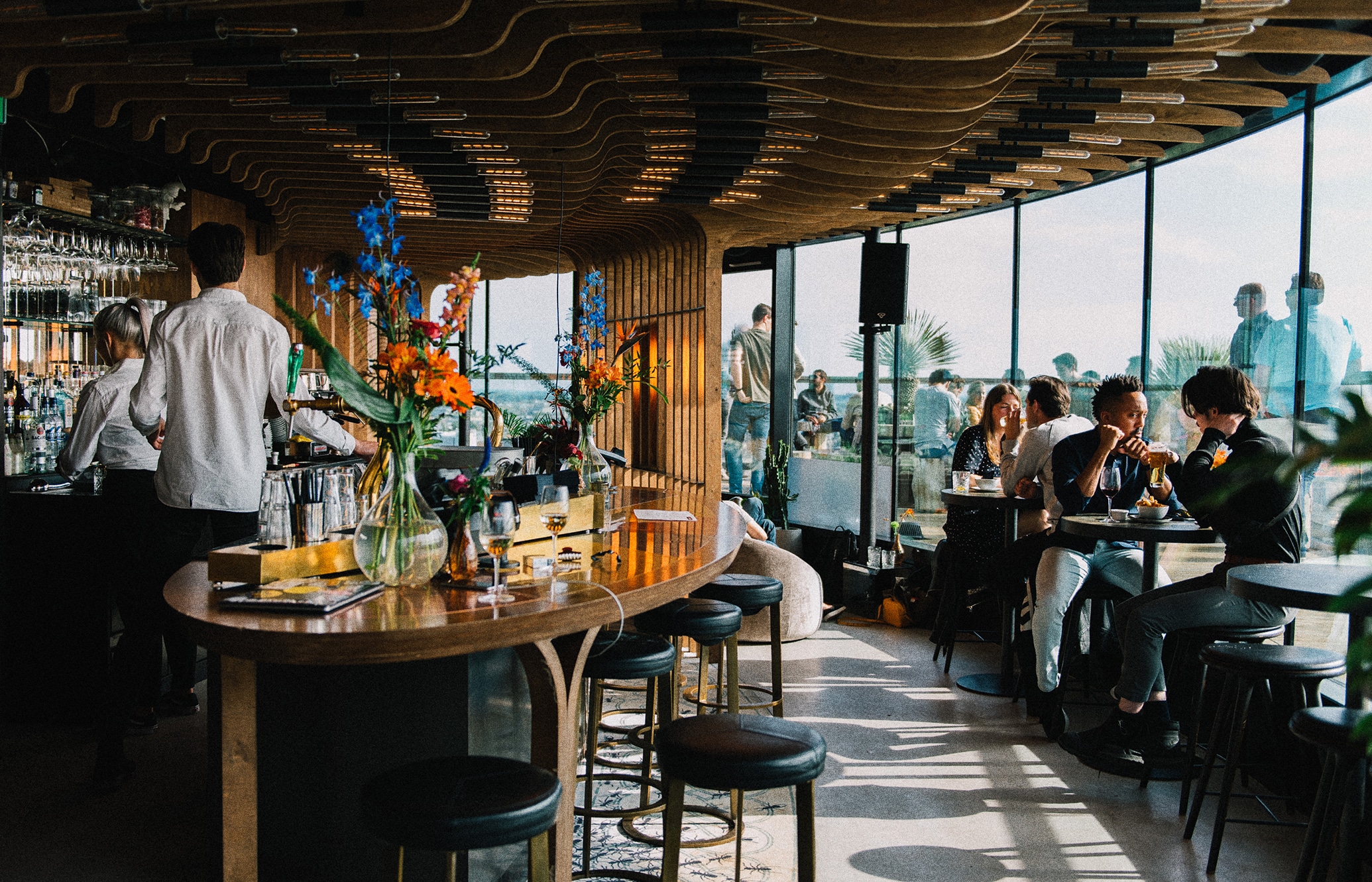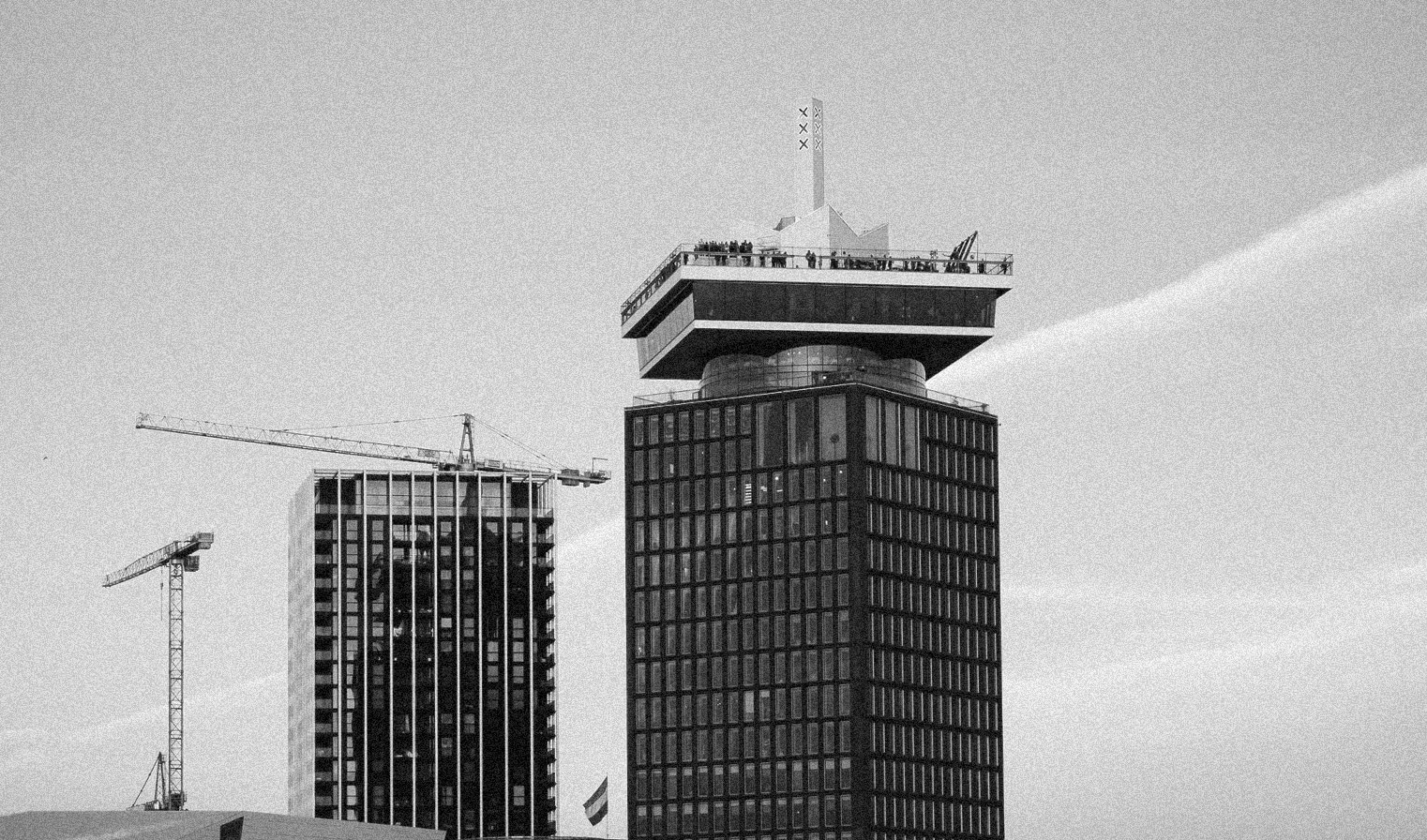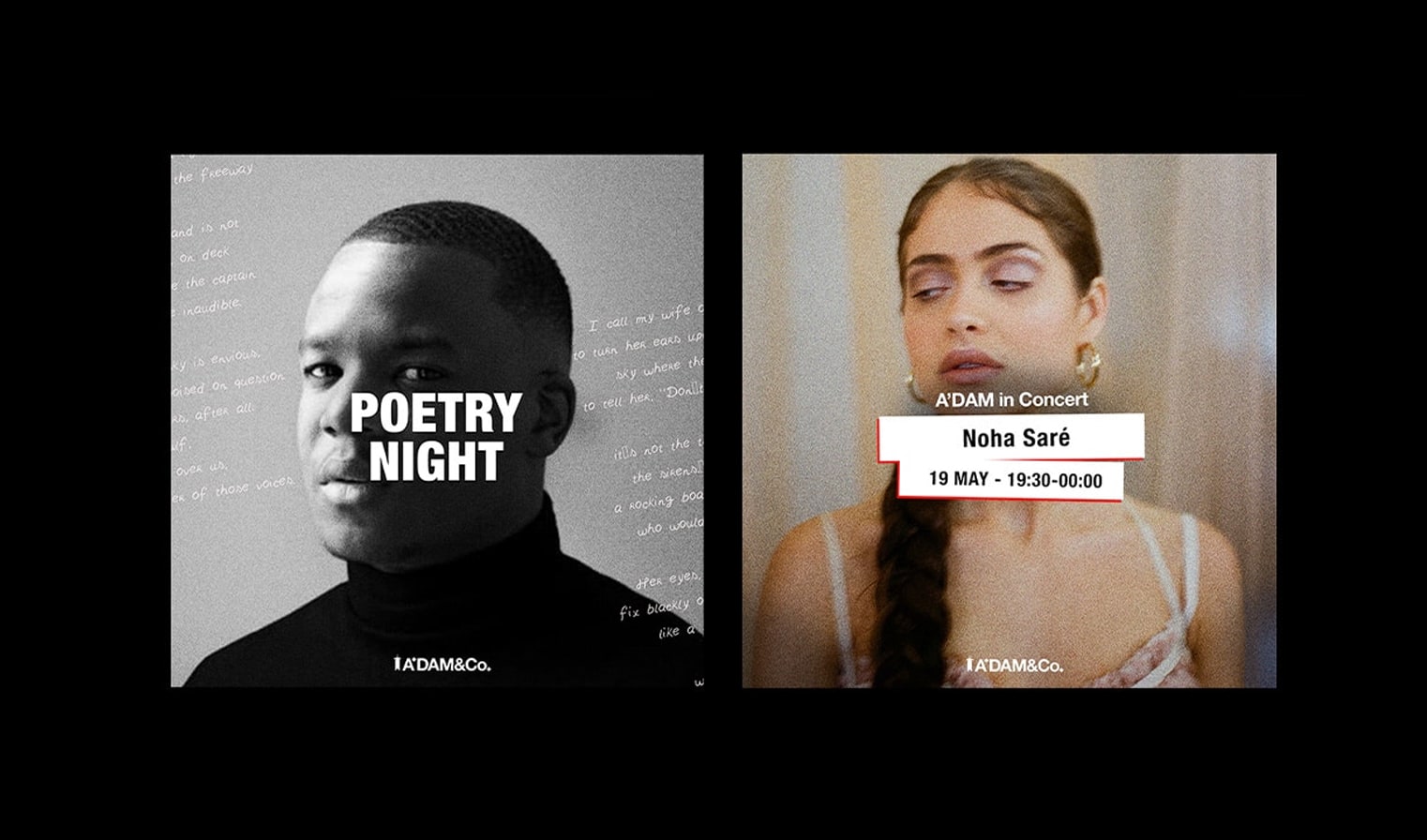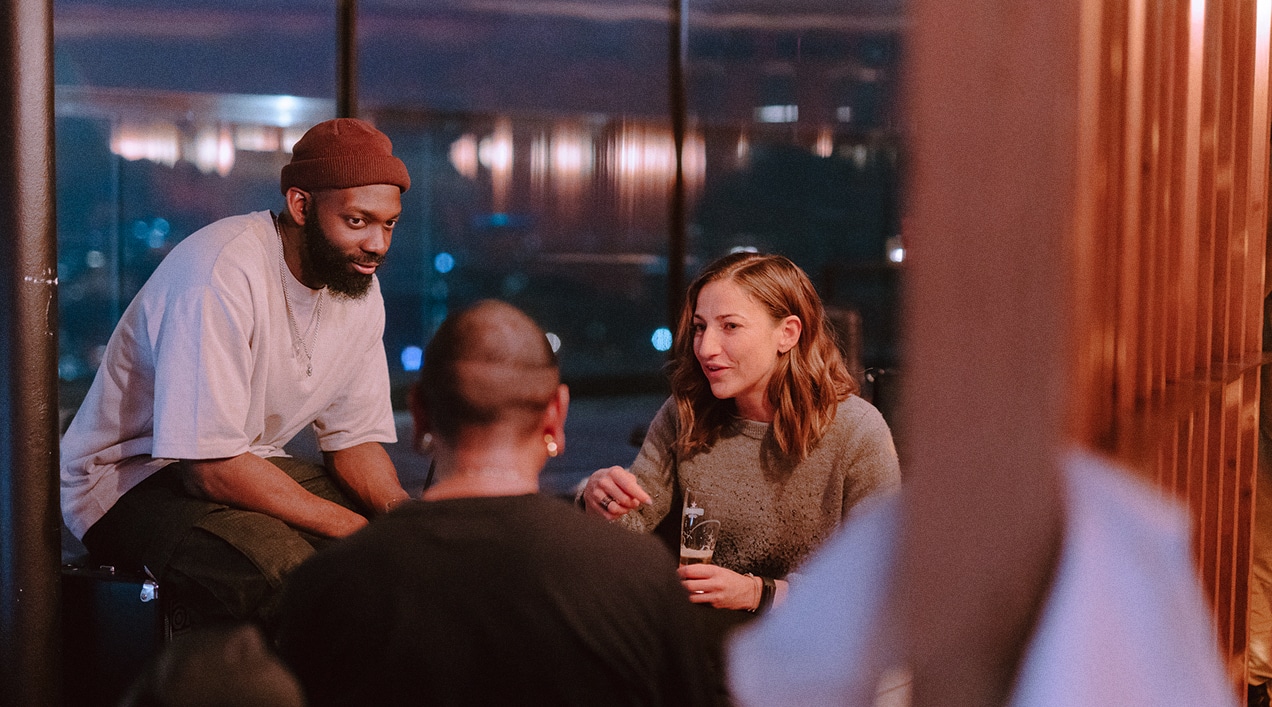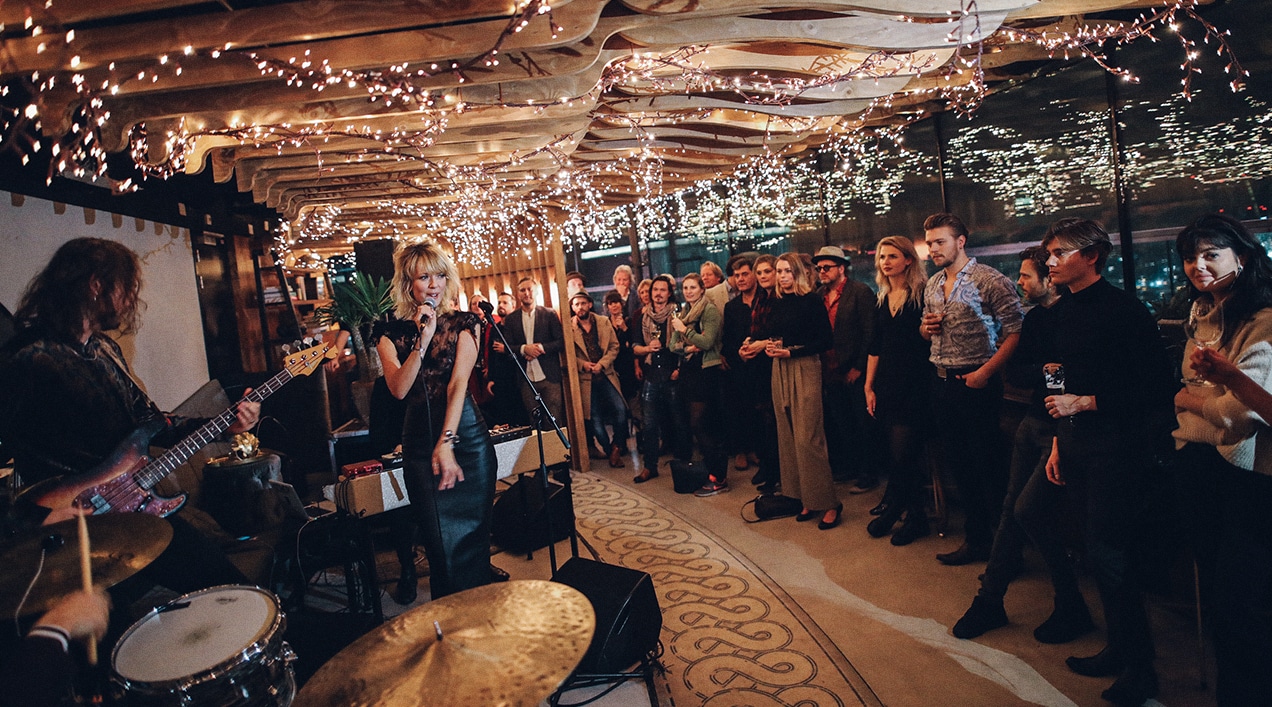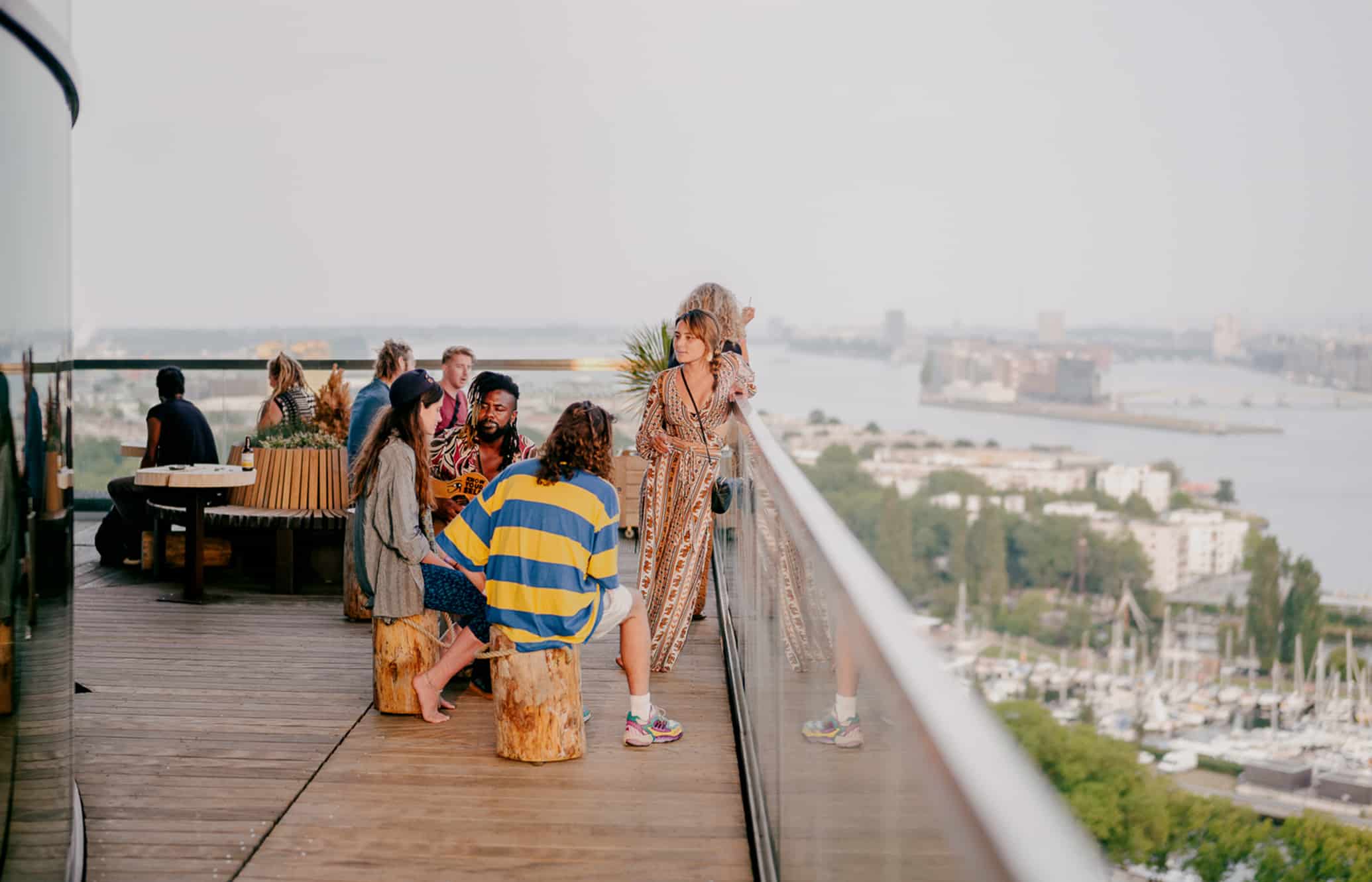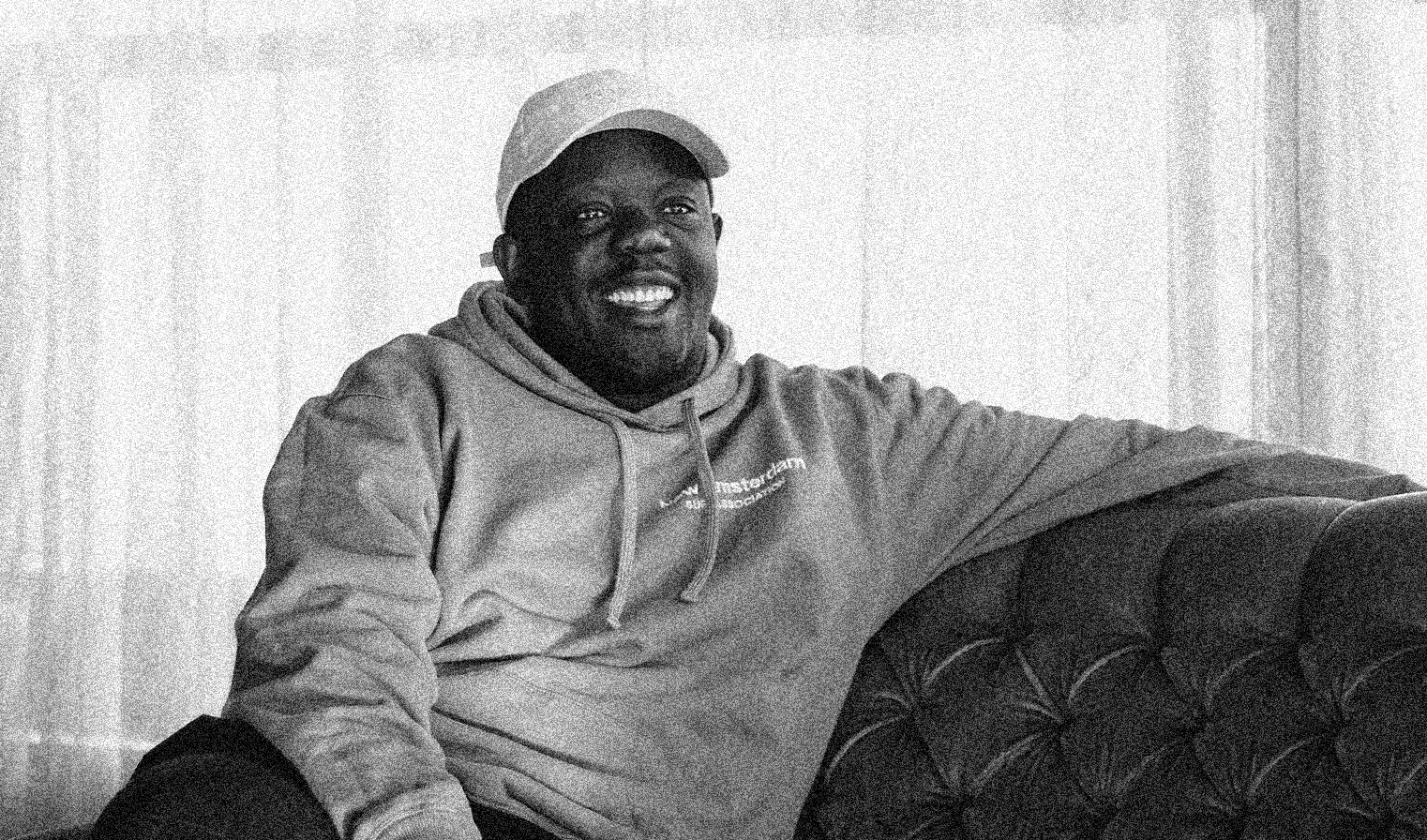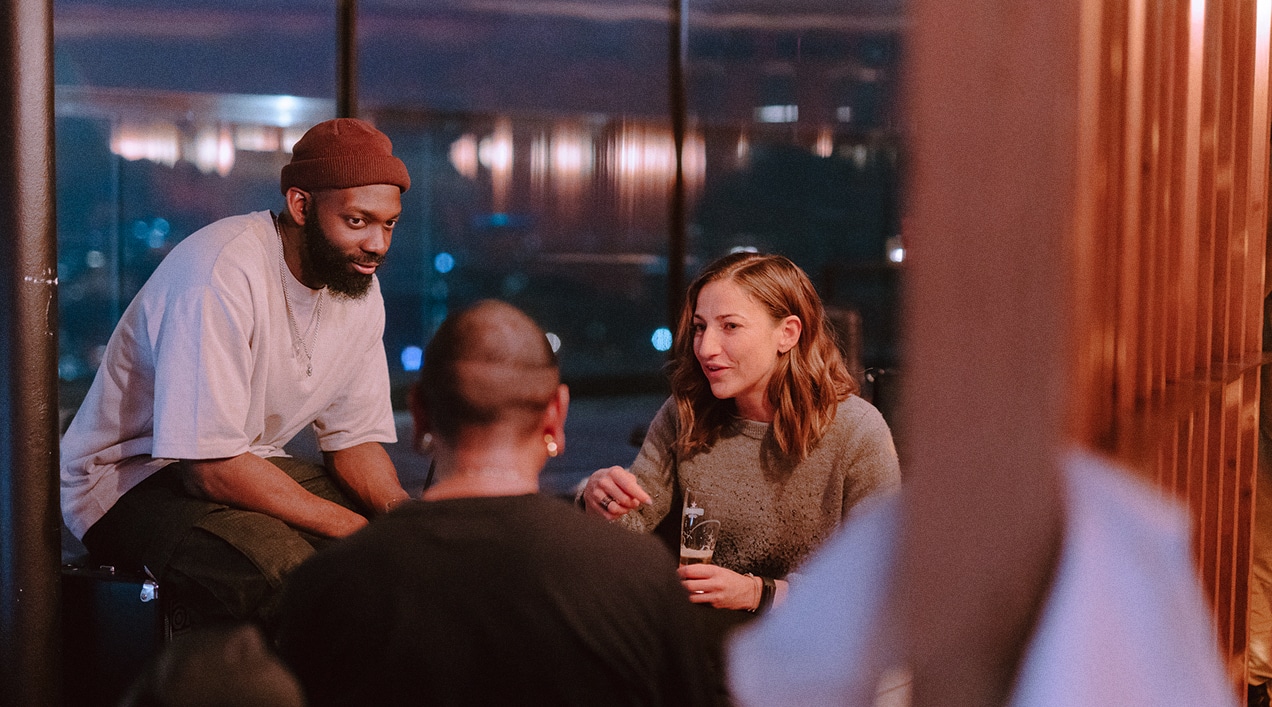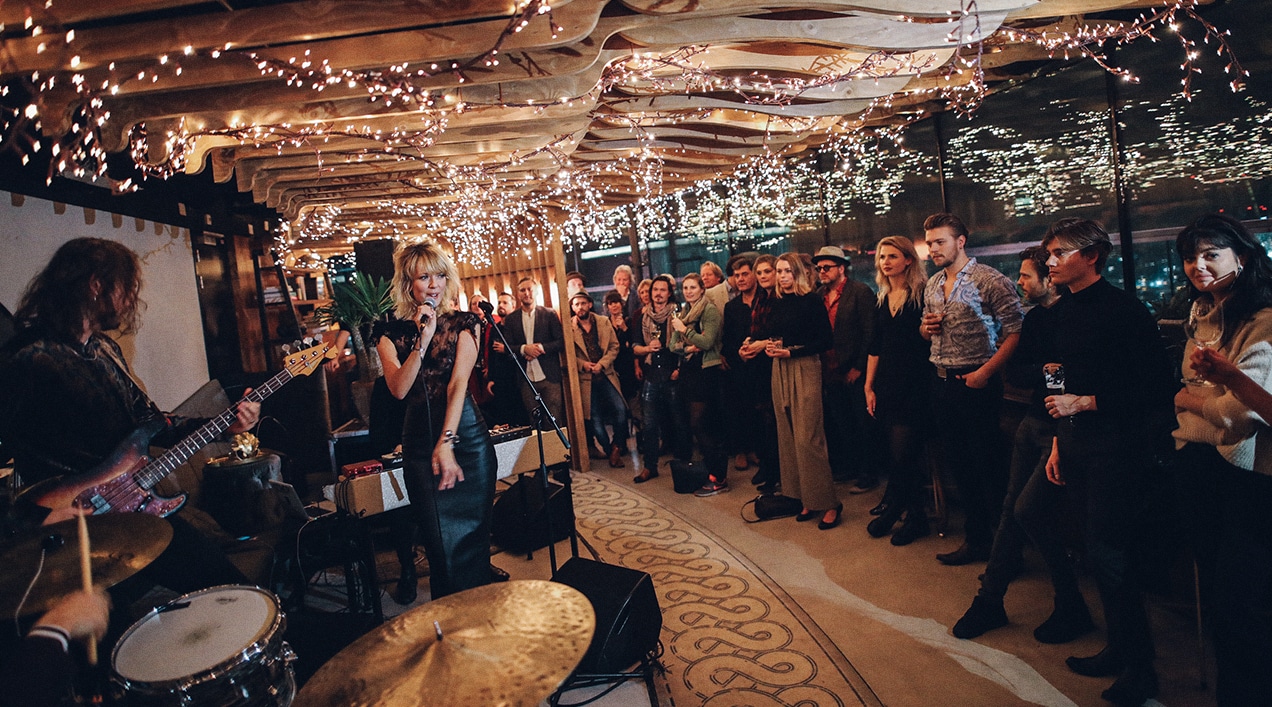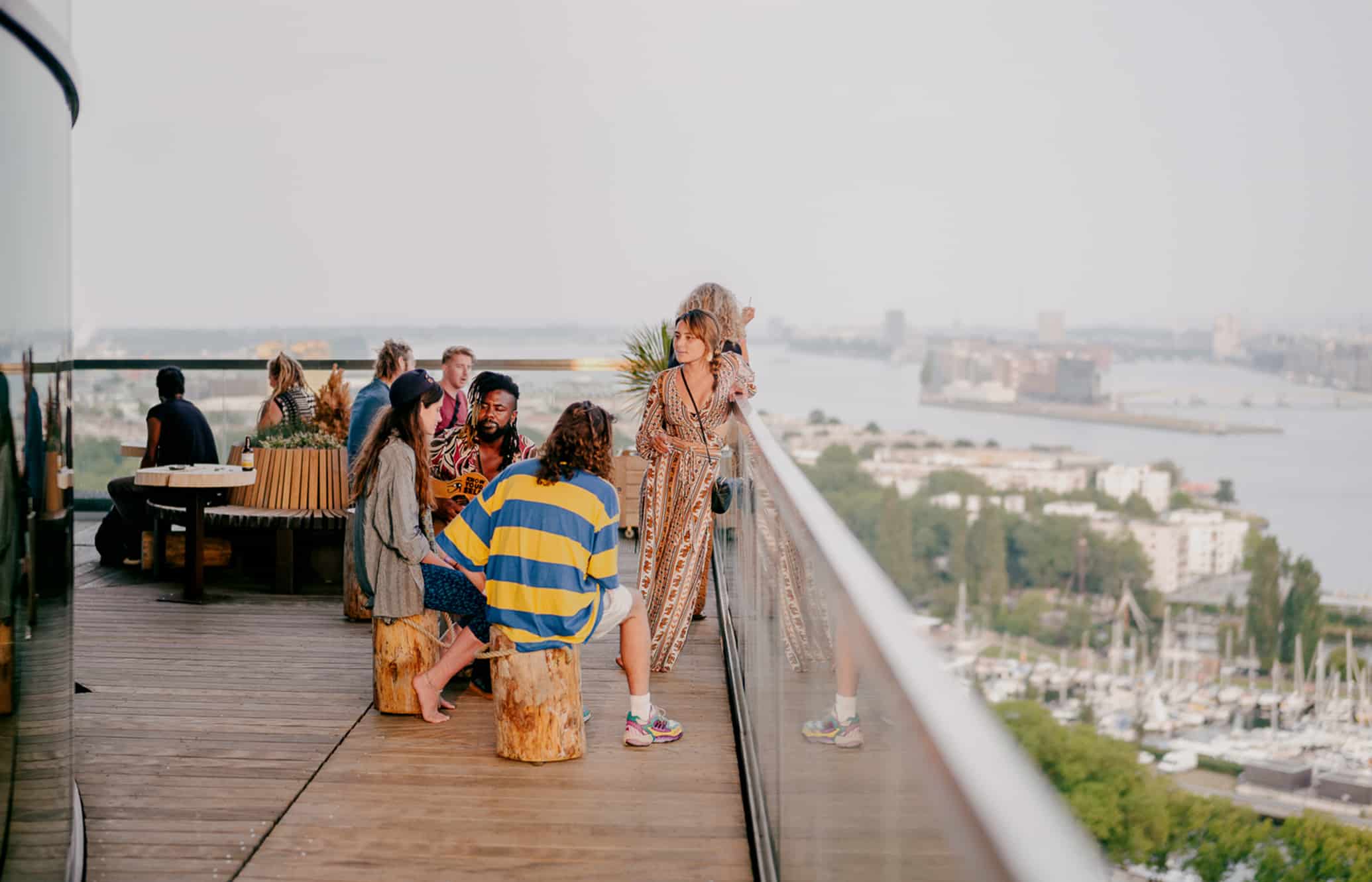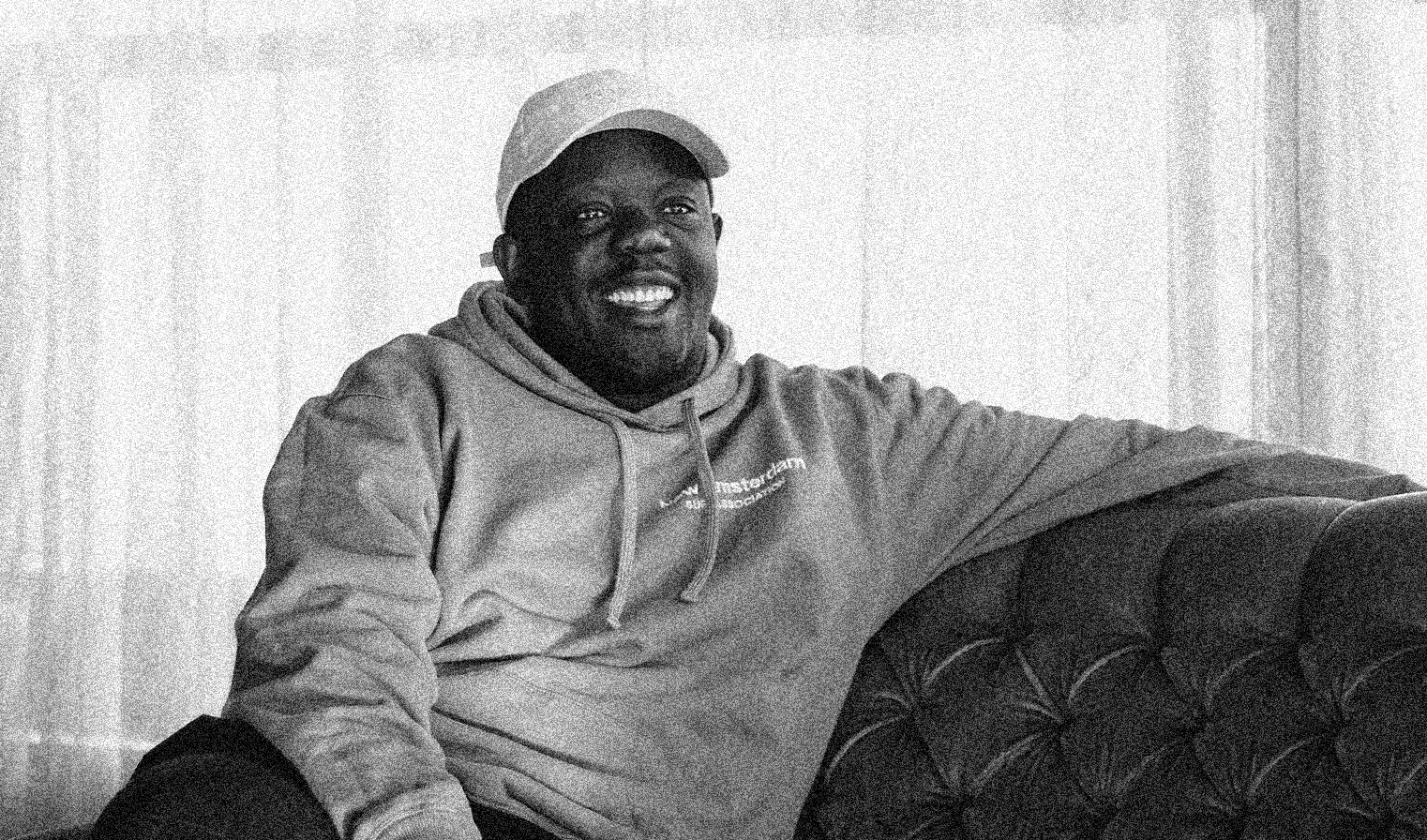 Our main mission
Rebranding A'DAM&Co. to ensure growth in members and social presence
The club is doing great but aspires to do even better by opening their doors for more members. Brandclick assists A'DAM&Co. in this challenging yearning by updating their online presence. With tasteful and functional iterations of their brand identity, UX and UI design, their online exterior matches the look & feel of the creative members club and conveys their message in a clear, concise, and inspiring way.
After finalising these iterations, we're ready to get A'DAM&Co.'s narrative out there. A'DAM&Co. is all about connecting creatives. That's why, naturally, we chose to focus on the diverse and inspiring member base the club currently has through different content formats…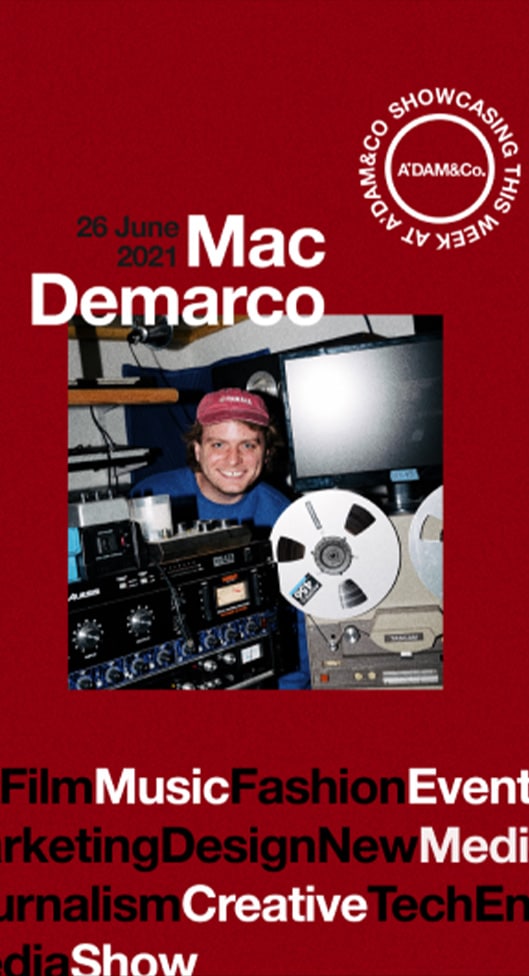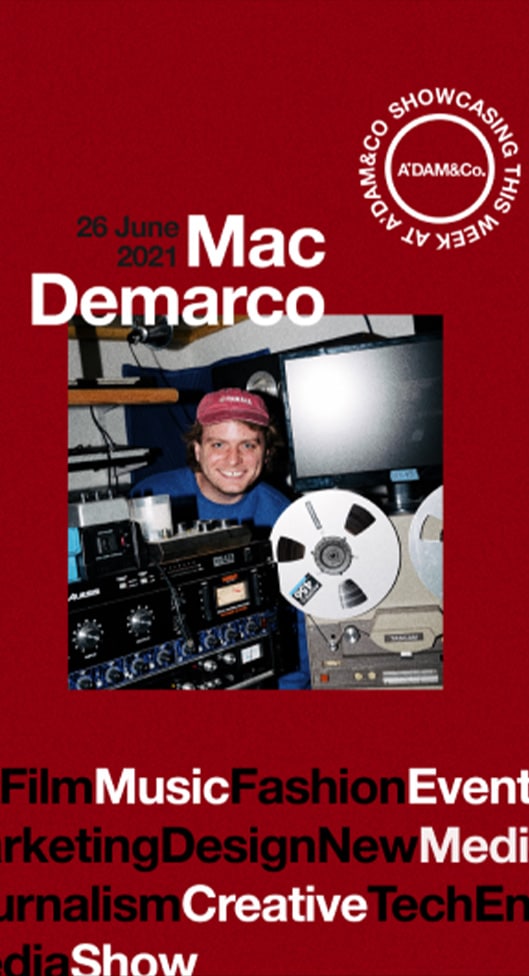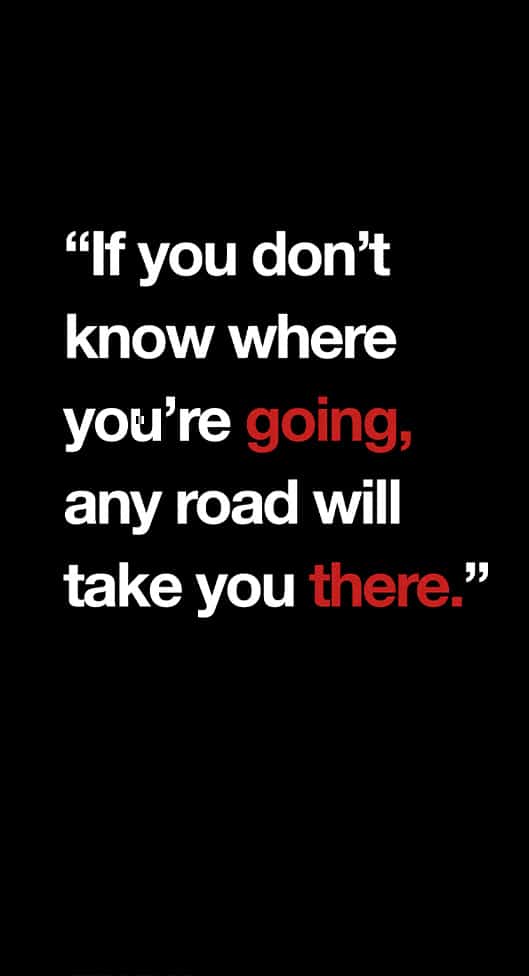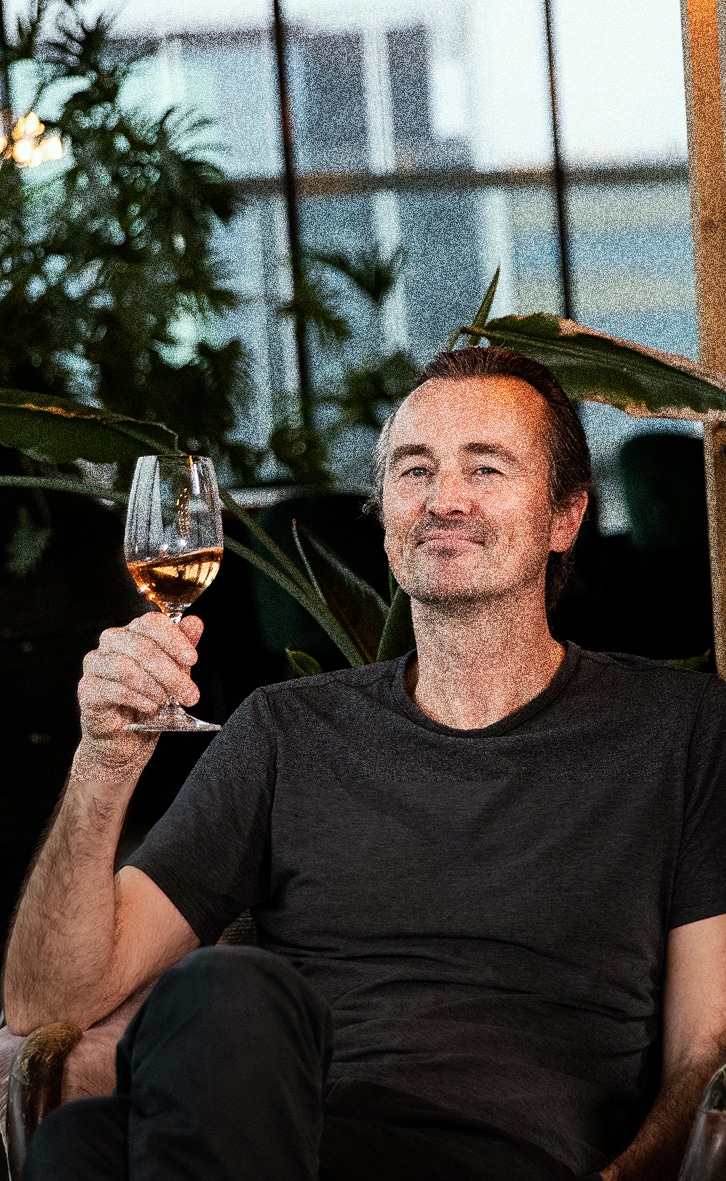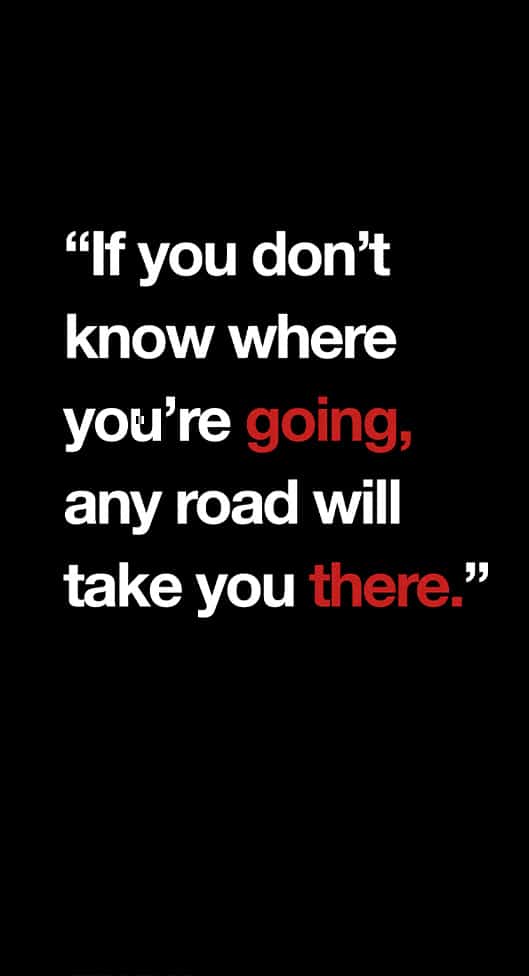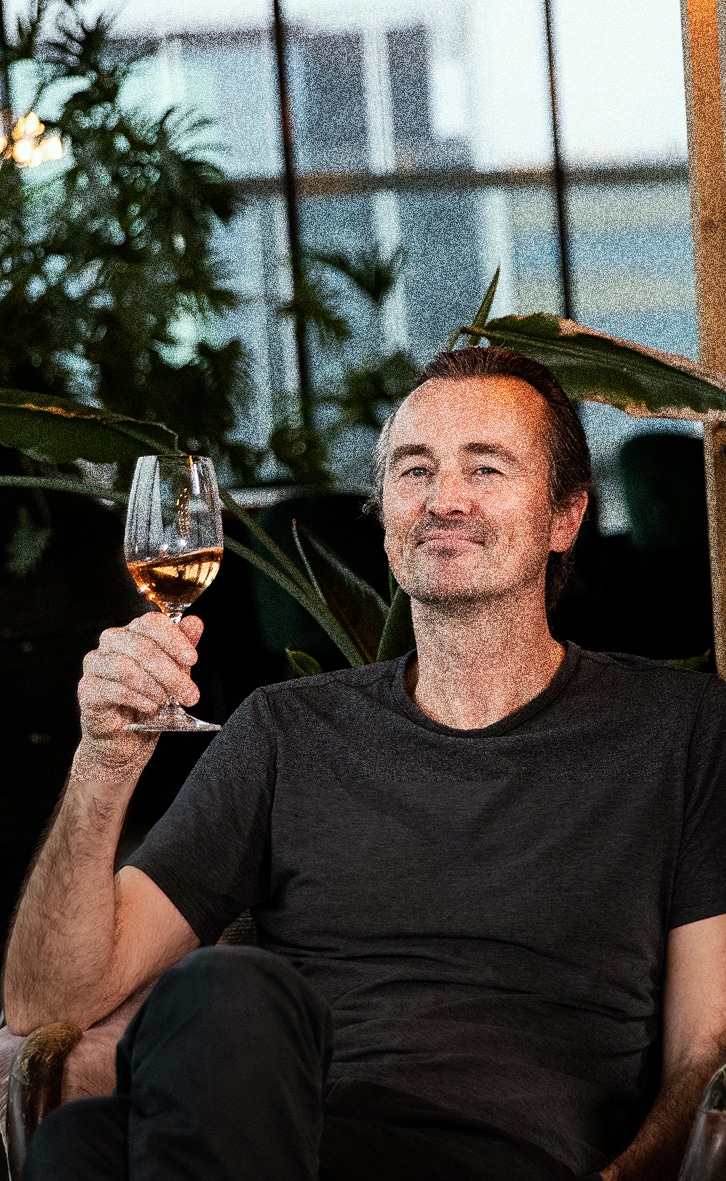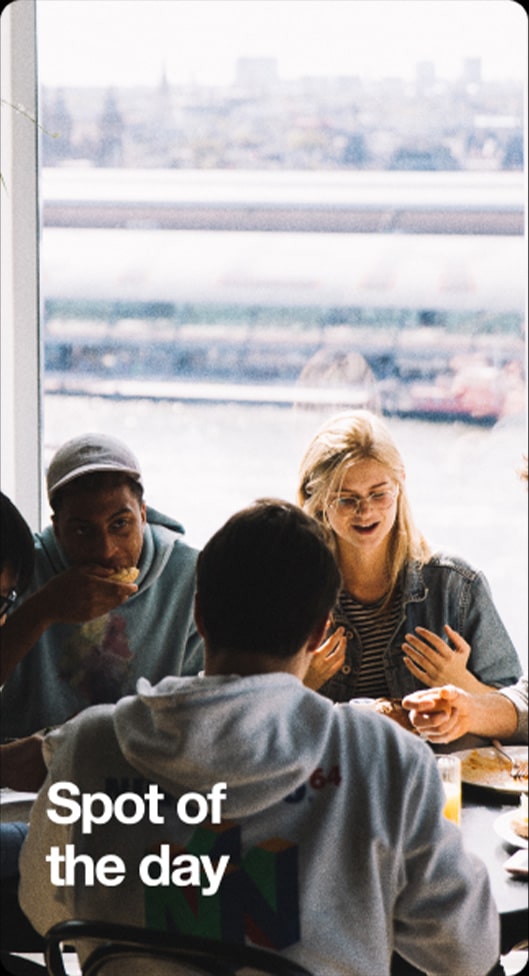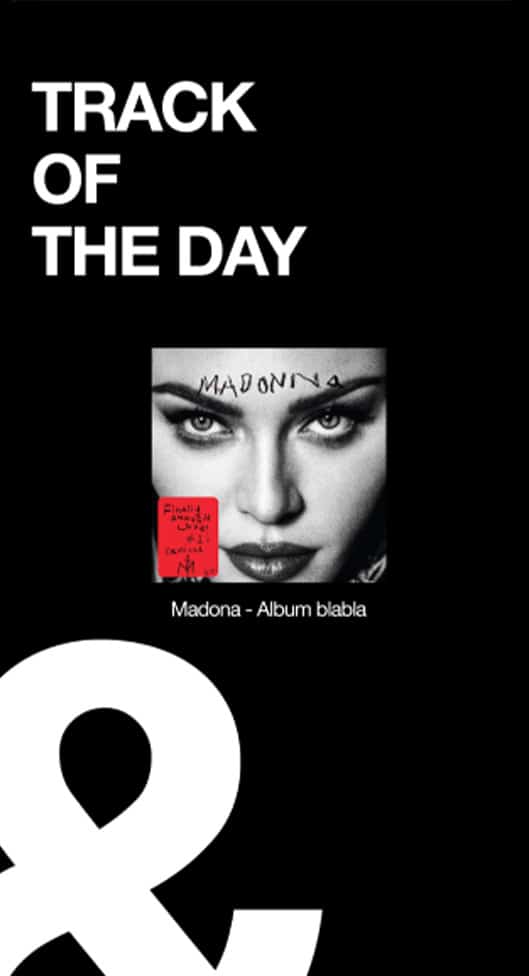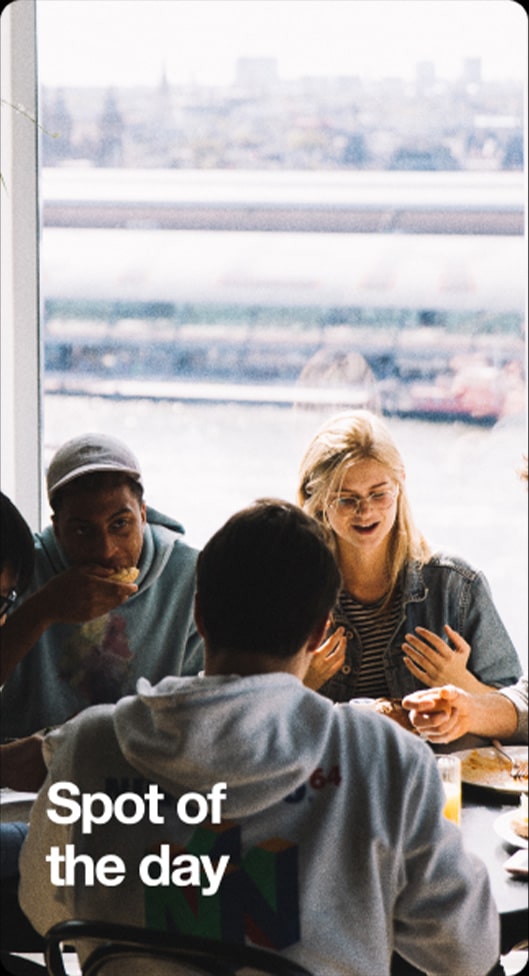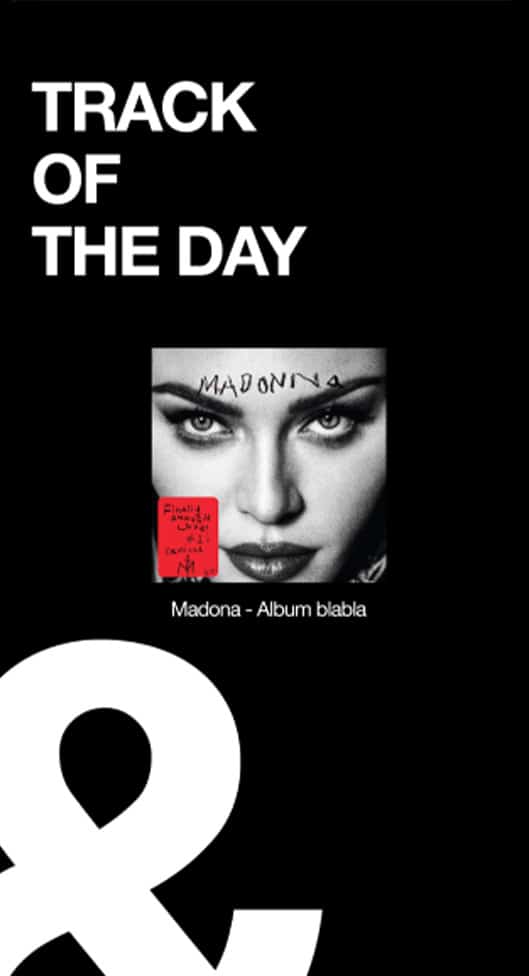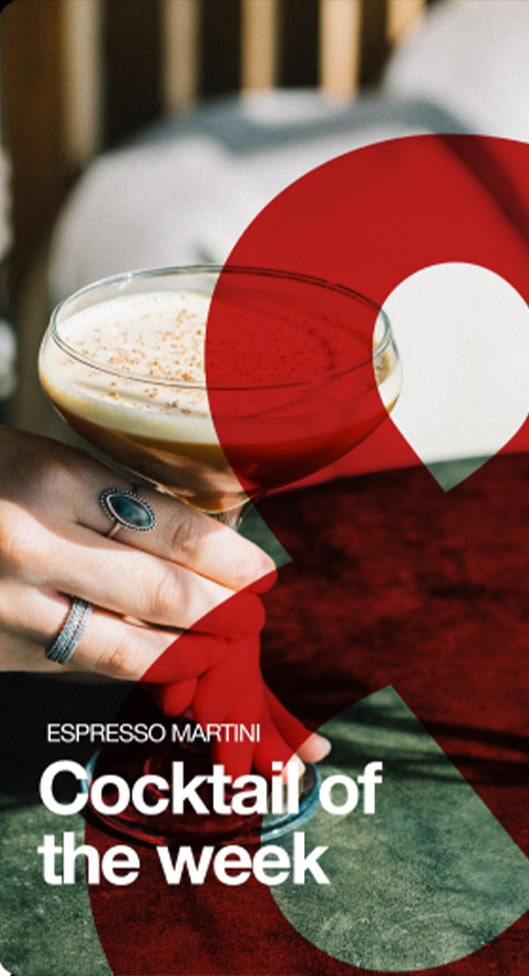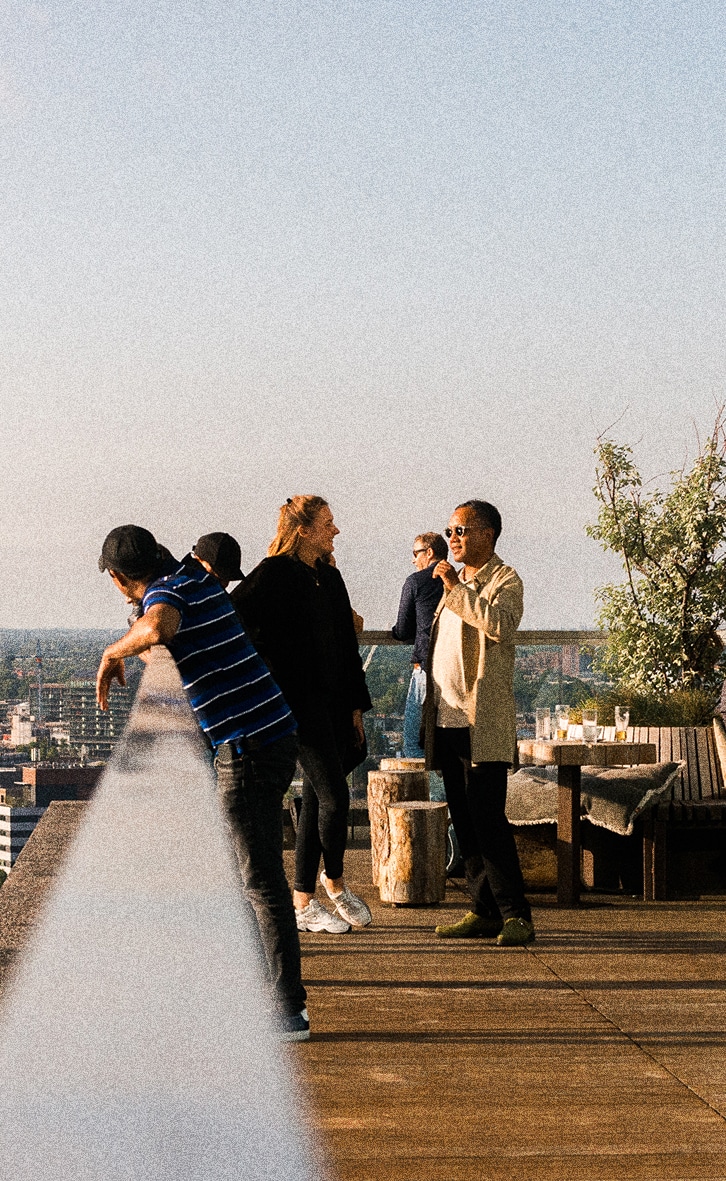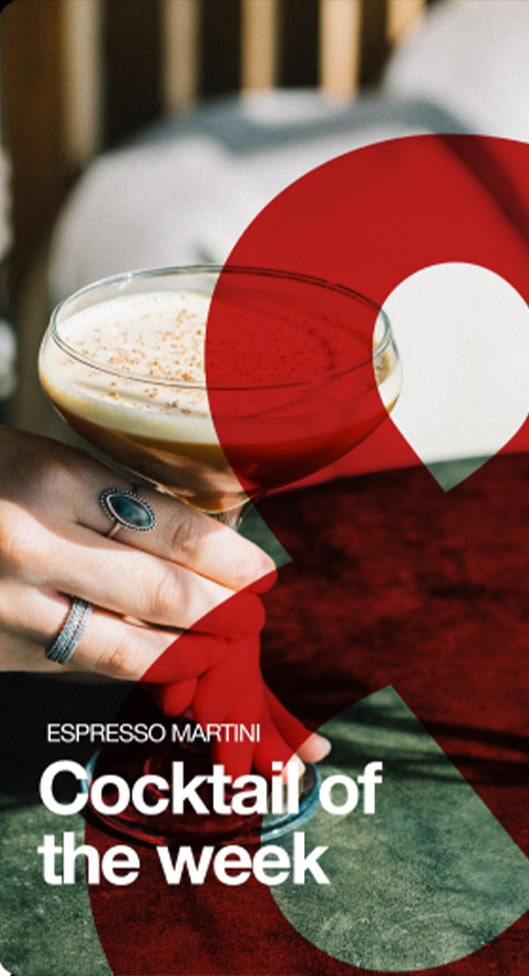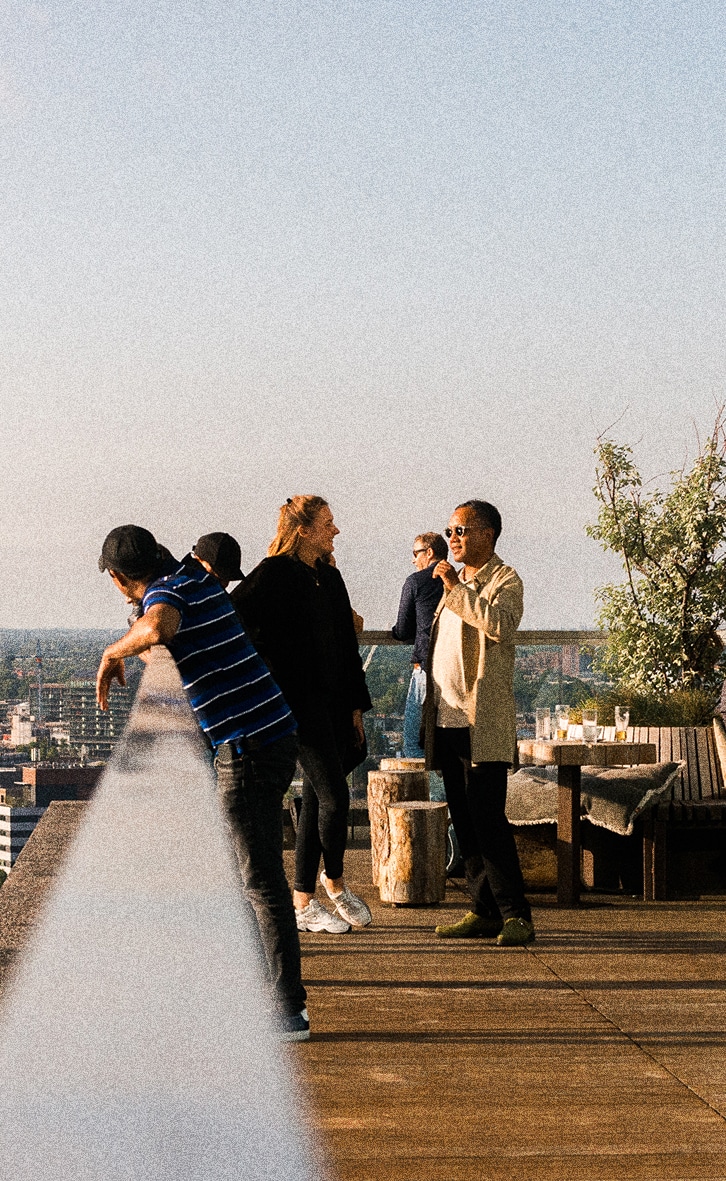 In Talk of the Tower, various influential creative members are given a podium. Through video content, they talk about themselves, cool projects they have set up and interesting learnings they obtained whilst doing so.
If you've ever been to A'DAM&Co. you must remember the elevator ride up. To offer members a platform to share cool projects with the rest of the community, we set up an elevator pitch format. During a ride on the elevators, members can pitch their brand/company/project/event/whatever. A literal Elevator Pitch!
To further connect creatives, written A'DAM&Co.connects interviews were posted as blogs on their online magazine. Here, members often shared information on cool projects they worked on, in order to connect with other members and inspire them.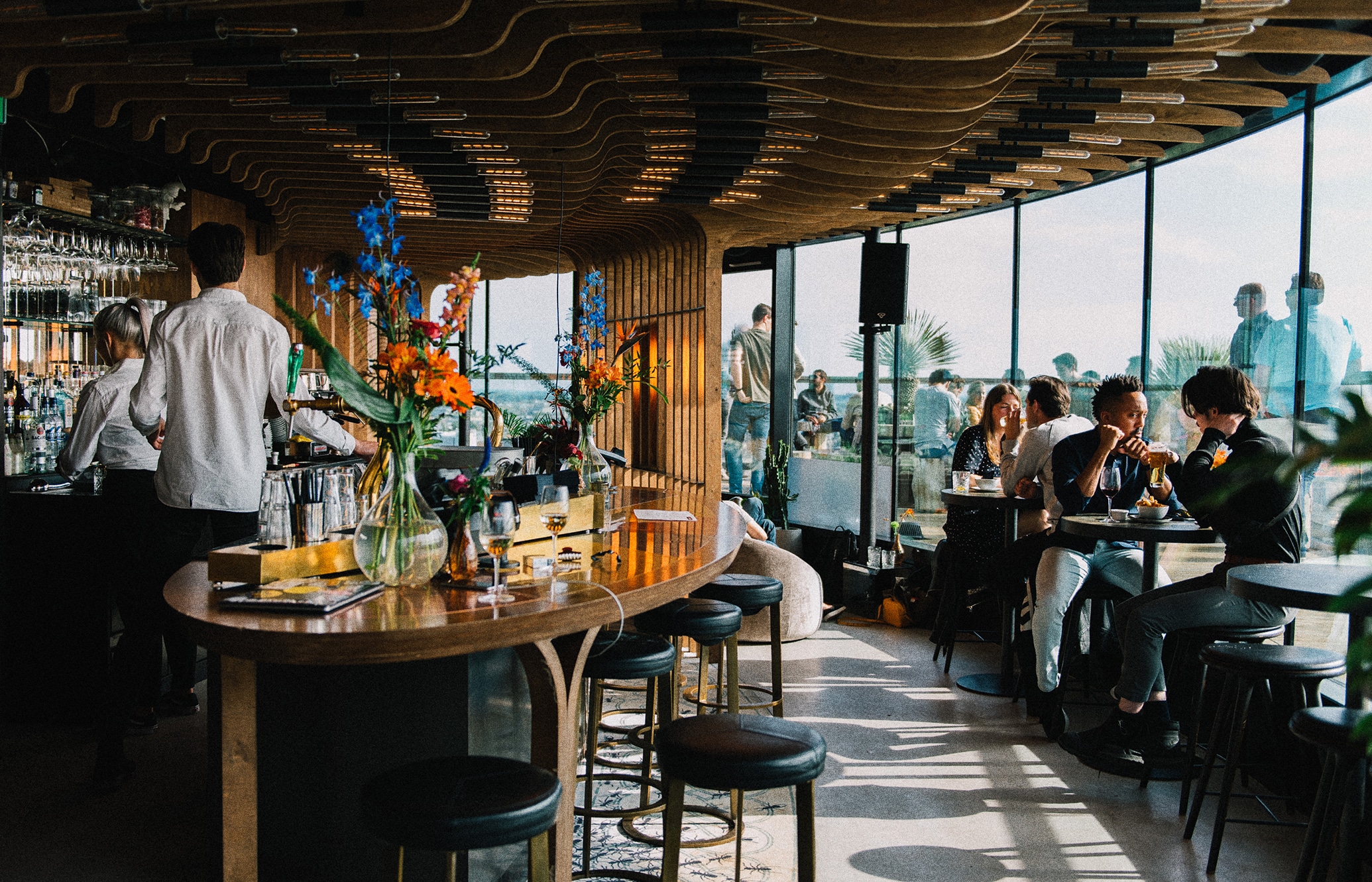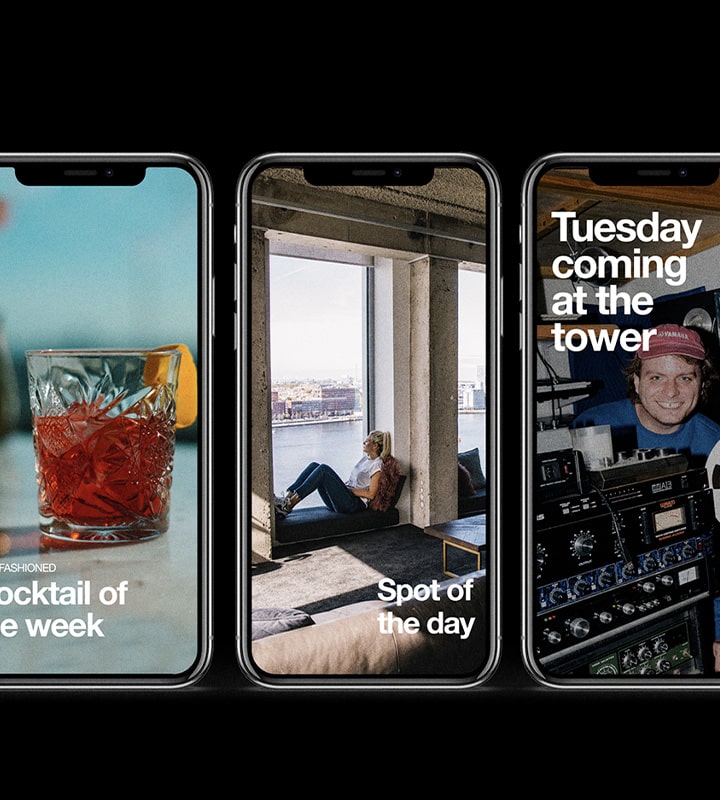 From activation
to conversion,
we got your back!