Savin
2022
Development, Strategy
Navigating and exploiting volatility in creating value and growing wealth.
Savin is an innovative investment partner rooted in Amsterdam. They offer strategies that perform in volatile, drifting markets, creating value and growing wealth. Markets that may no longer trend like they did over the last decade. Savin is pleased to meet you and your expectations.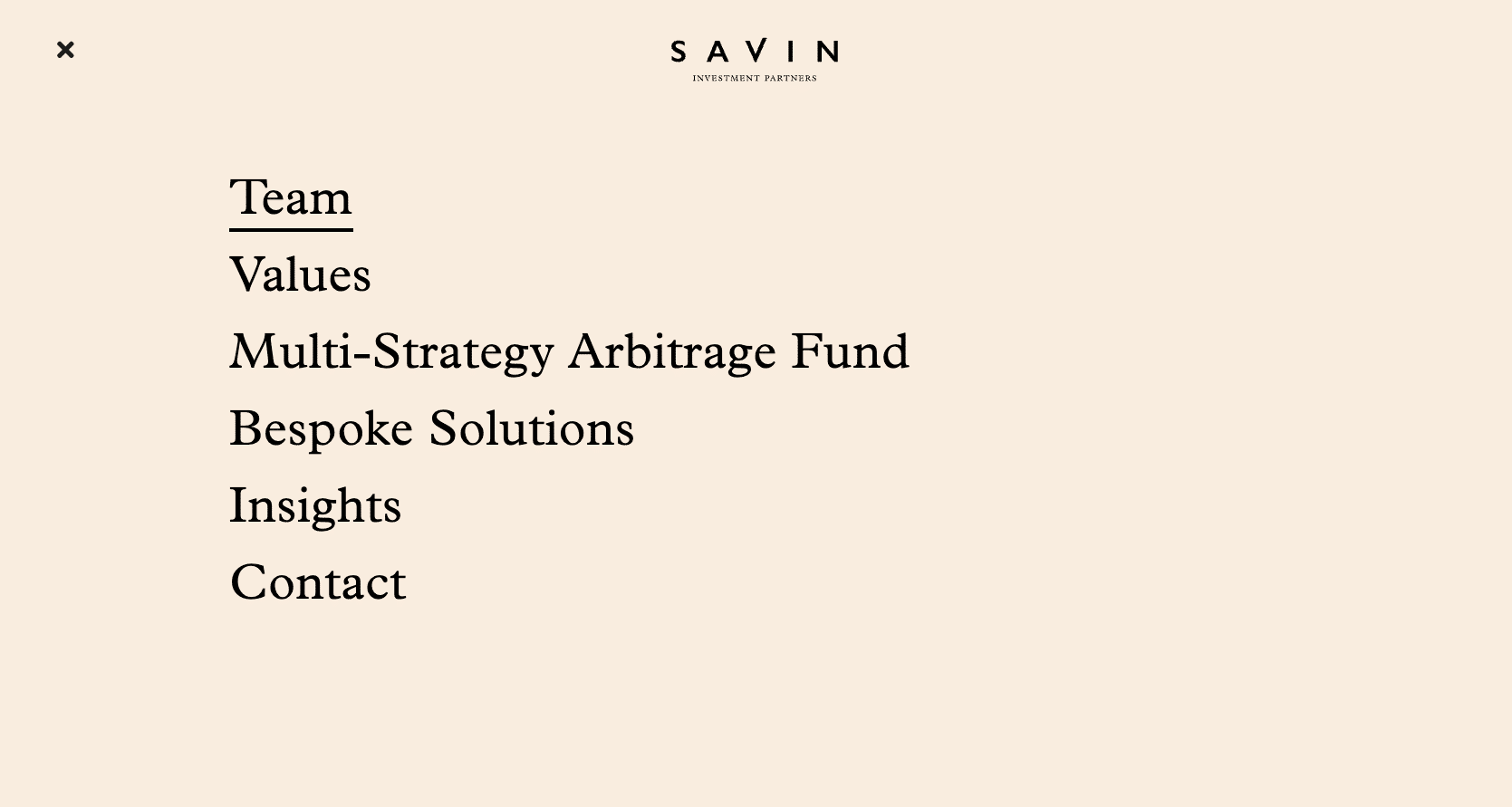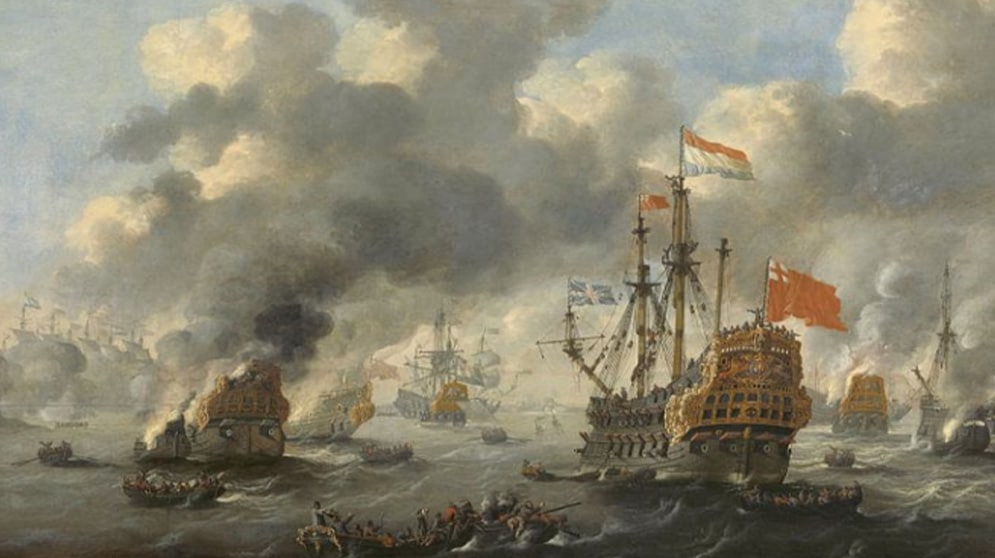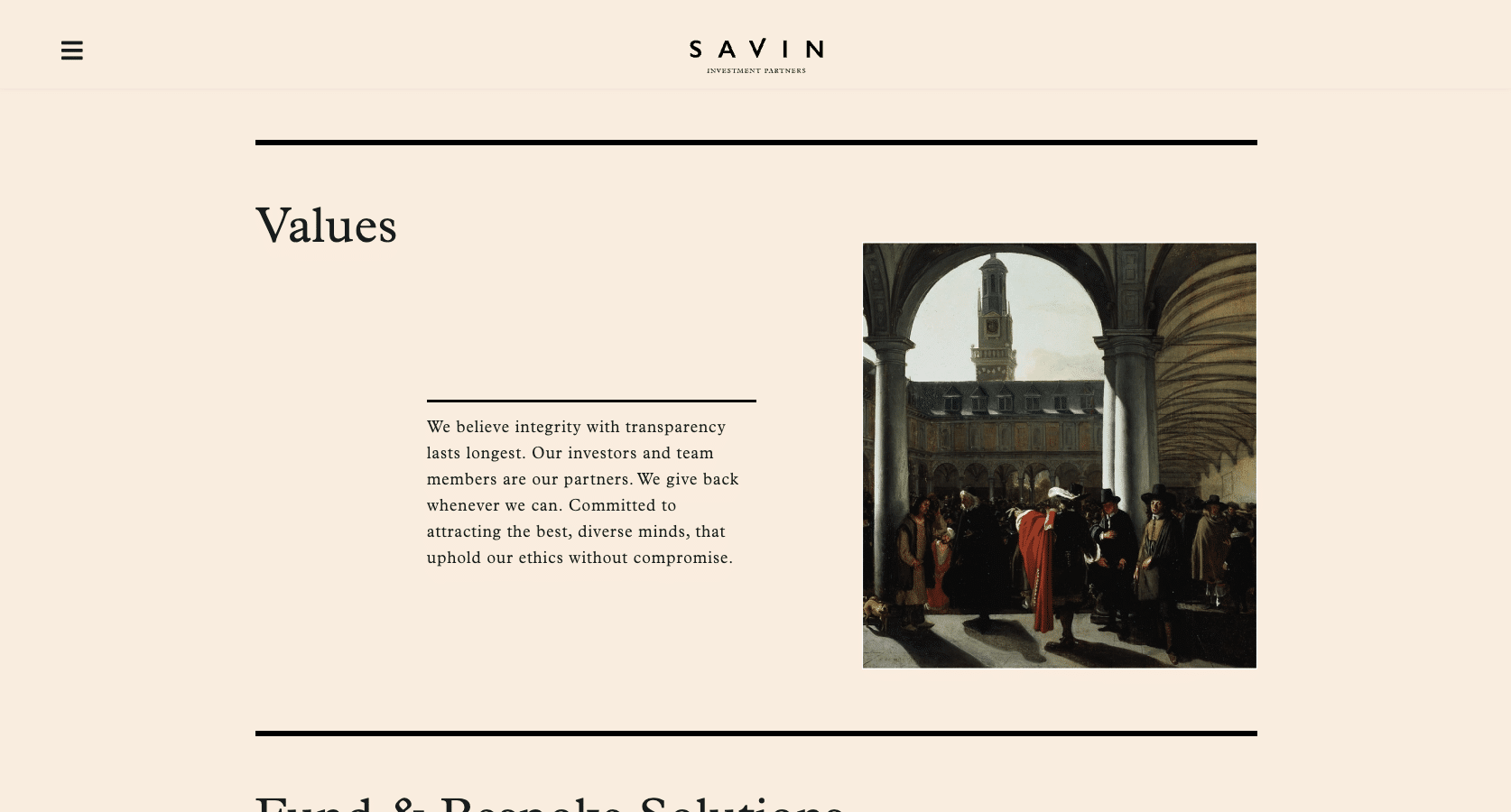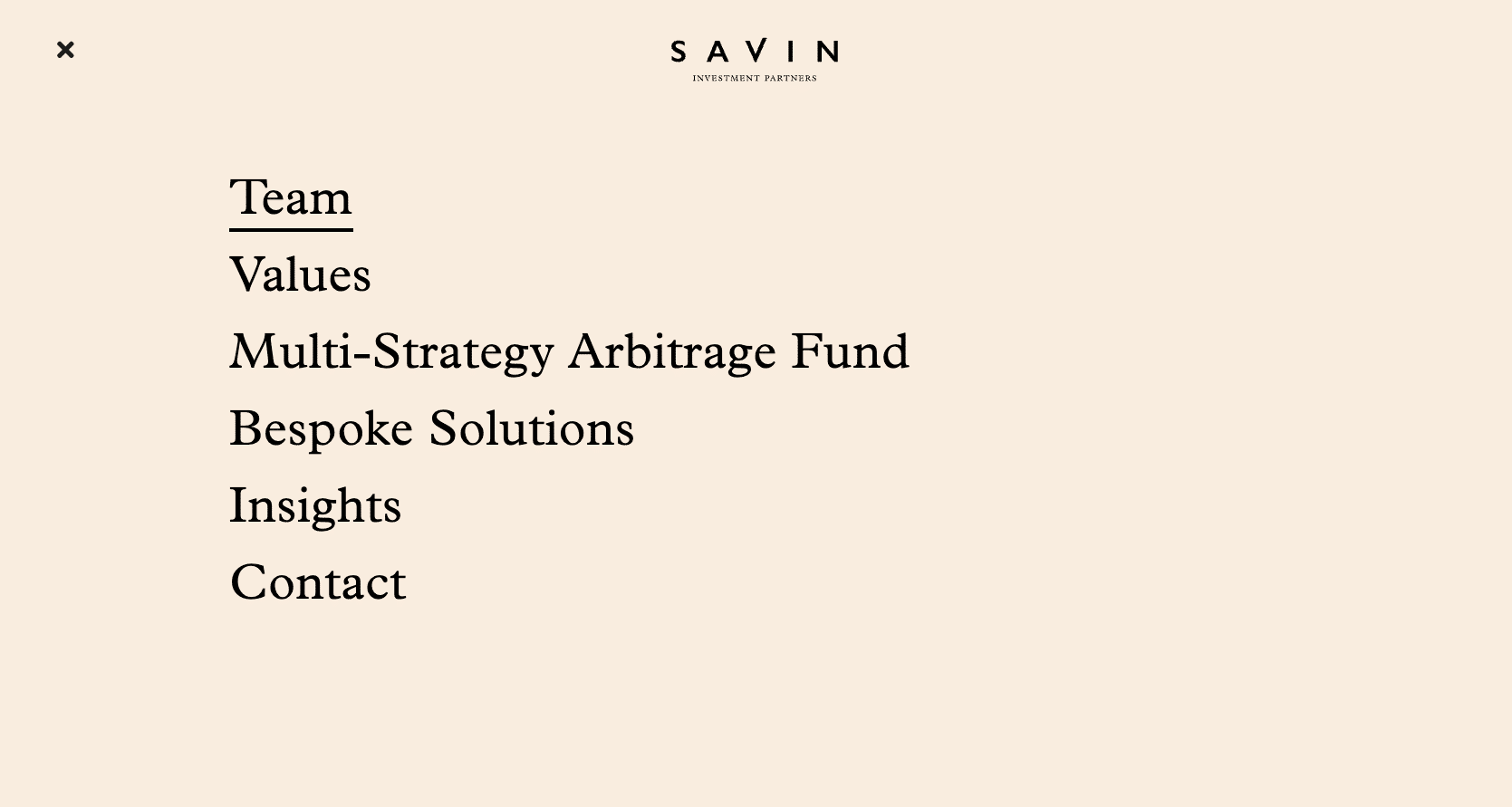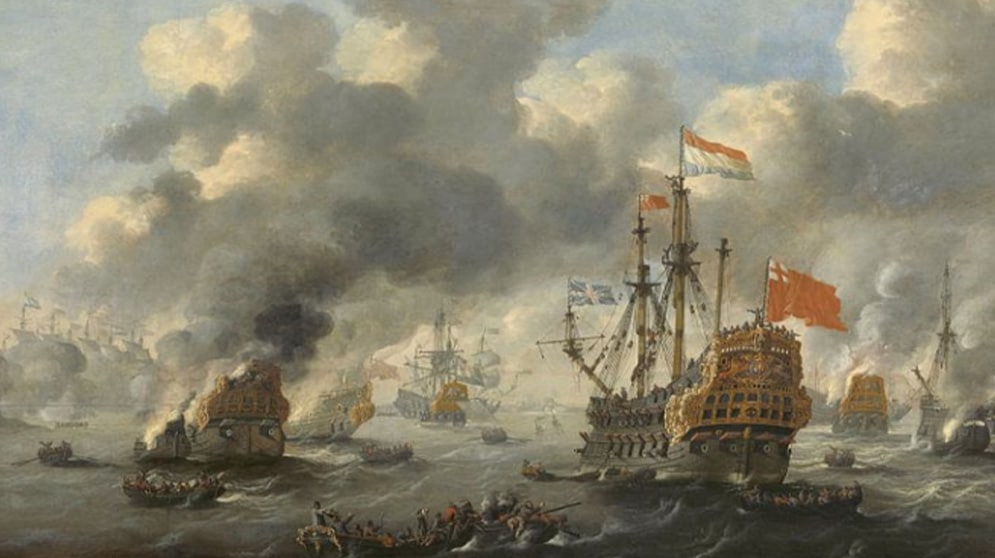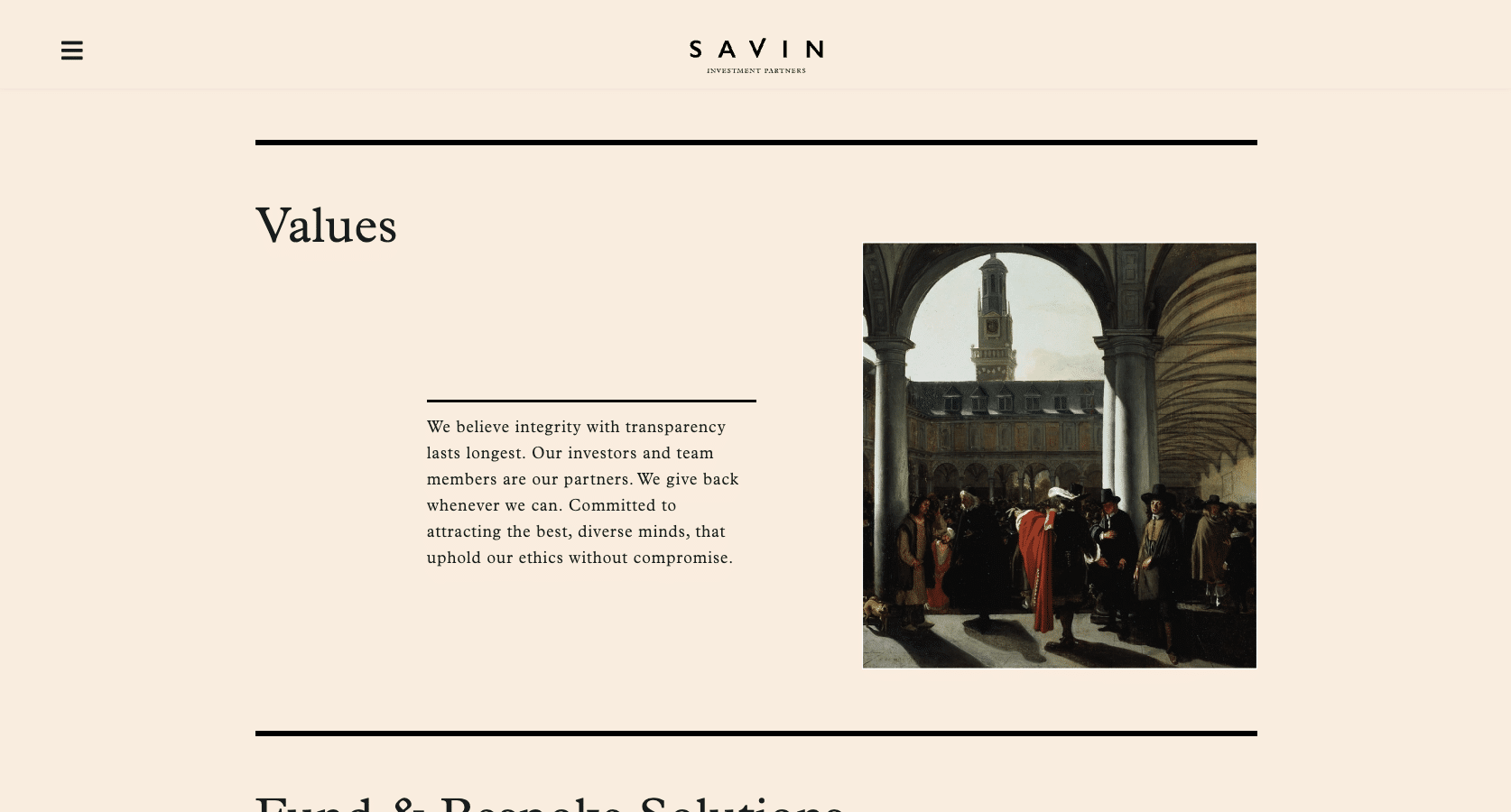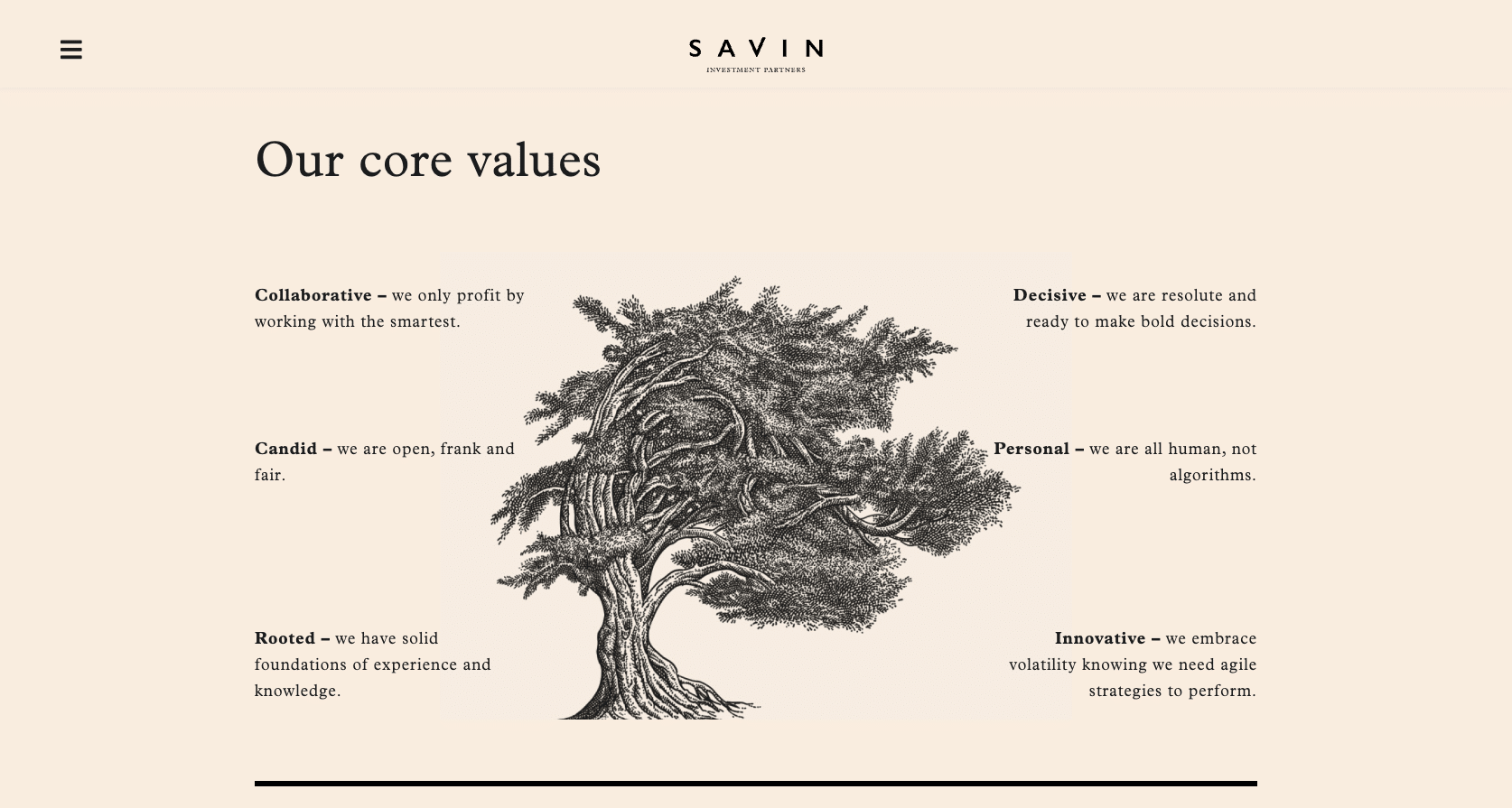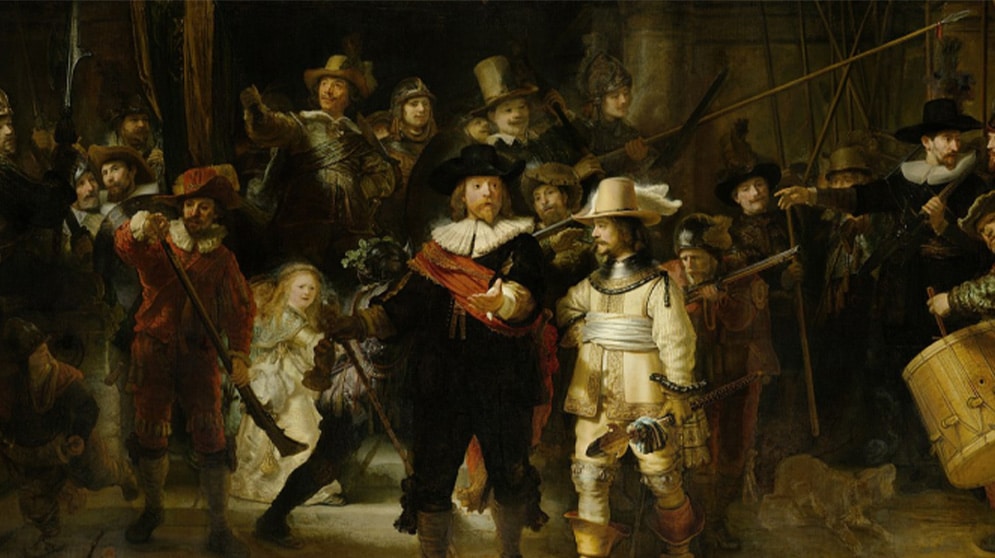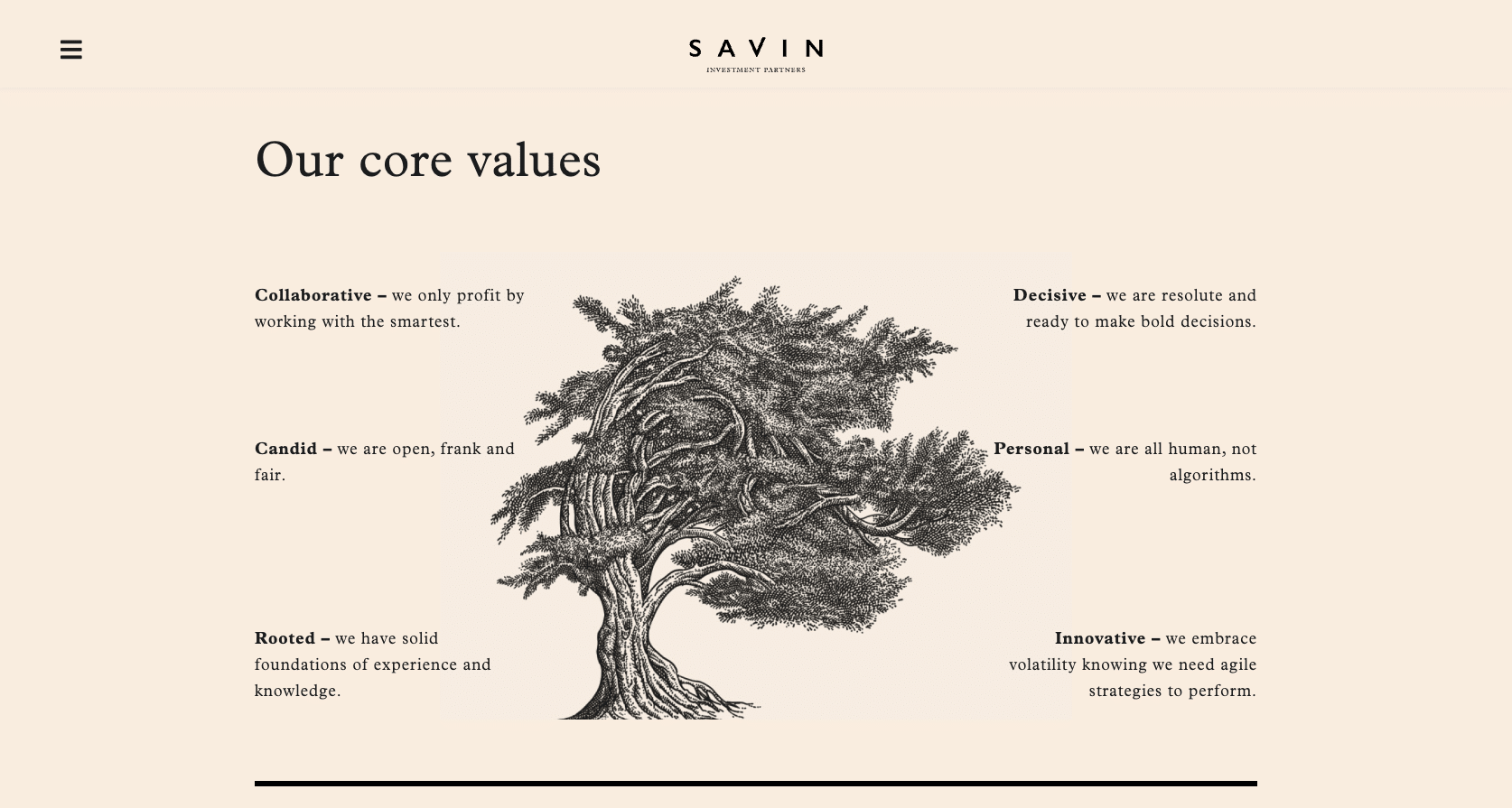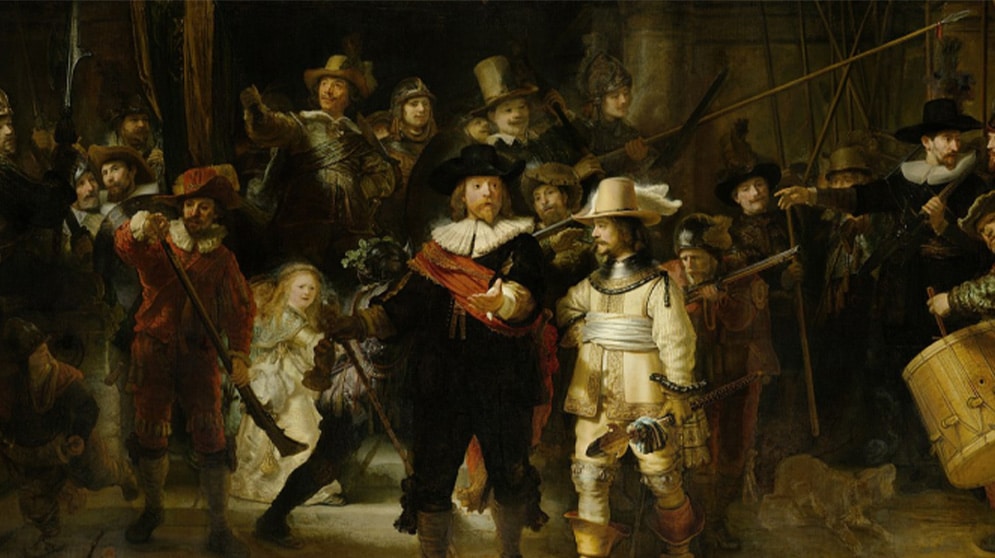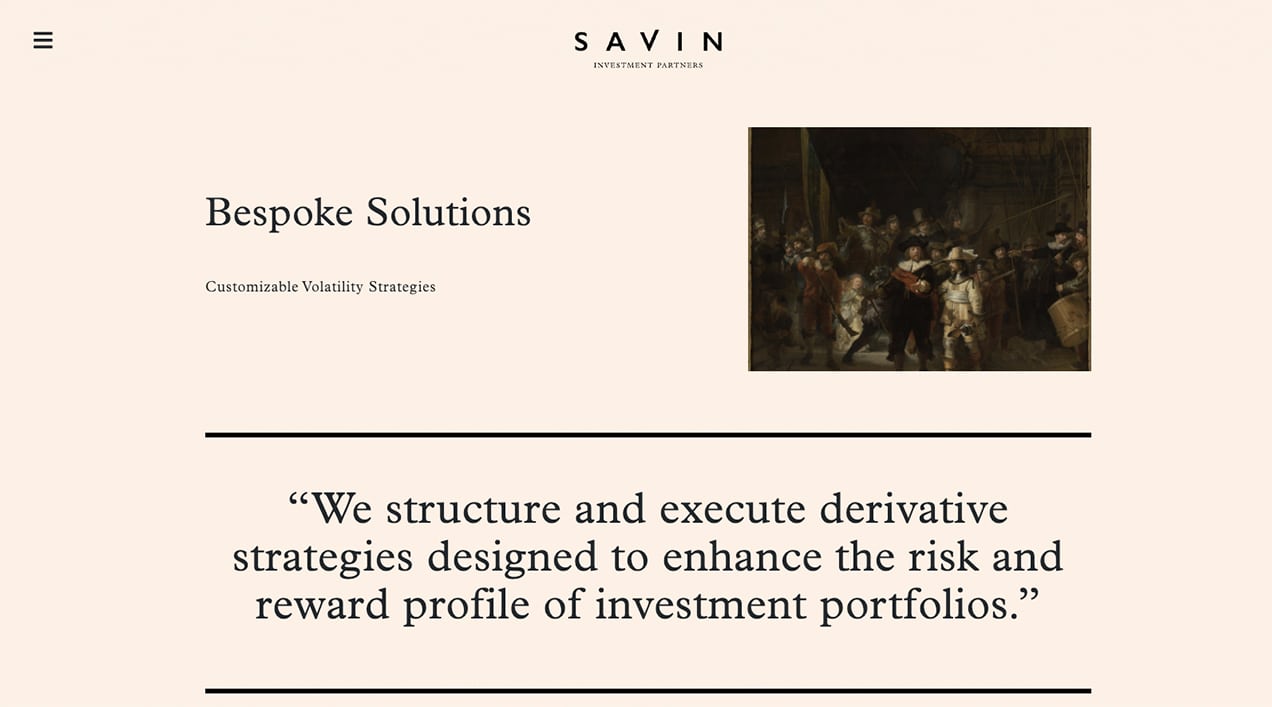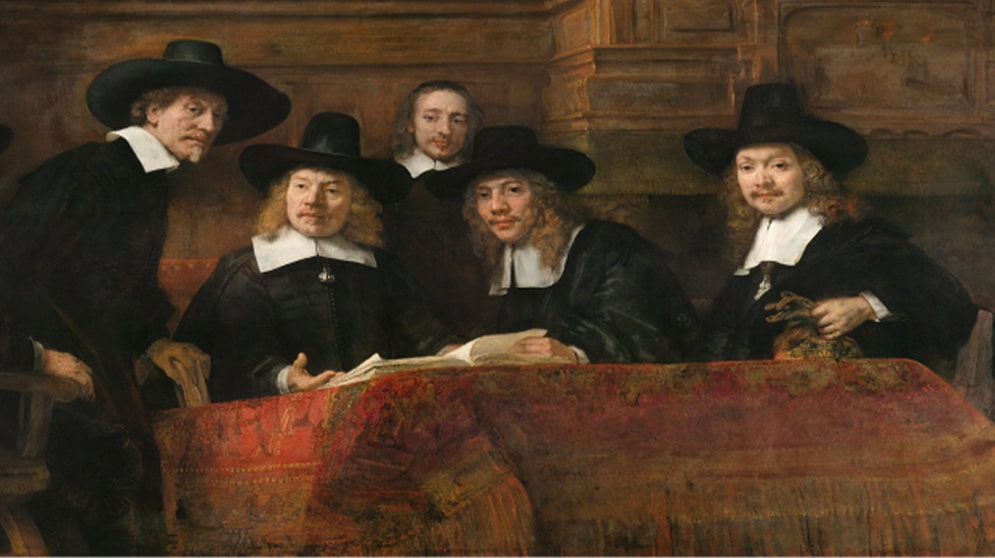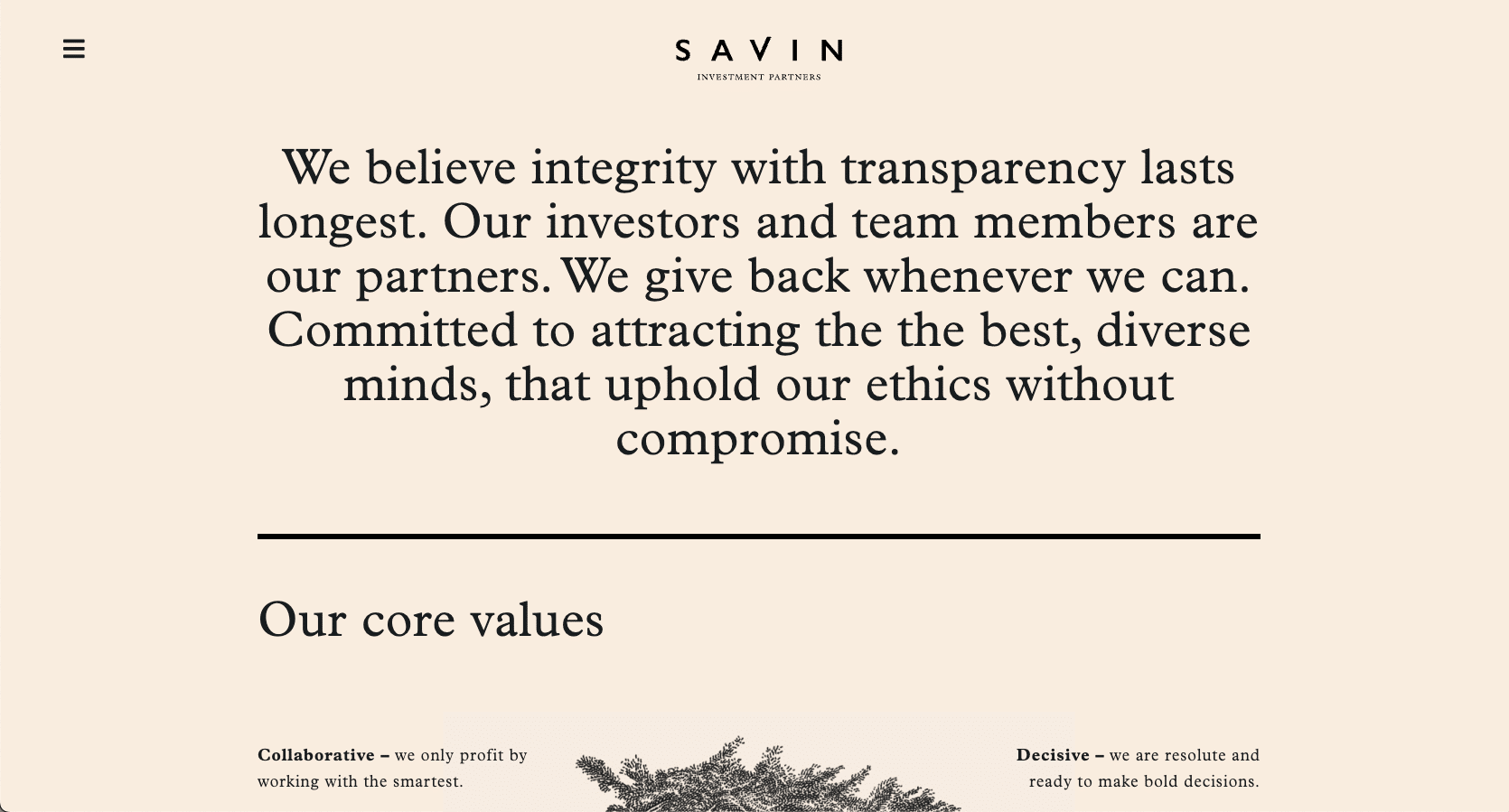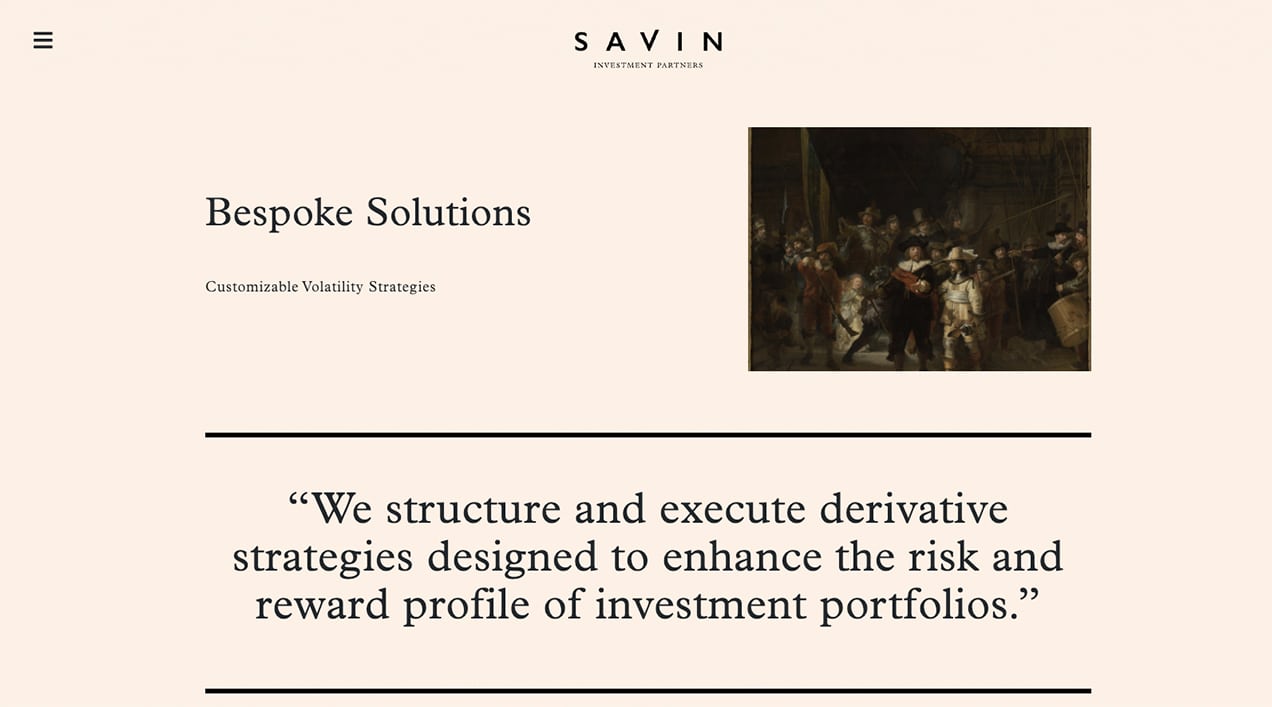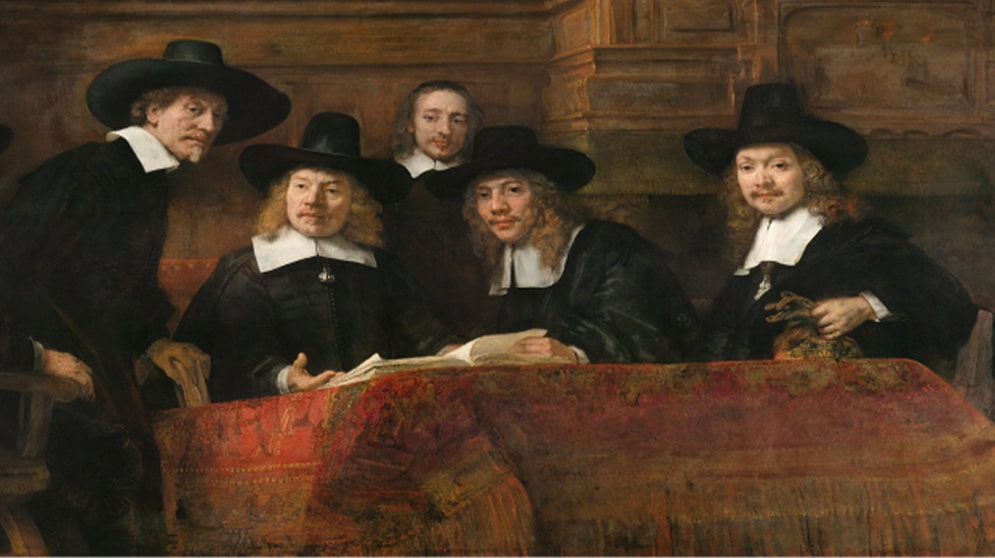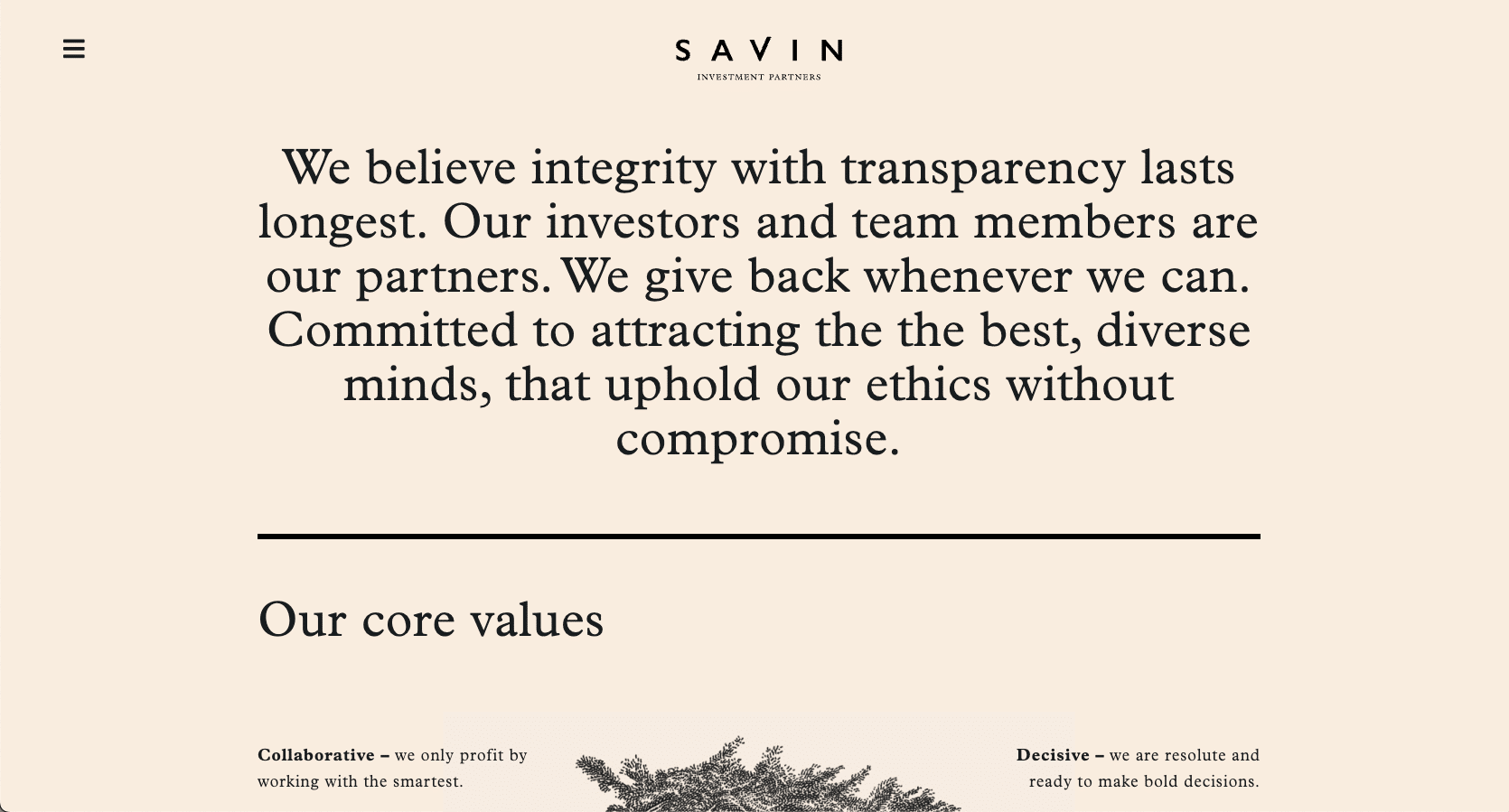 Our main mission
Updating Savin's strategy and website to match their brand identity
Savin is your small, boutique investment partner. But what sets them apart from other investment partners? Their culture, defined by their focus on nurturing talent and transparency. Thus it is paramount that Savin lives and breathes that they are an innovative investment partner filled with smart, ambitious people who are driven to find an edge. To learn. To innovate. To grow.
With a brand identity (by: The Stone Twins) that matches Savin's core values in word and design, it is now time to translate this to their website. A website that shows Savin is straightforward, headstrong and knowledgeable. A place that communicates expertise, feels professional and radiates a strong culture.
Great stories
are contagious