Quadenoord
2022
Design, Development, Marketing, Strategy
Design, Development, Marketing, Strategy
Experience Dutch nature in its finest
The Quadenoord estate can be found in the Veluwe, one of the largest nature reserves in the Netherlands. With a firm belief that there's a nature lover waiting to be awakened in everyone, they offer various ways to enjoy the Dutch 'wilderniss'. You can go back to basic in their nature camping, enjoy wonderful, local food at Zeven or enjoy some more comfort in their tipis.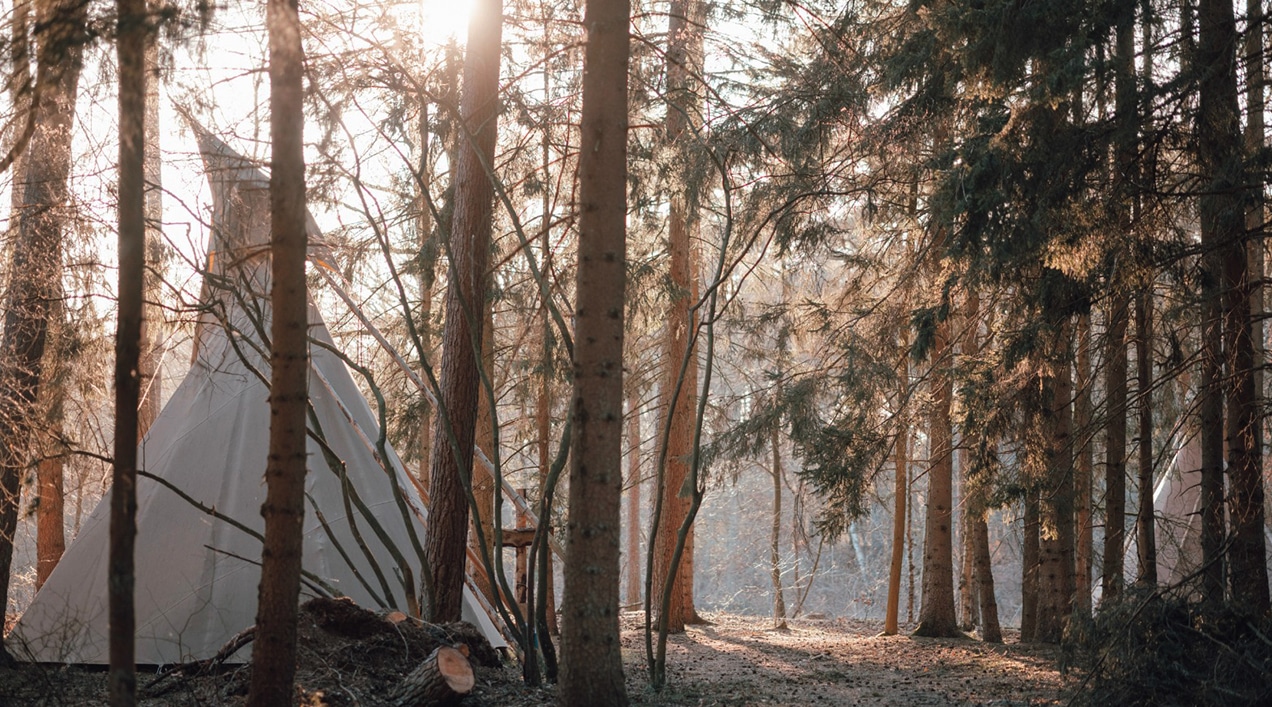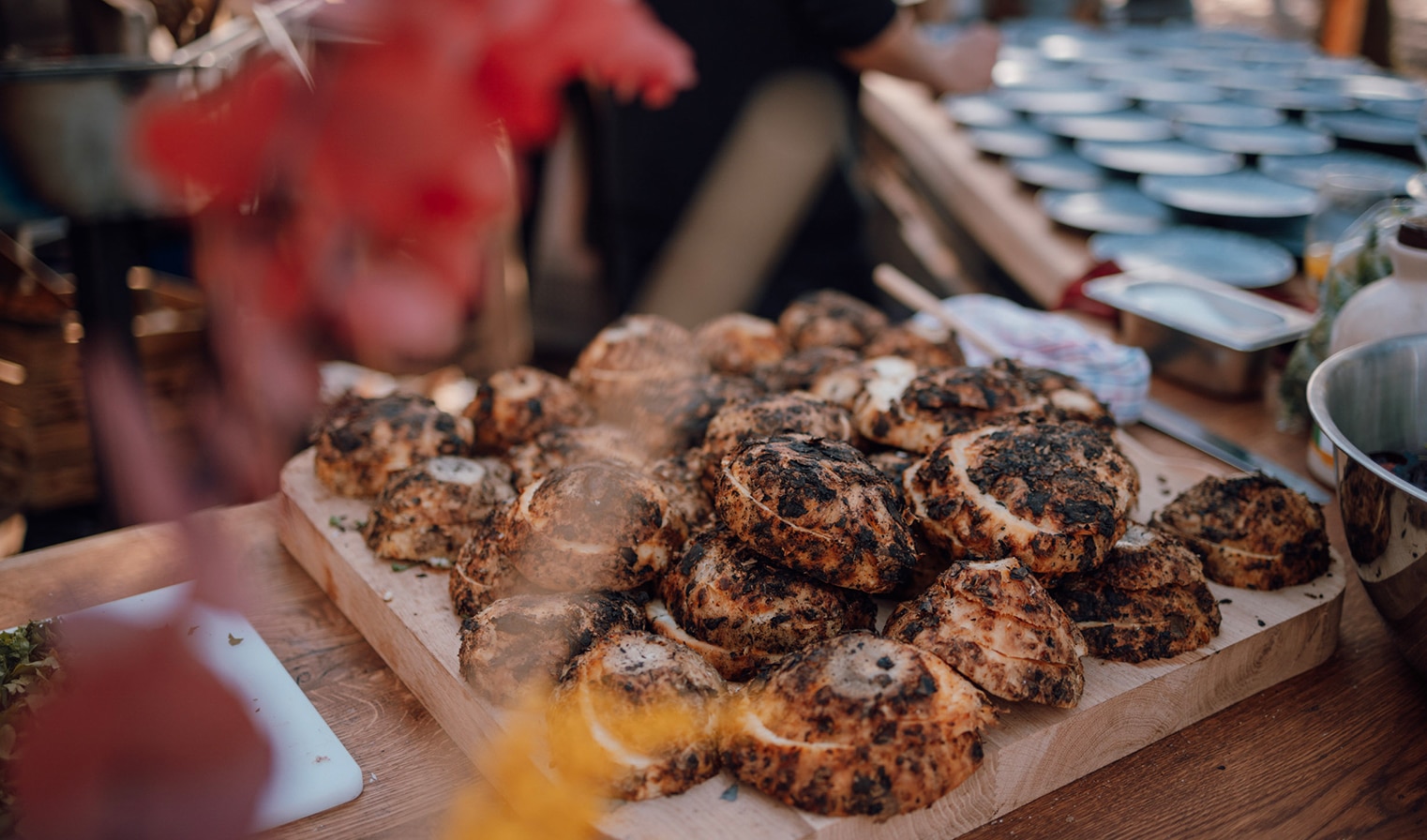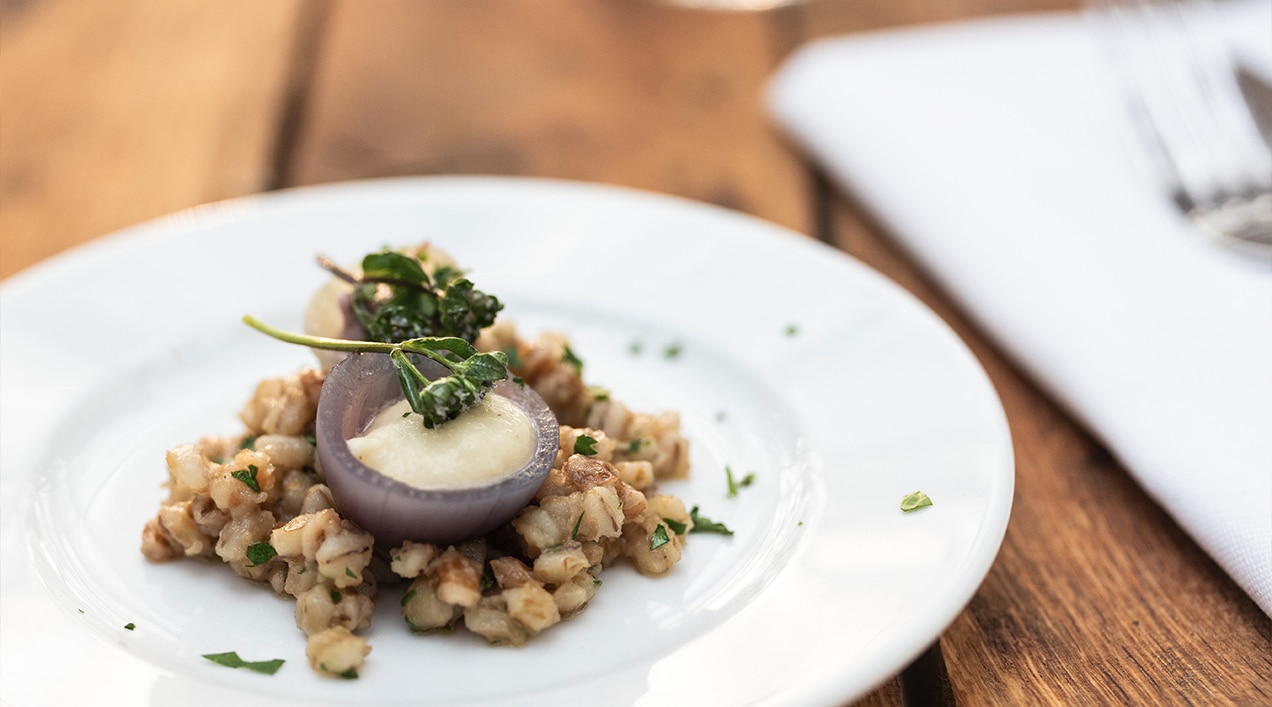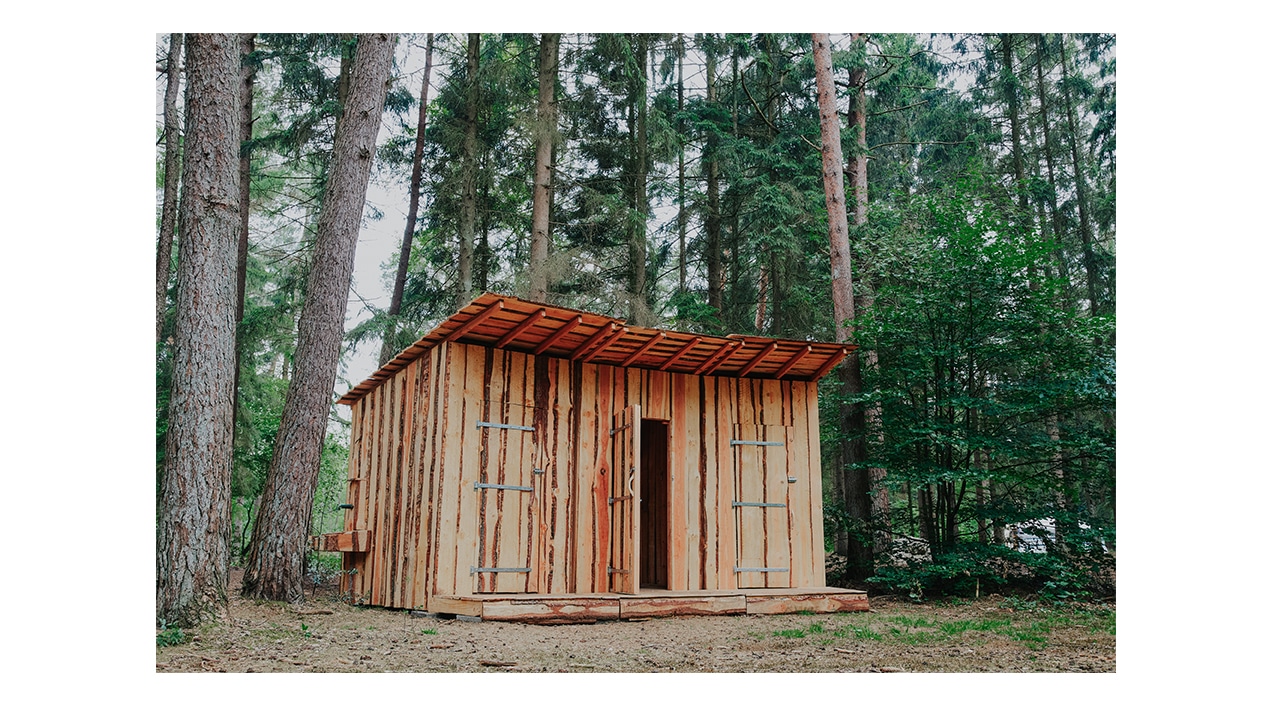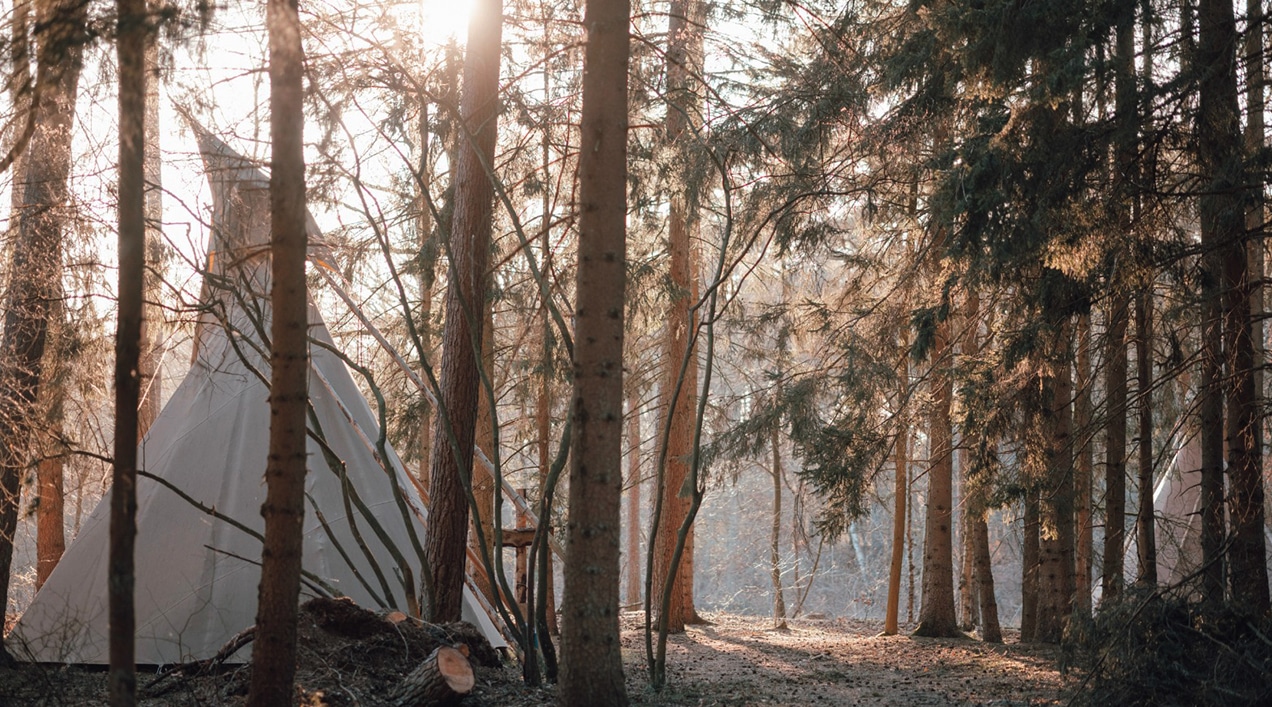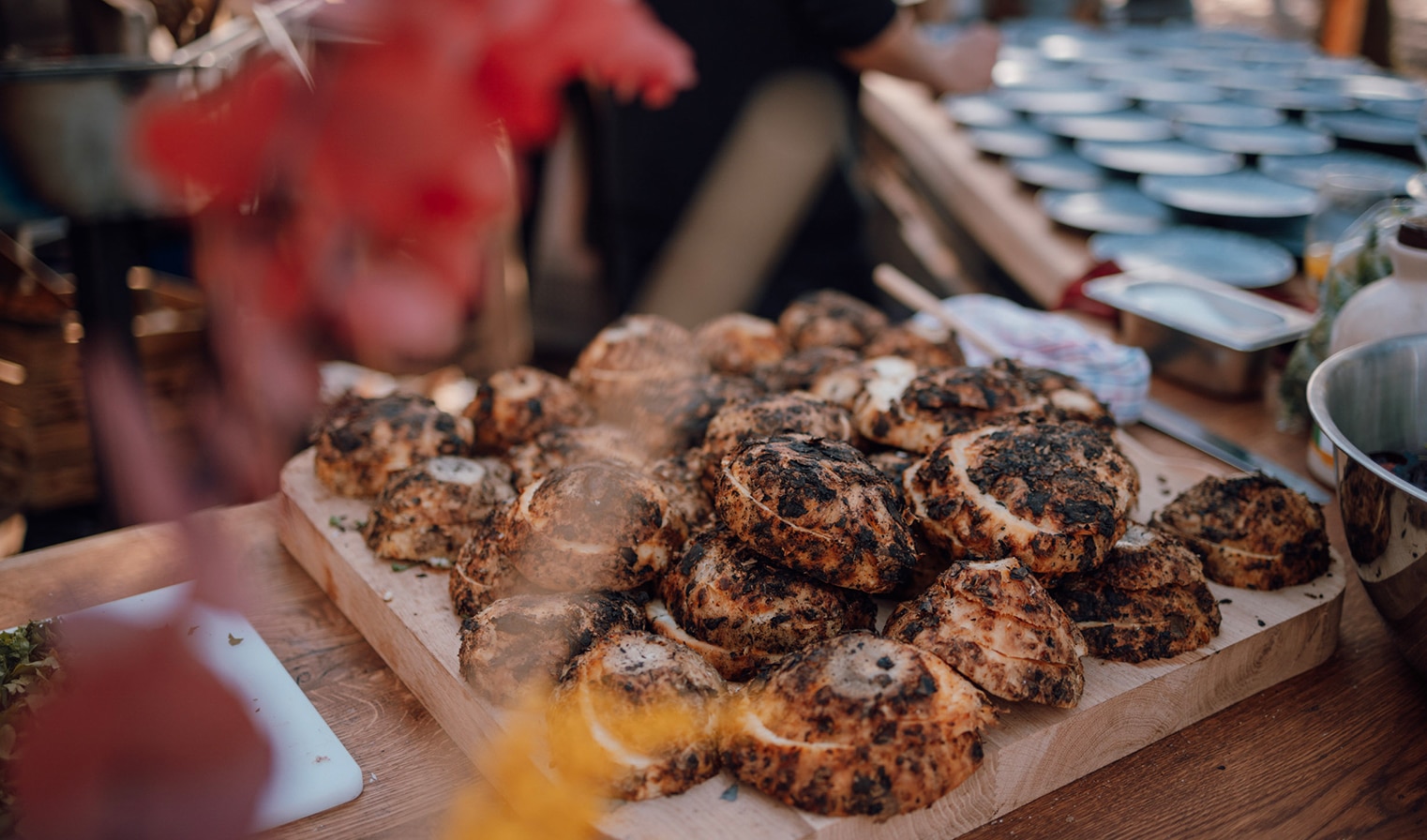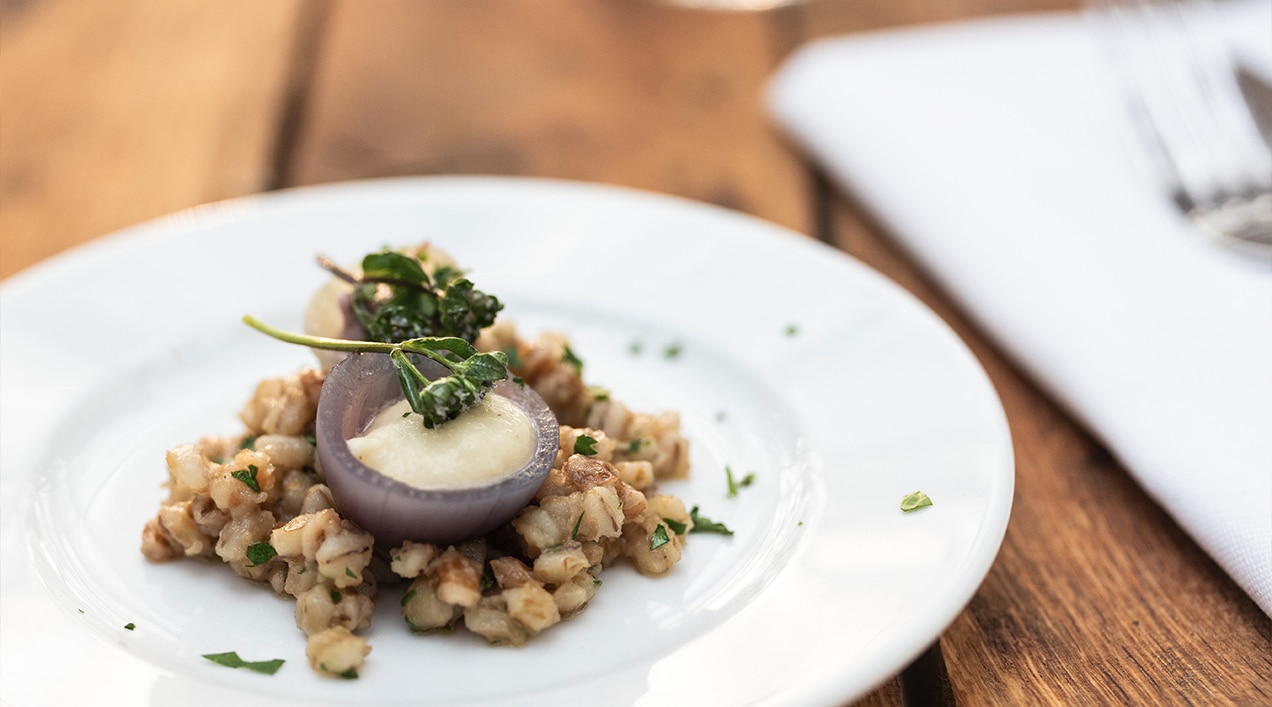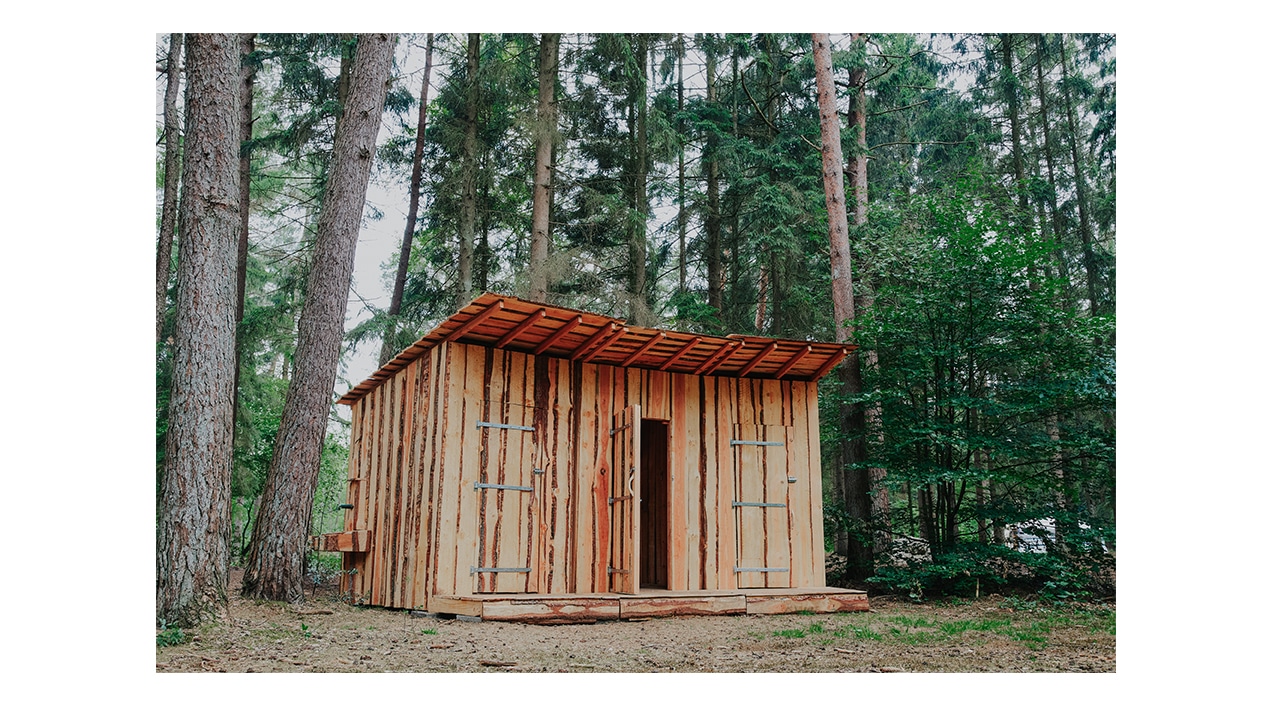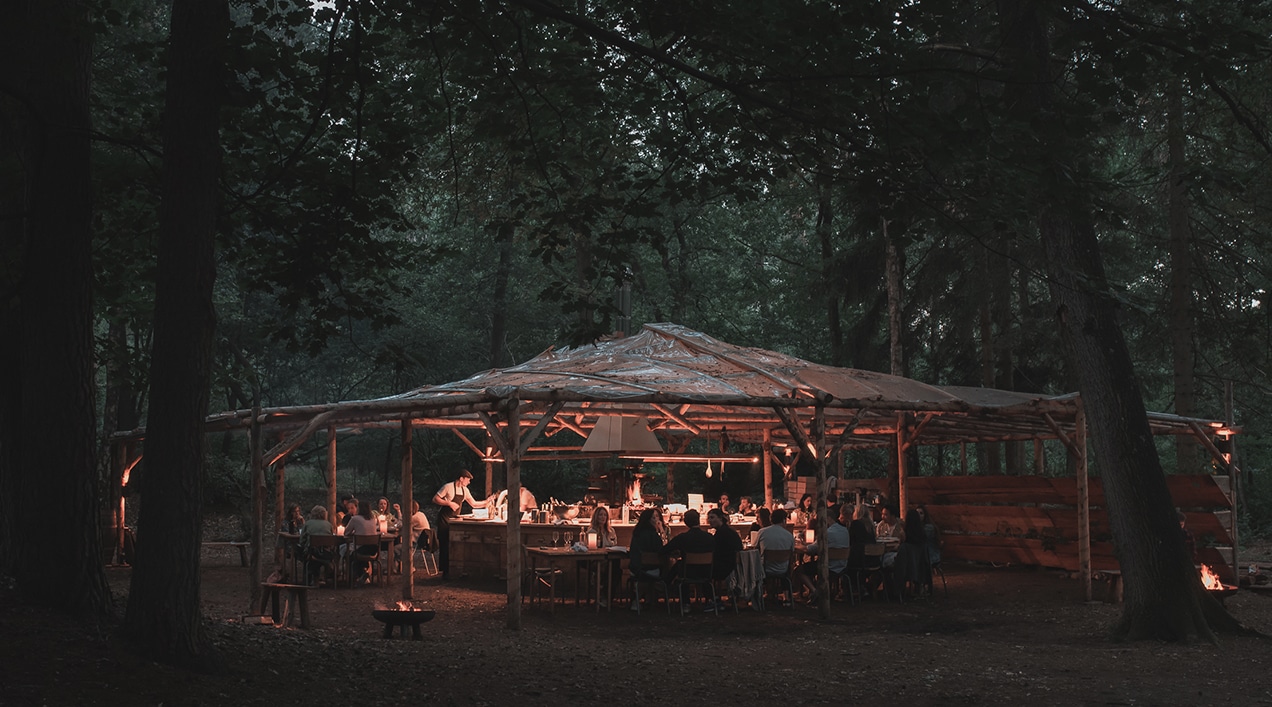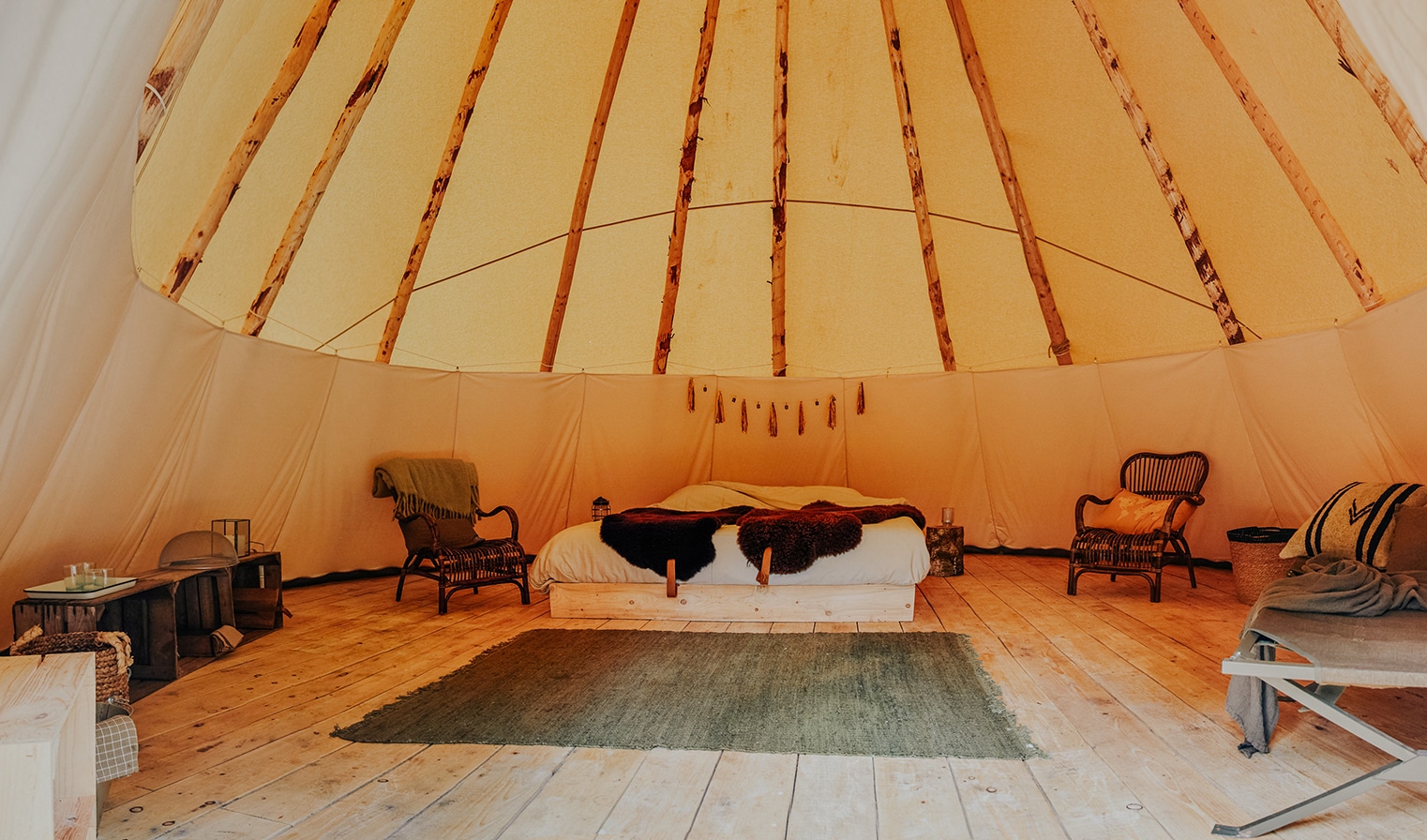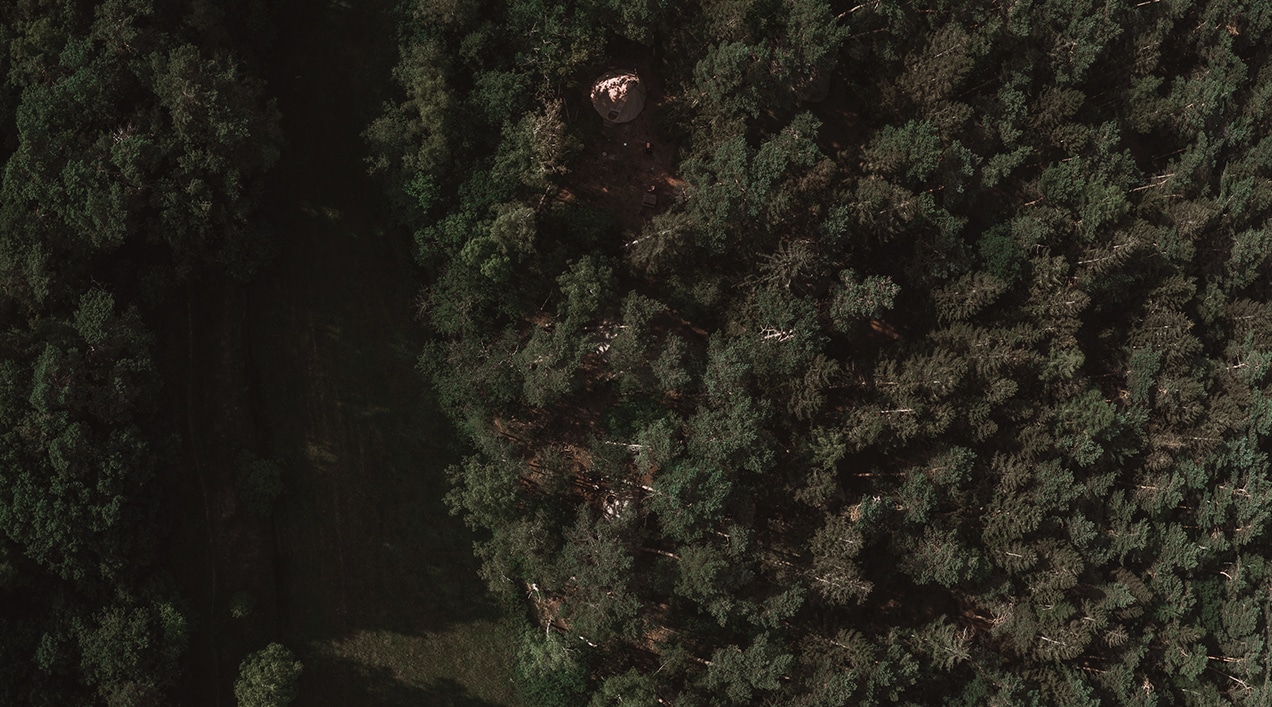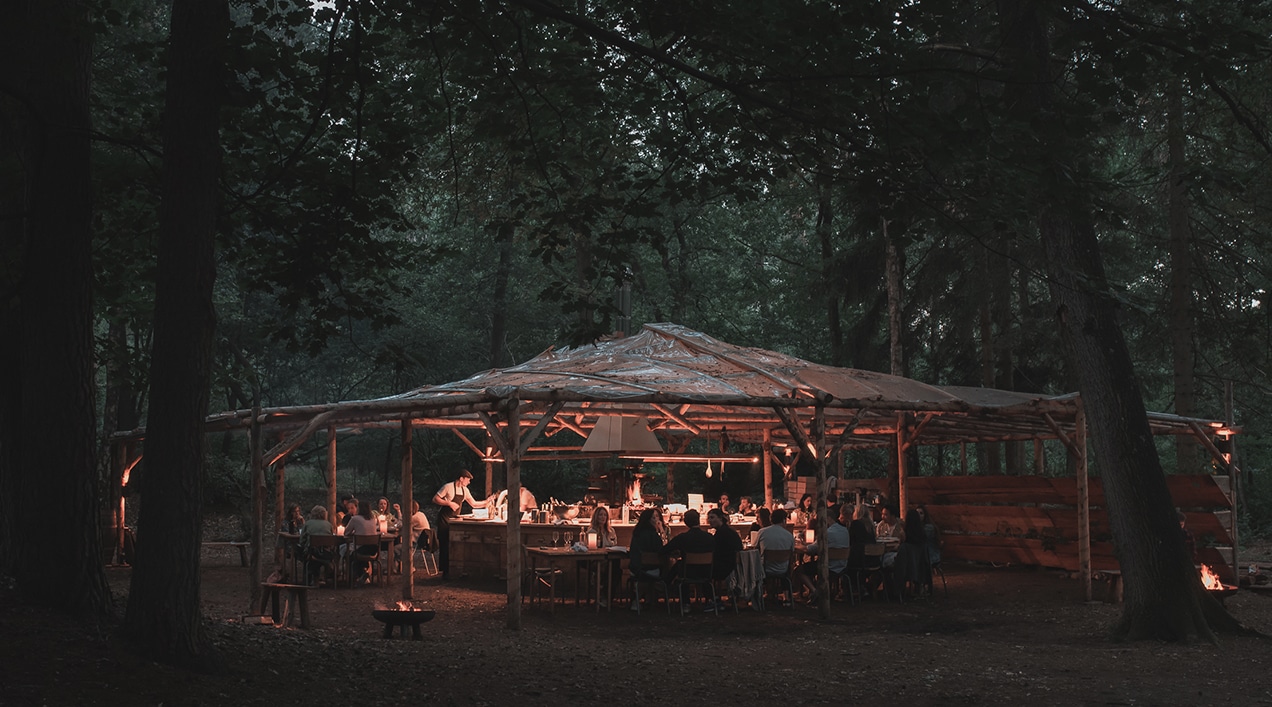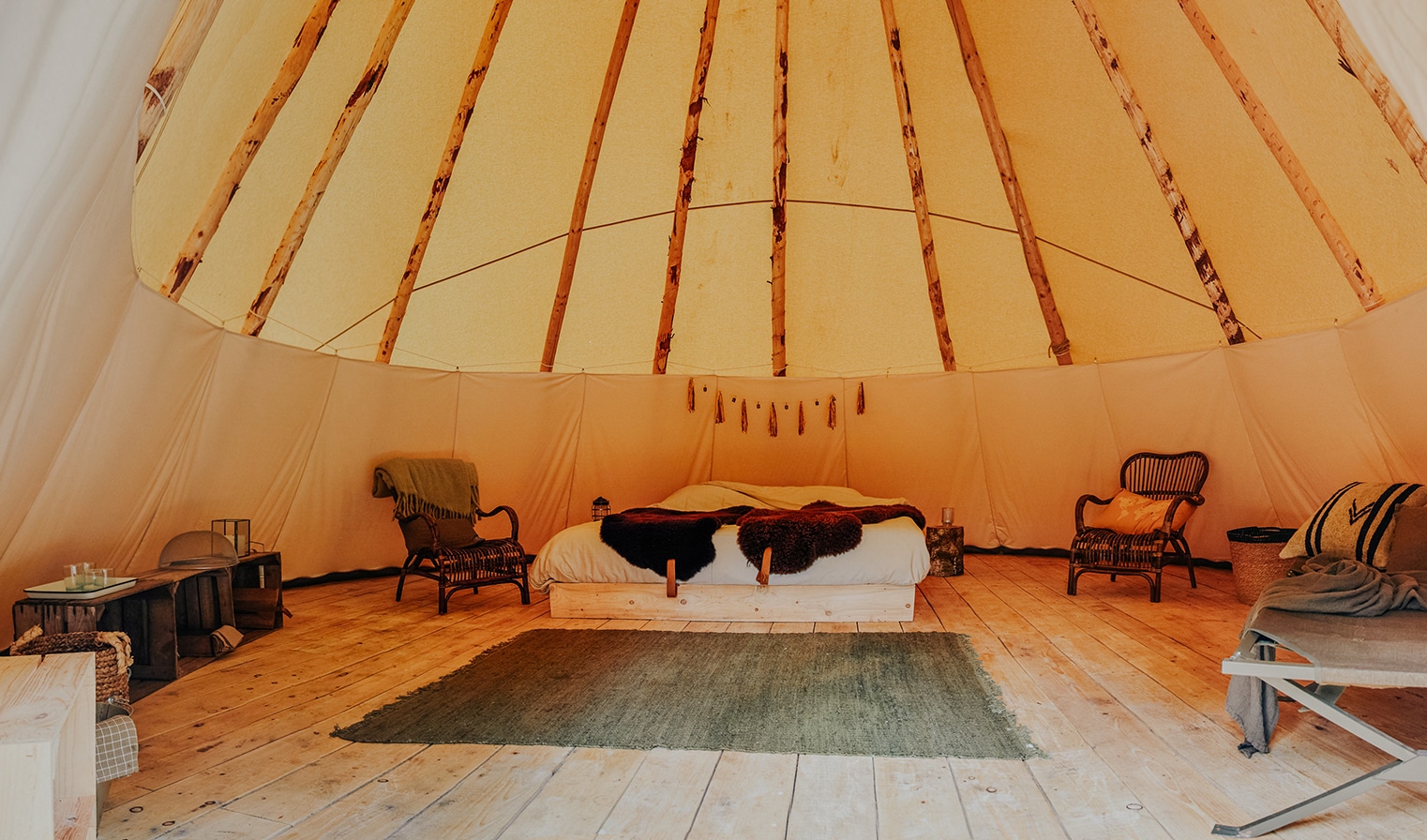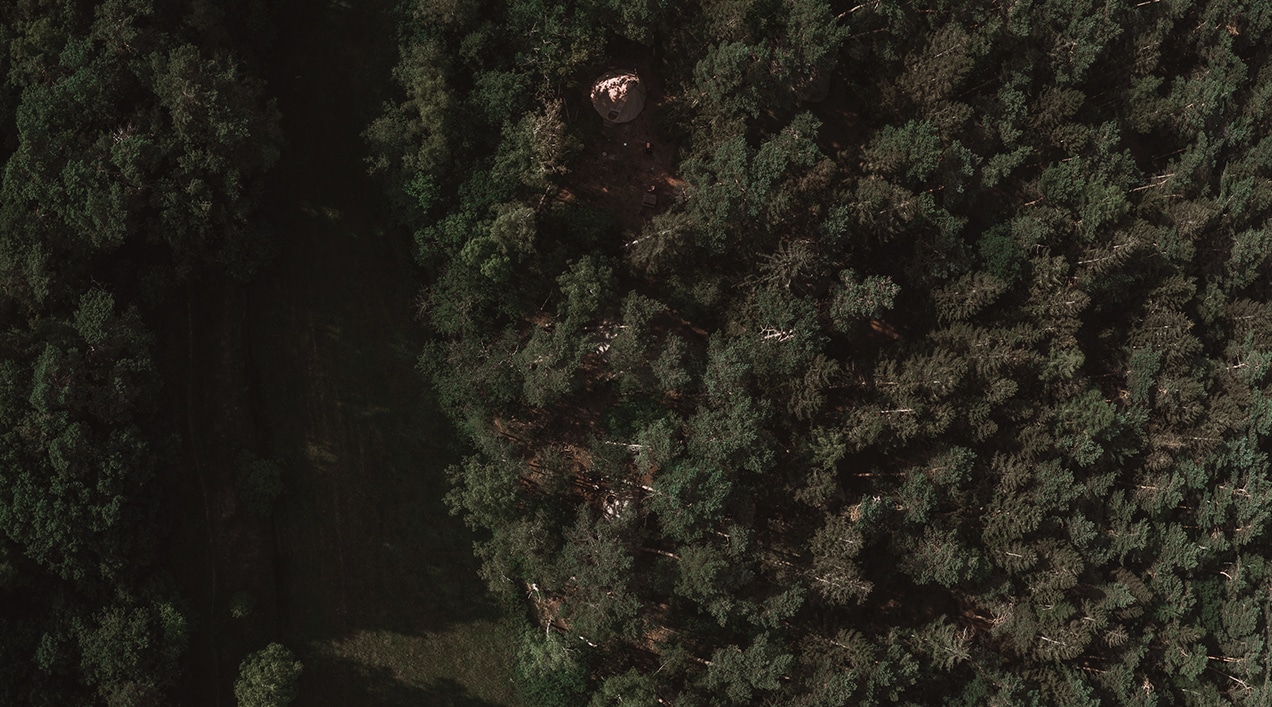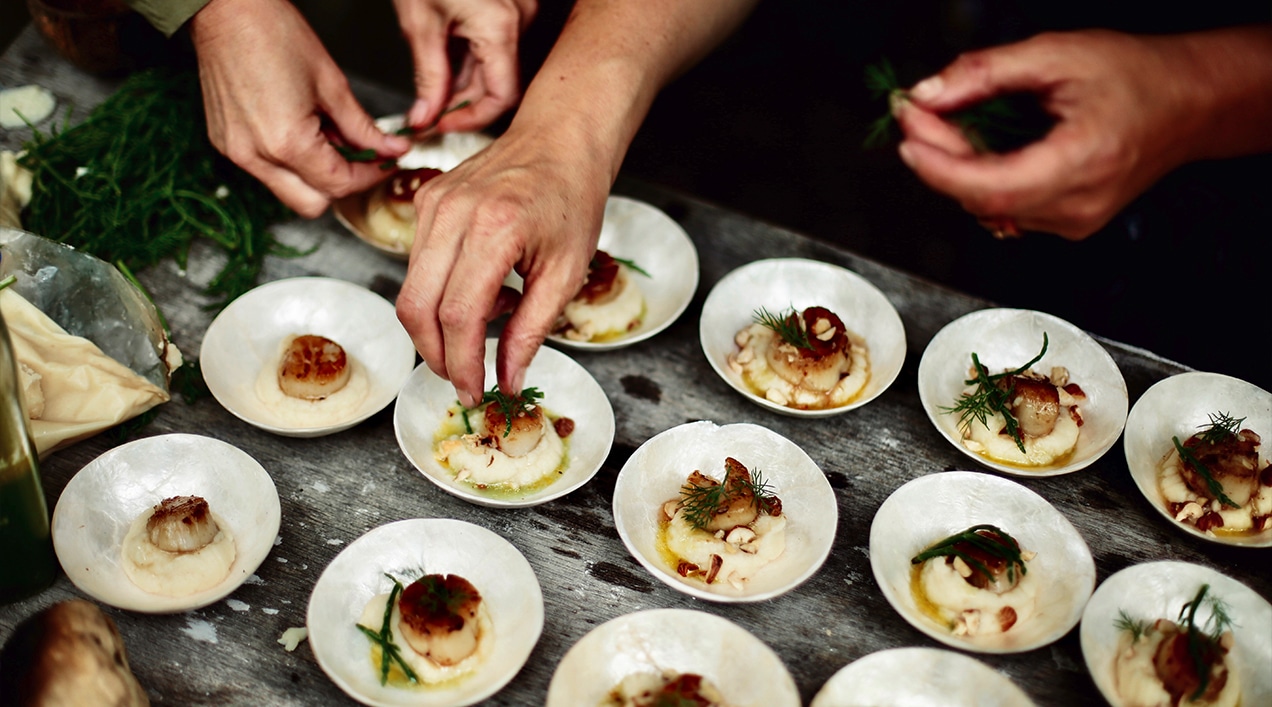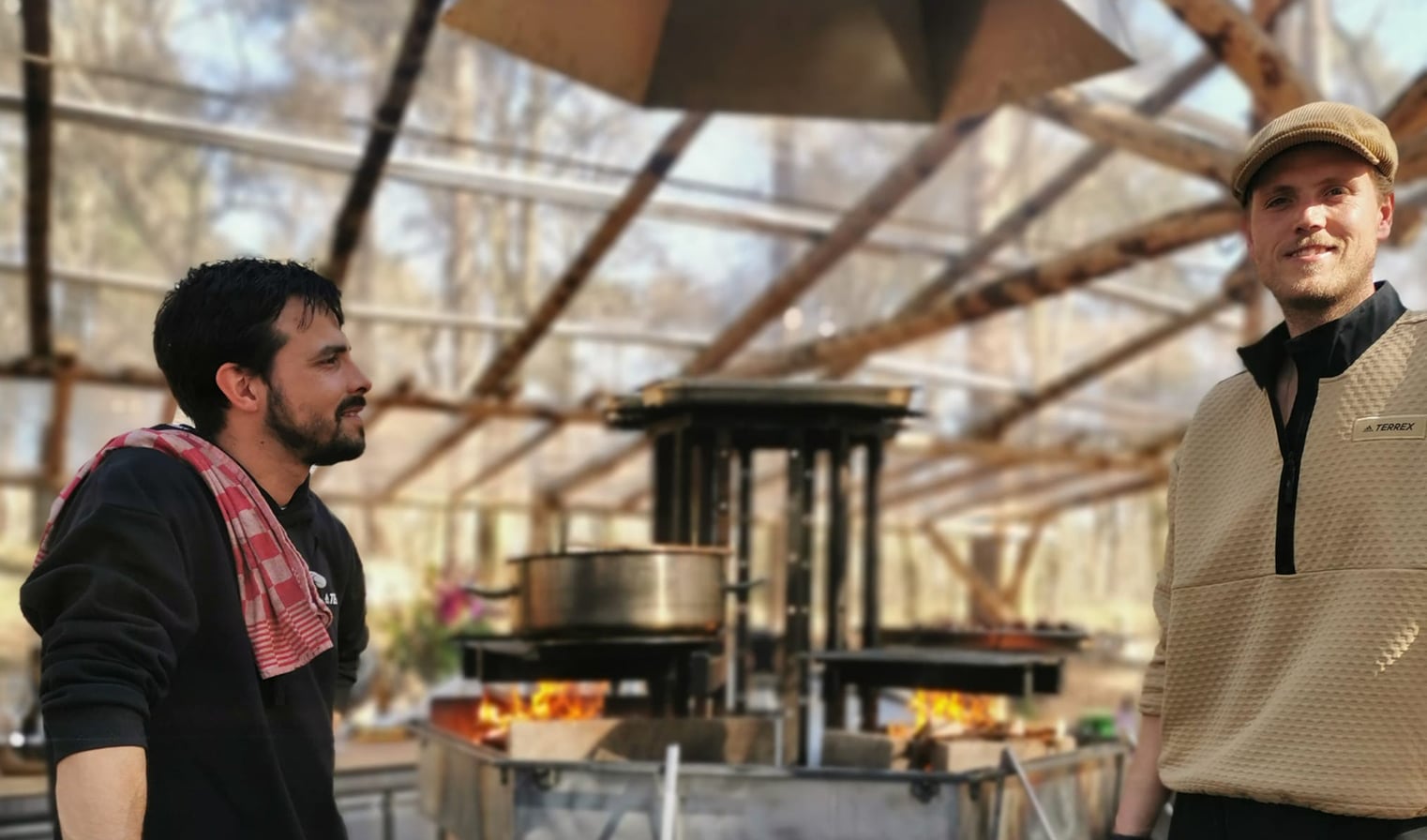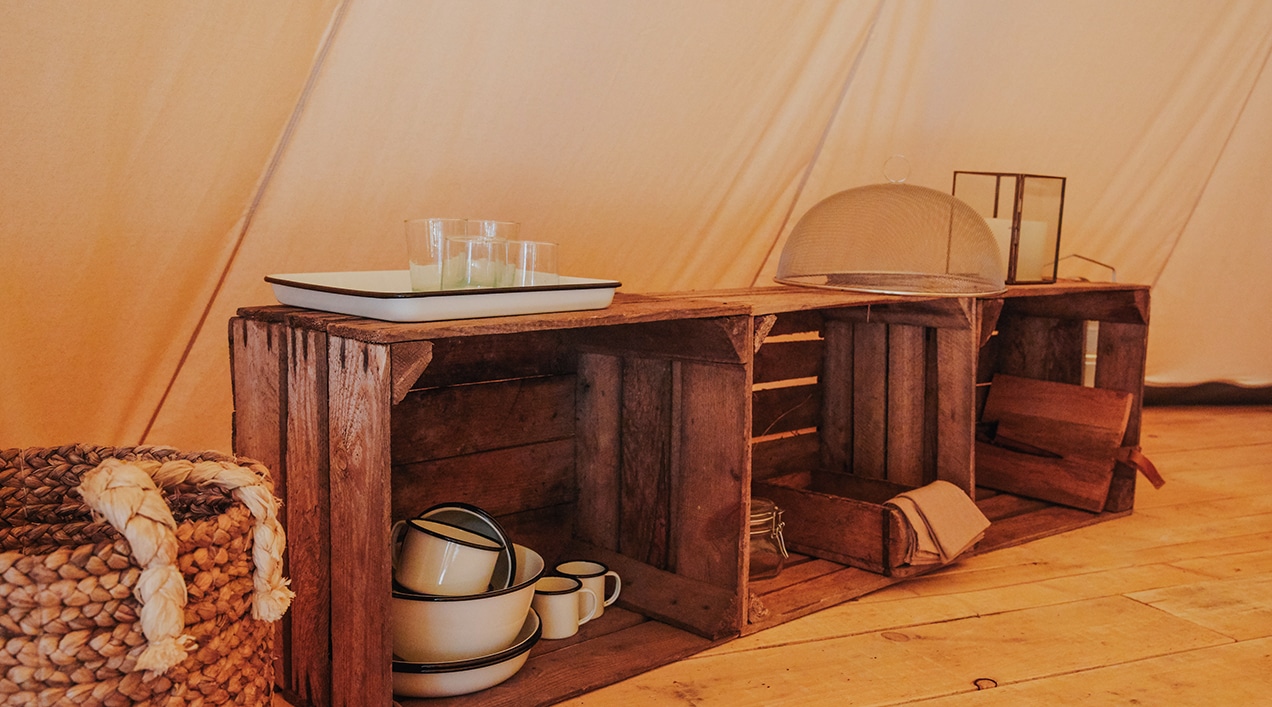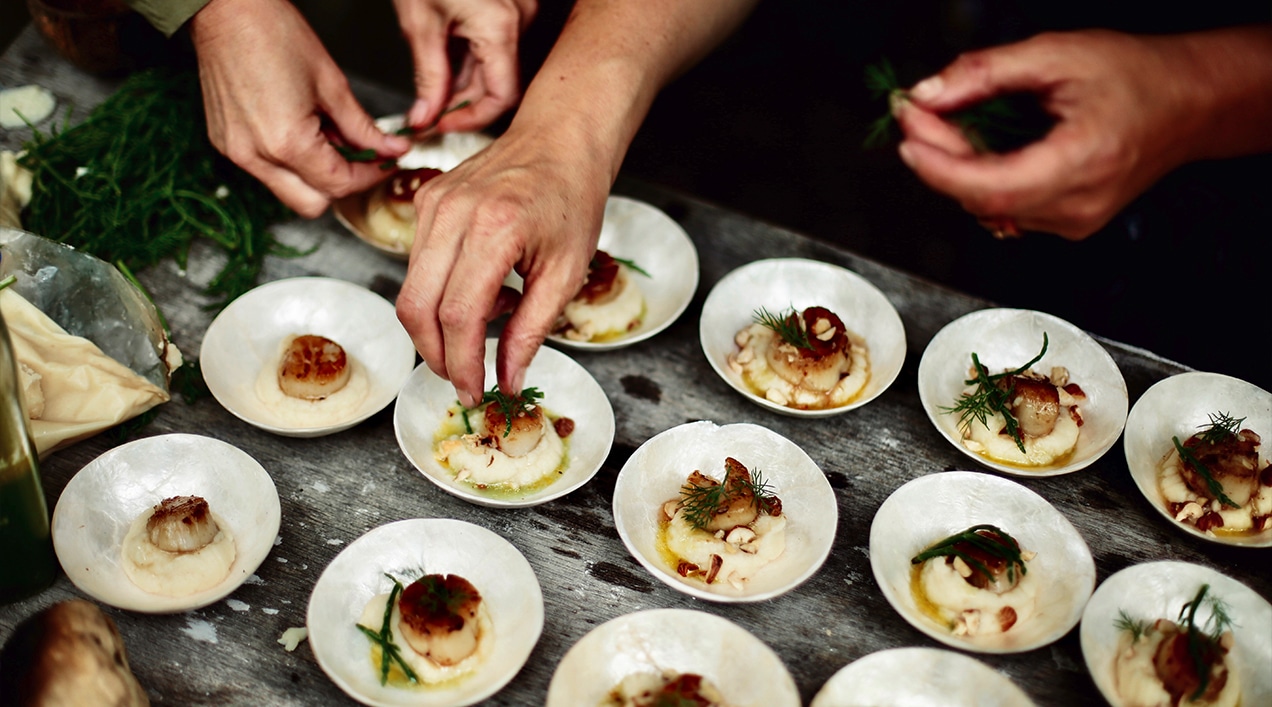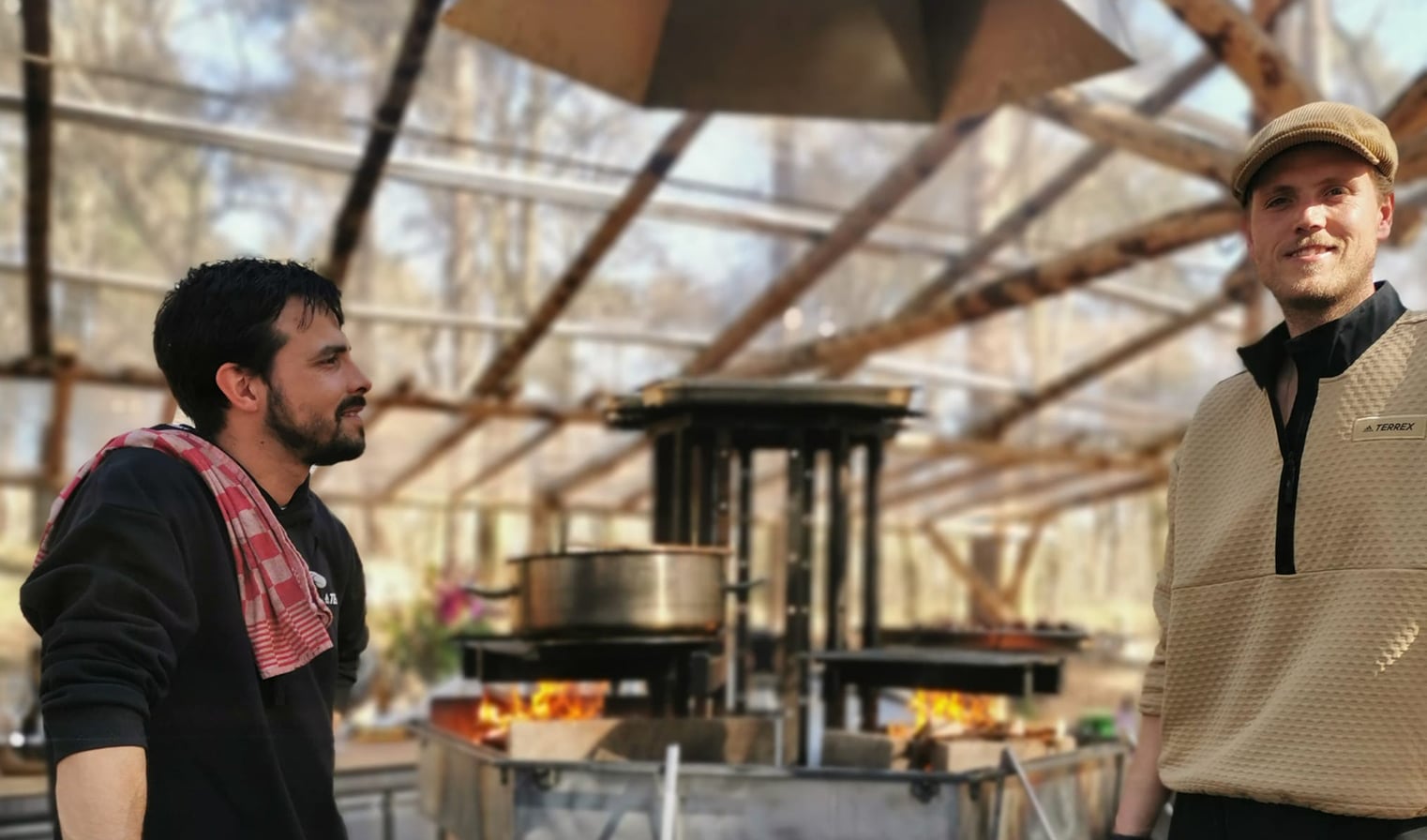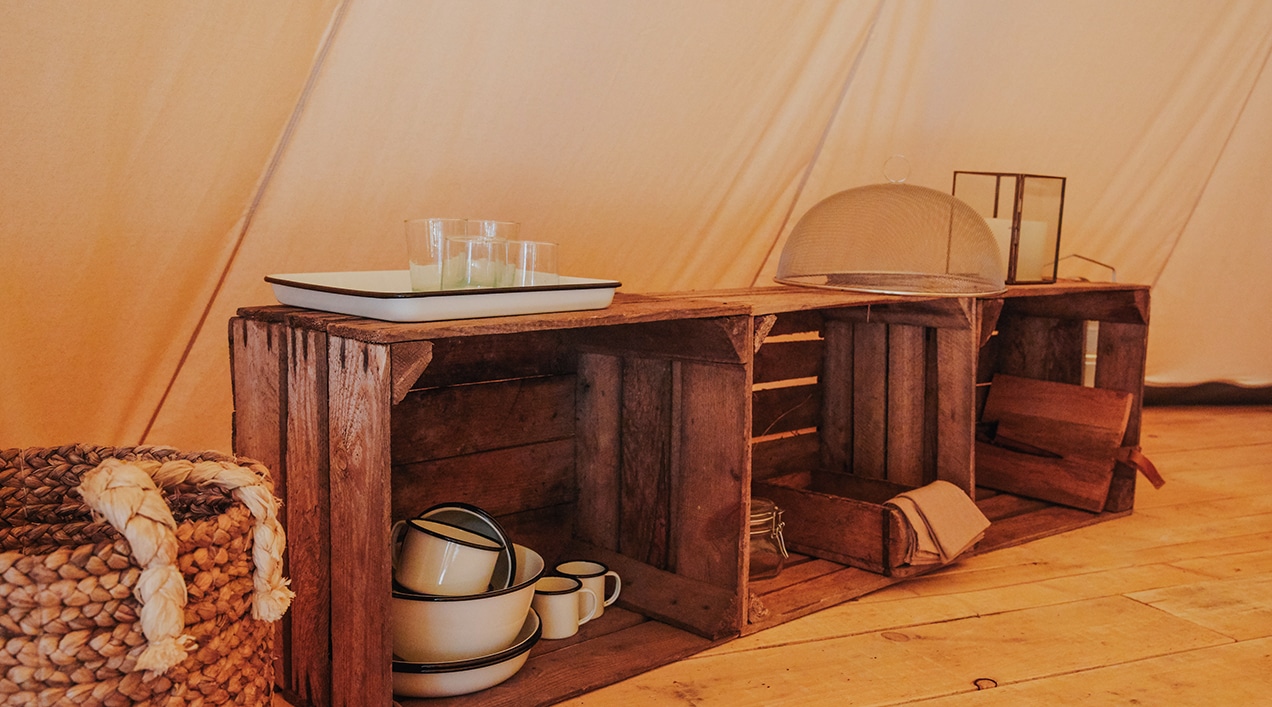 Our main mission
Rebranding Quadenoord to make all its beautiful services and nature more accessible for the younger generations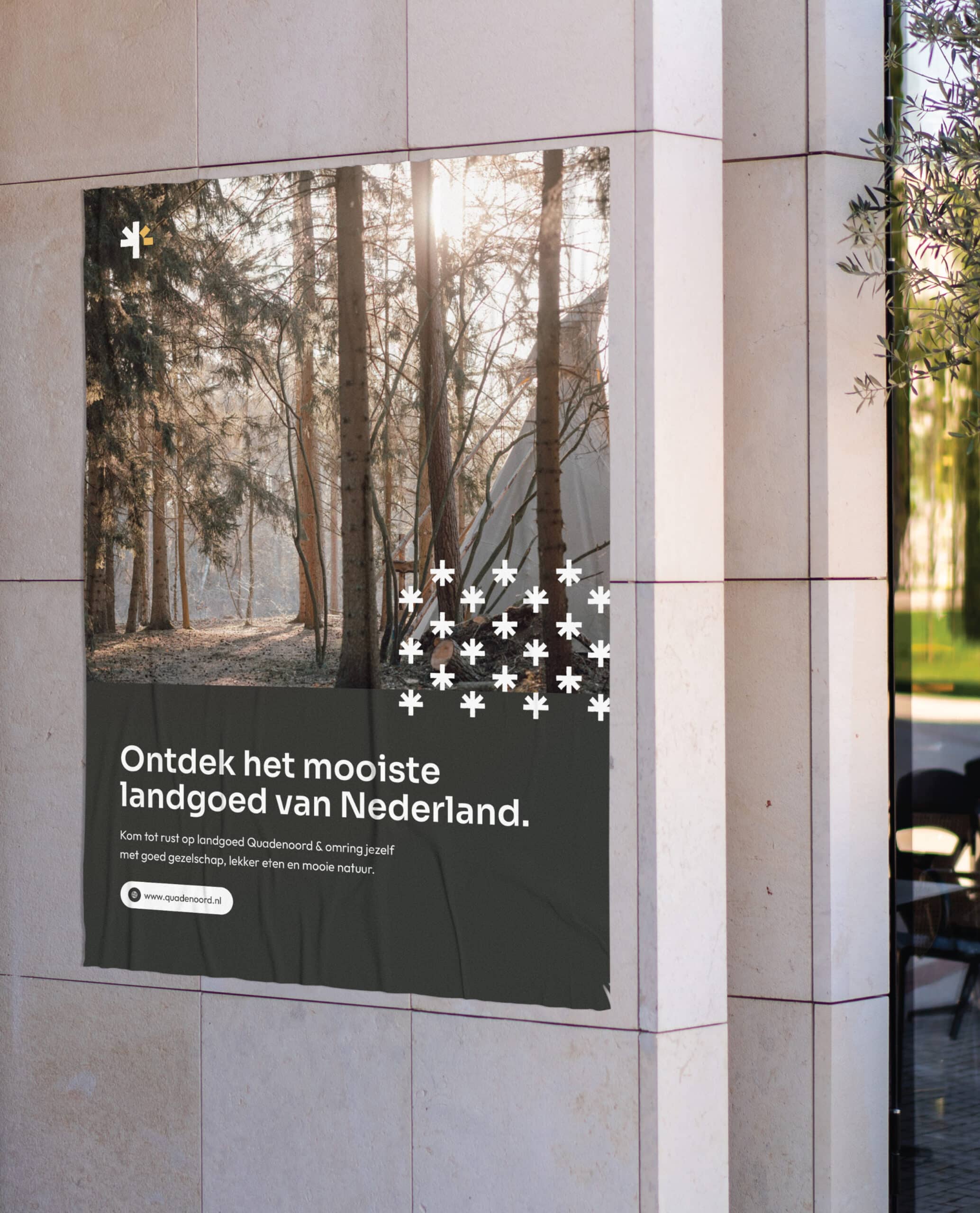 Quadenoord is bustling with (new) activity, however, the current website and brand did not reflect this. That's why we started with an update of the brand. After a strategic session, we unravelled an updated story of Quadenoord. Then, we were ready to translate this new narrative to a new brand book. With these strategic documents as the foundation, we were ready to design and build the new Quadenoord website.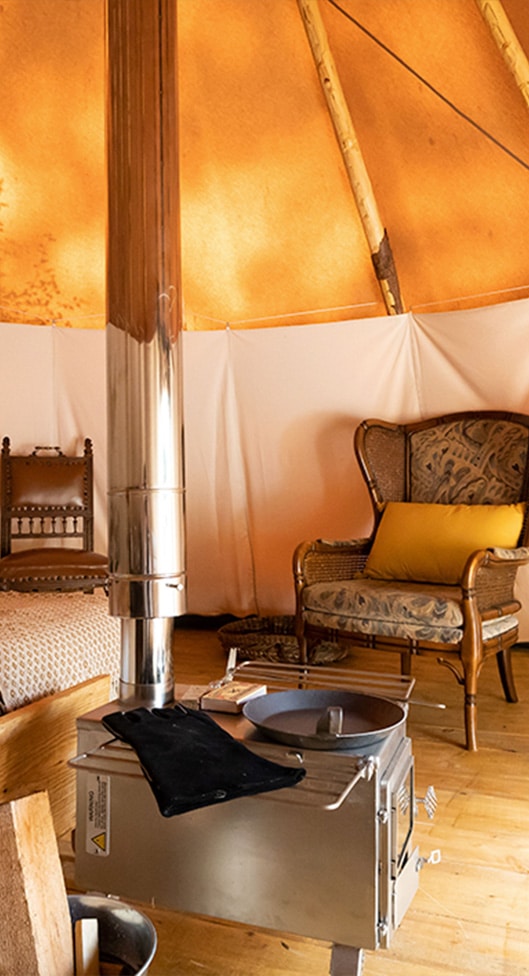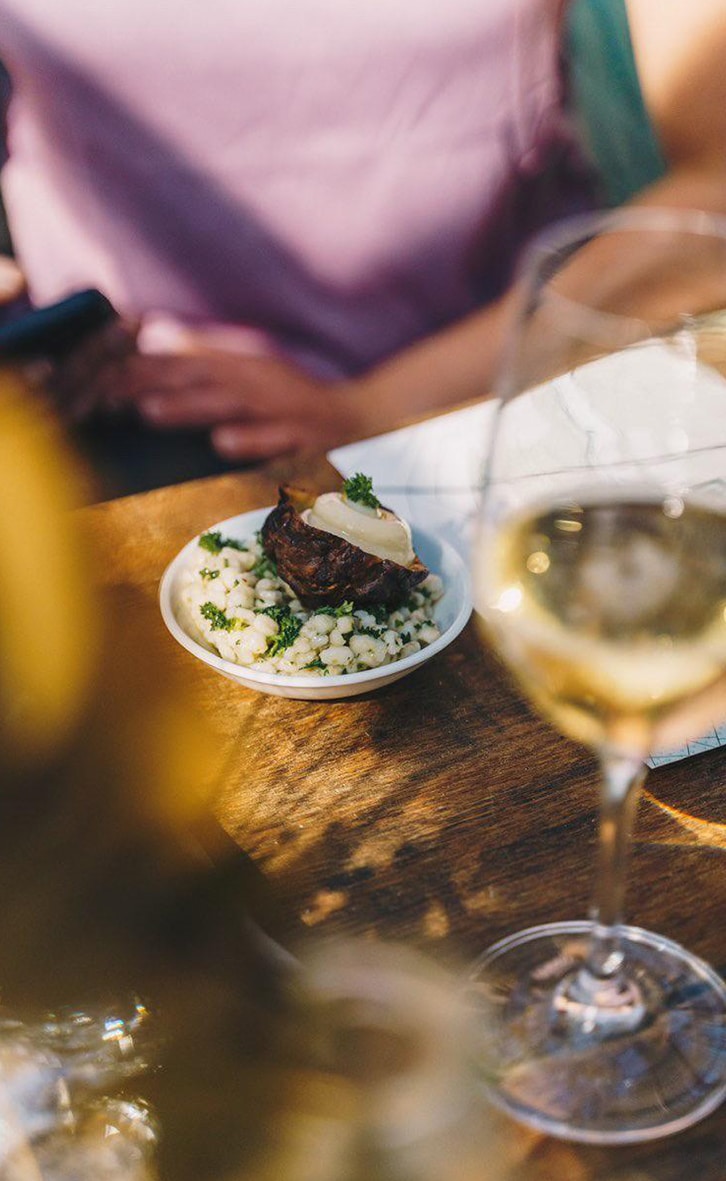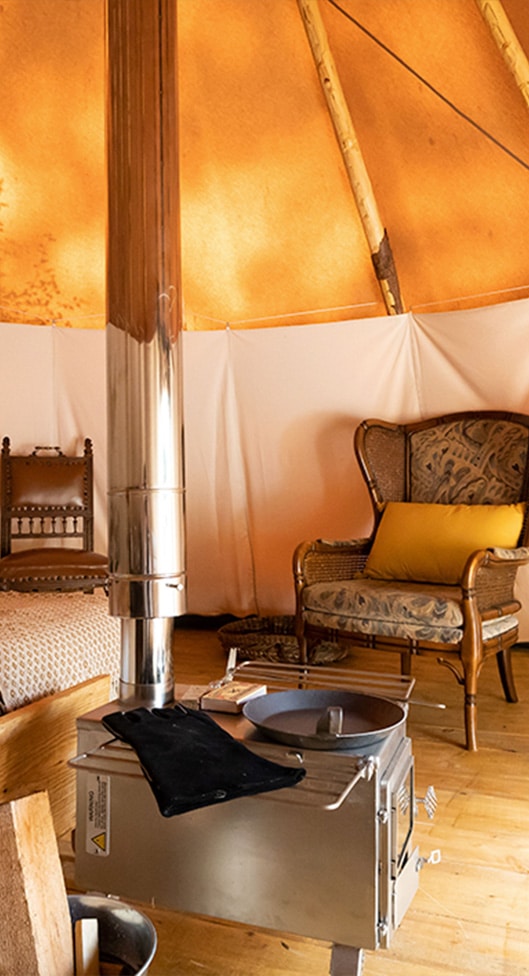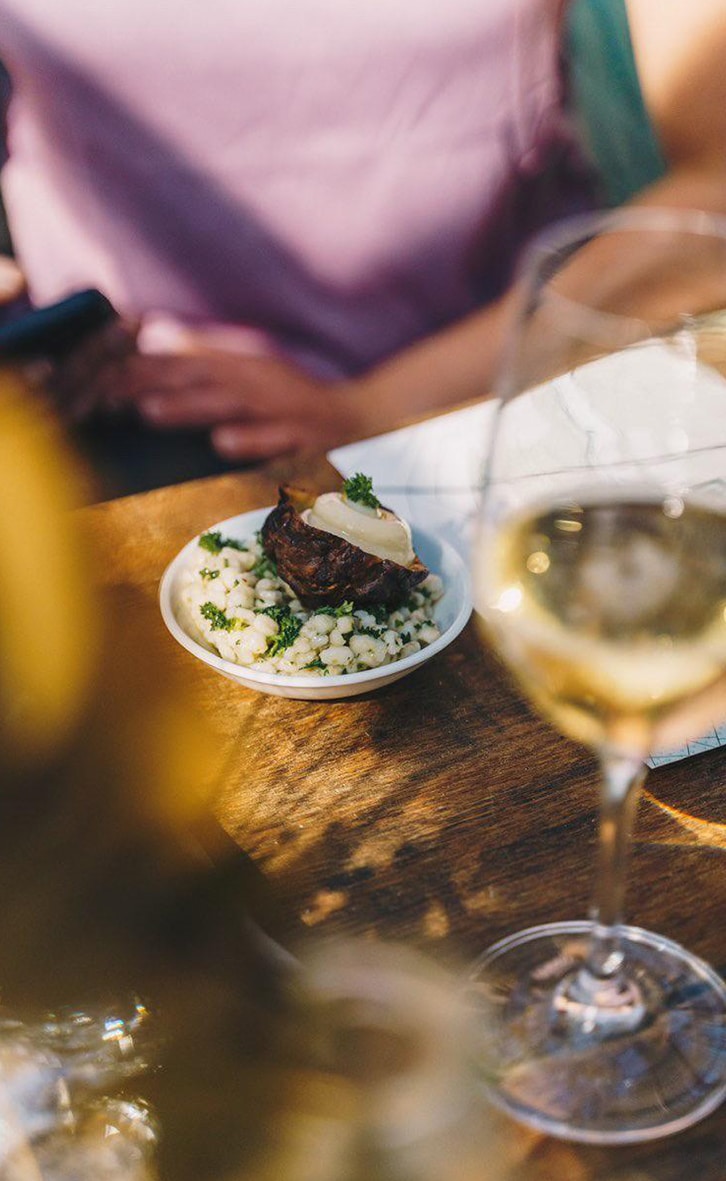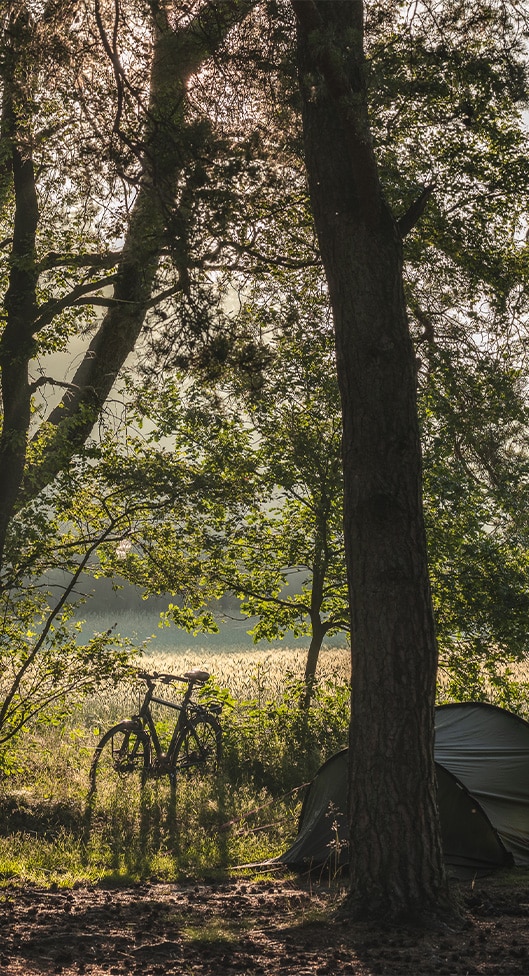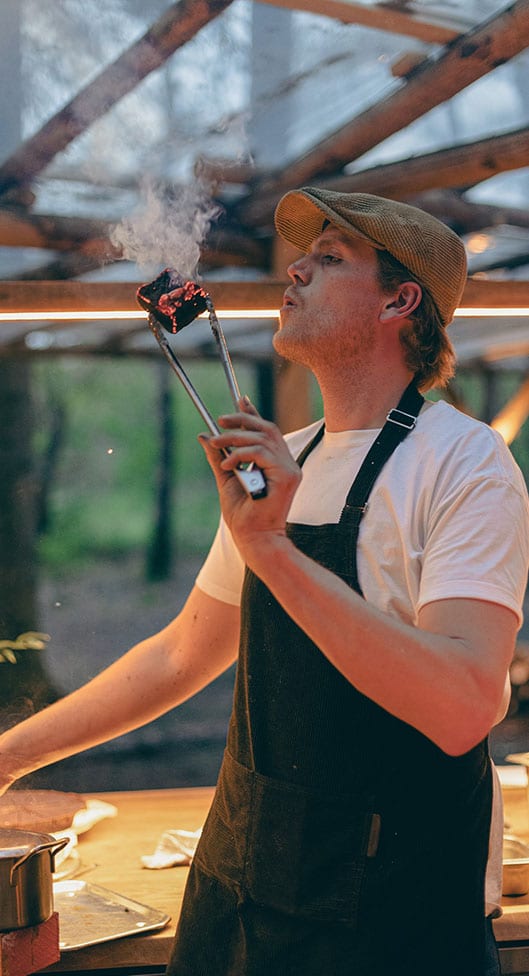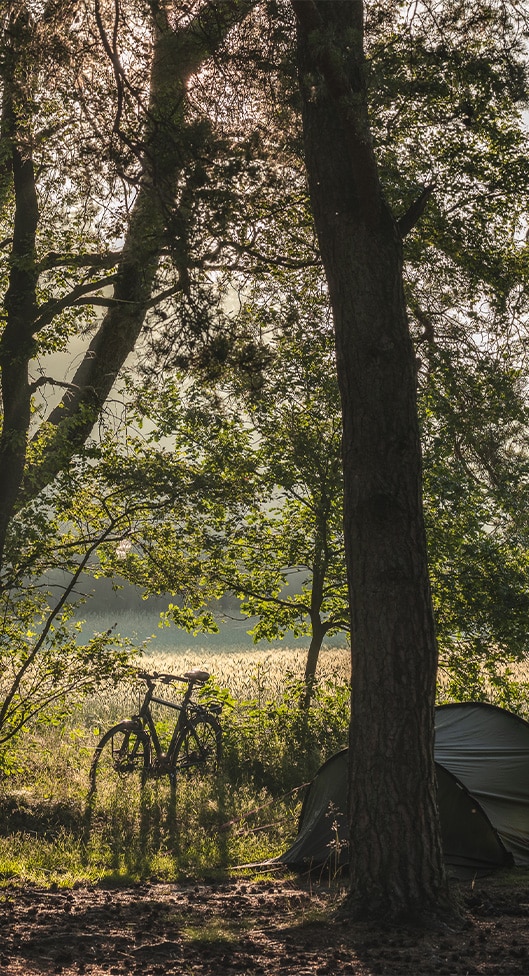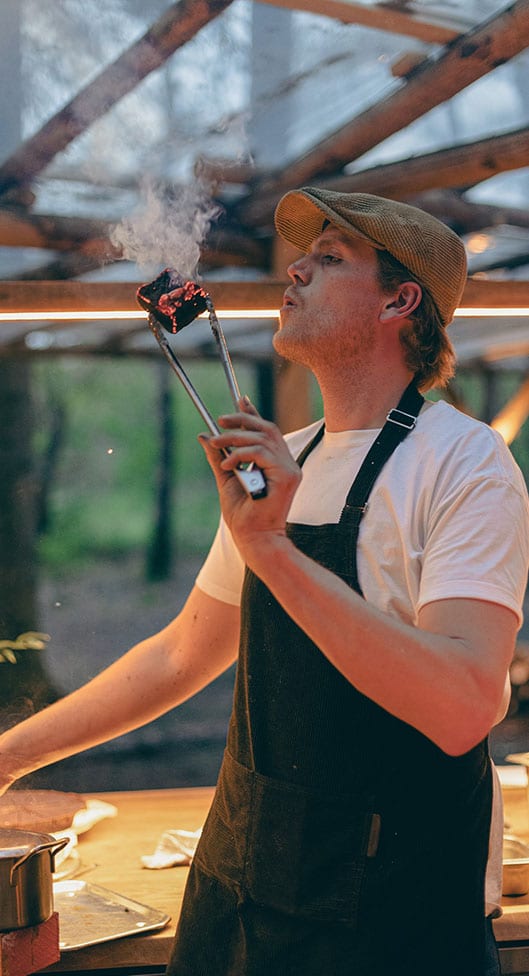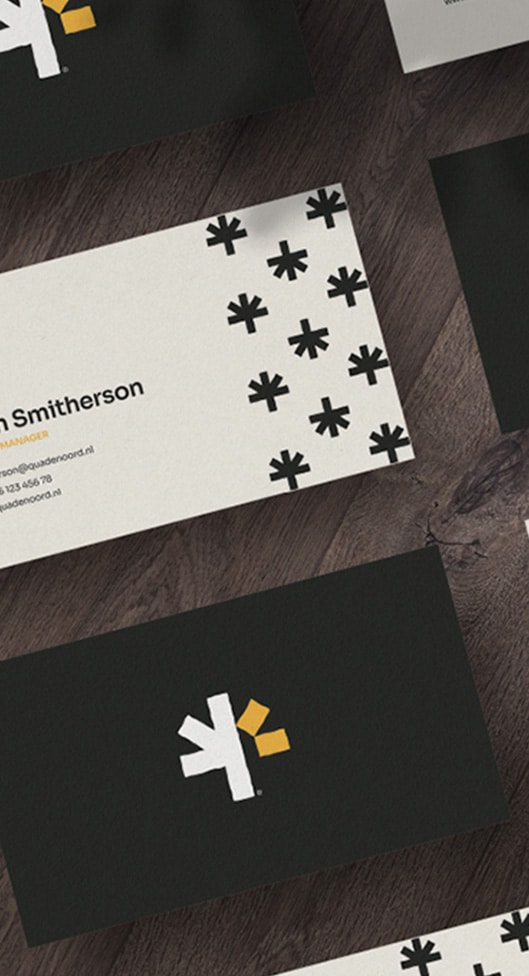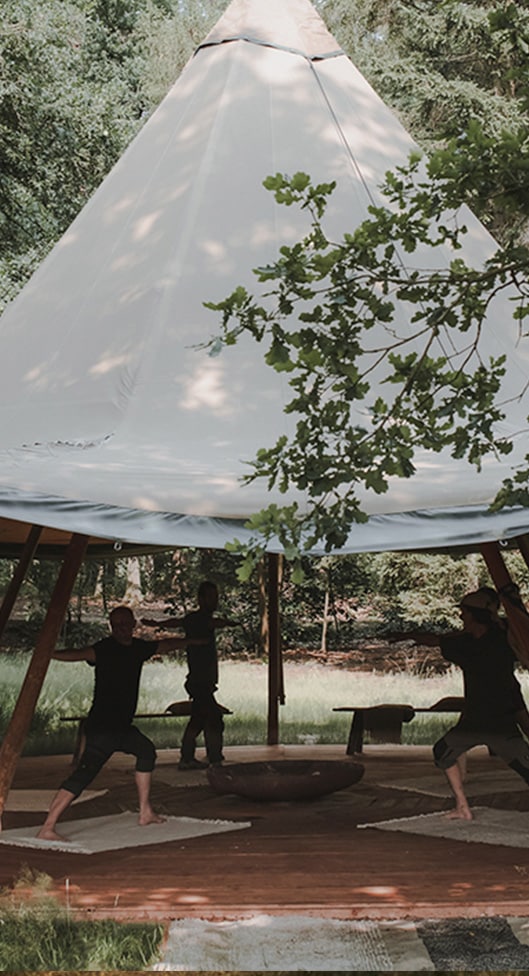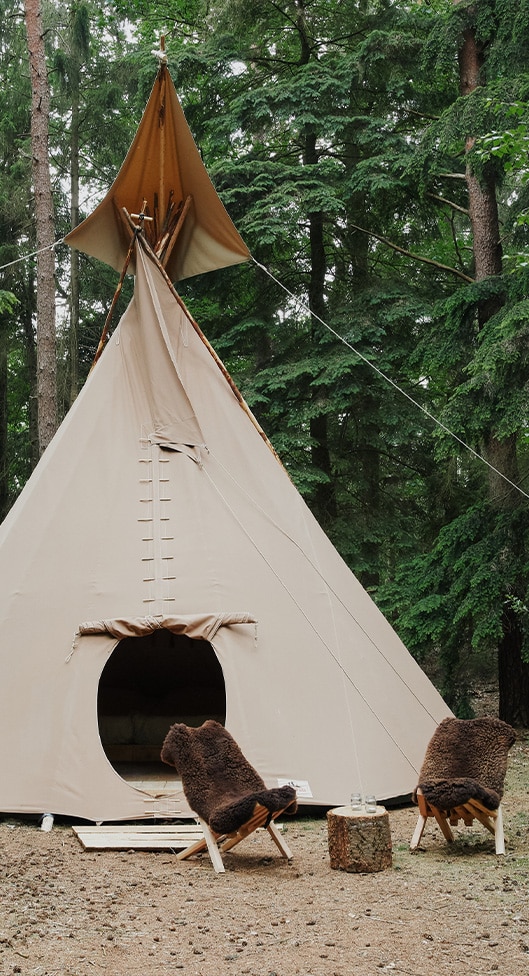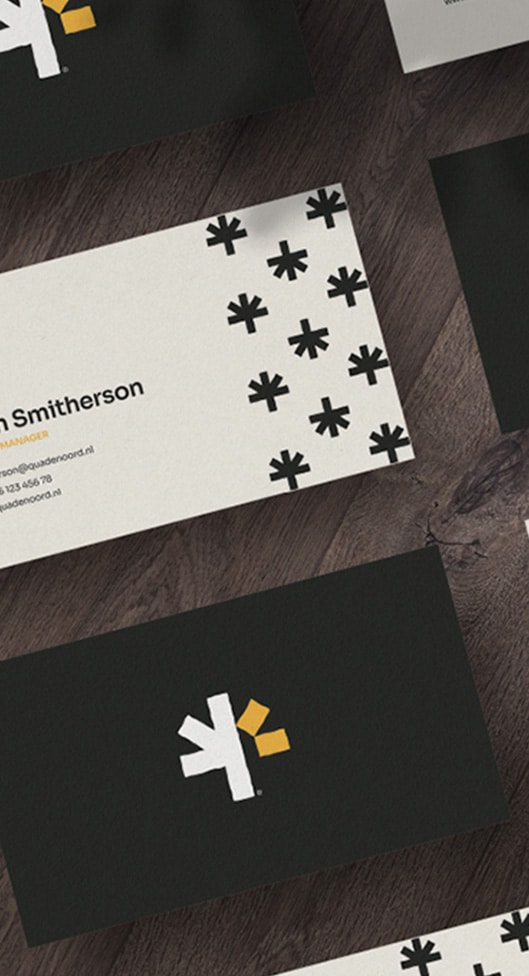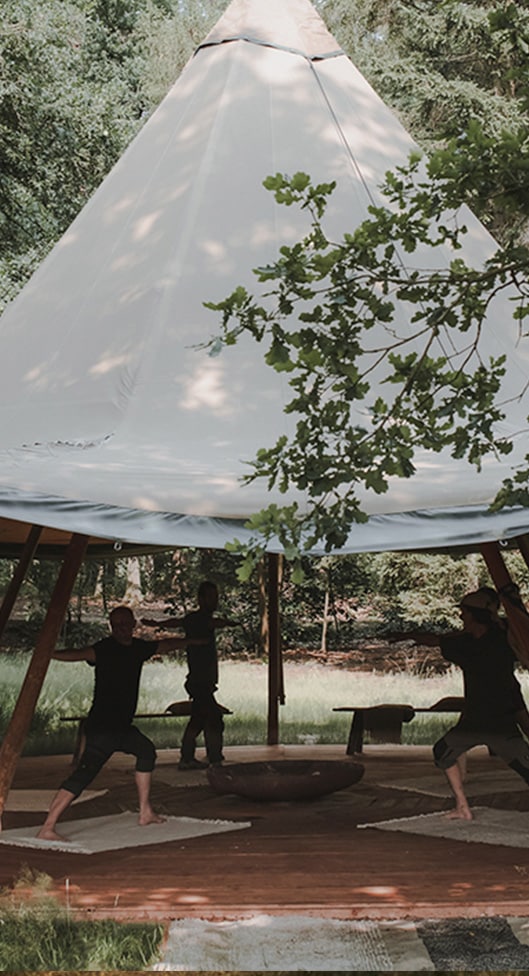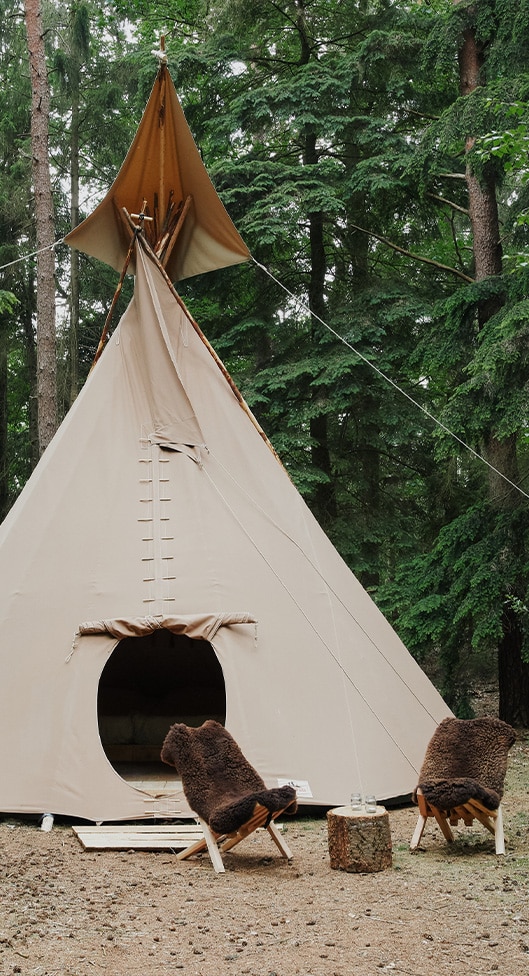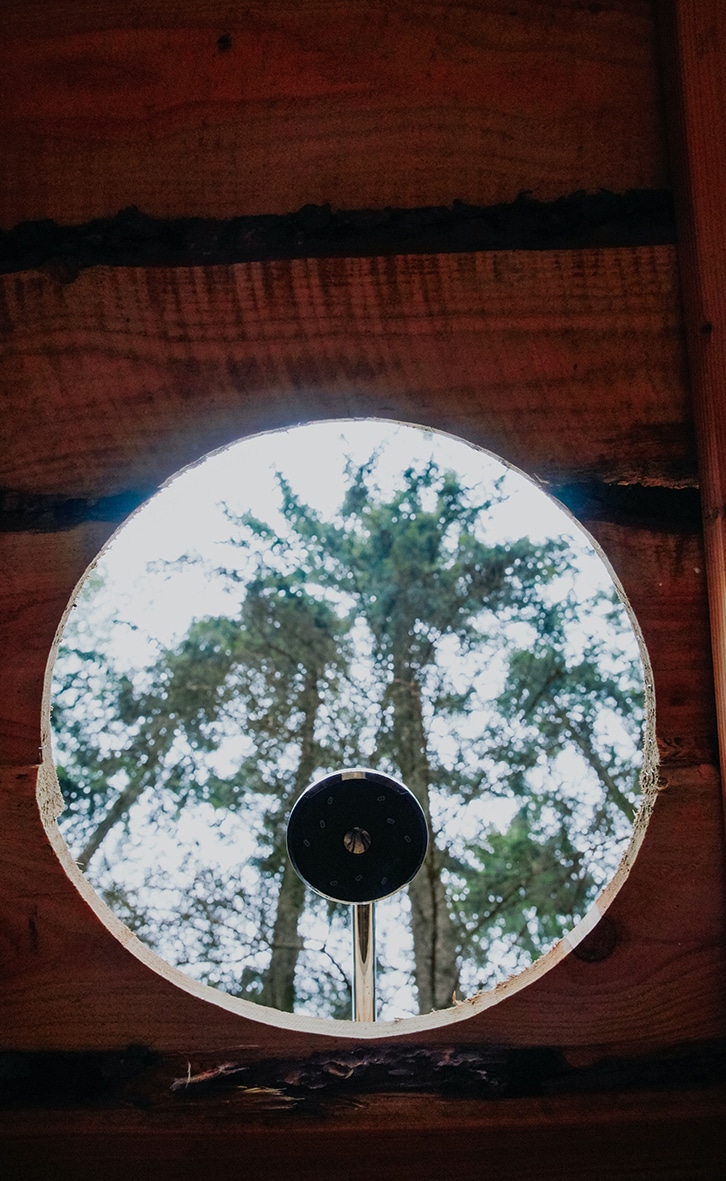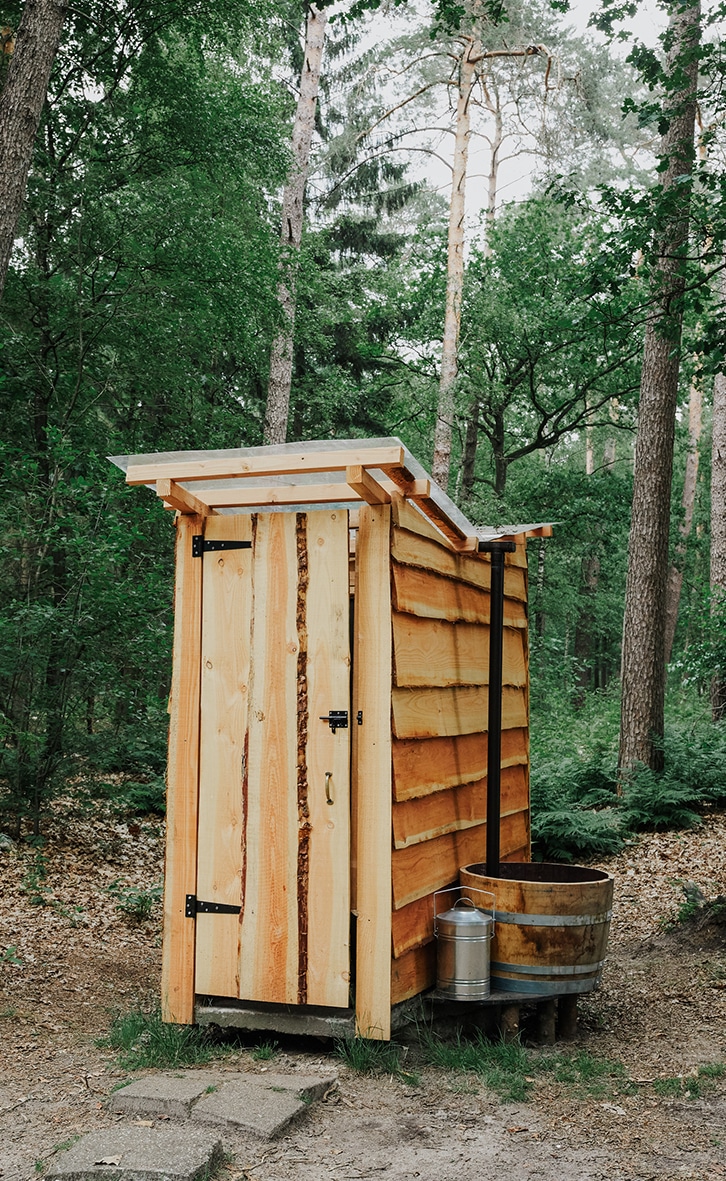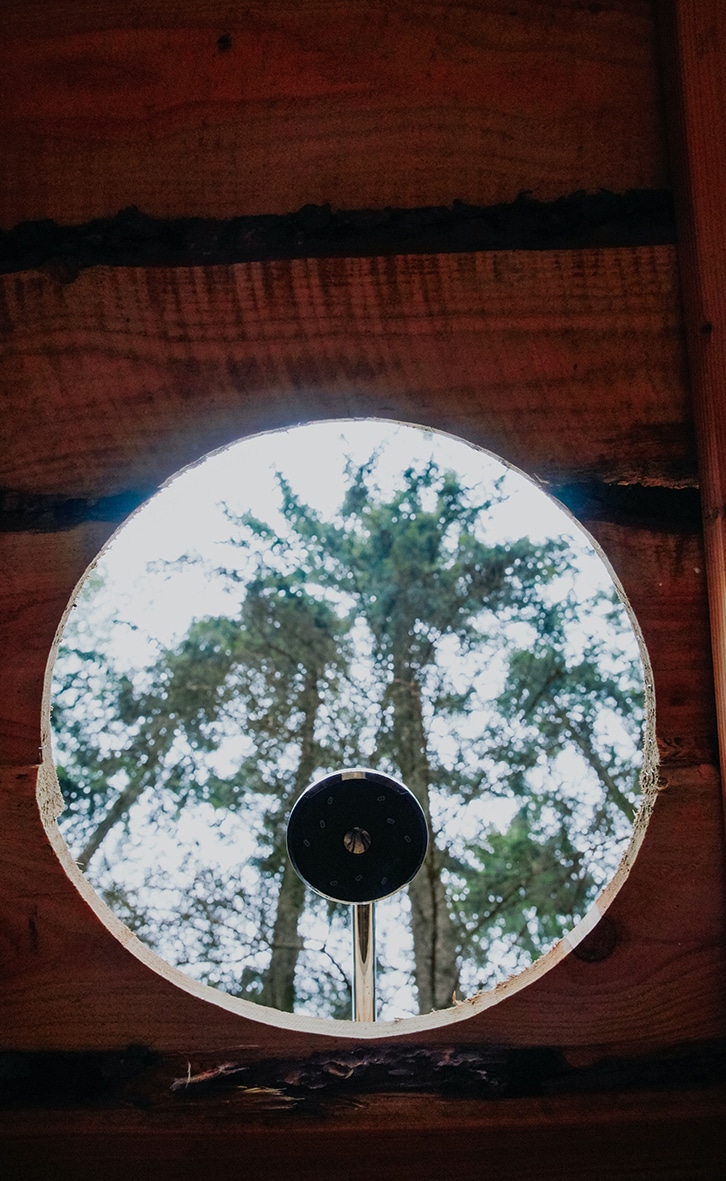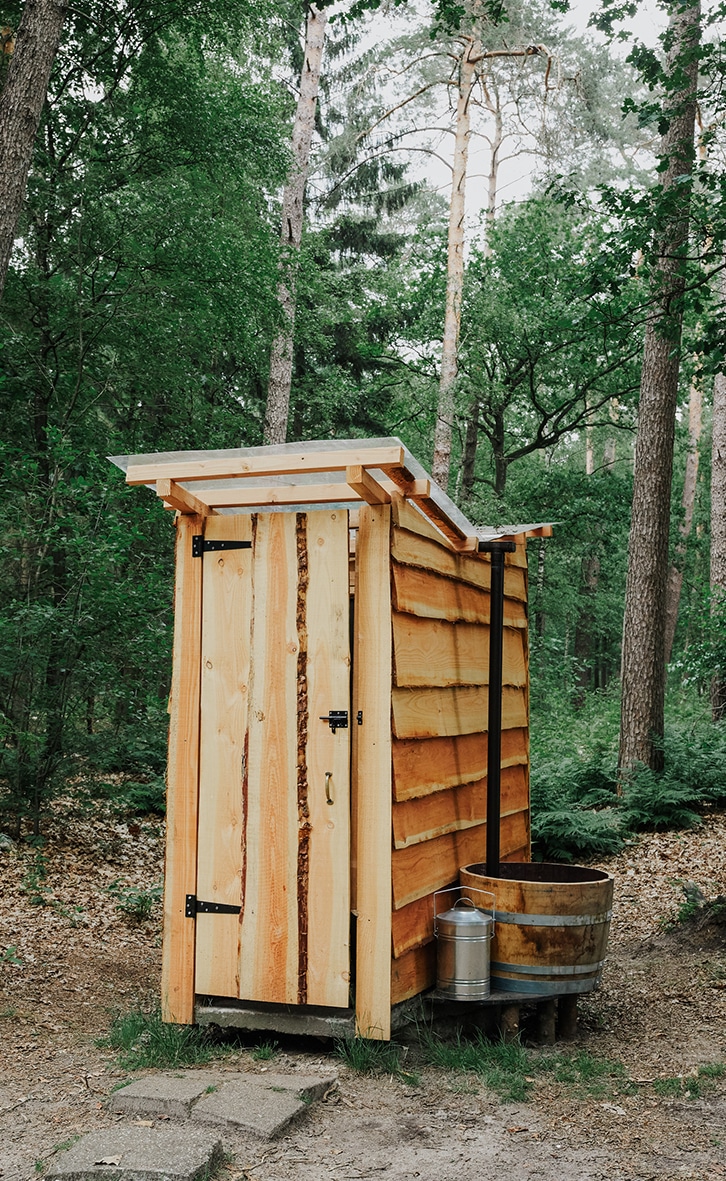 Together, we decided to focus our efforts on Zeven. At Zeven, visitors got to experience a seven course diner carefully prepared with local ingredients from passionate, regional suppliers in their self-built kitchen. Afterwards, the guests slept in comfortable tipis in the middle of the bush bush.
With high quality social content, advertising campaigns and influencer marketing, Zeven was fully booked through the new website for the entire summer after the first month of opening. The enthusiastic responses (a 9,8 rating!) are another testimonial of the strength and uniqueness of the experience. Now, it is time for the next step: ensuring the nature camping is equally in demand the coming year.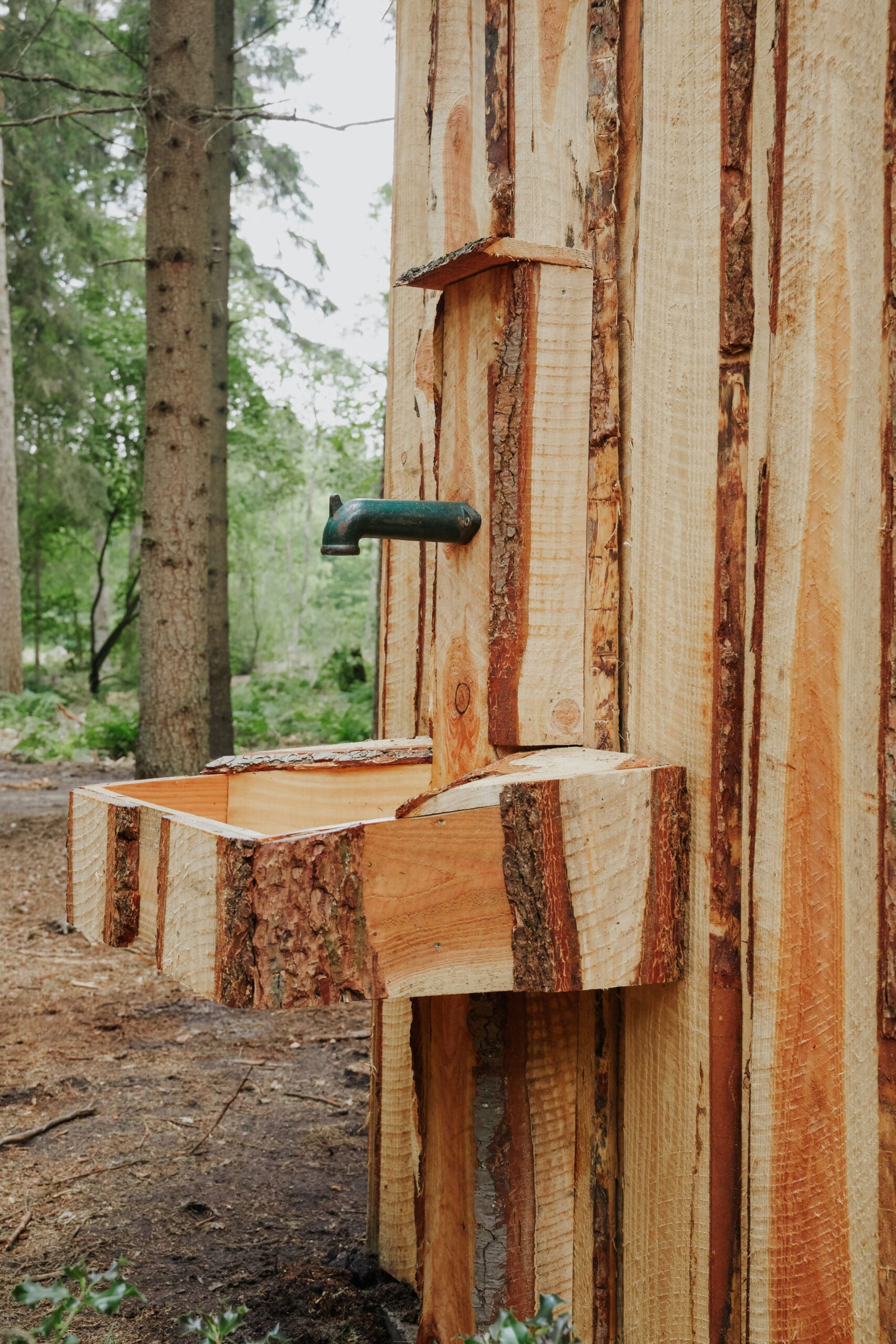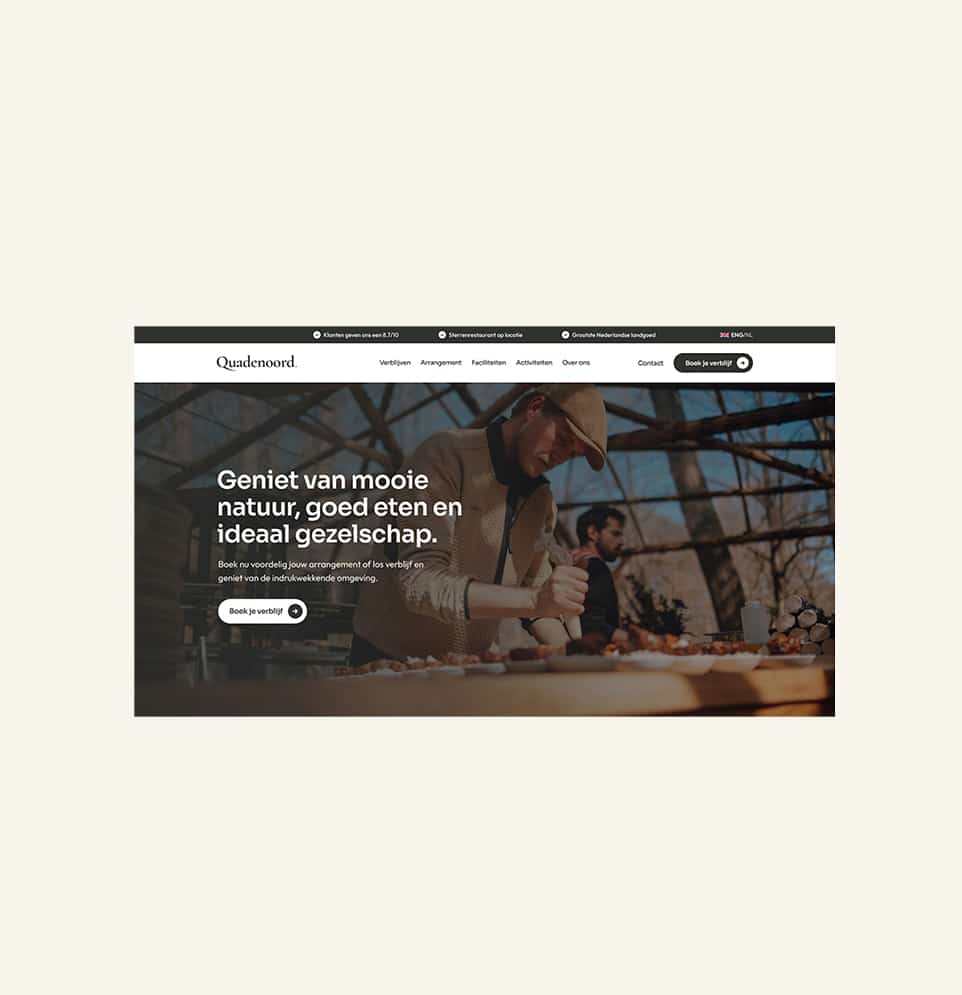 Let's share some stories…