Let's talk
business, baby.
We're hiring
Who are we currently looking for?
Surprise, mother…...
Meet the faces behind the mask.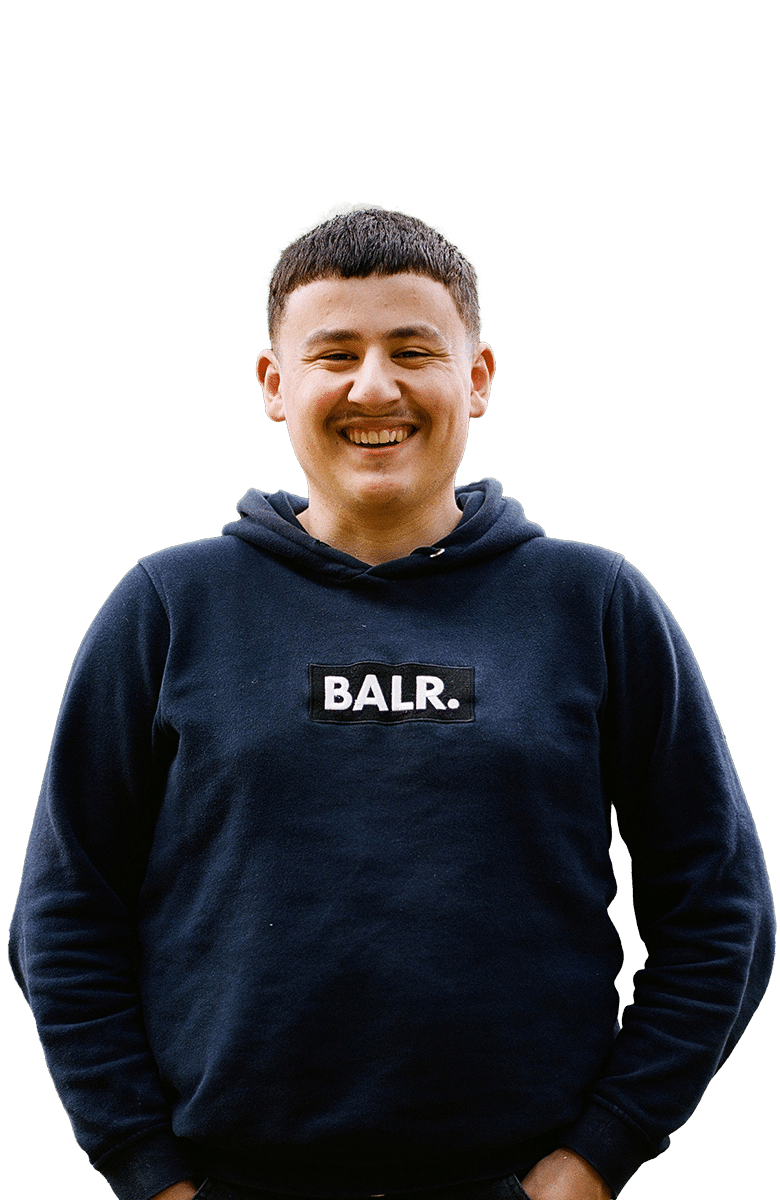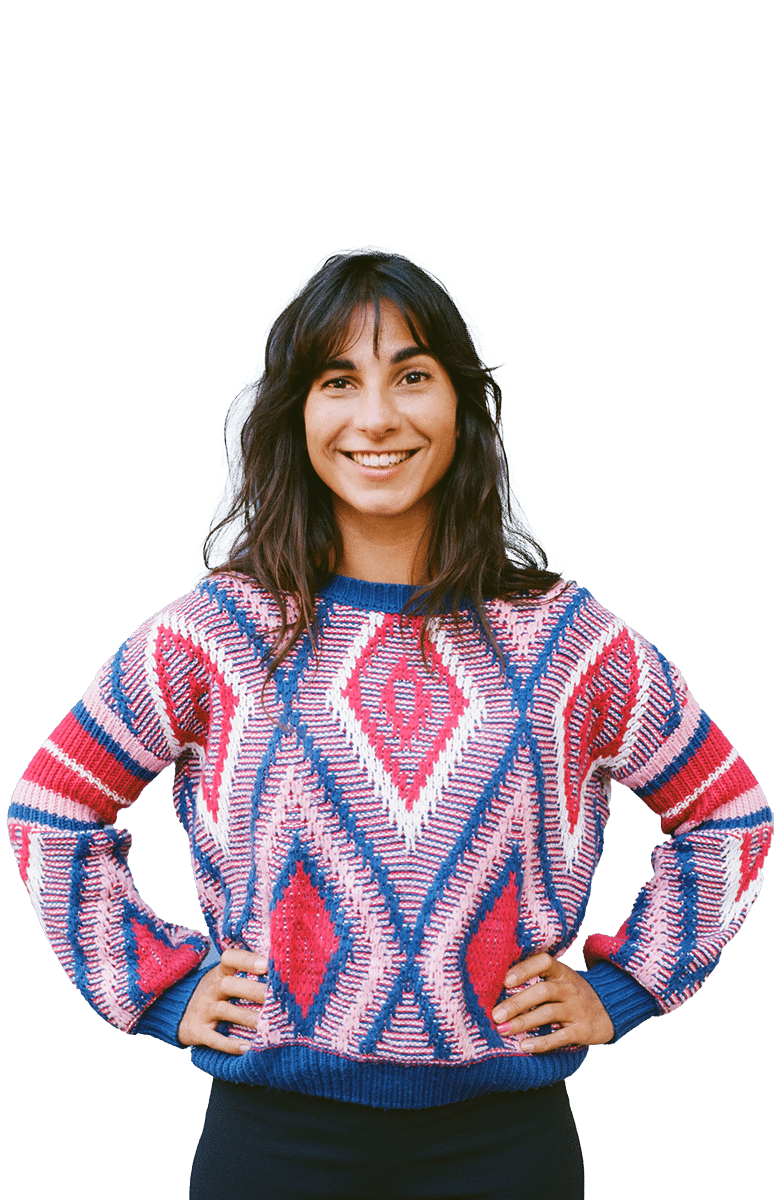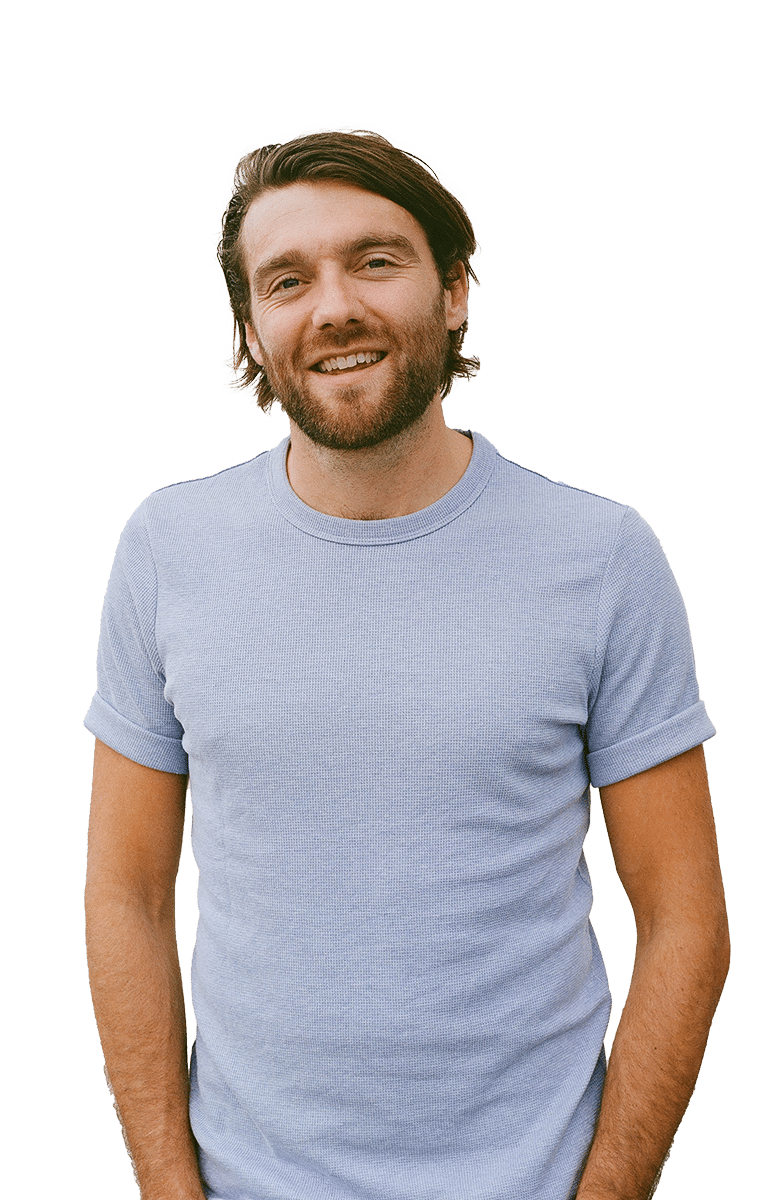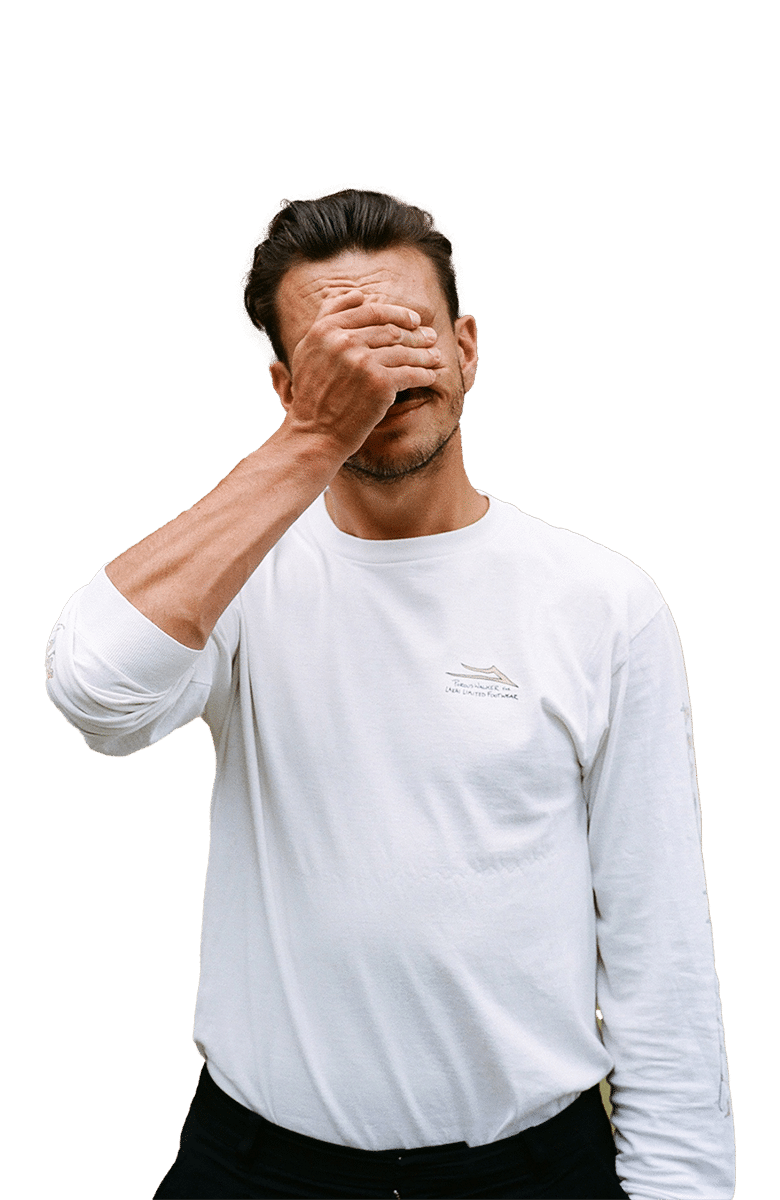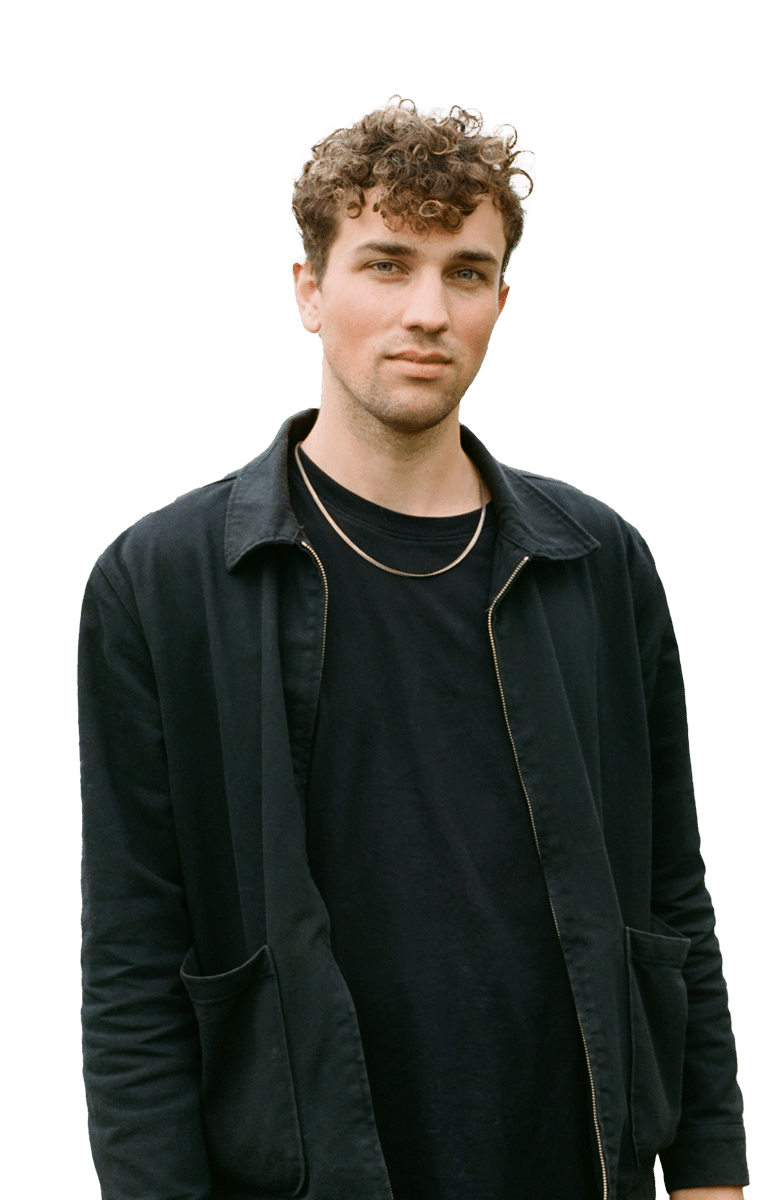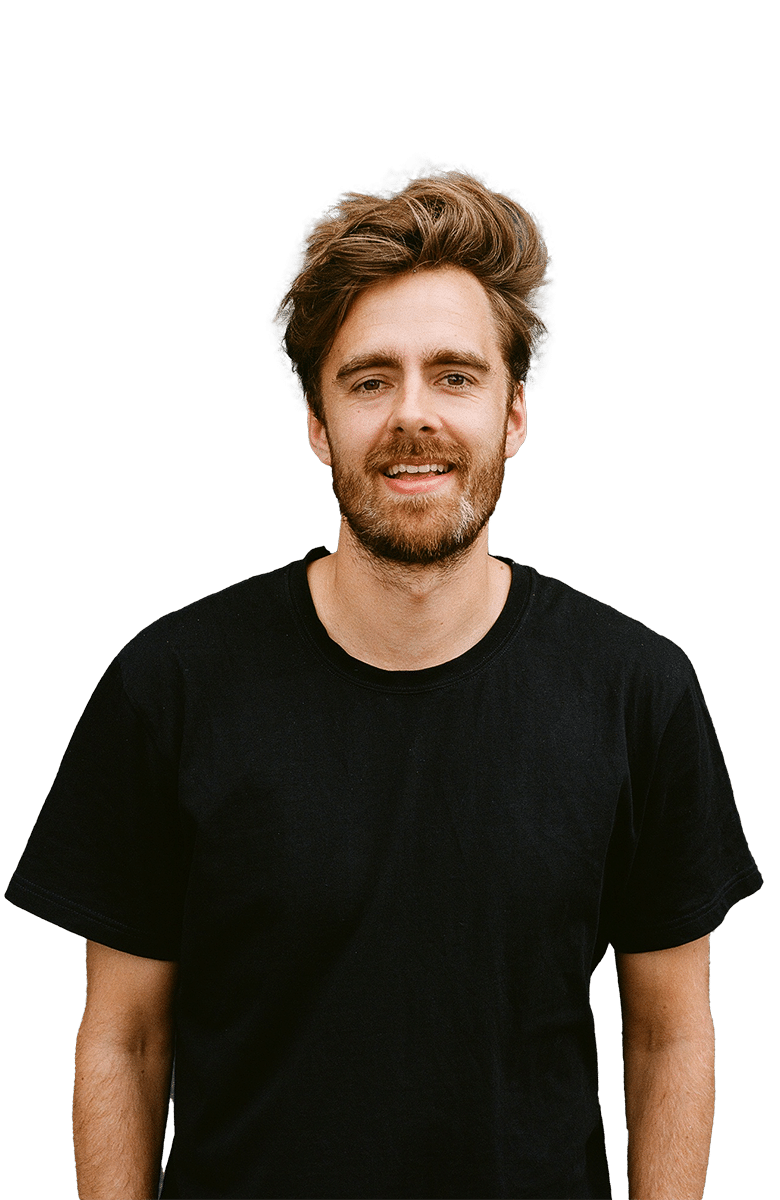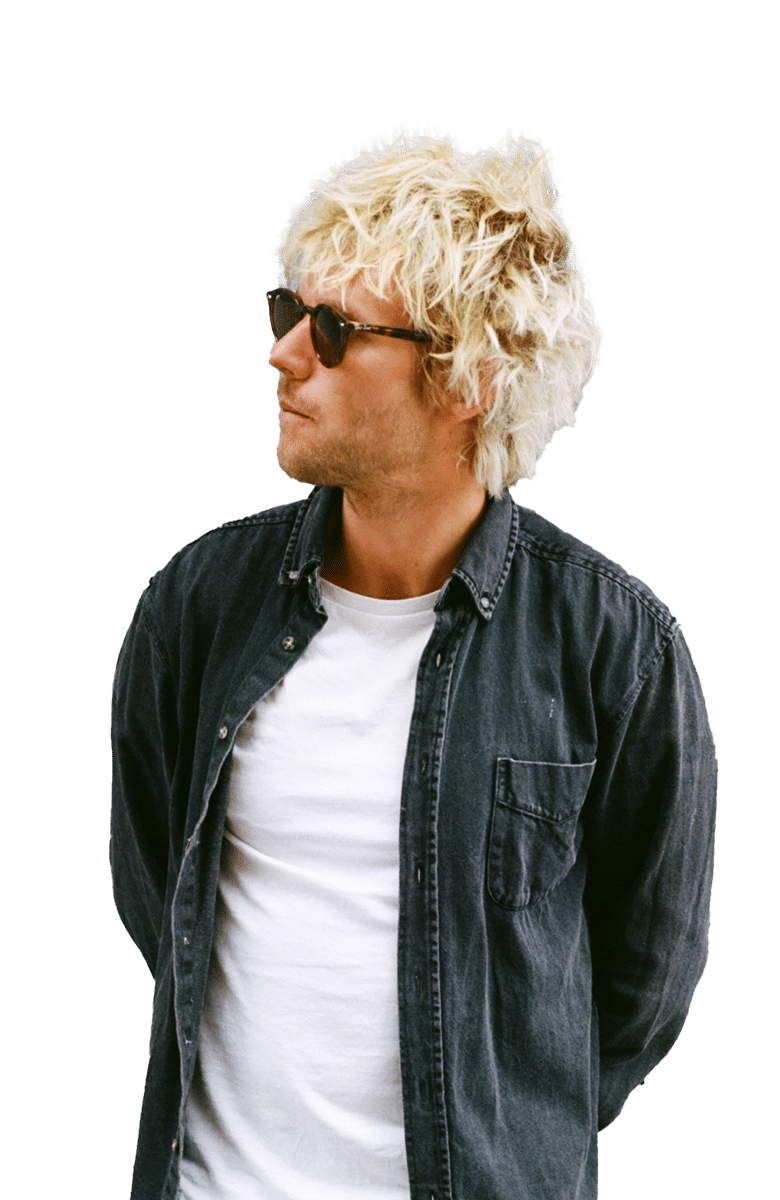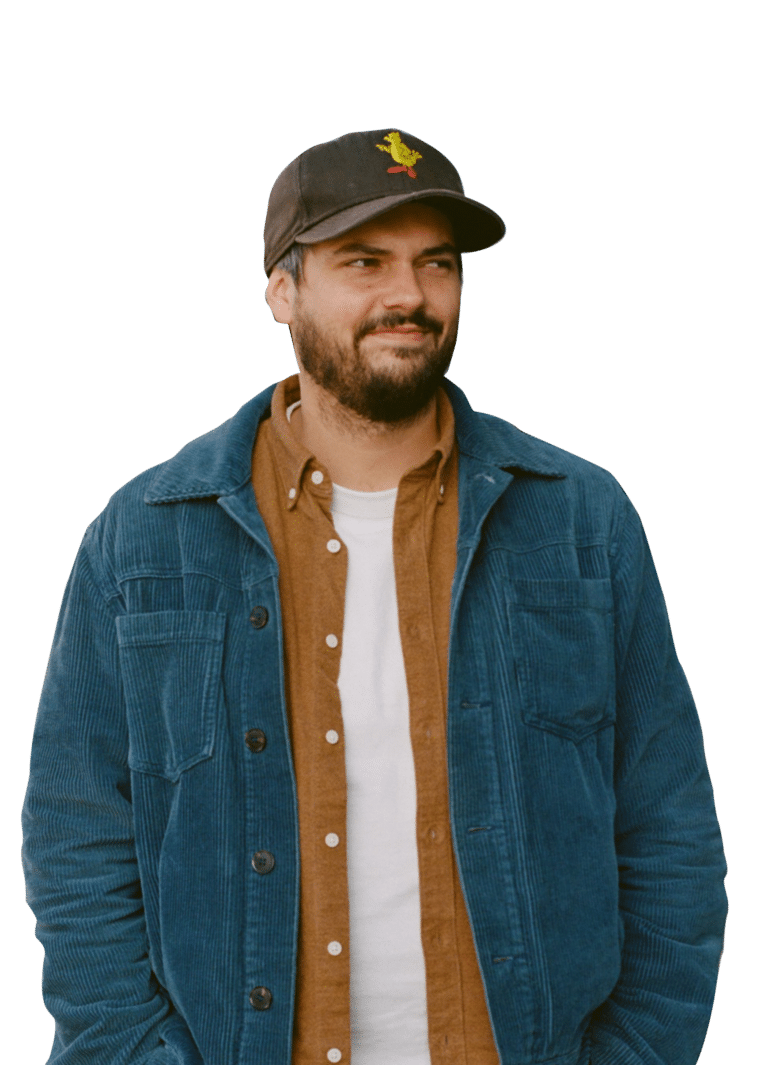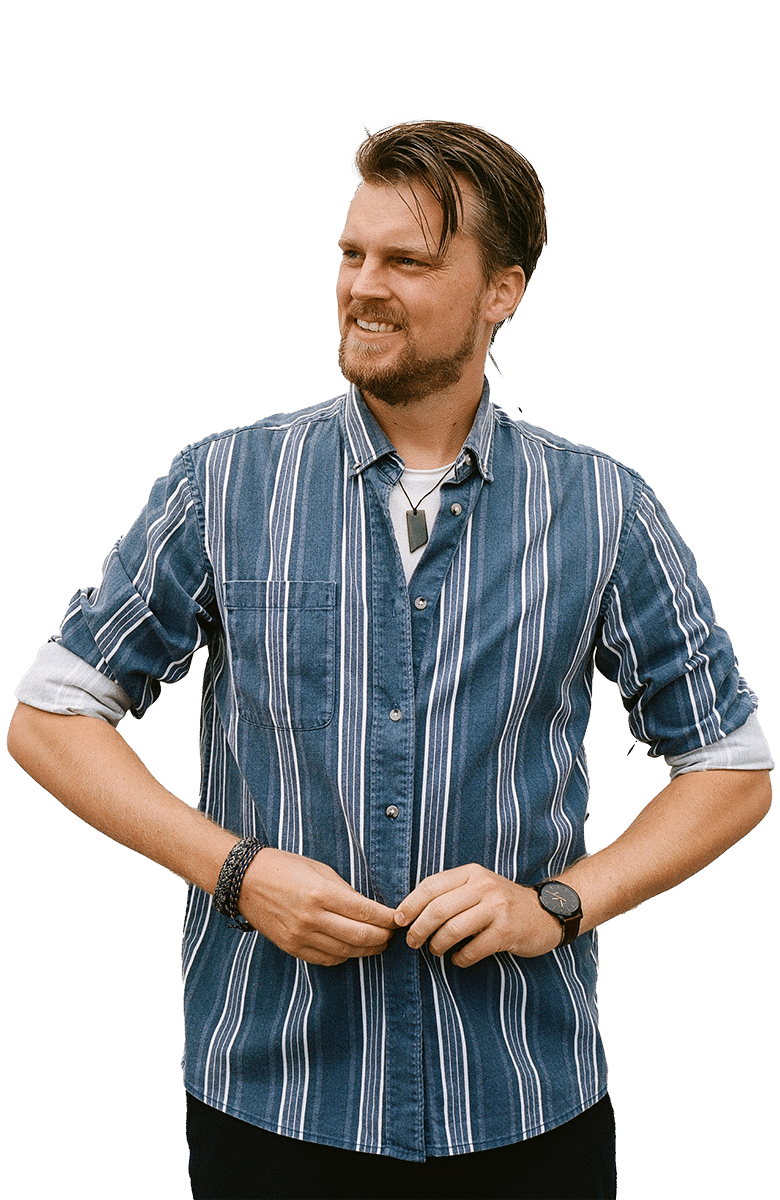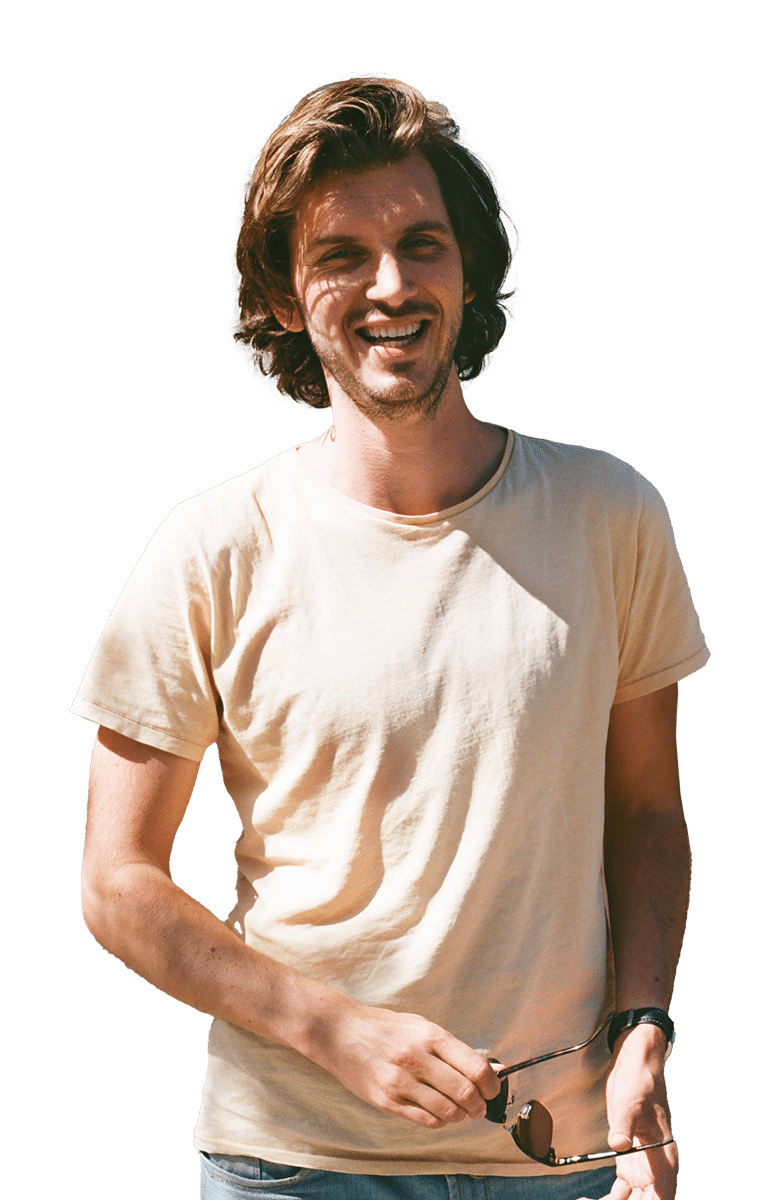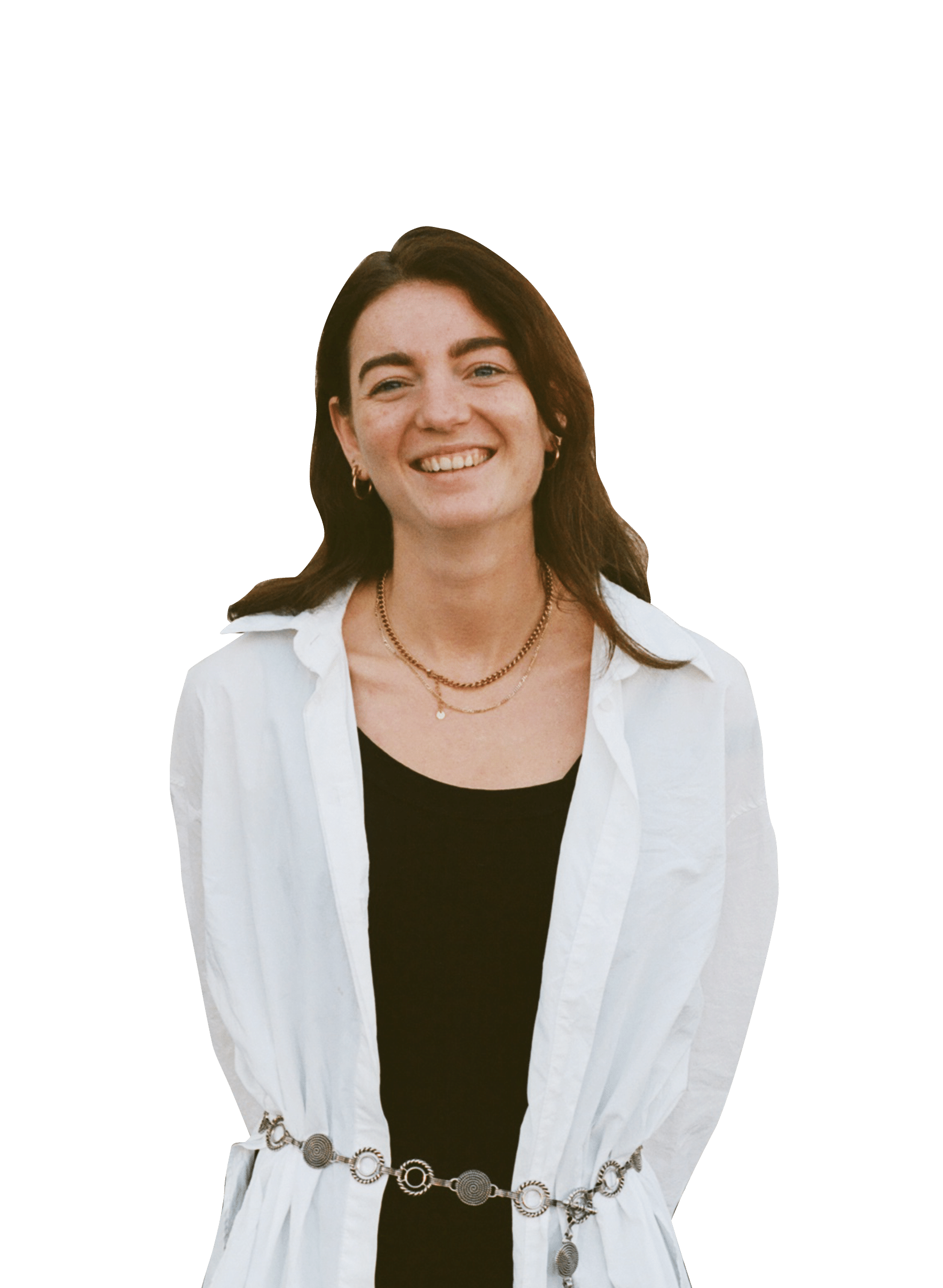 We're a team of strategists, creative designers, digital developers, and content creators that help unravel and tell the stories of inspiring brands.

We talk the talk and walk the walk. With years of experience in starting and running businesses, we know there's more to it than just making things look pretty. From activation to conversion. You'll be amazed at what a 'bakkie pleur' (coffee) at our office can lead to.