Vesp
A tasty (local) connection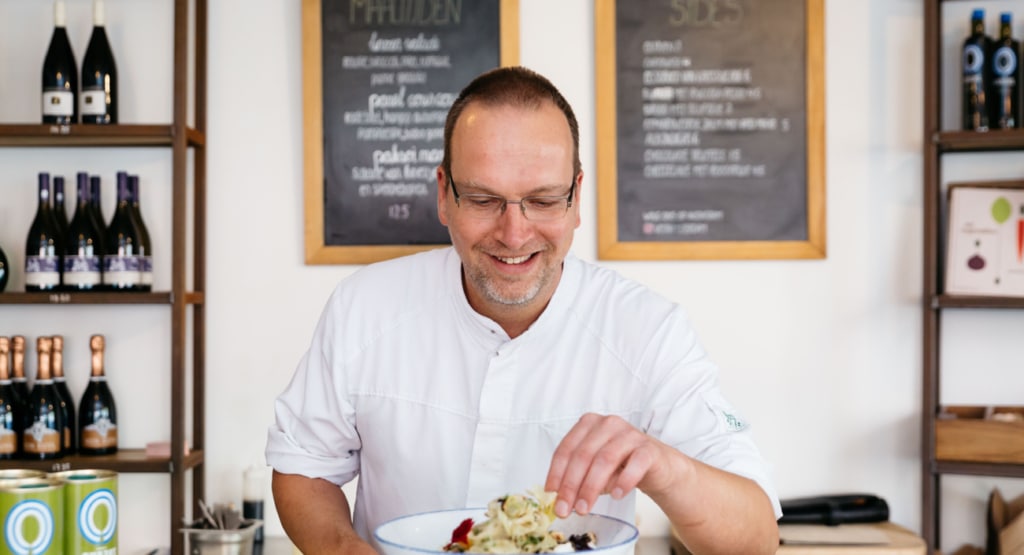 A matter of taste
Vesp is the result of putting a bunch of local people that share a passion for good food and even better times in one room. These people soon found out they share the same goal: to bring (local) people together. And is there any better way to bring people together than through tasty food? Vesp is their way to realise this goal. A place that connects local products, brands, and people that love healthy and good food. Not only in the physical space but also in the digital one.
It's fresh…
Brandclick is brought in to help create a brand identity that works in both the physical as the online sphere. Vesp wants to create an omnichannel experience with a seamless connection between offline and online. An identity that feels fresh, young and inclusive with a story that's authentic and contemporary. With this identity as their basis, a matching website and social media accounts are set up. It's time to start bringing together people through food.
First course
Their first project is Eetwinkel Vesp where you can order take away. With mouth-watering seasonal produce creative dishes, bites and desserts are prepared. Every month, a local cook is invited to come up with new dishes for their menu. Through interactive elements at the physical Vesp store, such as scannable QR codes to vote online on their favourite dish, customers are engaged and stimulated to frequent the socials and website of Vesp. Thus a bridge between the physical Vesp location and the online ones is created.
Hasta la vista, baby
Ready to share your story? Get to the chopper and become part of our machine.