Eventro
The go-to place for online events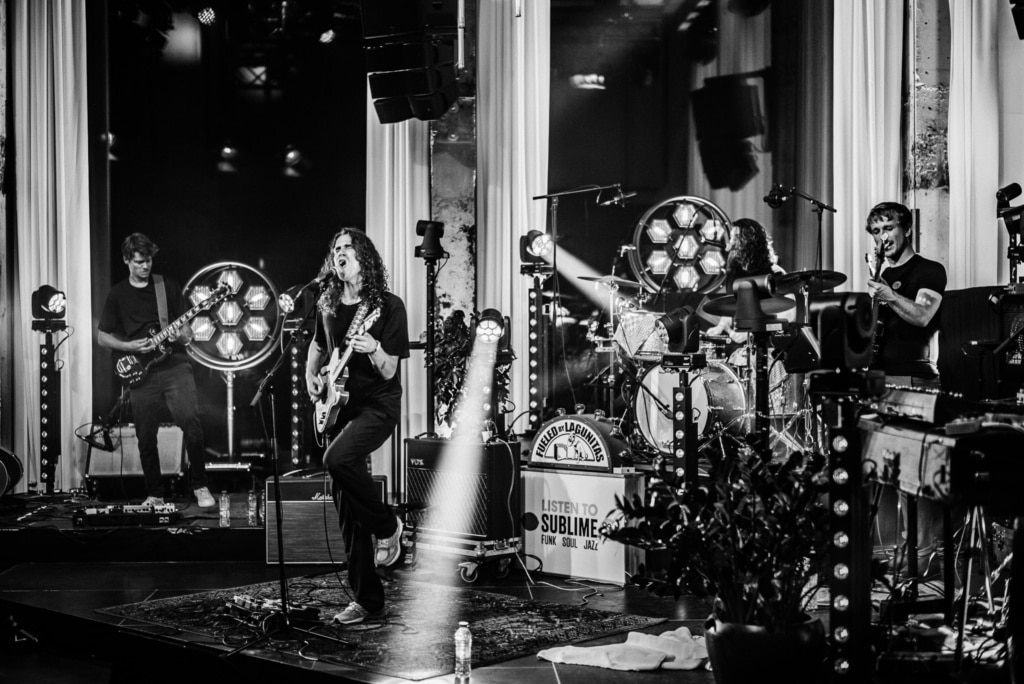 A basic necessity
Eventro sprouted from the belief that connecting to people is a basic necessity. It wants to offer a complimentary online experience by adding a digital layer to existing physical events.
Due to the worldwide restriction on social gatherings, however, our environment became even more of a necessity. Now, Eventro enables artists and event organisers to keep connecting to their audience through an authentic online event experience.
Always, everywhere
Brandclick built Eventro from start to finish. We created the concept, a brand story, and a matching visual identity. Turning Eventro into the go-to place for online events. A place where you can host, find and attend events. Always, everywhere!
Full steam
Eventro is the embodiment of the full potential of Brandclick. In a couple of months, the concept was turned into a working MVP for business events and iterated to the current go-to place for online events *mic drop*!
Hasta la vista, baby
Ready to share your story? Get to the chopper and become part of our machine.