Knops
Control your volume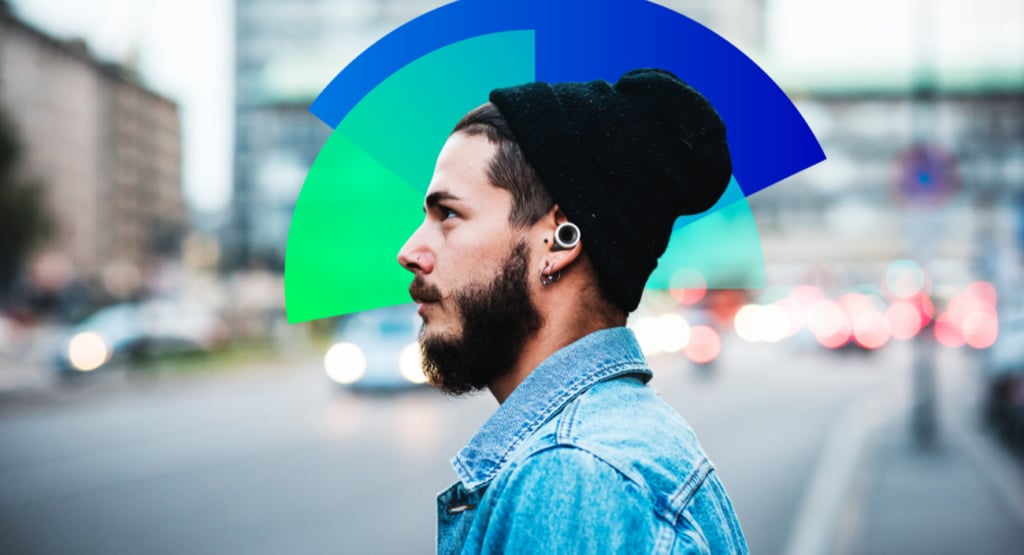 Earplugs with a twist
Earplugs are great but they do have a couple of flaws. Have you tried ordering a beer at a festival with earplugs in, for example? The result is constantly (un)plugging your earplugs and dropping them in the dirt. Traditional earplugs aren't adjustable and, especially outside of the Netherlands, a lot of people refuse to wear them.
This is why we developed analogue 'volume button' for your ears: Knops. We added some other things to our Knops wishlist as well. They had to look great and let you hear sounds just as they are, just some decibels lower.
Challenge accepted!
Brandclick's task is clear but a challenging one: help turn Knops from a concept to a successful online brand. The first step we had to take was to help create a story that we could share through a crowdfunding campaign.
Half the battle
It's said that the first blow is half the battle. After a very successful crowd-funding campaign, however, the work was far from done. We had to ensure that after every sale, the customer was perfectly assisted every step of the way until they received their product(s) in order to fully experience Knops in the best possible way. The Knops customer service is now as smooth as the product itself!
Hasta la vista, baby
Ready to share your story? Get to the chopper and become part of our machine.